All Loved Up! Kaley Cuoco Goes Instagram Official With 'Ozark' Star Tom Pelphrey After Vowing To 'Never Get Married Again'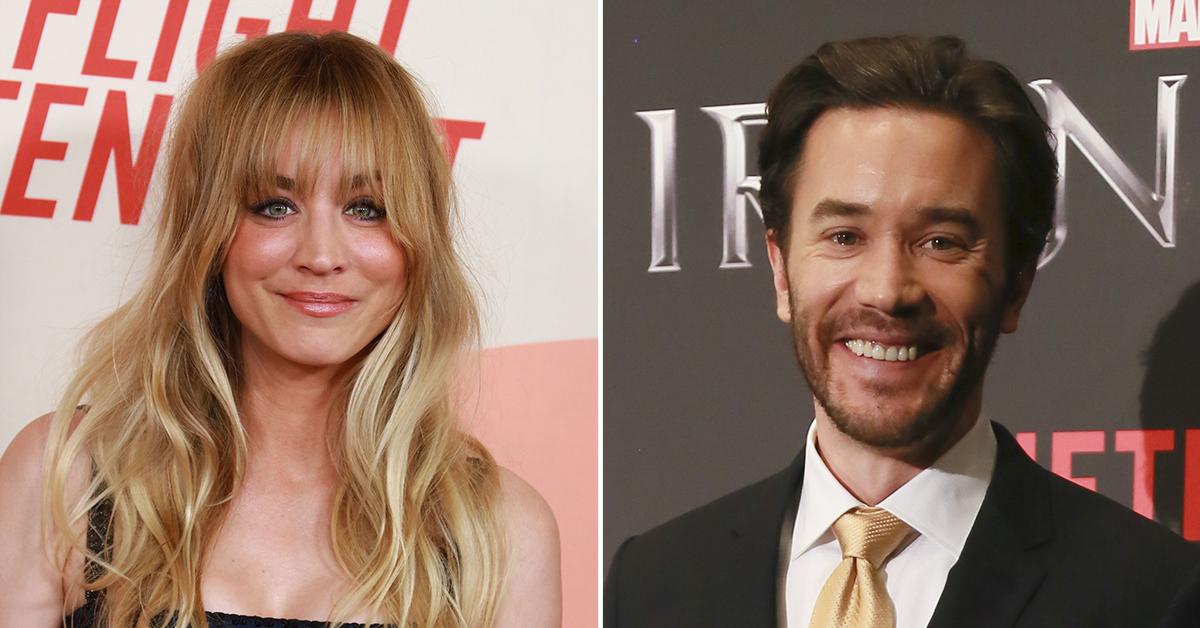 Kaley Cuoco confirmed she's giving love another shot after swearing she'll "never get married again" following her ongoing second divorce. The Flight Attendant star, 36, went Instagram official with her new boyfriend, Ozark actor Tom Pelphrey, showcasing their relationship with PDA pics.
Article continues below advertisement
Cuoco — who filed for divorce from her second husband Karl Cook in September — looked happier than ever, posting a snap showing Pelphrey sweetly kissing her cheek.
She also shared two Polaroid shots with her new man.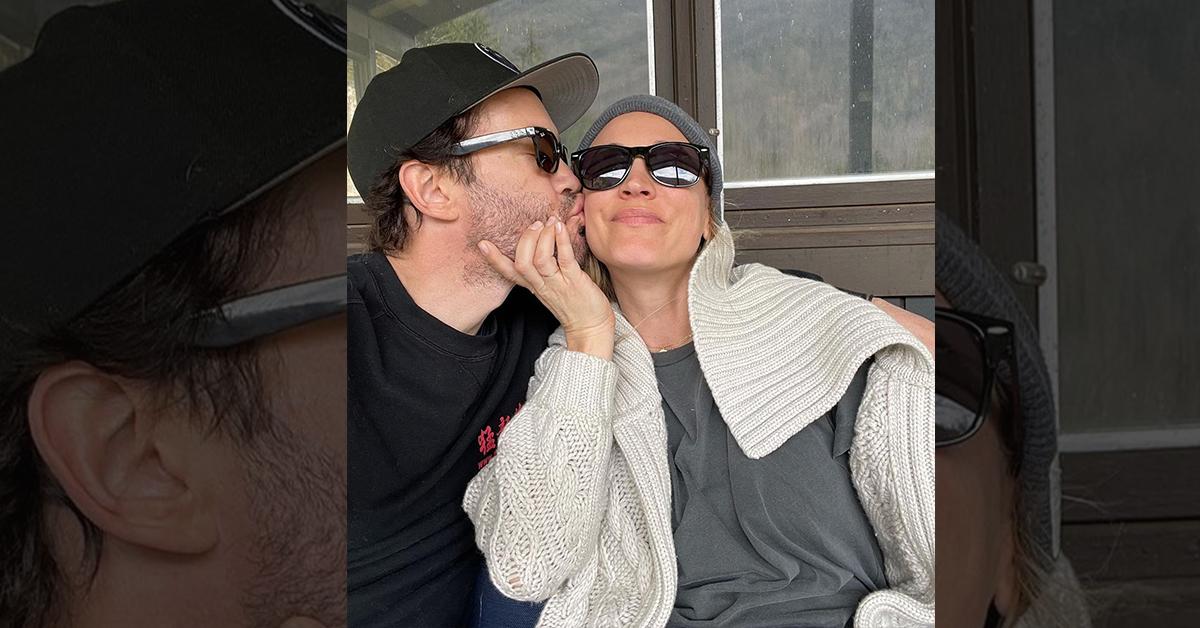 Article continues below advertisement
One photo showed them cuddling close for a selfie while Cuoco pressed her cheek to his and smiled in his direction. The Big Bang Theory star made a funny face over Pelphrey's shoulder in the other.
Her caption made it pretty clear that she's been on cloud nine.
"Life lately. 'the sun breaks through the clouds, rays of gold slipping into my eyes and heart, rays of yellow to break the grey," she wrote to match her photos.
Cuoco wasn't the only one to go IG official with their relationship.
Article continues below advertisement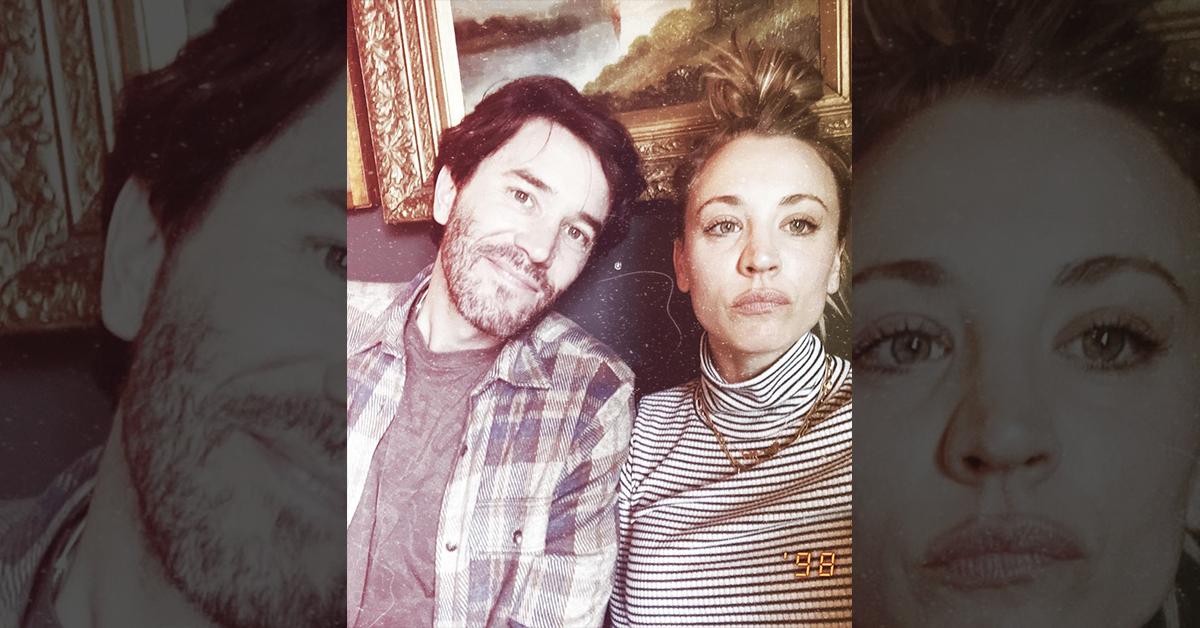 Pelphrey also posted the Polaroid pics with Cuoco, but his caption was a sappy poem.
"But nothing can save you. Not your friends, not the best Fred Astaire musical you've ever seen- the grace of it, not your mother's beauty, not a line from a letter you find at the bottom of a drawer, not a magazine or the next day. Nothing can save you," he began his lengthy message.
Article continues below advertisement
"And you stand in the moonlight and a sweetness comes off the top of the trees, and the fence around the yard seals you off from the dark and you can't breathe. It is all so familiar and possible. It is too simple that there is this much good in the world and you don't know how to have it. And it makes you wonder when it was you lost your place. Then you catch a breeze, so warm and ripe, it makes you hope that someone will come who also cannot save you, but who will think you are worth saving," he wrote.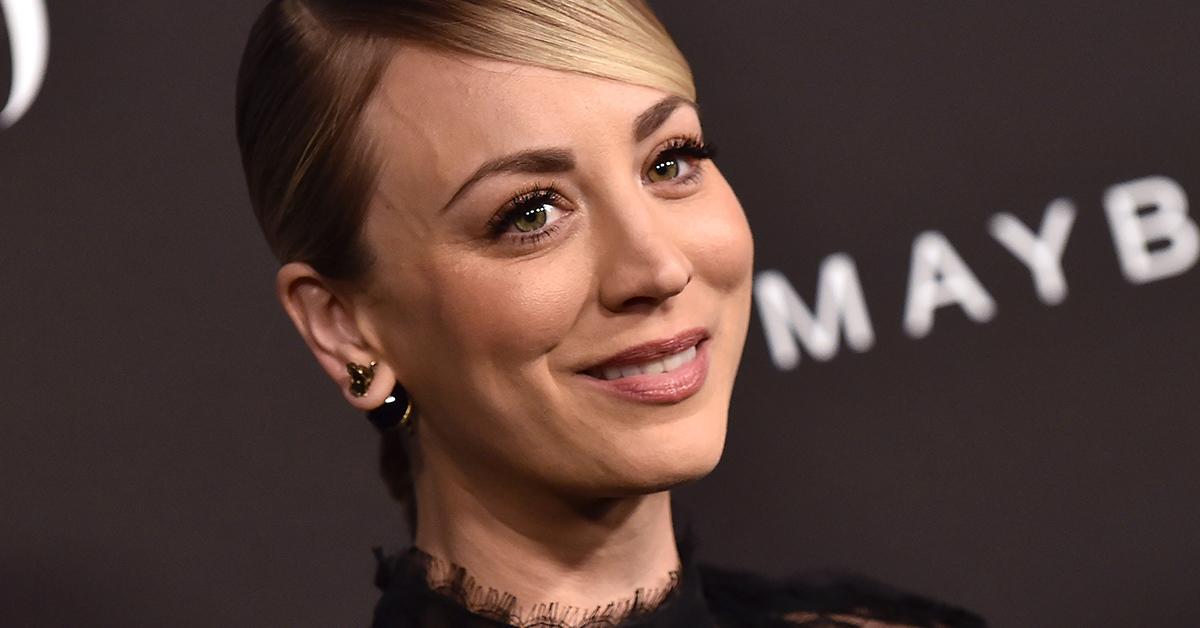 Cuoco recently announced her decision to never walk down the aisle again.
"I would love to have a long-lasting relationship or a partnership. But I will never get married again," she told Glamour for their April issue. "Absolutely not. You can literally put that on the cover."