Exclusive
Justin Timberlake Upset Over Jamie Lynn Spears' Memoir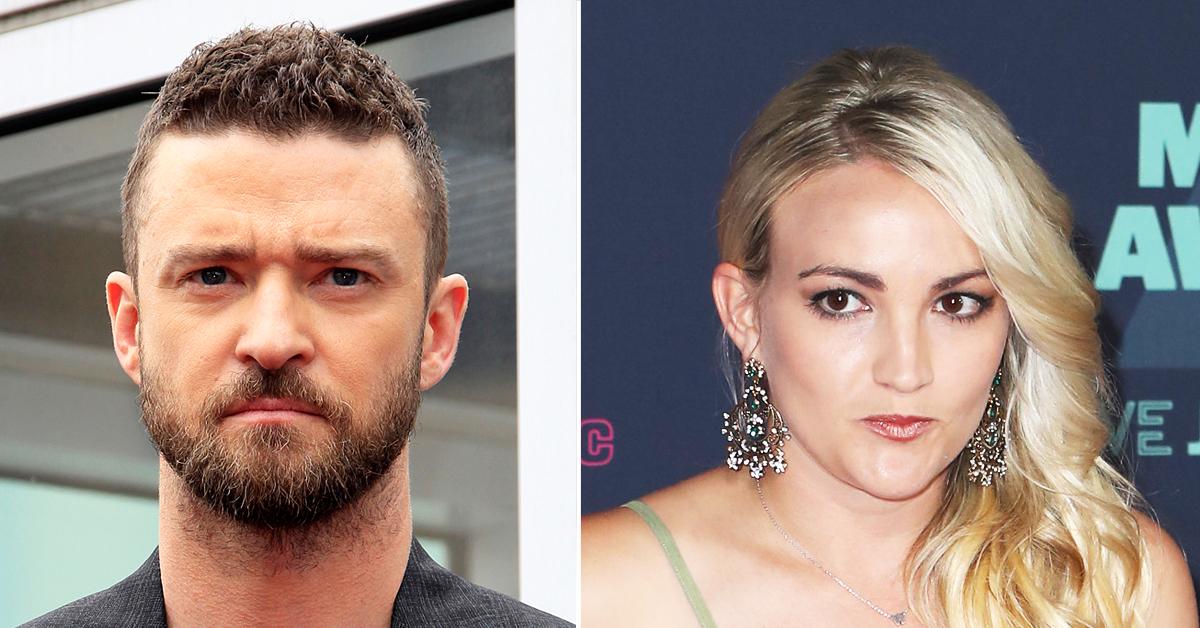 Article continues below advertisement
The insider added, "After surviving the Britney documentary that was so critical about Justin he issued a public apology, Justin thought this whole nasty chapter was finally over. But now Jamie Lynn has come along and is dishing about the breakup in her new book. It's never going to end."
Article continues below advertisement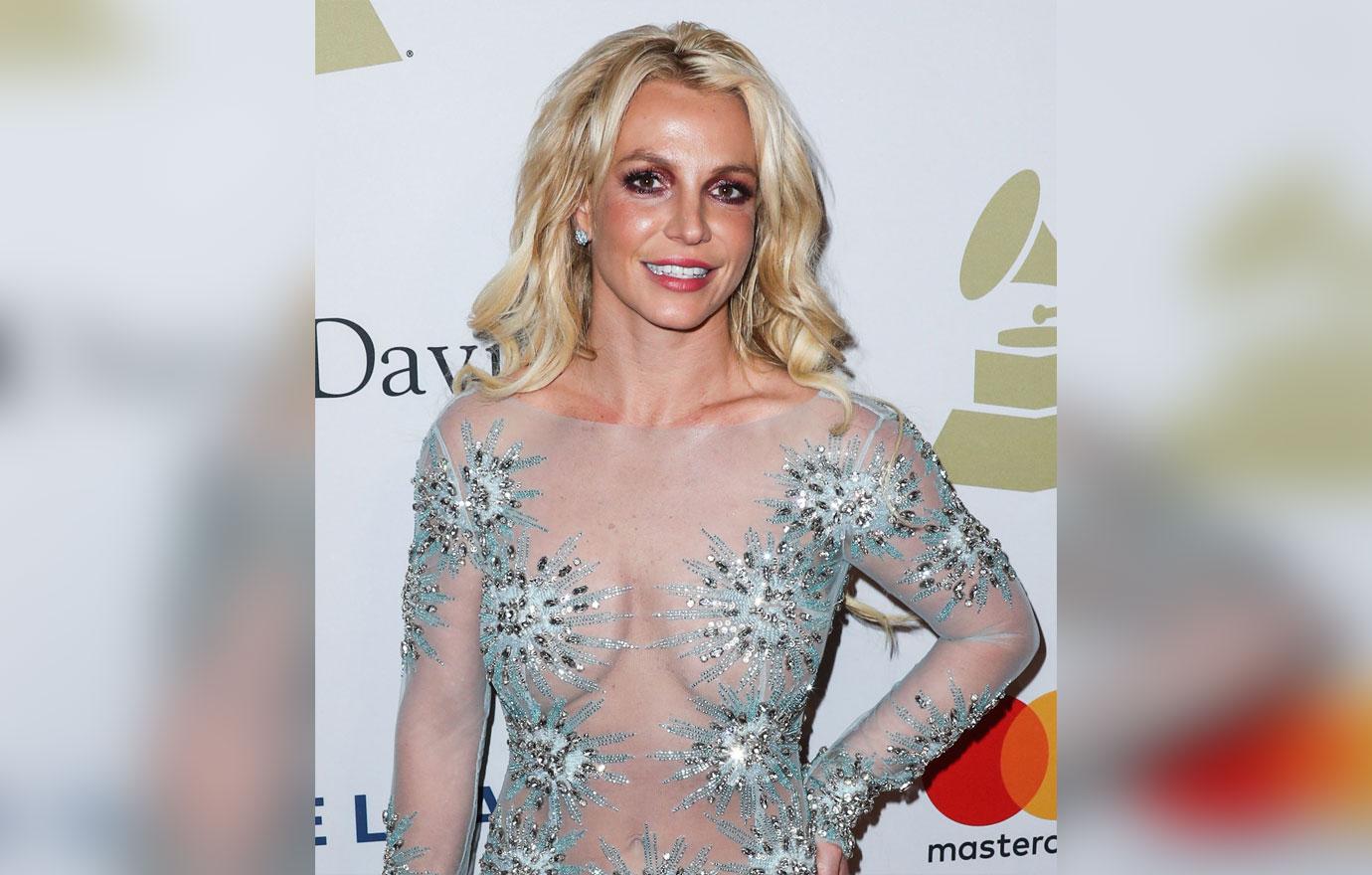 Article continues below advertisement
Adding more questions to the old story than answers, Jamie Lynn goes on to add that she "truly" does not know the reason why the couple called it quits, but said that she did sympathized with her sister, especially after Timberlake released the track Cry Me a River in 2002.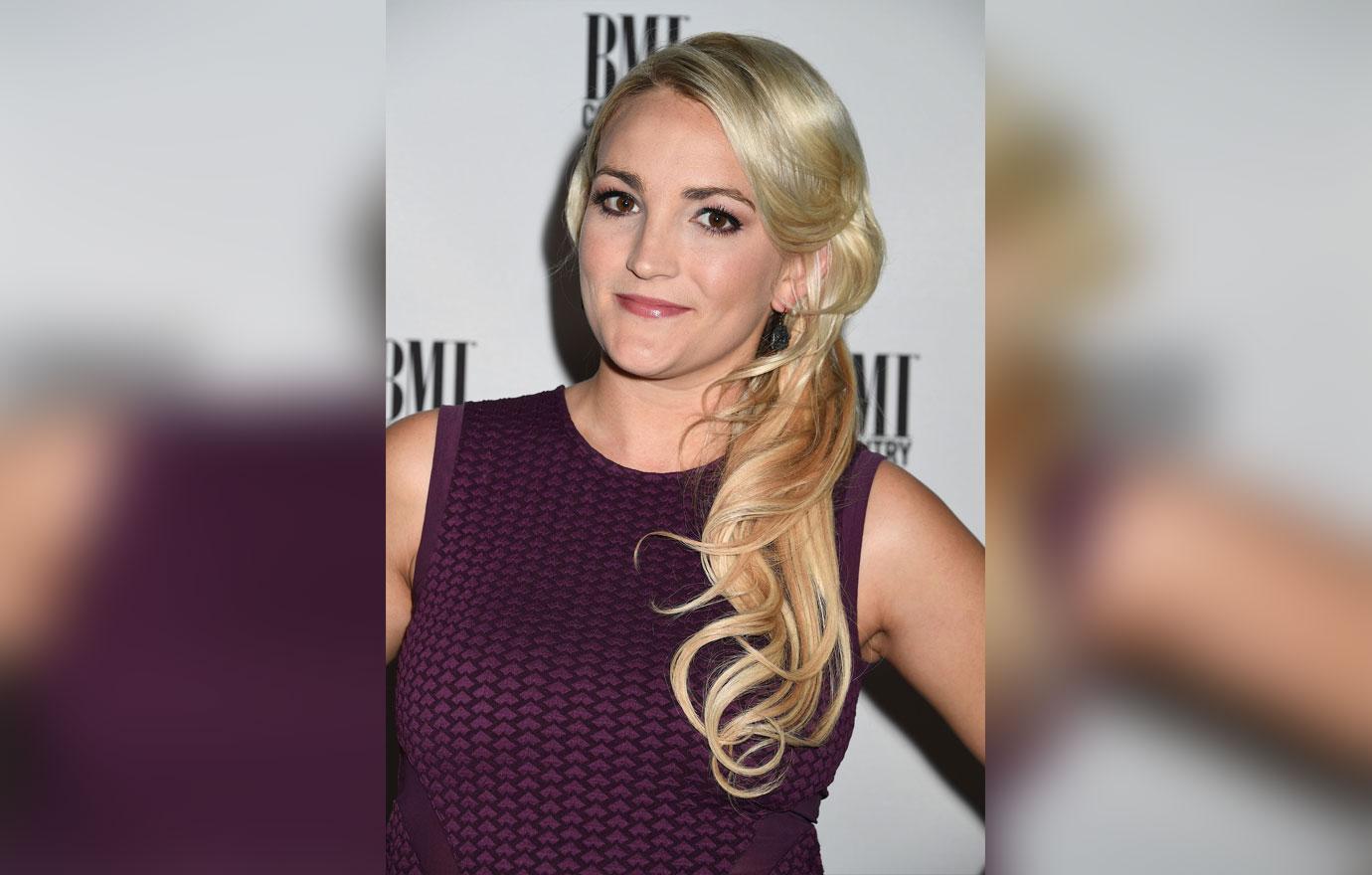 Article continues below advertisement
As RadarOnline.com previously reported, Jamie Lynn and Britney's peace talks seem to have come to an abrupt stop. Sources tell us the pop star's boyfriend Sam had been working overtime to try and get the sisters to make up.
However, the talks appear to have fallen apart with Britney continuing to come for Jamie Lynn on social media. She even claimed she should have slapped her sister back in the day.
The family drama comes after Jamie Lynn released her new memoir that accuses her sister of bad behavior over the years.
Britney denies the allegations and has called out her sister for not stepping in when she needed her the most.
Article continues below advertisement
Hours later, Britney's powerhouse attorney Mathew Rosengart fired off a cease and desist to Jamie Lynn instructing her to not defame his client or risk being taken to court.