Britney Spears Tears Into Diane Sawyer For 'Making Me Cry' During Decades-Old Interview Following Justin Timberlake Split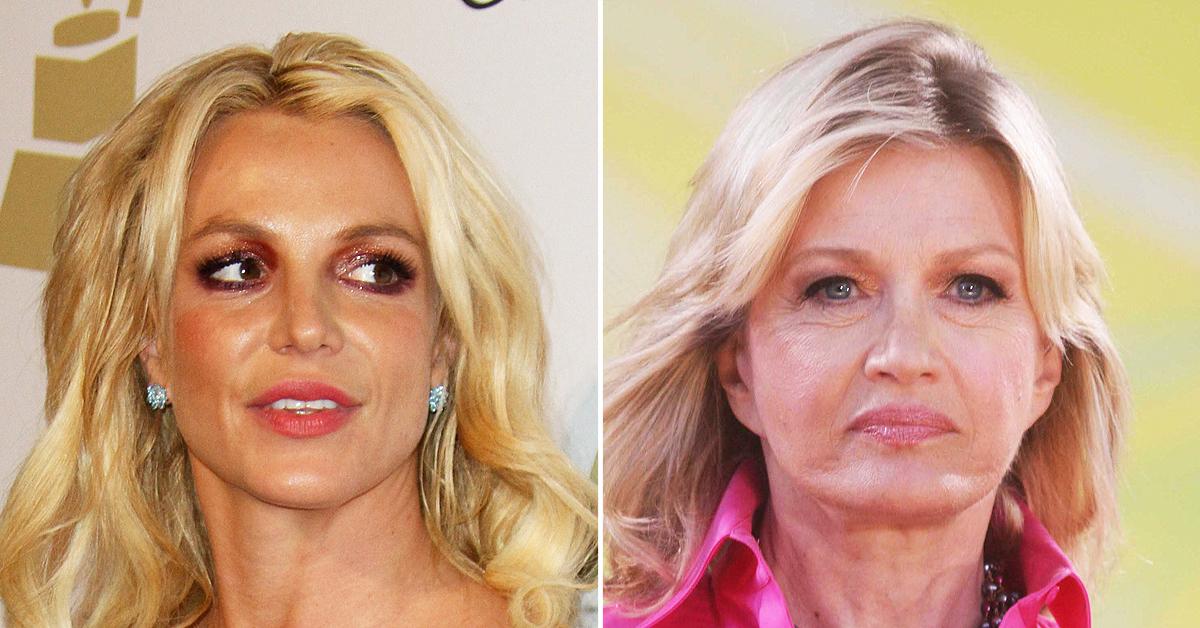 Britney Spears was 21 years old when she was interviewed by Diane Sawyer for an ABC primetime special about her new album, In the Zone (2003), her image, her career plans, her famous breakup with Justin Timberlake (which was still fresh), and the media frenzy surrounding it all.
But now, in 2021, Britney is 40, newly free from an allegedly abusive conservatorship, and vocal about all the people she feels have wronged her over the years.
Circling back to what she described as a traumatizing and exploitative interview with Sawyer, Spears called out the broadcast journalist in a scathing Instagram post she shared on Monday afternoon.
Article continues below advertisement
Britney slammed Diane for her "approach" in assuming she was a shopaholic who caused Justin "so much pain" and "so much suffering."
"Do we dare forget the Diane Sawyer interview in my apartment almost 20 years ago??? What was with the 'you're in the wrong' approach?? Geez...and making me cry??? Seriously though," Britney wrote.
"I lived in my apartment for a year and never spoke to anyone," she continued. "My manager put that woman in my home and made me talk to her on national television. And she asked me if I had a shopping problem!!! When did I have a problem with shopping??? When I never left my apartment???"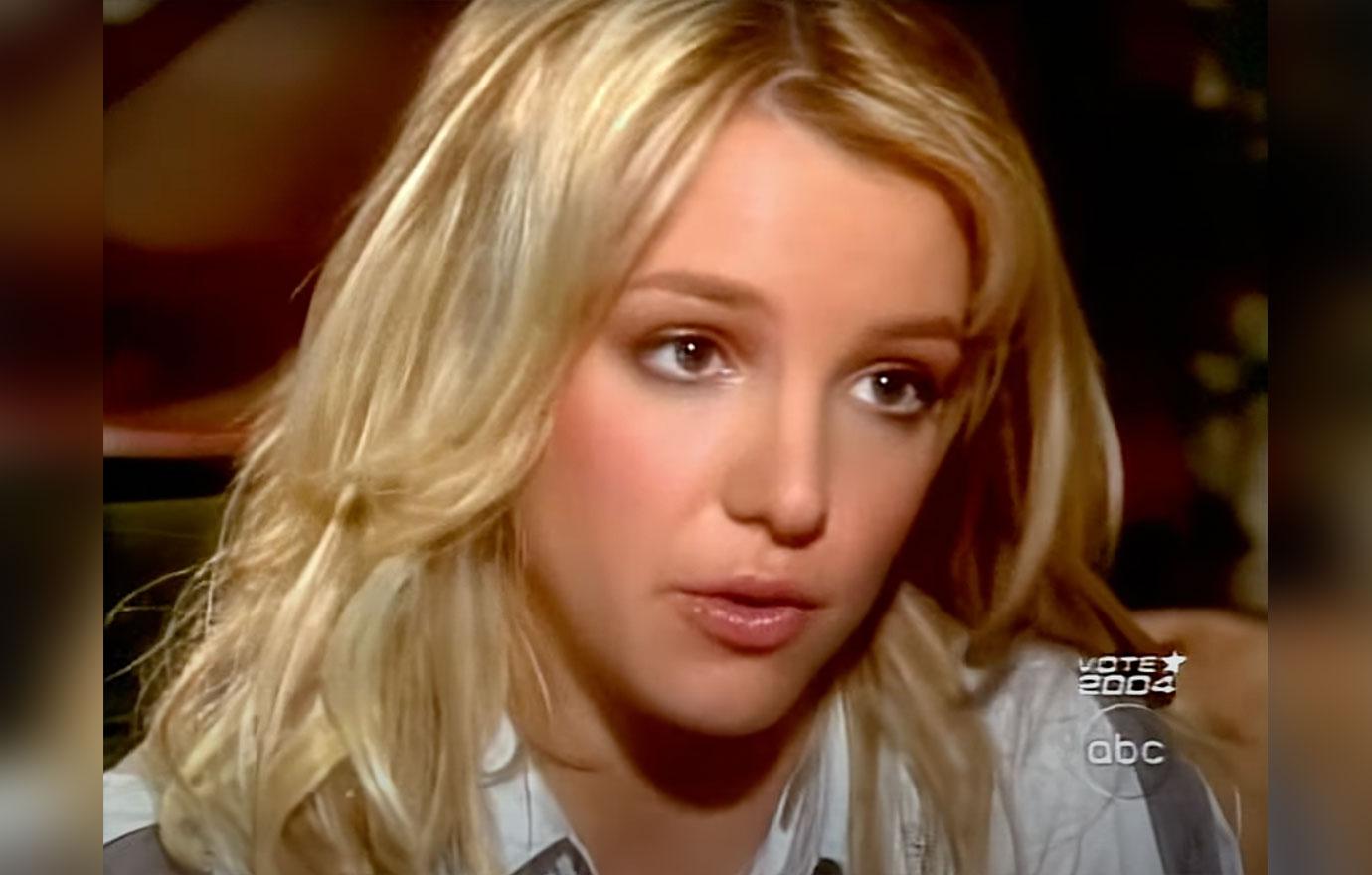 Article continues below advertisement
Spears went on to say she was still "in shock" about her very first heartbreak but that Sawyer was relentless in. her questioning and accusations.
"Something I never shared when I had that big break up [sic] years ago was that I couldn't talk afterwards...I never spoke to anyone for a very long time...I was in shock," she explained, going on to trash her father, Jamie Spears, for his alleged involvement in setting up the interview.
"Pretty lame of my dad and three men to show up at my door when I could hardly speak. Two days later they put Diane Sawyer in my living room...they forced me to talk!!!" she wrote. "I was a baby...I was almost 22 and didn't understand...but I f--king know now [middle finger emoji]!!!"
"She said 'a woman or a girl,'" Britney continued, referencing a question Diane had asked her during their uncomfortable chat. "I would like to say now 'ma'am I'm a catholic slut!!! You wanna join me at mass and I can serve your husband my certificate on shopping for anonymous players???'"
"I should spend a thousand dollars if I want every day of my life," added Brit, "and she can kiss my white ass."
Reps for Sawyer have not yet responded to Radar's request for comment.