Exclusive
Justin Bieber's Manager Scooter Braun Had Ex Yael Sign Confidentiality Agreement Promising Not To Leak Sensitive Information In Divorce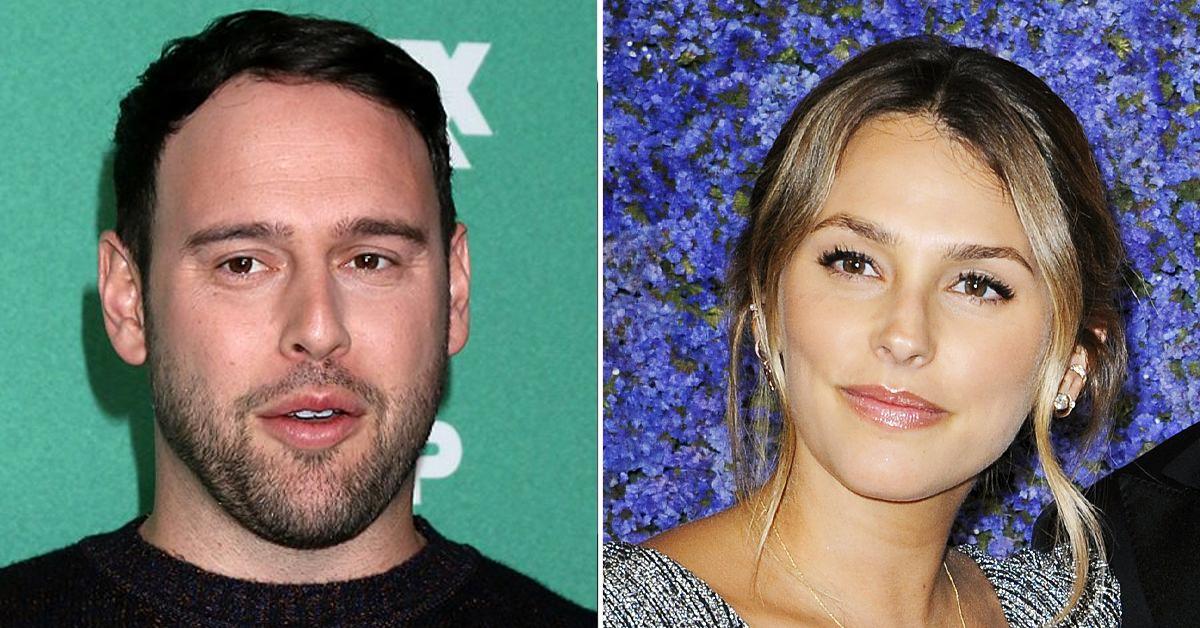 Scooter Braun and his estranged wife Yael have agreed to keep any dirty laundry under wraps as part of their divorce battle.
According to court documents obtained by RadarOnline.com, the music manager has hashed out a confidentiality agreement with his ex in court.
Article continues below advertisement
The deal states they are both allowed to designate certain documents and information in their divorce as "confidential."
The agreement says Scooter has the right to seal his deposition and the transcript of his testimony. He's also allowed to keep any depos of other witnesses under wraps.
Article continues below advertisement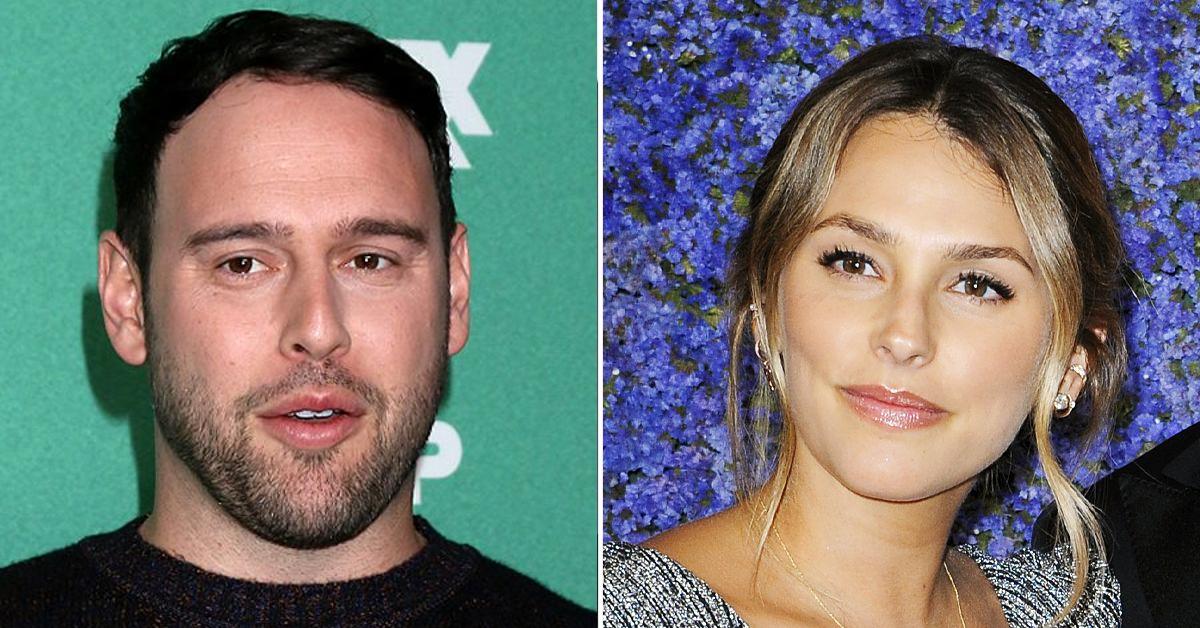 Back in 2014, Justin Bieber — Scooter's biggest client — had a videotape of his court deposition leaked.
Article continues below advertisement
The pop star was being sued for his bodyguard allegedly roughing up a photographer. Bieber was seen as arrogant and was criticized for years after it was published online.
Scooter is apparently extremely concerned with leaks from the divorce and even had his lawyer sign a non-disclosure agreement with Yael's attorney.
Article continues below advertisement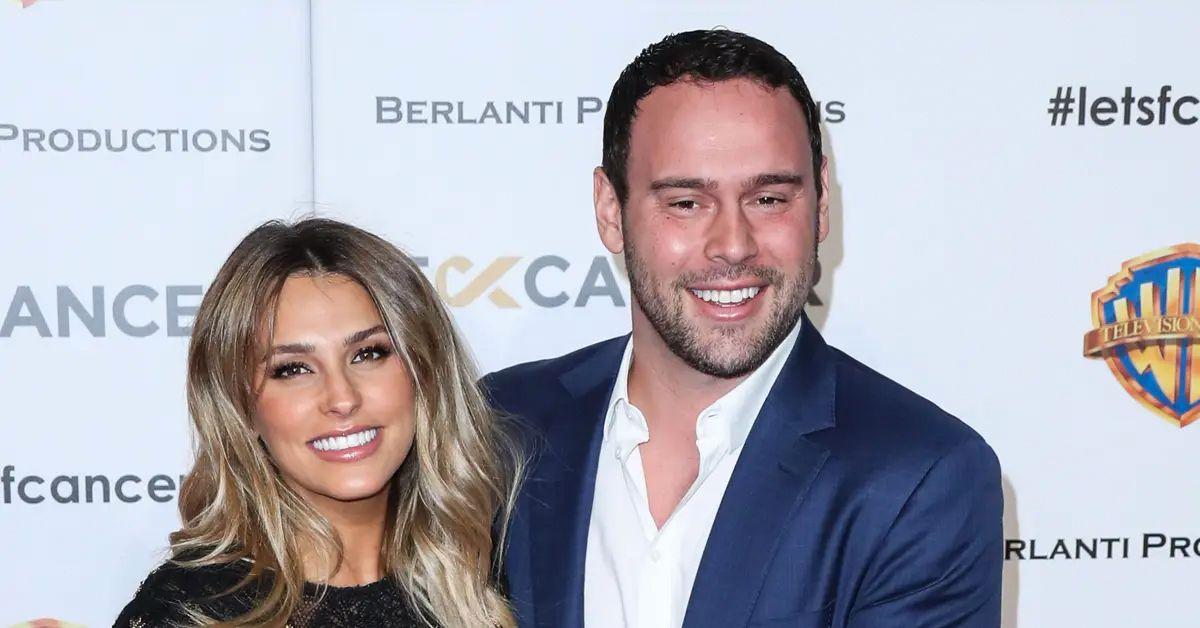 Article continues below advertisement
As RadarOnline.com previously reported, back in July, Scooter filed for divorce from Yael after 7 years of marriage. He listed the date of separation as "TBD."
He hired celebrity lawyer Laura Wasser to represent him in the split. She is currently representing Kim Kardashian in her divorce from Kanye West and recently helped Dr. Dre reach a $100 million settlement with his ex-wife Nicole Young.
Article continues below advertisement
In the docs, Scooter asked the court to award him joint custody of their 3 kids. He noted that he had no problem paying his ex monthly child and spousal support.
At the time of the split, sources told RadarOnline.com the two had been broken up for several months and it was common knowledge in the music industry.
Sources told us, a rumor of a "third party" being involved caused a rift. The divorce is still pending in Los Angeles Superior Court.