Justin Bieber Shares Cryptic Message Following Hillsong Pastor's Sex Scandal: God Loves Us 'No Matter What'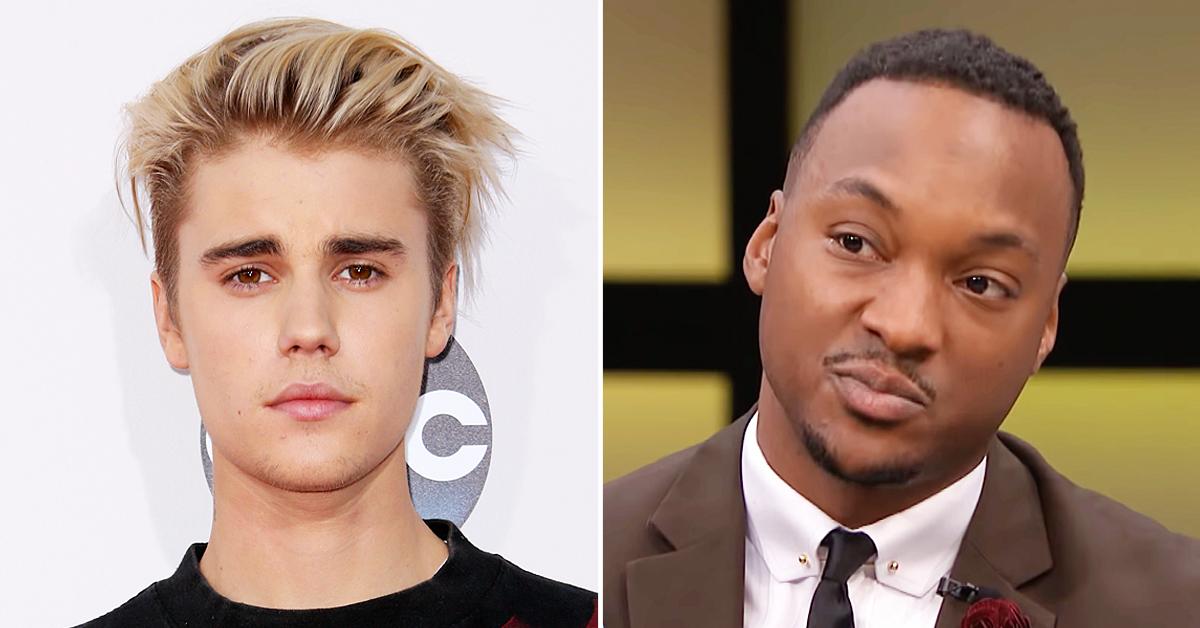 Justin Bieber is speaking out after one of the pastors of his beloved Hillsong church stepped down after being enthralled in a sex scandal.
Article continues below advertisement
In the pictures, Barrett can be seen shirtless and wearing nothing but white Nike workout tights. His bulge was hard to ignore.
Daily Mail posted a disturbing conversation with an unidentified woman who was on the receiving end of the married pastor's x-rated shots.
Article continues below advertisement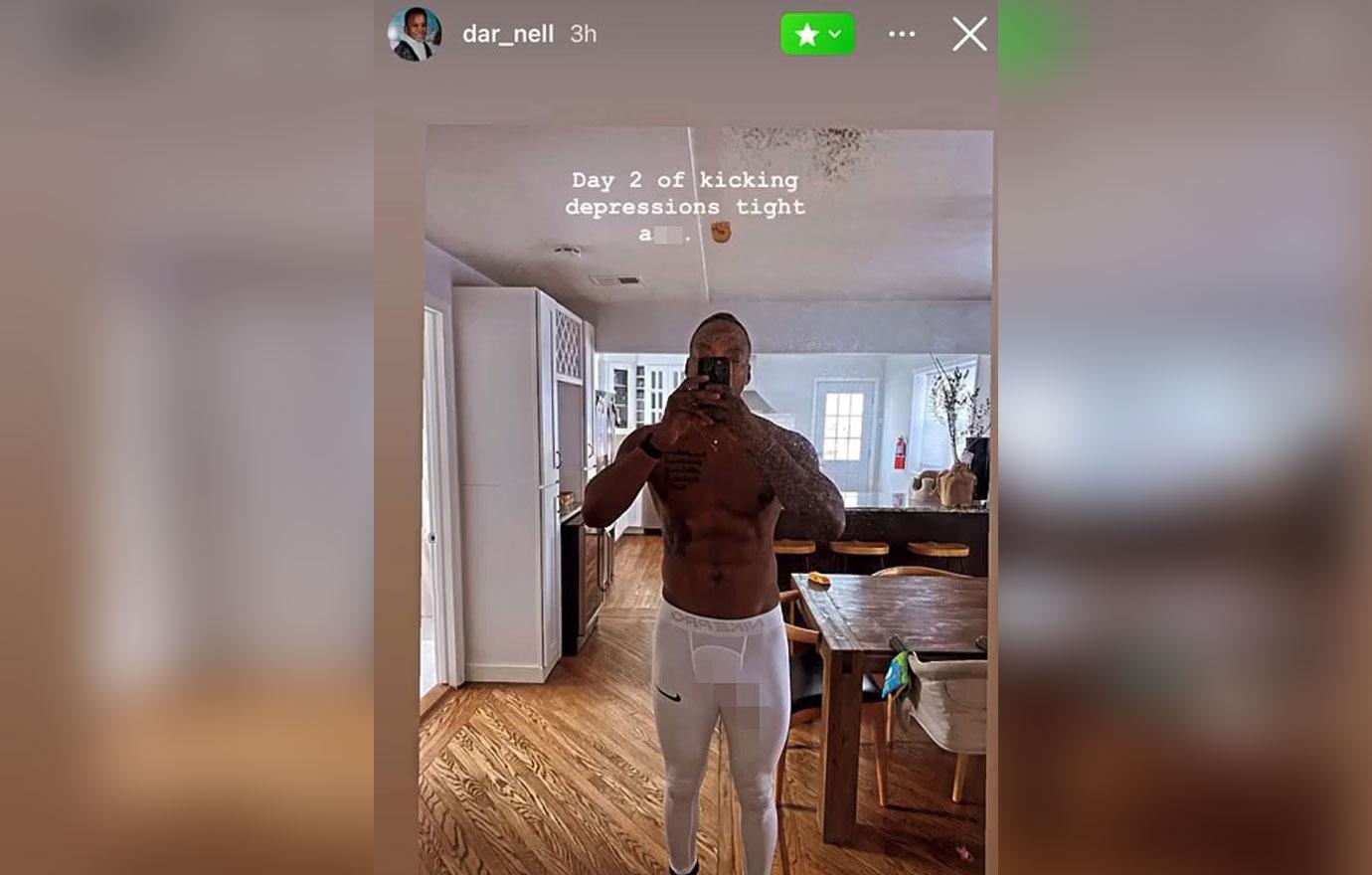 The woman, who they claim is a former volunteer at Hillsong, told the outlet that Barrett sent the explicit pics to her before sharing them with his close friends on Instagram. She also disclosed the flirty messages that followed.
Article continues below advertisement
Claiming it was an "honest mistake," Barrett wrote her, "Hey! I think I might've added you to my close friends list by accident. I'm so sorry. Trying to figure out how the hell to edit it. It's some real raw s— I send to my friends man. Lol."
"Lol rude! I'm NOT a close friend is what you're saying. Haha that's alright," she joked before he responded, "Seriously, sorry about that. I guess."
She allegedly blocked him after that only to unblock him and fire back.
"For you to go out of your way to make it seem like you 'accidentally' added me to your close friends… and then, went out of your way to message me about it KNOWING that would make me go look is bulls—," her message read. "Obviously, what you wanted me to see were the shirtless photos and the outline of your d—, let's not play and act like that wasn't the point. Your messages to bait me into seeing your 'raw s—' are obvious."
Article continues below advertisement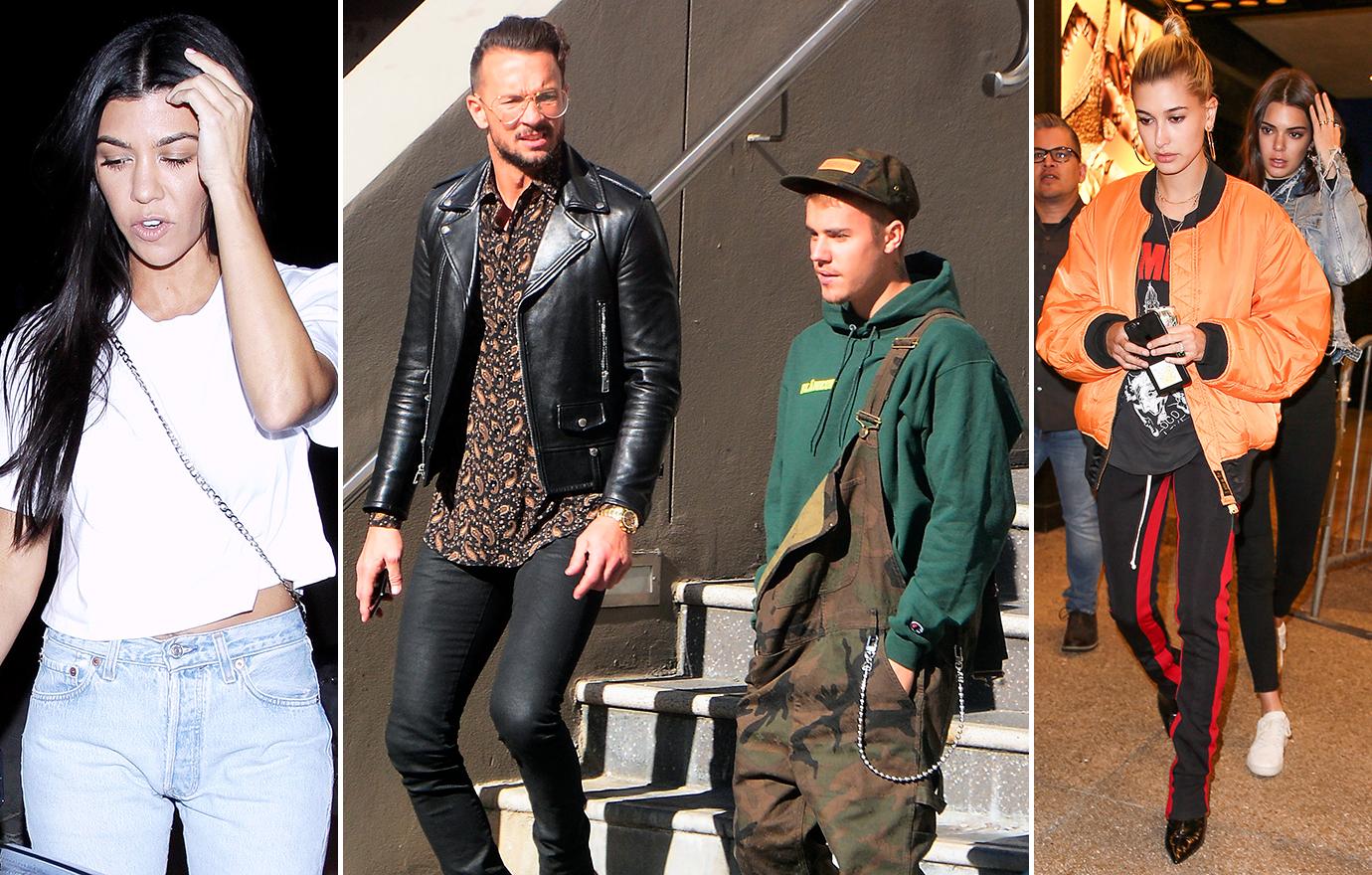 Barrett told Daily Mail he stepped away from his position for his family, even admitting, "there was infidelity in my marriage that we're working through."
Article continues below advertisement
After his resignation made headlines, Justin Bieber took to social media and posted a cryptic message.
"Our creator who loves us beyond words, is with us no matter what we do or have done," he wrote on Wednesday to his Instagram Story, "let that sink in."
Barrett isn't the only Hillsong pastor whose been at the center of scandal recently. Bieber's close friend Carl Lentz was let go in November for what the church claimed was "moral failures."
Bieber isn't the only celebrity that attends Hillsong. The church is home to A-listers like Kourtney Kardashian, Chris Pratt, Kendall Jenner, and more!