Hillsong Pastor Darnell Barrett Quits Justin Bieber-Loving Church After Sending Explicit Photos Sparking Sex Scandal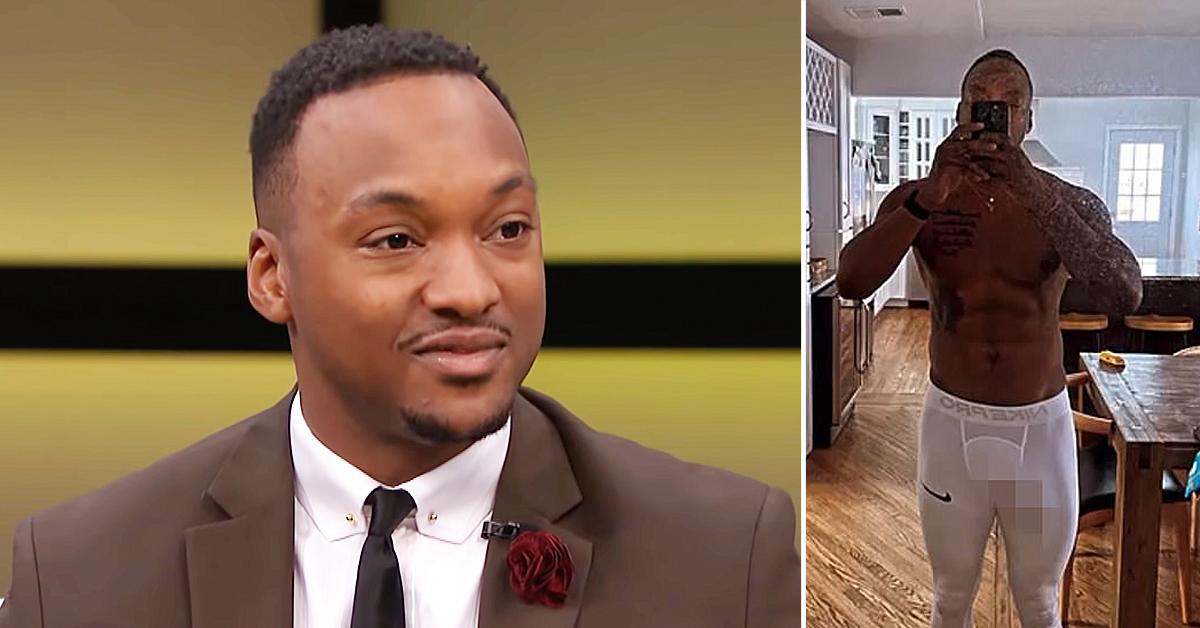 Another Hillsong pastor has quit in the wake of a sex scandal!
Article continues below advertisement
Pastor Darnell Barrett resigned from the celebrity-loved church on Tuesday after sharing explicit photos to at least one of his followers sparking major concern.
The mega church is known for its A-list followers including Justin and Hailey Bieber, Kourtney Kardashian, Chris Pratt, Selena Gomez, and many more.
Article continues below advertisement
Barrett, who is married, is the creative director of Hillsong's Montclair, New Jersey, chapter. After the x-rated shots were shared on Daily Mail, as well as the seemingly flirty conversation that followed, in which he claimed sending the photos was an accident.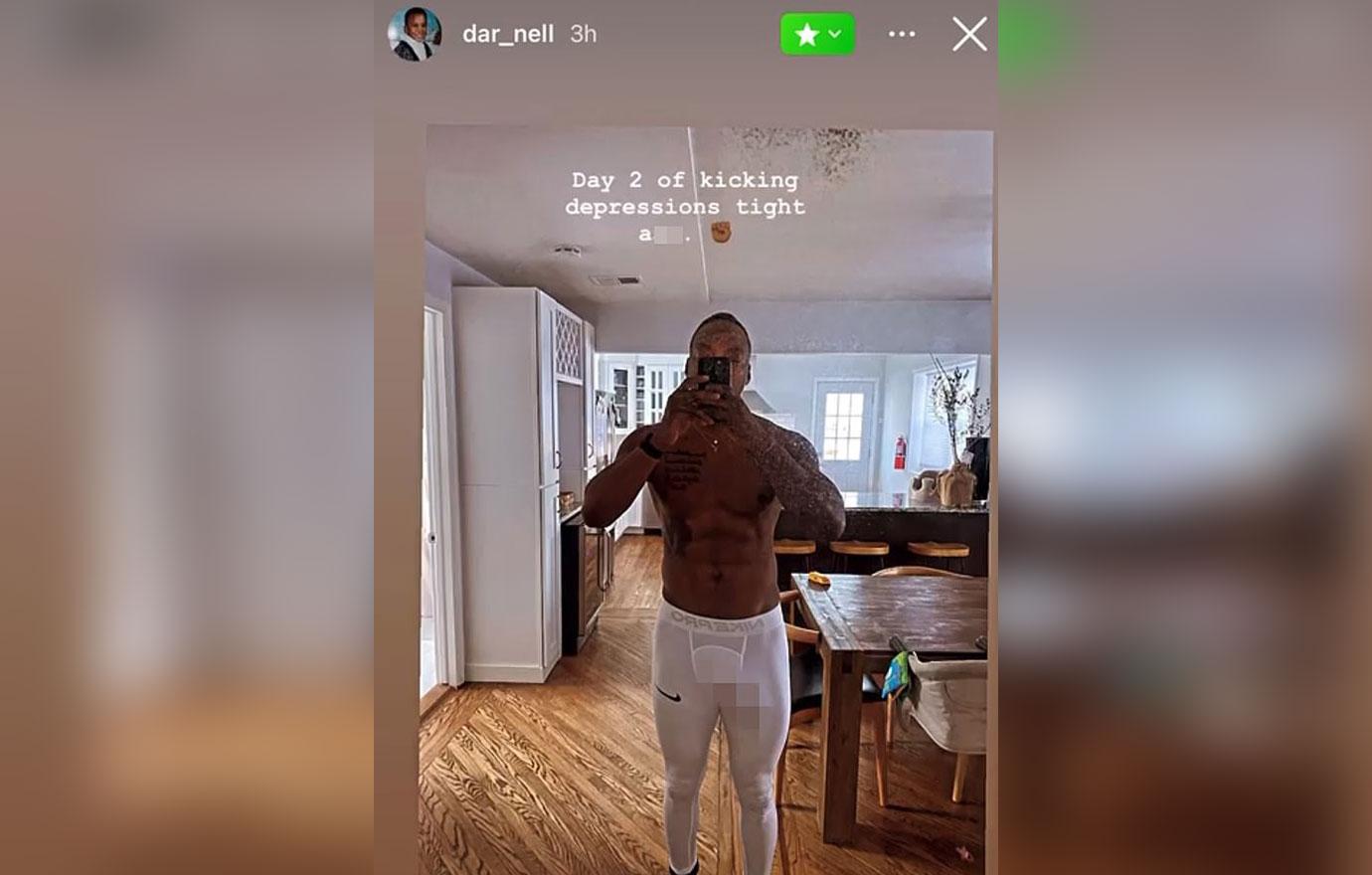 Article continues below advertisement
In the pictures, Barrett can be seen shirtless and wearing nothing but white Nike workout tights. His bulge was hard to ignore, so much so that Daily Mail decided to blur it.
According to the outlet, he sent risqué photos of himself two days in a row to his close friends list on Instagram
In the text written over one shot, Barrett said that "depression and anxiety got the best of me in the last 30 hours" and said working out has helped him cope.
The problem is, the ex-Pastor sent the photos to one unidentified woman -- who Daily Mail has revealed was a former volunteer at Hillsong -- allegedly before he posted on his Instagram Stories and she didn't appreciate it.
Article continues below advertisement
Claiming it was an "honest mistake," Barrett wrote her, "Hey! I think I might've added you to my close friends list by accident. I'm so sorry. Trying to figure out how the hell to edit it. It's some real raw s— I send to my friends man. Lol."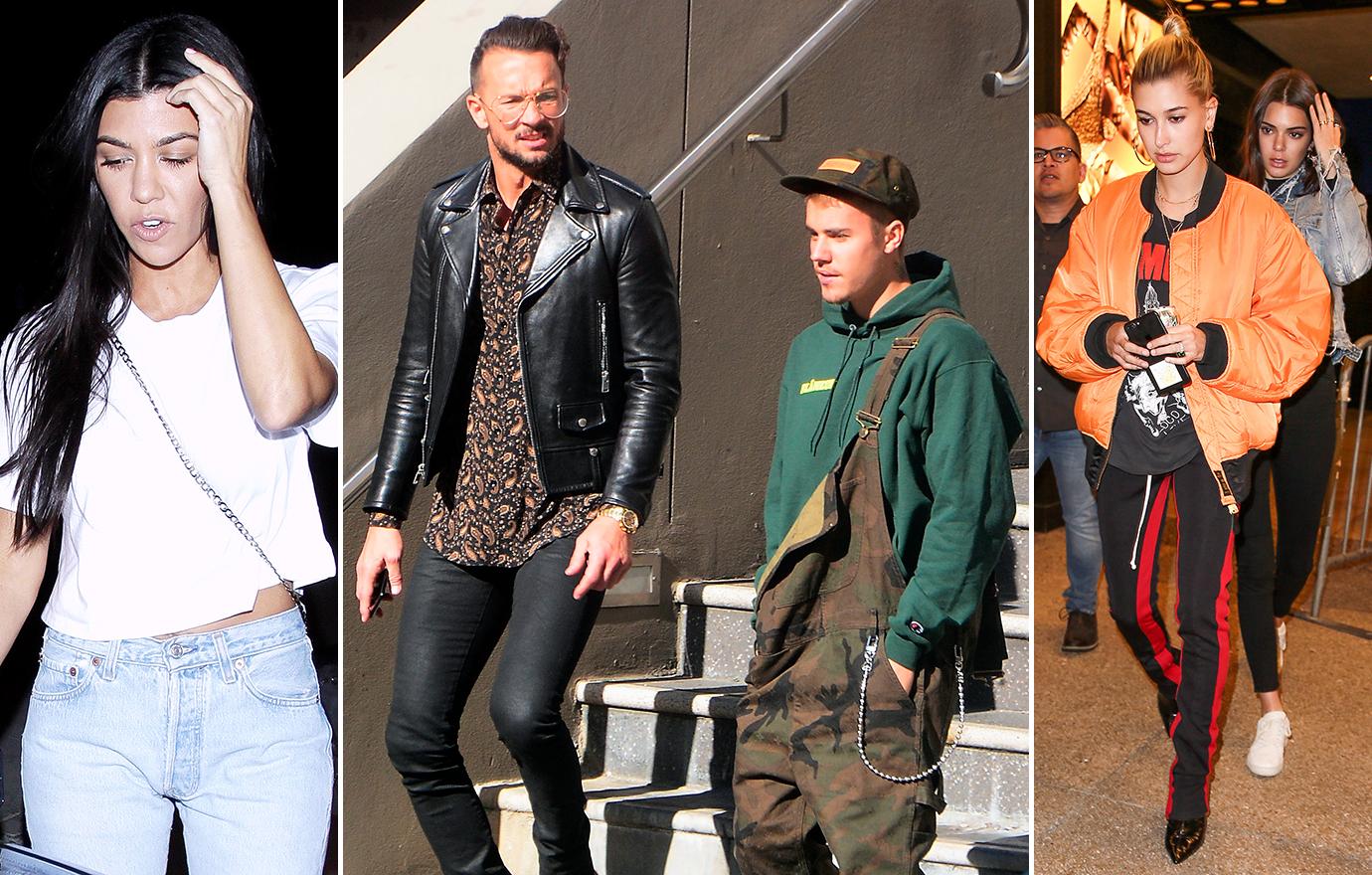 Article continues below advertisement
"Lol rude! I'm NOT a close friend is what you're saying. Haha that's alright," she joked before he responded, "Seriously, sorry about that. I guess."
She allegedly blocked him after that only to unblock him and fire back.
"For you to go out of your way to make it seem like you 'accidentally' added me to your close friends… and then, went out of your way to message me about it KNOWING that would make me go look is bulls—," her message read. "Obviously, what you wanted me to see were the shirtless photos and the outline of your d—, let's not play and act like that wasn't the point. Your messages to bait me into seeing your 'raw s—' are obvious."
Article continues below advertisement
Barrett spoke out to Daily Mail and admitted "there was infidelity in my marriage that we're working through."
"I was not at all trying to lure her. I get that she, within the context of what's happening with Hillsong, that she would draw those conclusions," he added, seemingly referring to former Hillsong Pastor Carl Lentz.
Lentz, who was super close with Bieber, was let go in November for what the church claimed was "moral failures."