Jussie Smollett Trial: 'Empire' EP Shuts Down Claim Actor Was Upset Over Reaction To Hate Mail Letter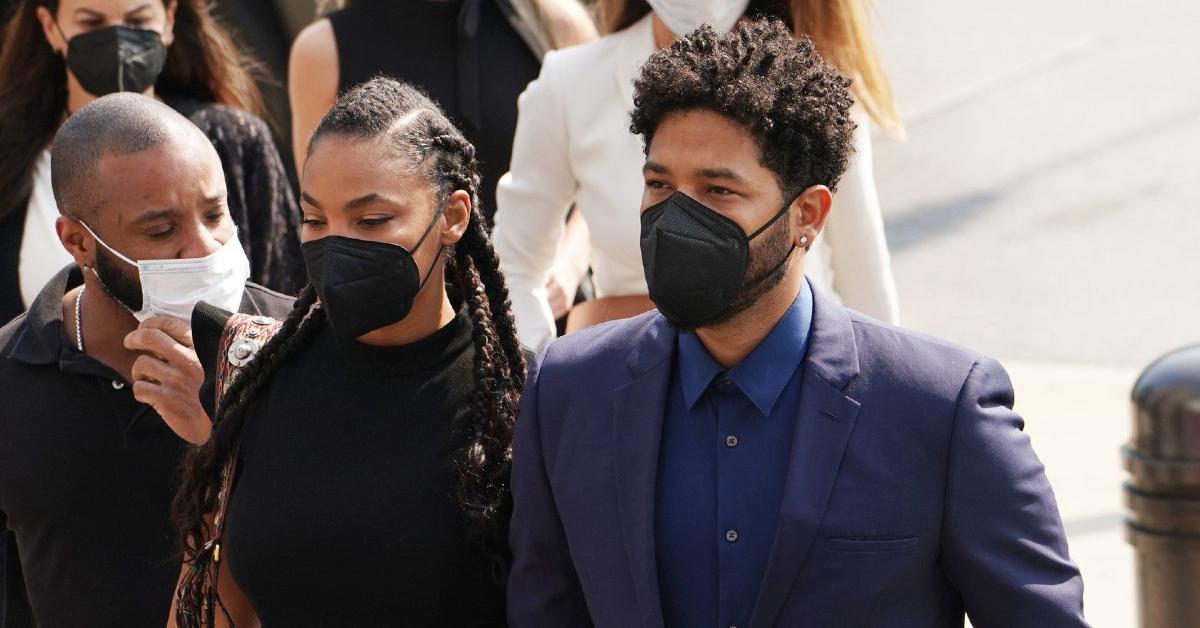 Jussie Smollett was not angry at the Empire crew for not reacting strongly to a hate letter he received in the mail, according to Empire EP Brett Mahoney. The revelation contradicts the prosecutor's claim the actor faked being attacked by Trump supporters because he didn't get enough attention over the threatening note.
Article continues below advertisement
The handwritten letter was sent with no return address but had "MAGA" written. The note had letters cut out from magazines to spell "You will die black f-g."
Article continues below advertisement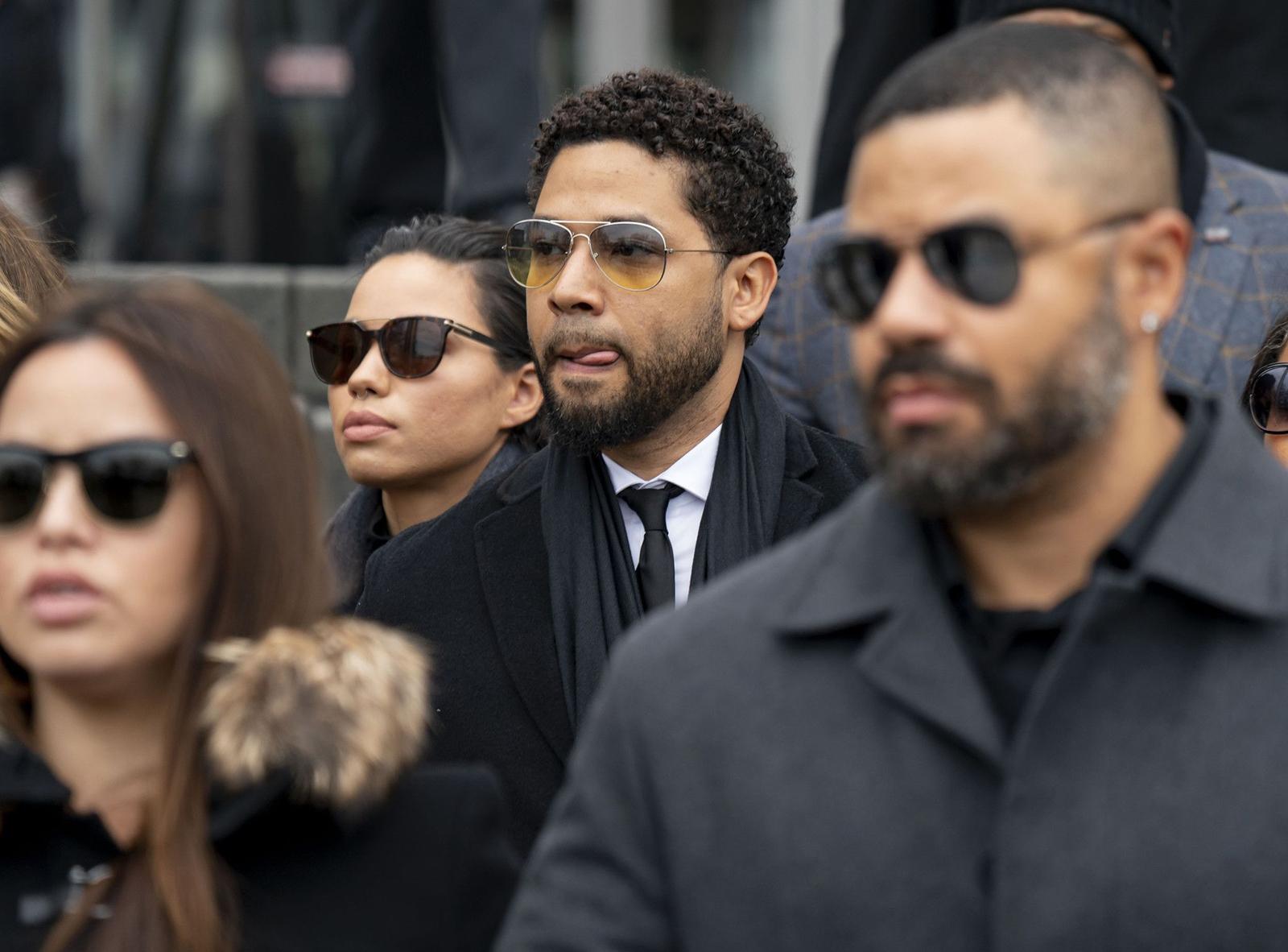 Prosecutors claim Smollett wrote the letter to himself and was furious that the producers didn't do more about the letter. However, Mahoney claims this is not what happened.
Article continues below advertisement
Prosecutors grilled Mahoney about the matter and were able to have him admit producers did not provide security until three days after the letter was received. They are attempting to make the claim Smollett was upset it took the producers days to provide him security despite the death threat.
Article continues below advertisement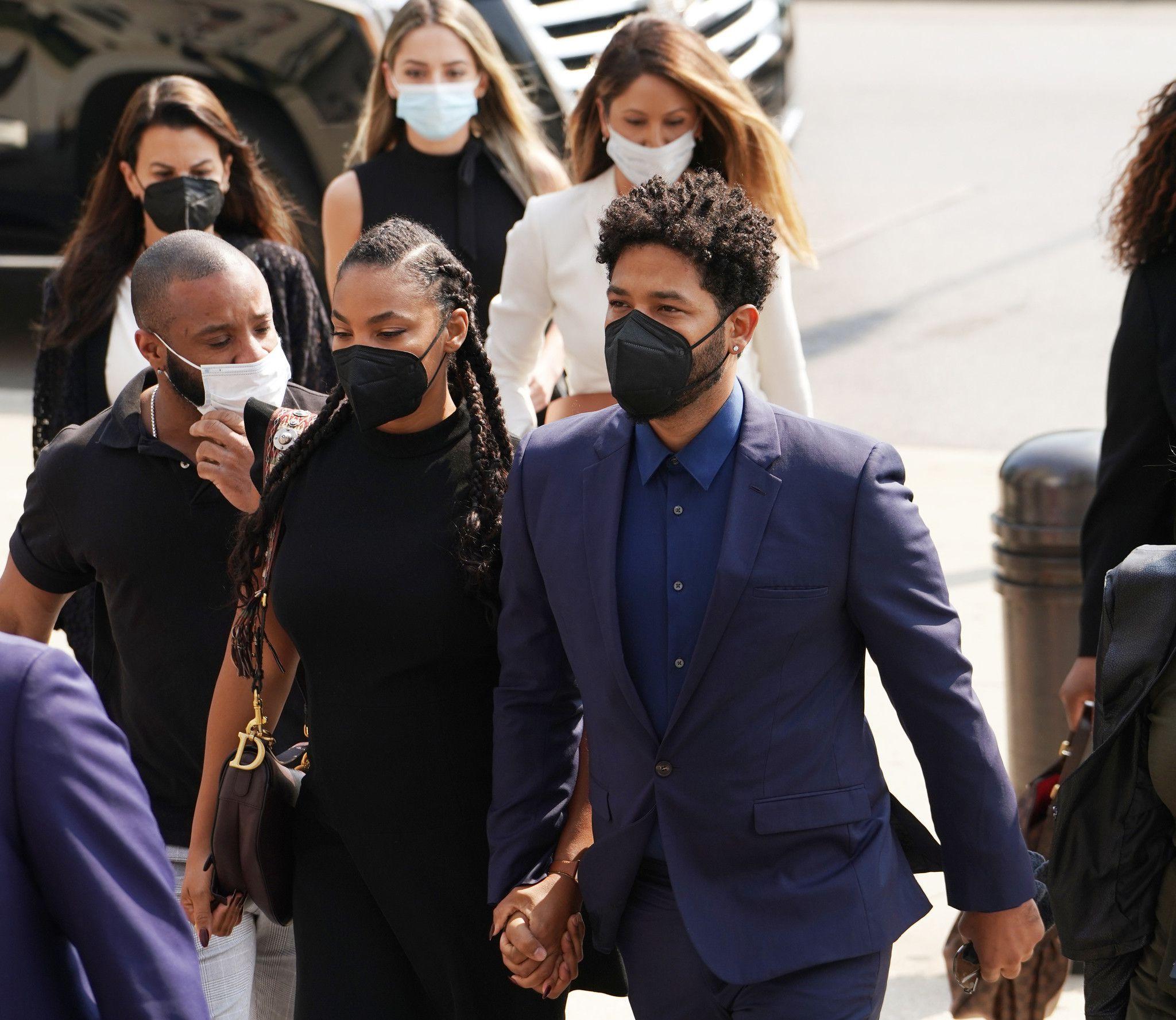 As RadarOnline.com previously reported, Jussie also took the stand in court today. The two brothers, Abel and Ola Osundairo, who Jussie claims attacked him were also in the courtroom. They deny the claims and say he hired them for the attack.
He told the jury he originally met Abel at a gay club and they ended up making out inside a Chicago bathhouse. He said the two did cocaine and weed together. The relationship continued and they went back to the bathroom on a separate occasion and made out while masturbating together.
Article continues below advertisement
Jussie also testified about turning down the security offered by producers after the letter came in, "I'm a grown man, I don't need to be driven around like Miss Daisy."