Jussie Smollett Accused Of Masturbating In Bathhouse With Prosecutors' Star Witness, Defense Argues Abimbola Osundairo's A Disgruntled Ex-Lover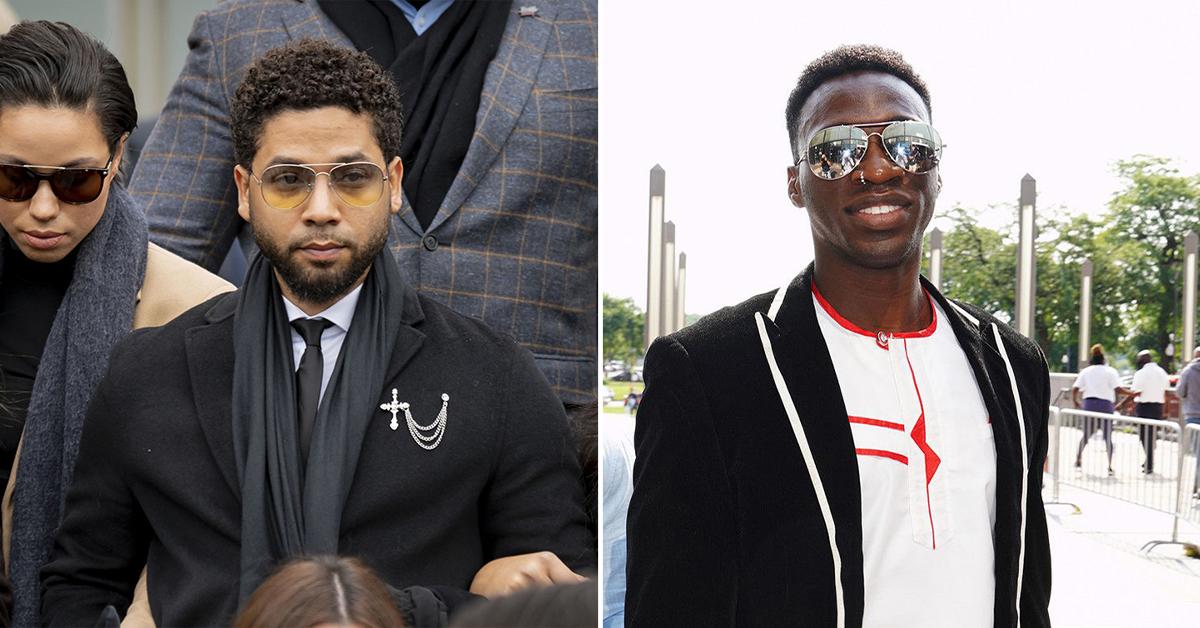 Jussie Smollett masturbated in a public bathhouse with the prosecutors' star witness Abimbola Osundairo, if you believe the defense.
Article continues below advertisement
The former Empire actor's attorney Shay Allen didn't hesitate to pry into the nature of Abimbola's connection to Jussie during a brutal cross-examination on Thursday, insisting the two were more than friends. Allen also alleged that Abimbola is a scorned ex-lover out of revenge.
Abimbola, 28, sat on the witness stand for the second day. He and his brother are at the center of Jussie's scandal, telling police the actor paid them thousands of dollars to stage a hate crime and fake beat him up.
But Jussie's attorney says the brothers' accusations are false, and Abimbola is just bitter.
Article continues below advertisement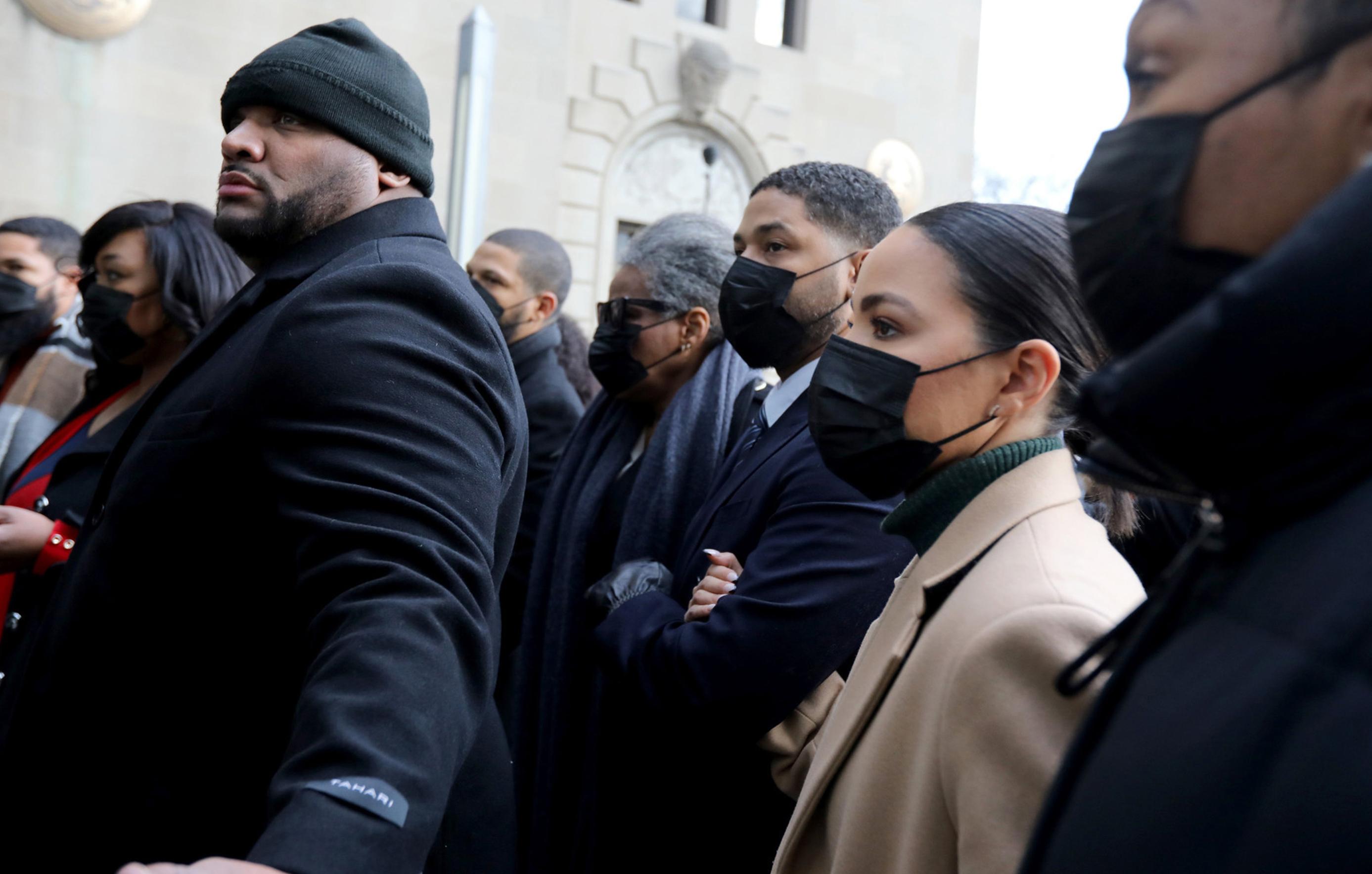 Article continues below advertisement
"I don't recall," Abimbola said, which sparked Allen to fire back questions like: "You don't recall seeing gay pornography? … You don't remember masturbating with him?"
"No," he responded. Allen also asked if there was "sexual tension" between the two. Abimbola said he "didn't know" if there was any sexual tension on Jussie's part.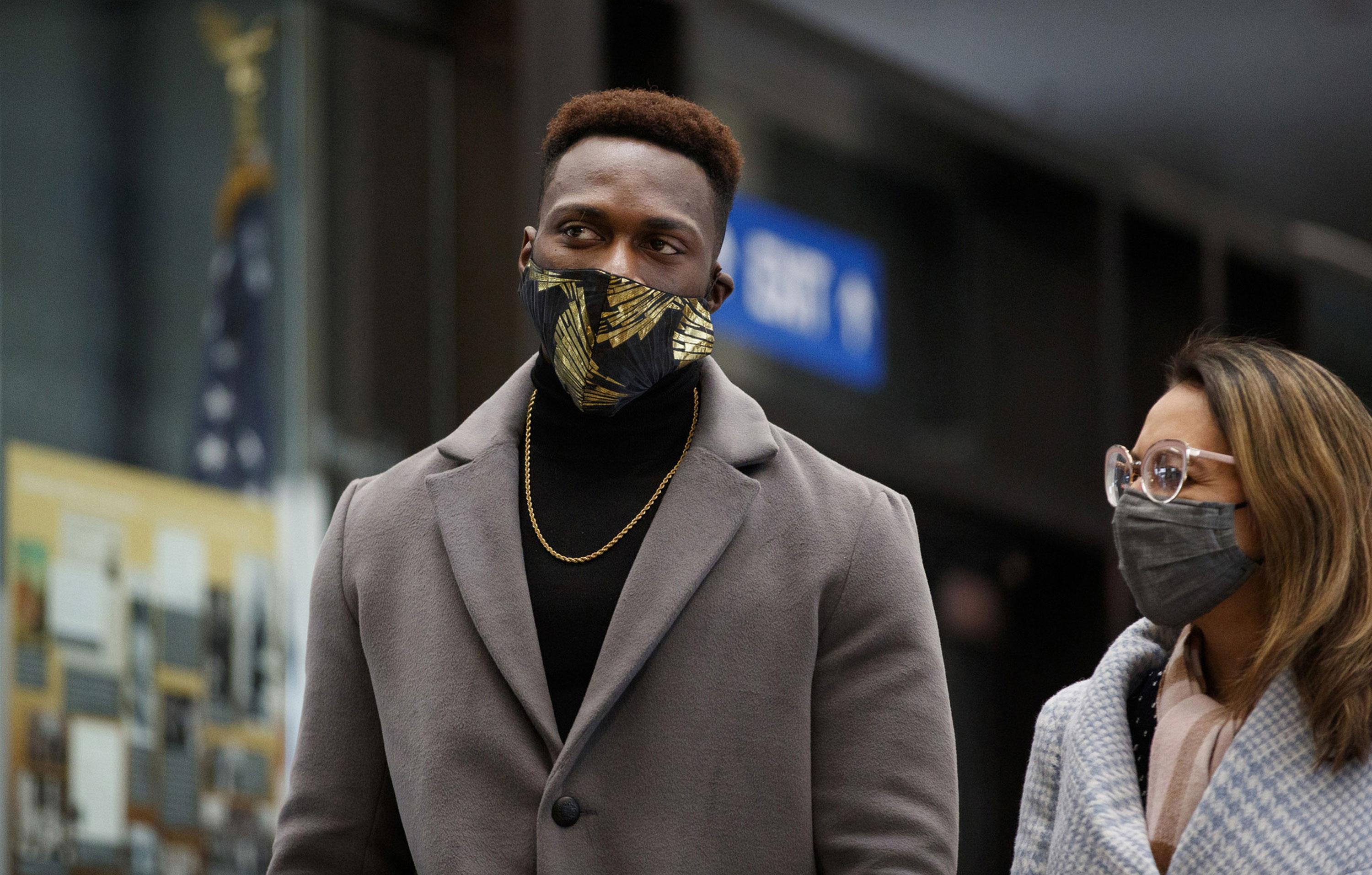 Article continues below advertisement
Allen's bitter ex-lover defense wasn't the only strategy Jussie's team used. The attorney also painted the picture that the alleged hate crime was fueled by homophobia.
Allen used an example of Abimbola calling someone on the set of Empire a "f----t." The lawyer also pointed out that homosexuality is illegal in Nigeria, which is where the brothers are from.
Allen also attempted to label Abimbola as a drug dealer. The brother admitted to buying cocaine for the actor but insisted he did not sell narcotics.
Thursday marked day four of Jussie's trial.
Article continues below advertisement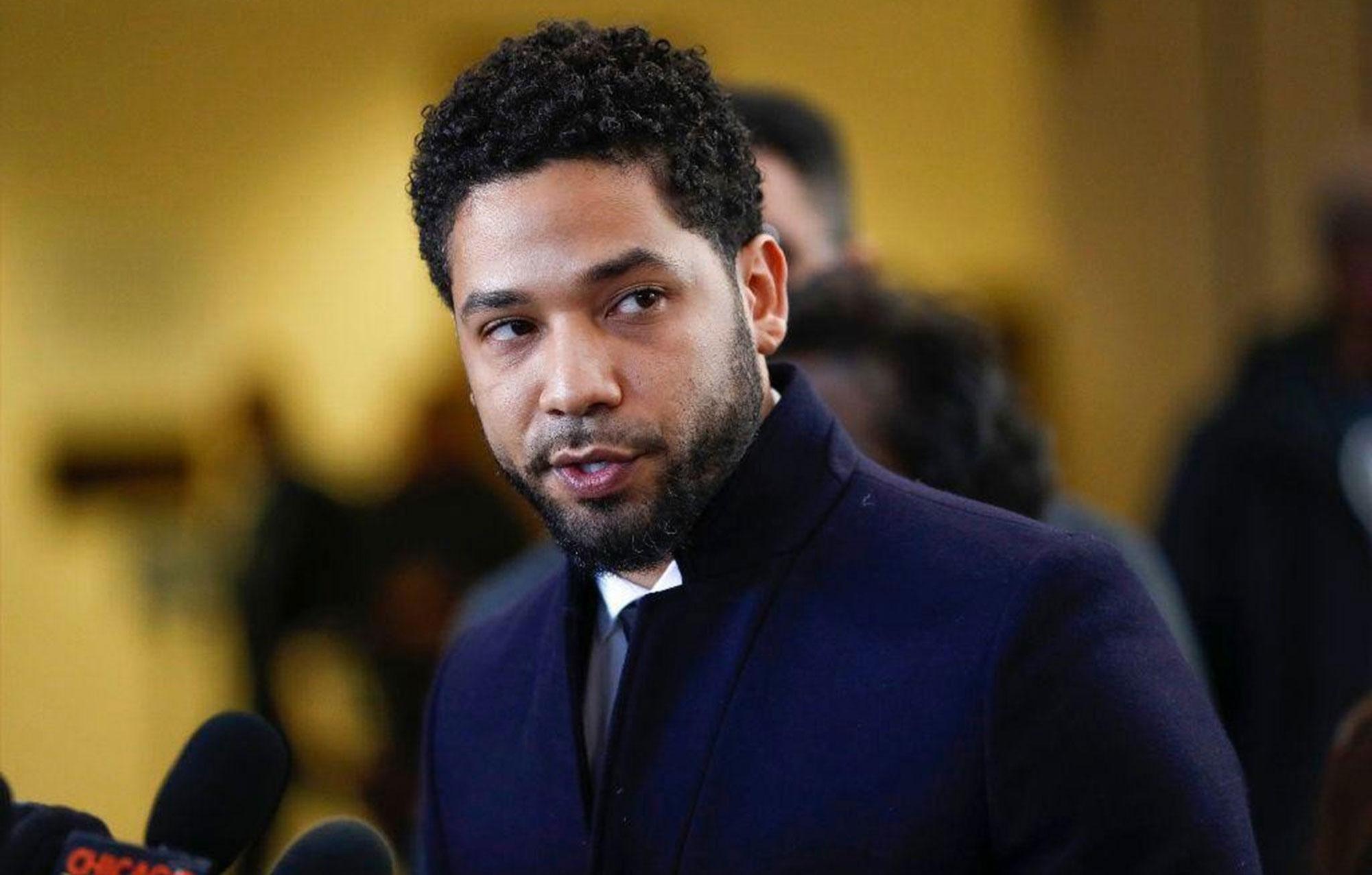 Jussie has been charged with a class 4 felony of disorderly conduct. If convicted, he faces up to three years in prison, but experts don't think that will happen. They believe Jussie could be placed on probation and slapped with community service instead of jail time.