Jussie Smollett's Attacker Abimbola Osundairo Admits Buying Cocaine For Actor, Says They Had No Sexual Relationship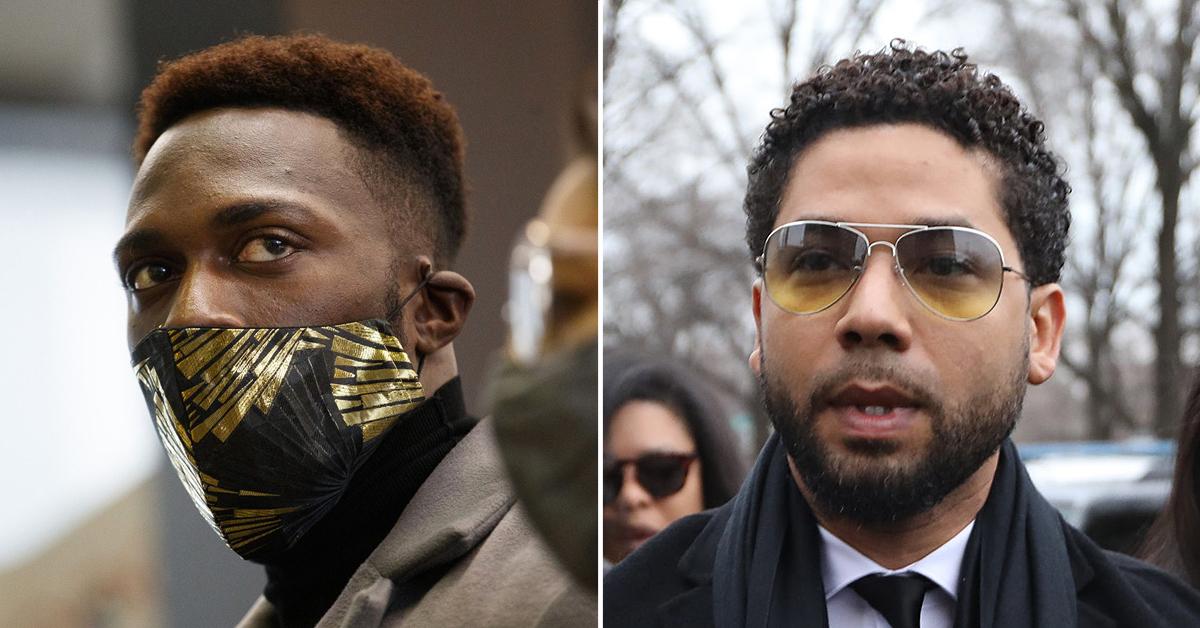 The ongoing criminal trial of Jussie Smollet – who stands accused of lying to Chicago police about being the victim of a racist and homophobic assault almost three years ago – continued on Thursday, where Abimbola Osundairo concluded his testimony.
According to prosecutors, Abimbola and his brother, Olabinjo, were paid by the 39-year-old Empire star to carry out the 2019 attack in question, which is what the Osundairos told investigators following their arrests.
Article continues below advertisement
But the defense team attempted to poke holes in Abimbola's testimony during cross-examination by trying to cast doubt over his motivation for telling police that Smollett had orchestrated the ambush.
According to Fox News, Abimbola denied under oath the defense's suggestion that he assisted in carrying out the assault because he was trying to secure a job as a high-paid security guard for the actor in order to compensate his income for his regular work on Empire.
He also denied that he was shopping a book deal and shut down the idea that he and his brother tried to blackmail the actor for a $1 million fee to go away.
Abimbola insisted he did not agree to the alleged plan because he sought money and fame.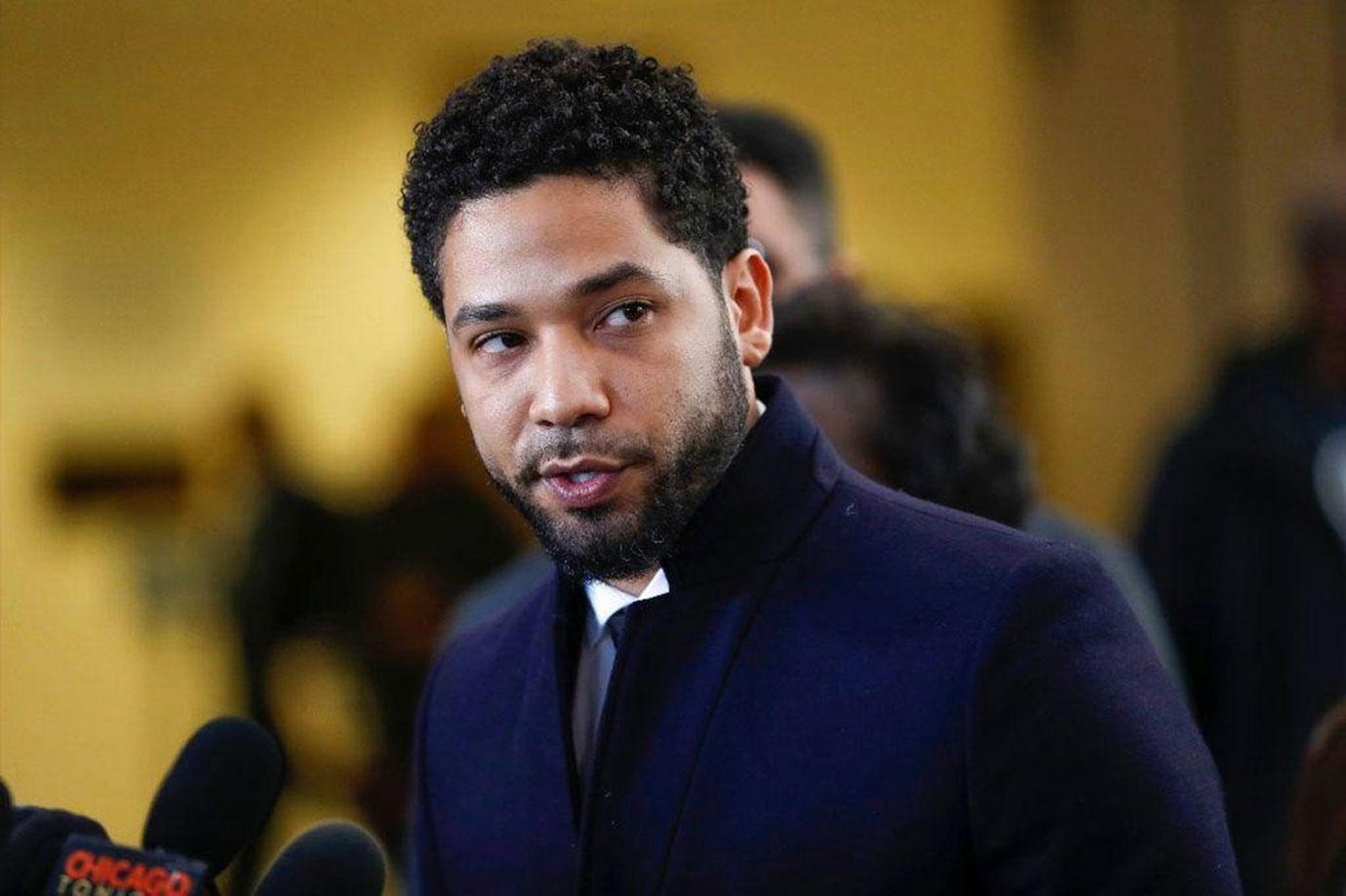 Article continues below advertisement
The defense then introduced the topics of drugs and a possible sexual relationship.
Abimbola had previously admitted to supplying Smollett with weed, cocaine and ecstasy while they both worked on Empire; however, he denied to the court that he ever sold them to the actor.
"I'm not a drug dealer," said Abimbola. "I don't sell."
Additionally, when the defense suggested he and Smollett were dating, Abimbola denied any kind of romantic relationship with him.
The defense previously argued that the Osundairo brothers ambushed the actor because they did not like him and that the check Smollett wrote the men was to pay them for fitness training so that he could prepare for an upcoming music video.
However, Abimbola's testimony seemed to be corroborated by video and other evidence presented by the prosecution.
Smollett has been charged with a class 4 felony of disorderly conduct, which carries a sentence of up to three years in prison; however, experts believe it is more likely that he will be placed on probation and perhaps be ordered to some community service, should he be convicted.