Jussie Smollett's Sister Jurnee Shows United Front, Arrives To Court Linking Arms with Brother As Alleged Hoax Trial Begins
Jussie Smollett arrived at court holding arms with his younger sister as his trial kicked off with jury selection.
Article continues below advertisement
According to Fox News, the 39-year-old former Empire actor arrived at court on Monday along with members of his family, which included his famous sister, Lovecraft Country star Jurnee Smollett.
Jurnee showed a united front by walking him inside the courtroom and to the Defense table before saying her goodbye. She and the rest of the family watched the trial begin from somewhere else in the courthouse.
Article continues below advertisement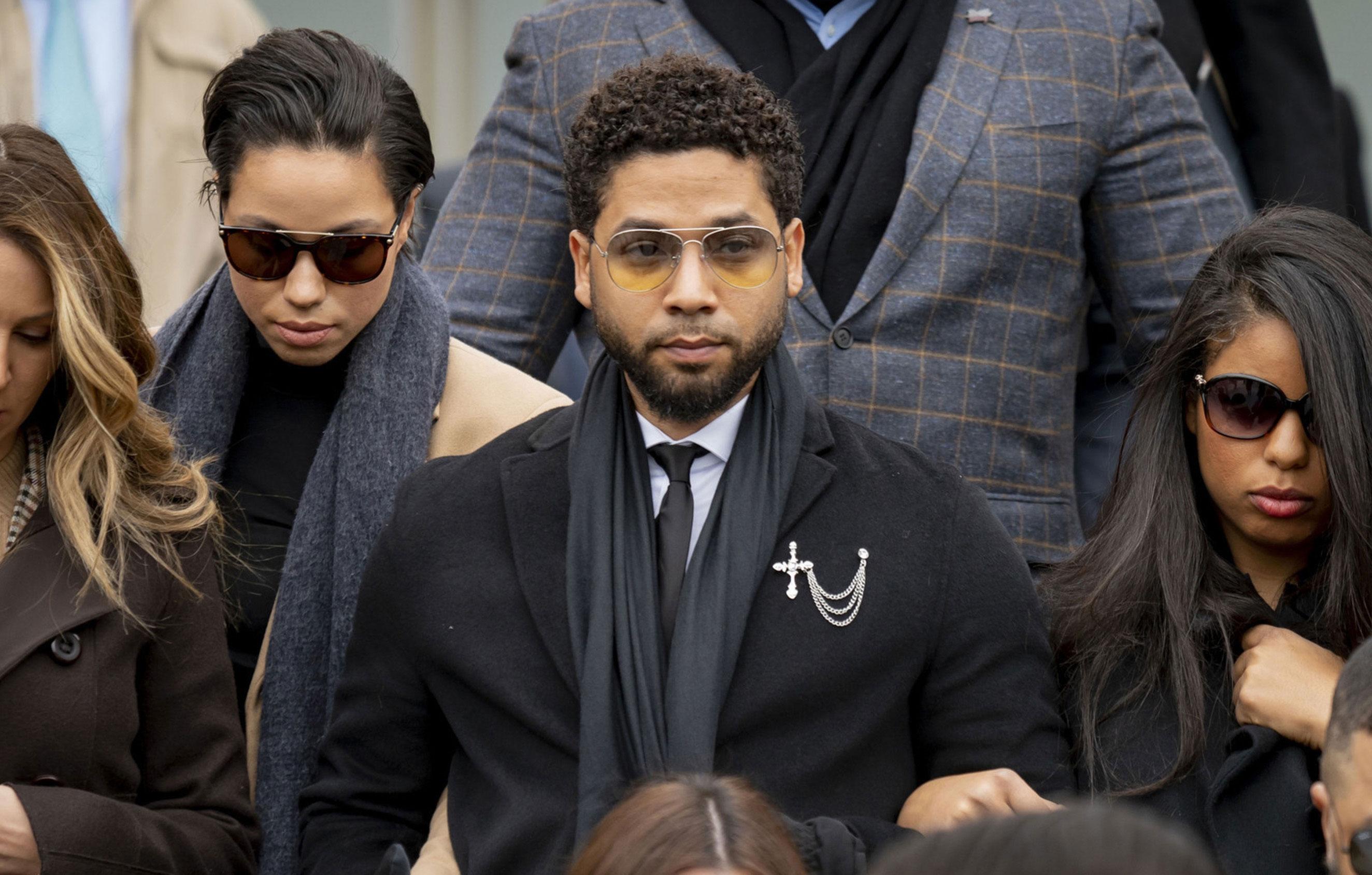 Jussie is being charged with felony disorderly conduct and is accused of lying to police after reportedly being attacked in downtown Chicago on the night of January 29, 2019, by two men in ski masks. The alleged attackers, who have since been identified as brothers Abimbola and Olabinjo Osundairo, claim Jussie paid them $3,500 to assault him that night.
Article continues below advertisement
Jussie denies the claims and insists he's the victim of a homophobic and racist attack for being both a Black and openly gay man.
Cook County Judge James Linn reportedly ruled against a request for media coverage in the courtroom last Friday. Although the judge did not provide an explanation why he would not allow cameras in the courtroom, his decision reportedly came down to fear there wouldn't be enough room in court.
Article continues below advertisement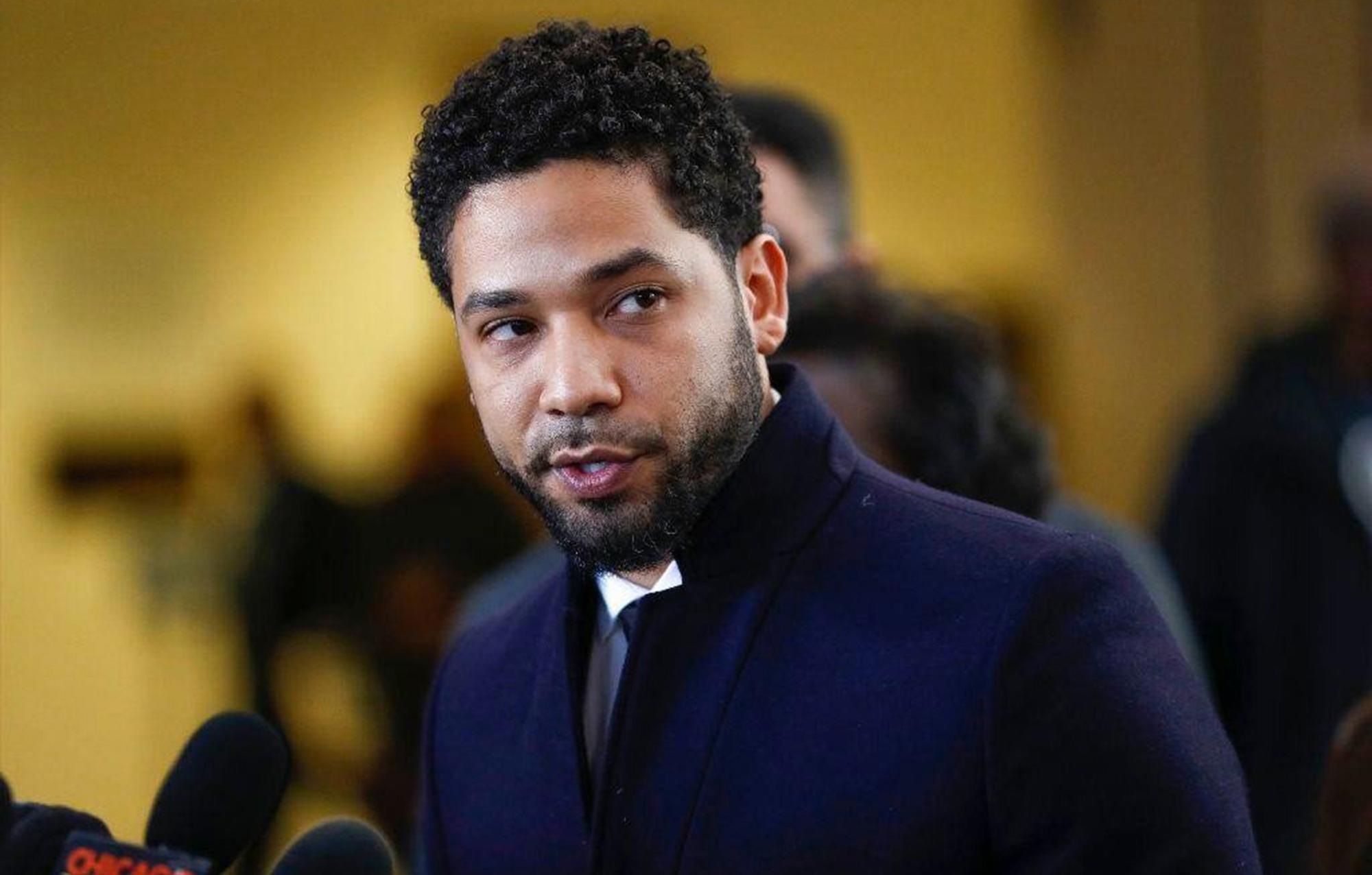 The courtroom is so packed with potential jurors that 10 out of the 57 potential jurors are reportedly forced to sit in the hallway outside of the courtroom with the media and wait for the judge to call them in for questioning.
Article continues below advertisement
So far, the judge is asking potential jurors basic inquiries like their marital status and occupation, as well as questions in connection to details of the case such as sexual orientation. The judge is also asking what they already know about the January 29 incident based on what they've seen in the press.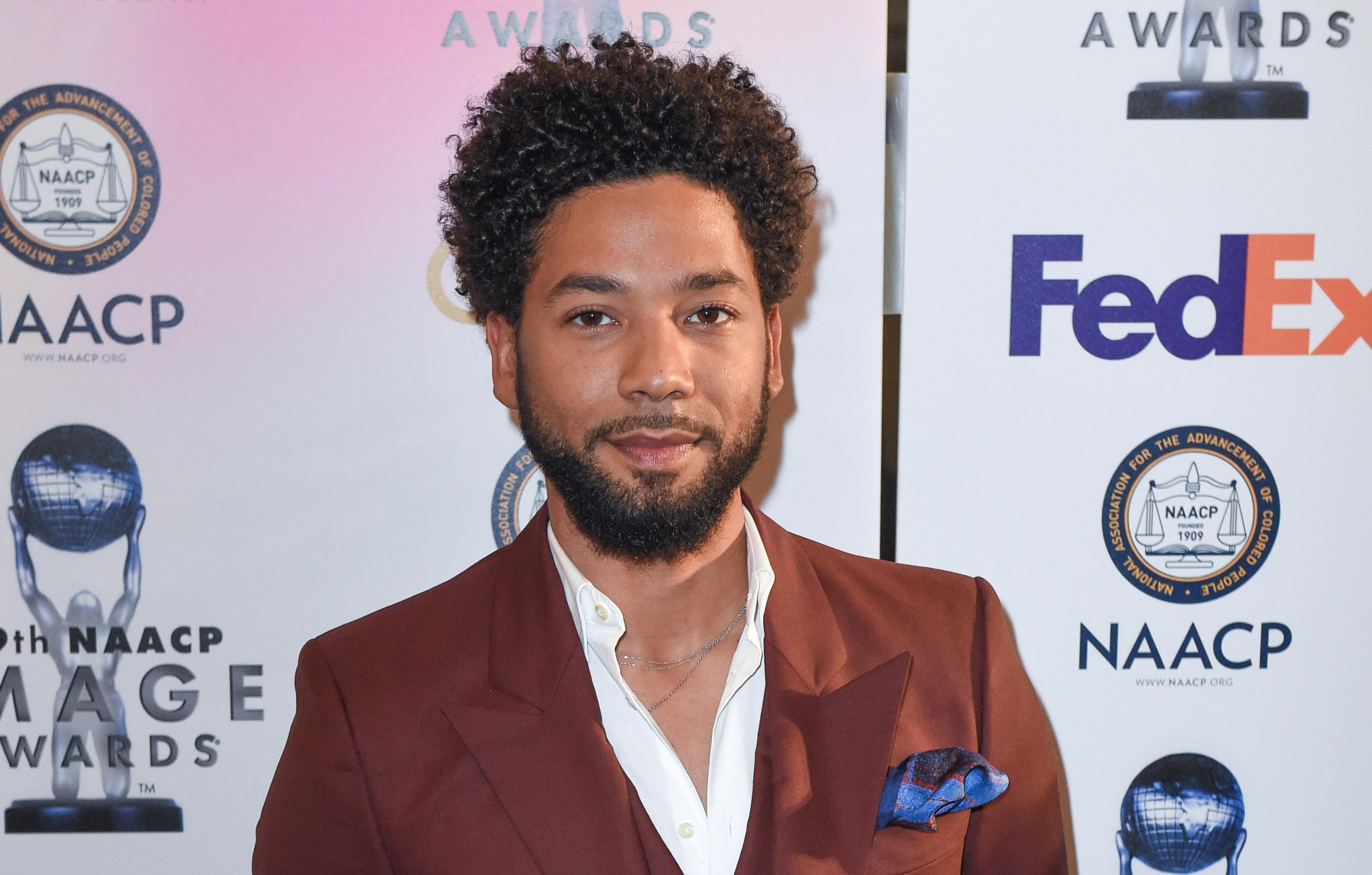 Article continues below advertisement
Around 3 PM this afternoon, Judge James Linn reportedly seated 6 jurors and dismissed 10 others.
The jury for Jussie's trial is expected to be chosen by the end of the day today.