Jussie Smollett's Lawyer Accuses Judge Of 'Physically Lunging' At Her, Gets Shut Down In Demand For Mistrial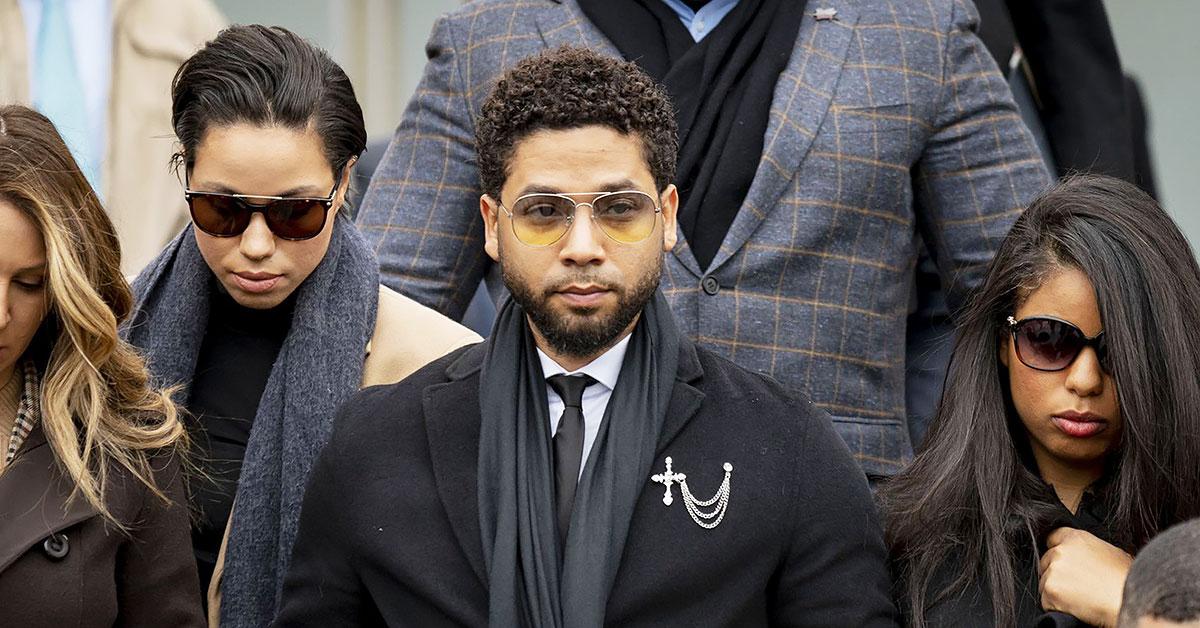 One of Jussie Smollett's lawyers royally pissed off the judge after claiming your honor "lunged" at her from behind the bench.
Article continues below advertisement
Tamara Walker made the explosive claim against Judge James Linn on Thursday after the jury walked out of the room. It all reportedly started over a "collateral" comment Walker made in front of the jury.
According to Chicago Tribune reporter Megan Crepeau, Linn was attempting to "hustle things along" when Walker allegedly asked for a sidebar.
"The jury is sent out of the room, and she asks for a mistrial -- in part because of the "collateral" comment," Megan tweeted. That's when all hell allegedly broke loose.
"Walker is also saying that Linn lunged at her during a sidebar: 'You did physically lunge at me,'" she reportedly said in court. "Linn seems furious and is denying it outright."
Article continues below advertisement
Megan continued with her Twitter fingers calling the scene "chaos," adding, there's "lots of cross-talk and people interrupting each other and high emotions." In the end, she says Judge Linn continued "denying the motion for a mistrial" and said he didn't lunge at anyone.
But Walker wouldn't give up.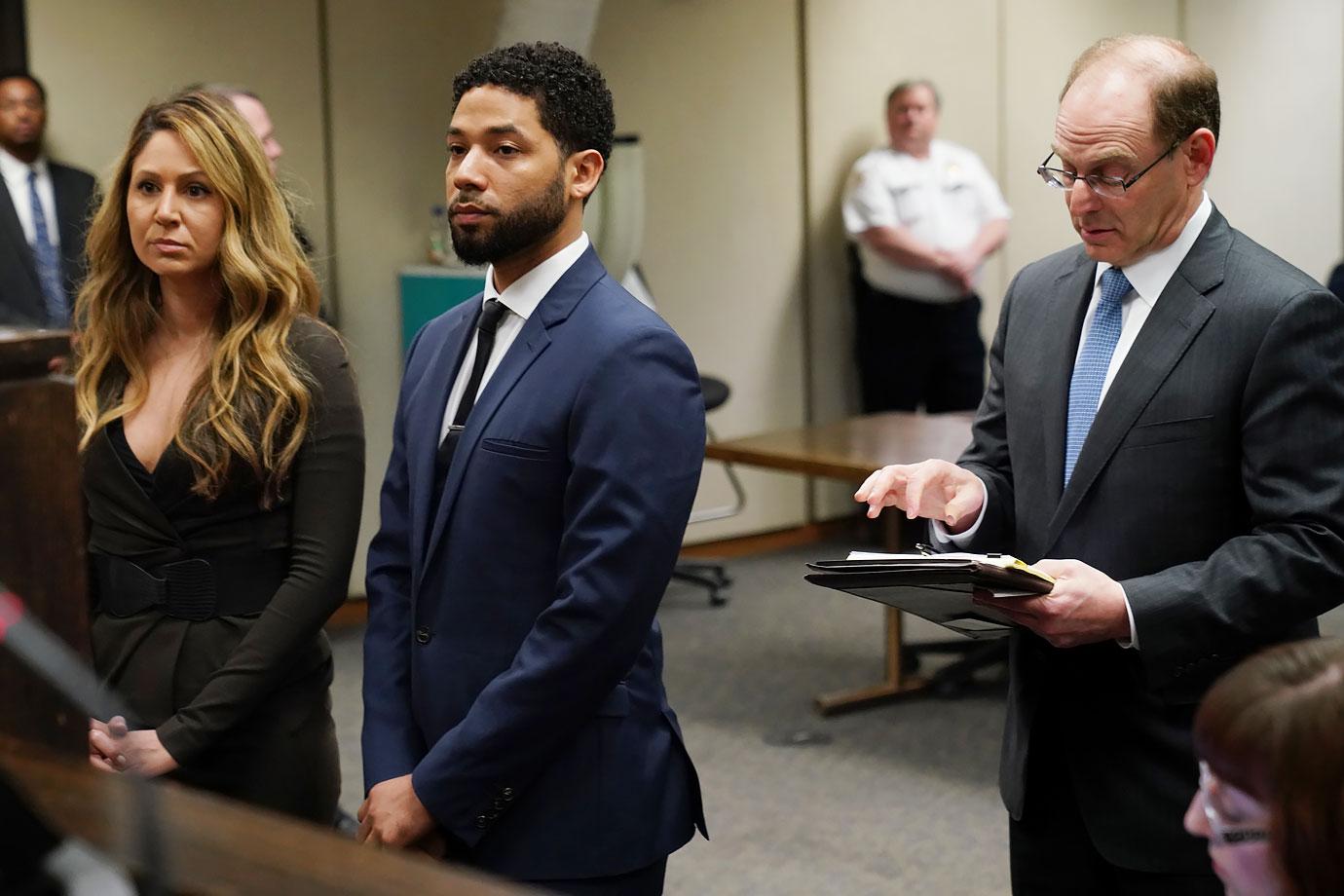 Article continues below advertisement
"Defense attorney [Walker] also says on the record that Linn is pulling nasty faces on the bench," Megan wrote, claiming Walker said, "anytime objections from the opposing counsel are sustained." She also claimed she "noticed snarls" coming from the judge "multiple times."
Article continues below advertisement
When Olabinjo took the stand, his attorney claimed he didn't like gay people and pointed to his Nigerian roots. In Nigeria, it's illegal to be homosexual. When it came time to cross-examine Abimbola, the lawyer alleged he had a sexual relationship with Jussie.
When it comes to veteran Judge Linn, he means business. He already prohibited cameras and press from the courtroom when the trial kicked off on Monday.
Article continues below advertisement
Jussie has been charged with a class 4 felony of disorderly conduct after authorities claim he staged his own hate crime. If convicted, he faces up to three years in prison, but experts don't think that will happen. They believe Jussie could be placed on probation and slapped with community service instead of jail time.