Jussie Smollett Releases Song After Jail Release: 'Think I'm Stupid Enough To Kill My Reputation?'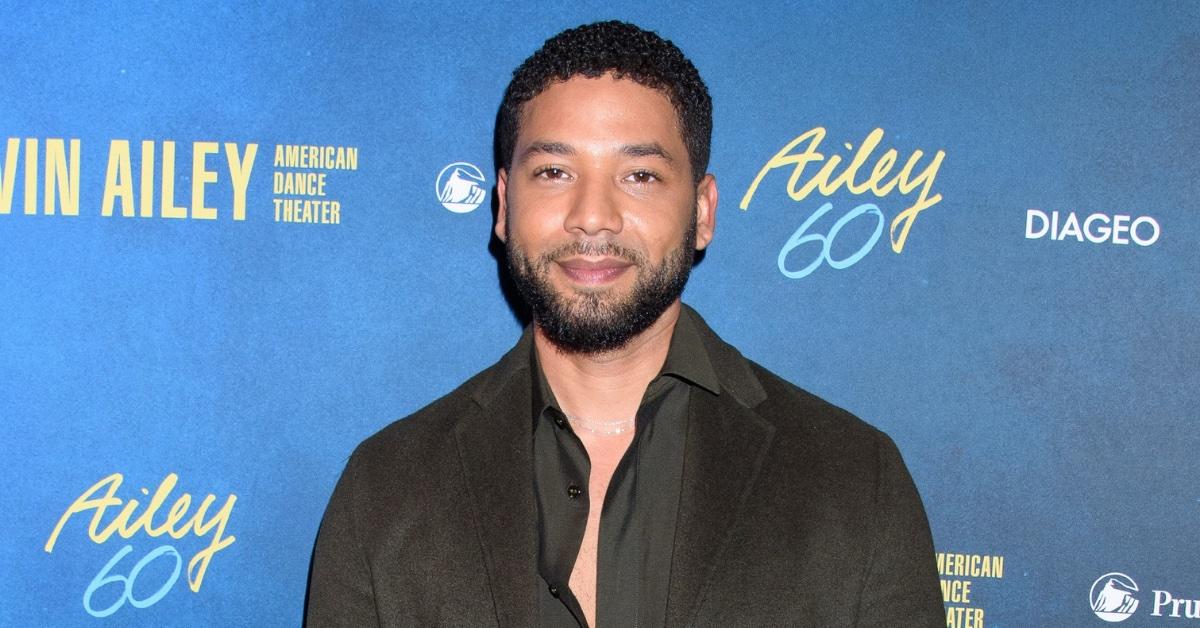 Empire actor Jussie Smollett dropped a new song titled Thank You God chock-full of lyrics revealing how he feels about his court case.
"It's like they're hell-bent on not solving the crime / Taking out the elements of race and trans and homophobia that's straight taking lives / But turn around and act like I'm the one that killed the strides / Maybe we stick together," Smollett, 39, sang on the emotional track, in which he further claims his innocence. "I can't be mad / Take my ego out / Some people searching for fame / Some people chasing that clout / Just remember this ... this ain't that situation / You think I'm stupid enough to kill my reputation?"
Article continues below advertisement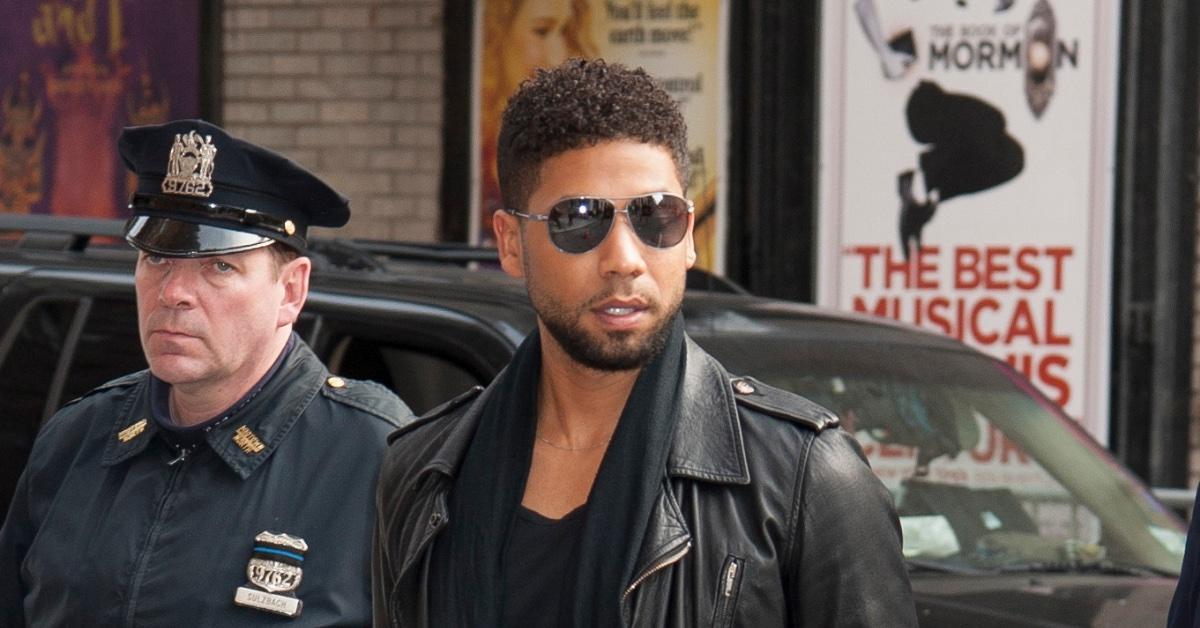 "This for the people who kept it real, who kept it true," he continued. "I really over-stand the reason why y'all felt betrayed / They had my own people thoughts going off the wall."
Smollett poured out his heart in the single and told fans he is donating all profits of the song to the Rainbow Push Coalition, Illinois Innocence Project and Secure the Bag Safety while sharing a teaser on social media.
Article continues below advertisement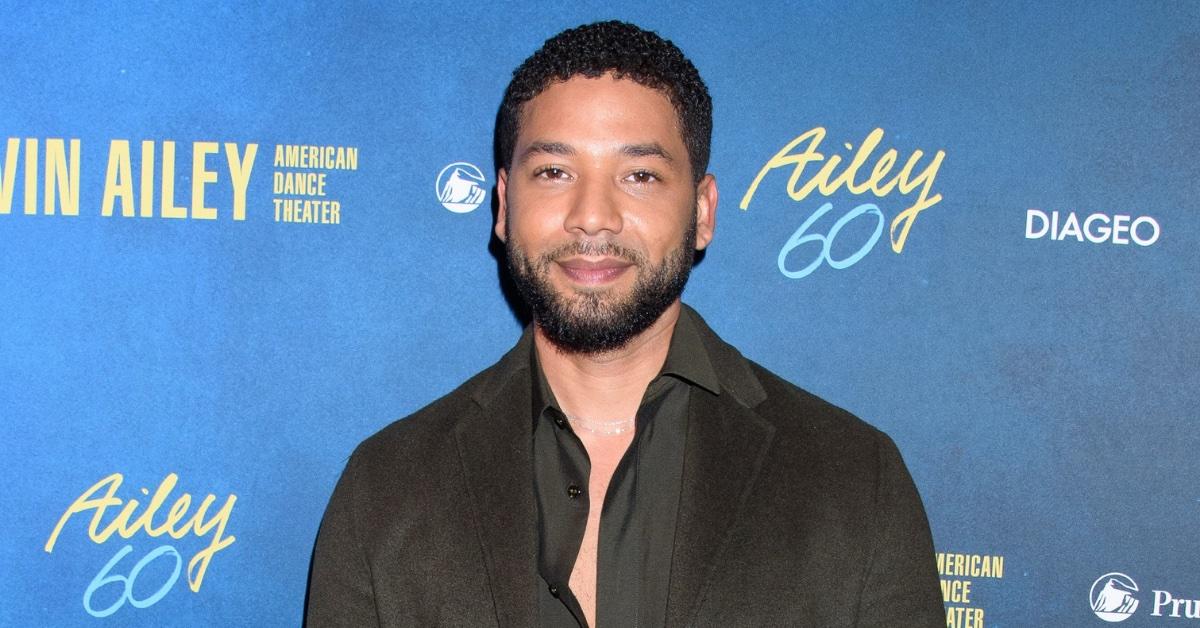 Last month, the actor was released from jail early after being granted the opportunity to post bail in the amount of $150,000, which allowed him to leave jail six days into his 150-day sentence — while he appeals his sentence.
Smollett gained international attention more than two years ago after telling investigators that he was the victim of an alleged hate crime in January 2019. The California native claimed during a televised interview that two masked men attacked him, alleging they put a noose around his neck and poured chemicals on him as they yelled homophobic and racist slurs.
Upon further investigation, Chicago Police Superintendent Eddie Johnson said that officials believed he paid brothers Olabinjo Osundairo and Abimbola Osundairo to stage the assault — something he has repeatedly denied.
Article continues below advertisement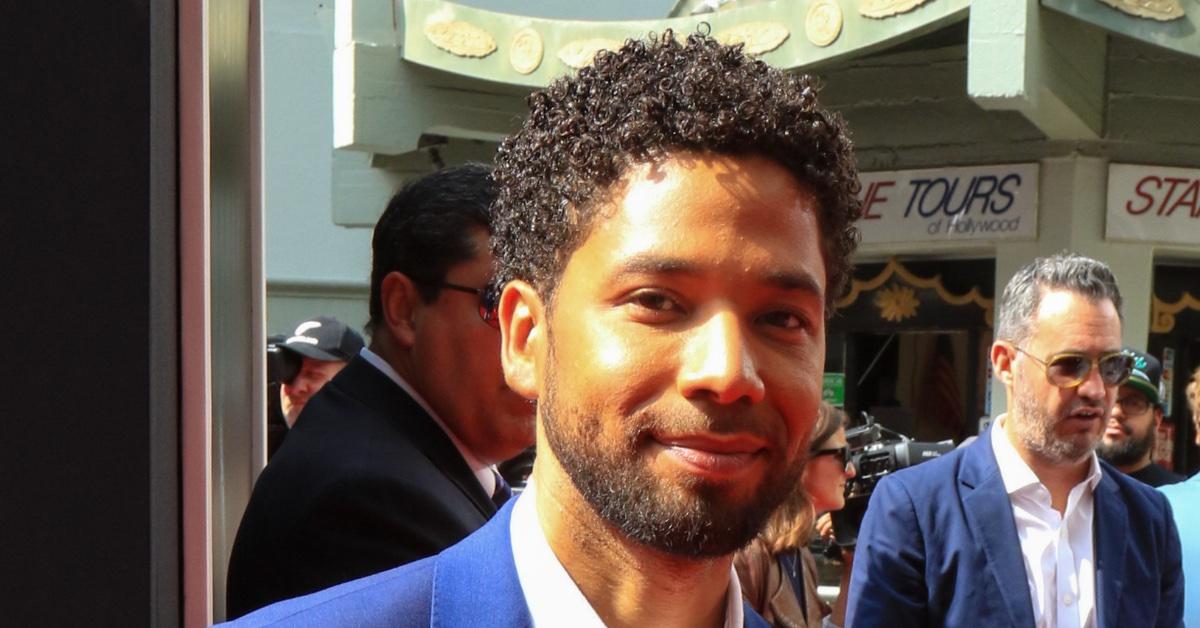 A jury ultimately found Smollett guilty of five out of six counts of disorderly conduct in December 2021.
"I did not do this," he said at his sentencing hearing. "And I am not suicidal. If anything happens to me when I go in there, I did not do it to myself and you must all know that."