Jussie Smollett's Alleged Attacker Abimbola Osundairo Wins Boxing Match During Actor's Criminal Trial Jury Deliberations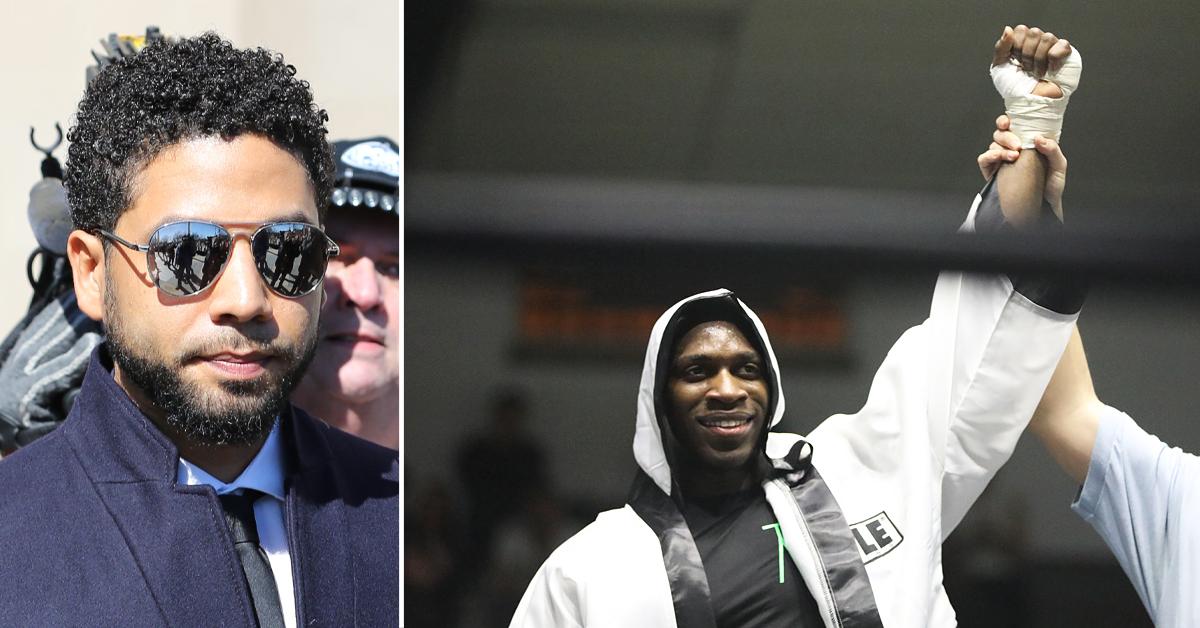 While the jury in Jussie Smollett's criminal trial has been deliberating about the actor's fate with regard to a hate crime he was accused of staging, one of his alleged attackers has been participating in a national boxing tournament.
Abimbola Osundairo – one of the two Nigerian brothers who claim the Empire star paid them thousands of dollars to "fake" beat him up in Chicago, Illinois, almost three years ago – won a boxing match on Wednesday night as part of the 2021 United States National Boxing Championships, which is being held at Louisiana's Shreveport Convention Center.
Article continues below advertisement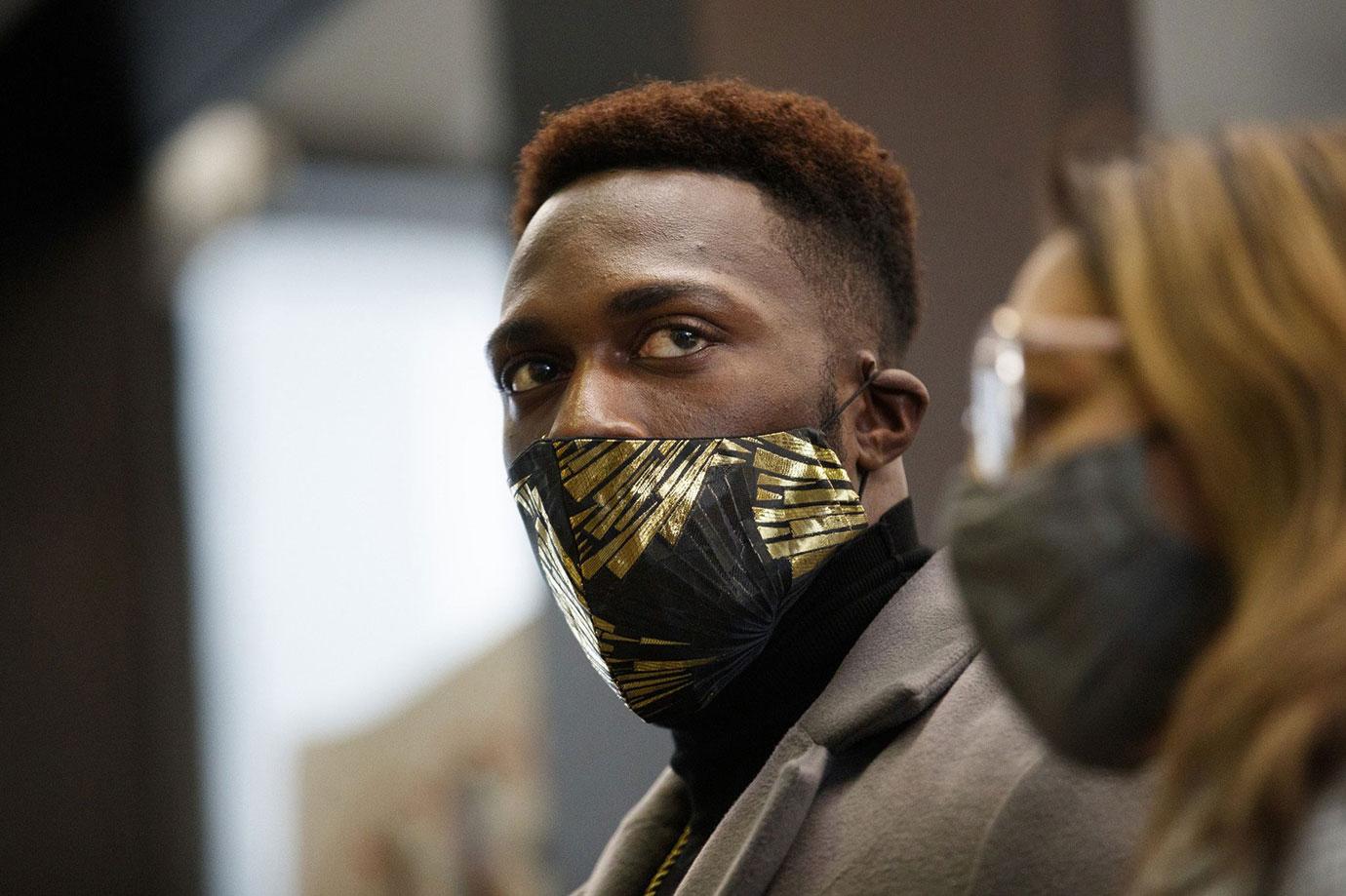 According to Chicago Tribune reporter Jason Meisner, who has been at the forefront of the high-profile trial, Osundairo won "by a 5-0 decision."
"But Jussie was able to beat him off in a street attack with nary a scratch, so really that's Jussie's win," quipped one Twitter user, as another dropped a laugh-cry emoji and added, "But #JussieSmollett only walked away with a minor scratch."
Article continues below advertisement
While arguably humorous, the remarks actually do shine a light on the case at hand. If champion fighter Abimbola (with the additional manpower of his brother, Olabinjo Osundairo) did actually physically assault Smollett in January of 2019, as the actor testified under oath, wouldn't he have sustained more injuries?
At this point, the jury has listened to all the evidence provided by both the defense and the prosecution.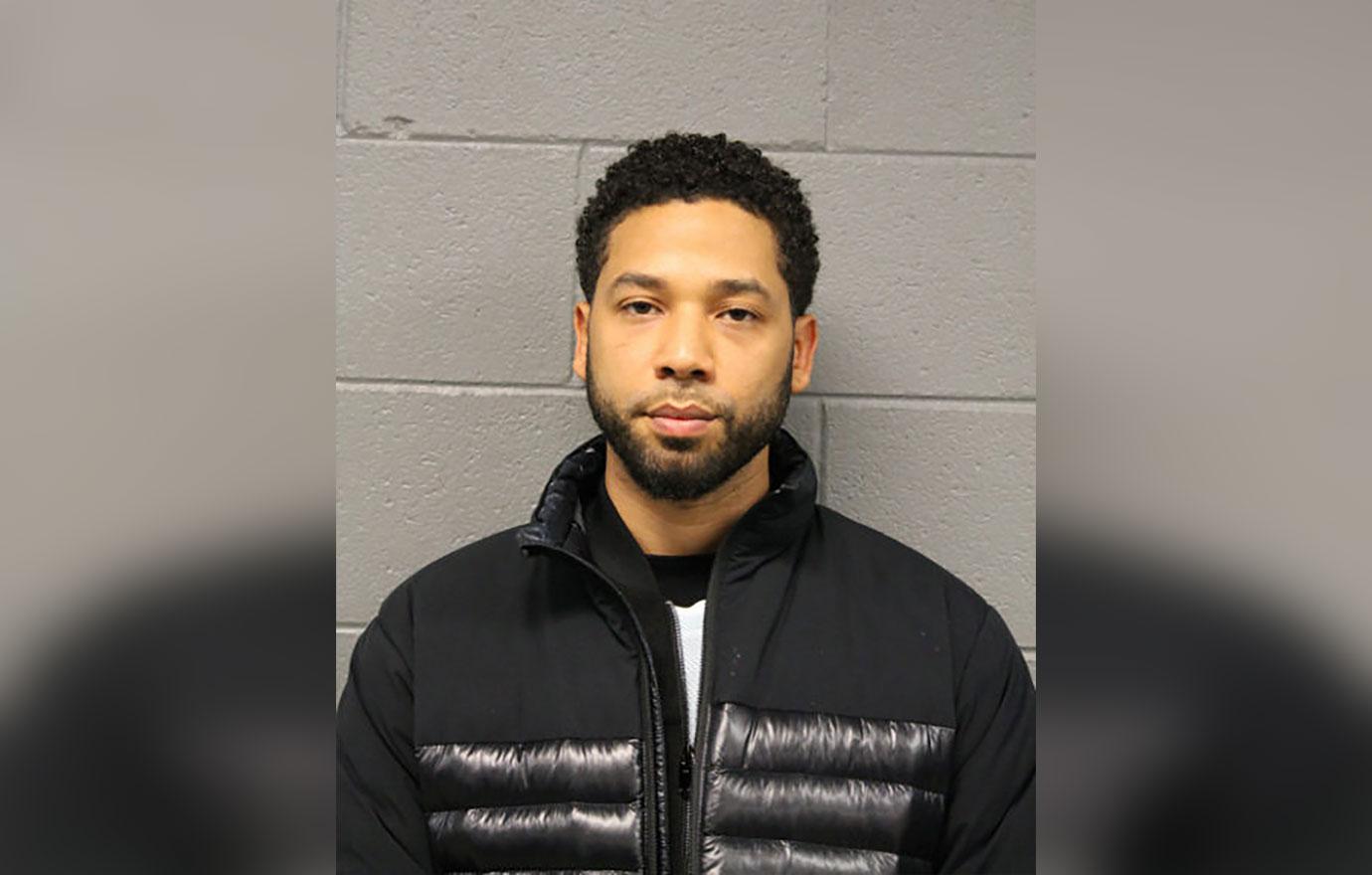 Article continues below advertisement
According to prosecutors, Jussie orchestrated the "racist" and "homophobic" attack that he then allegedly falsely reported to the Chicago Police Department.
According to the 39-year-old and his attorneys, the Osundairos beat him up for real for differing reasons: Abimbola, claims Smollett's team, is a scorned ex-lover and drug dealer, while Olabinjo is a violent homophobe who hates himself.
Jussie met them both during his time on Empire.
He has been charged with a class 4 felony of disorderly conduct, which carries a sentence of up to three years in prison; however, experts believe it is more likely that he will be placed on probation with community service, should he be convicted.
According to Meisner, Osundairo will compete again Thursday night.