Jussie Smollett's Alleged Attacker Is Declared Number 1 Amateur Boxer In Country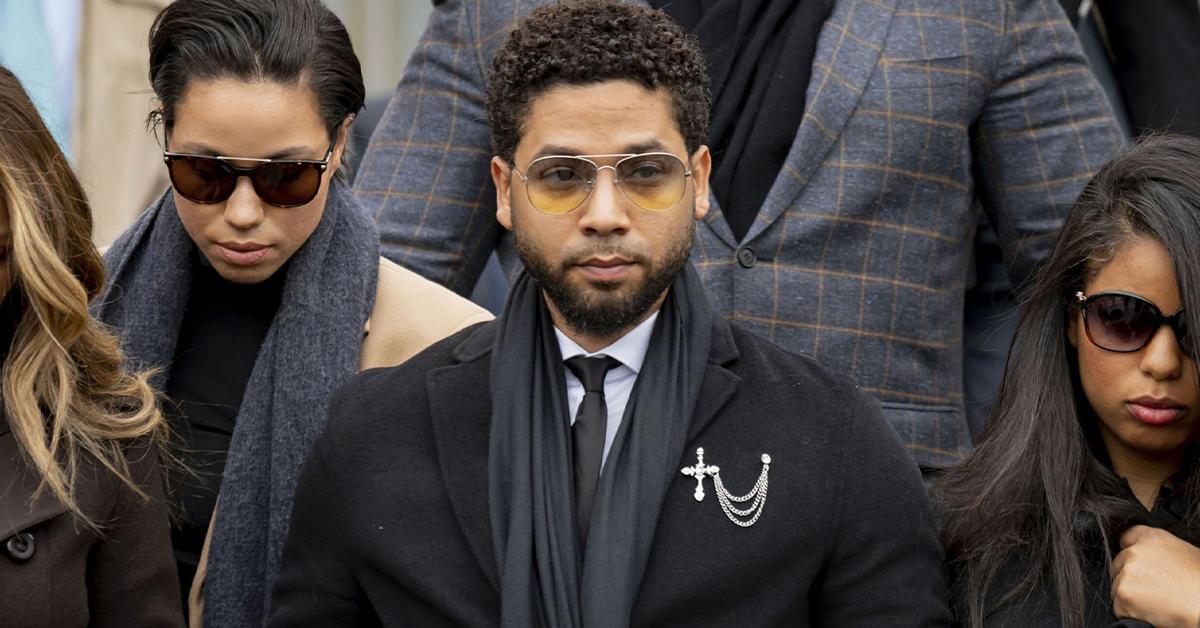 Jussie Smollett's accused attacker Abimbola Osundairo has scored another victory of a different sort of battle after the jury found him innocent during the actor's high-profile trial.
Article continues below advertisement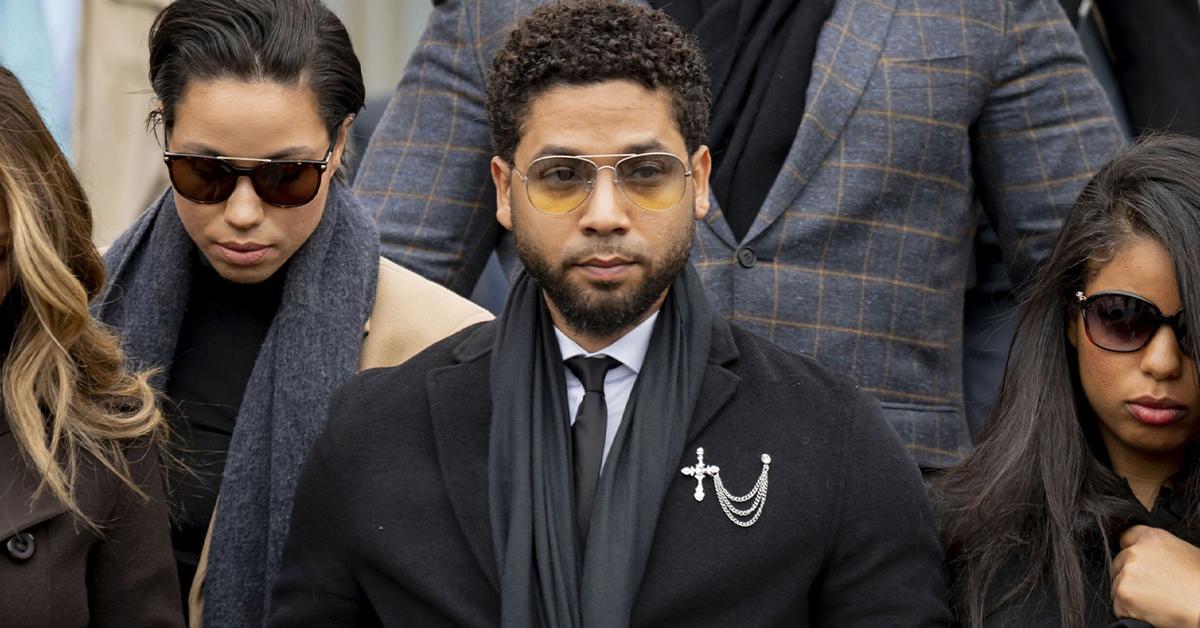 According to a Chicago Tribune reporter Jason Meisner, on Friday night, Osundairo won another match in the amateur boxing beat bringing him to number 1 on the list in the national ranking under his weight class category.
The Nigerian native was reportedly honored with the title after winning his fourth fight in four nights in Shreveport.
Article continues below advertisement
In addition, a juror revealed they found Osundairo's testimony to be credible and believed the accusation against him was false and the alleged attack was a hoax.
The unidentified juror claimed the panel was doing the actor's favor by convicting him on only five of the six counts of felony disorderly conduct.
"It wasn't an easy decision, " the juror explained. "You've got the mother sitting there. You feel bad. We didn't know what the penalty would be. Are we sending this guy to jail?"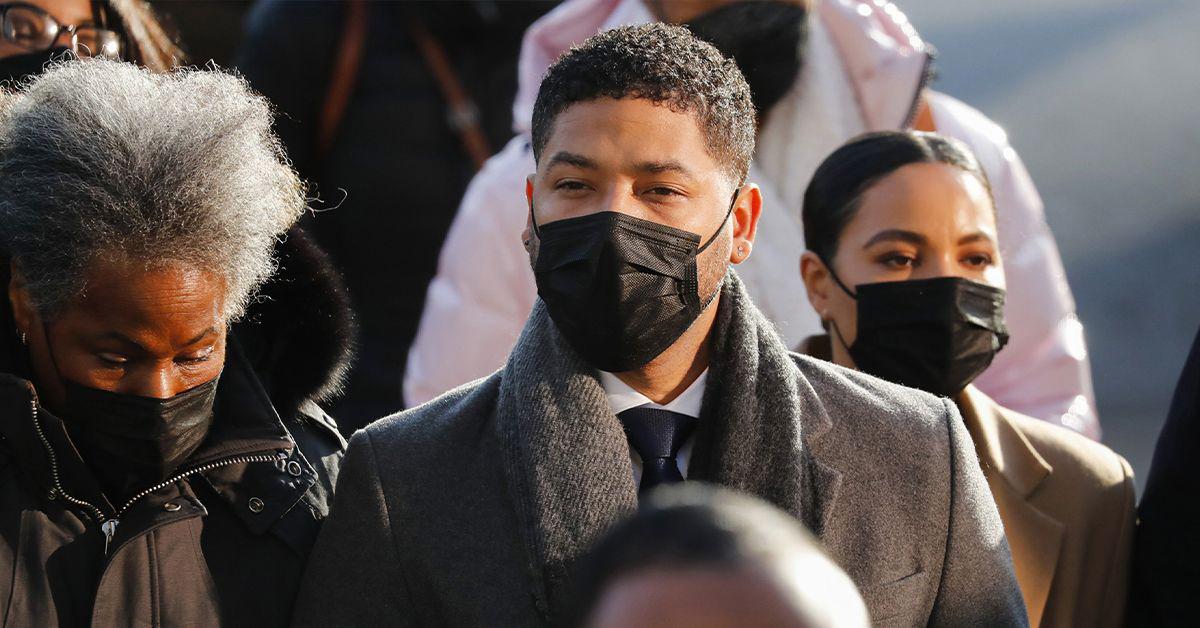 Article continues below advertisement
Smollett was hit with criminal charges for filing a false report regarding a racist and homophobic attack in 2019. He was acquitted of one but found guilty of the other five counts of the felony.
Following the convictions, he could face time behind bars for up to three years, although experts believe he will receive a light sentence due to his lack of criminal history.
The juror claimed that during the nine-hour deliberation the decision "was not evenly split, but there were some doubters."
"I just hope that [Smollett and his legal team] know that we went there with an open mind," she added. "I listened to both sides. We wanted to make sure that those who had doubts didn't feel pressured."
She also shared lead defense attorney Nenye Uche appeared to be "just shooting from the hip." At the same time, special prosecutor Dan Webb was more convincing, delivering a "seamless" case with a "methodical, plodding" approach.
Article continues below advertisement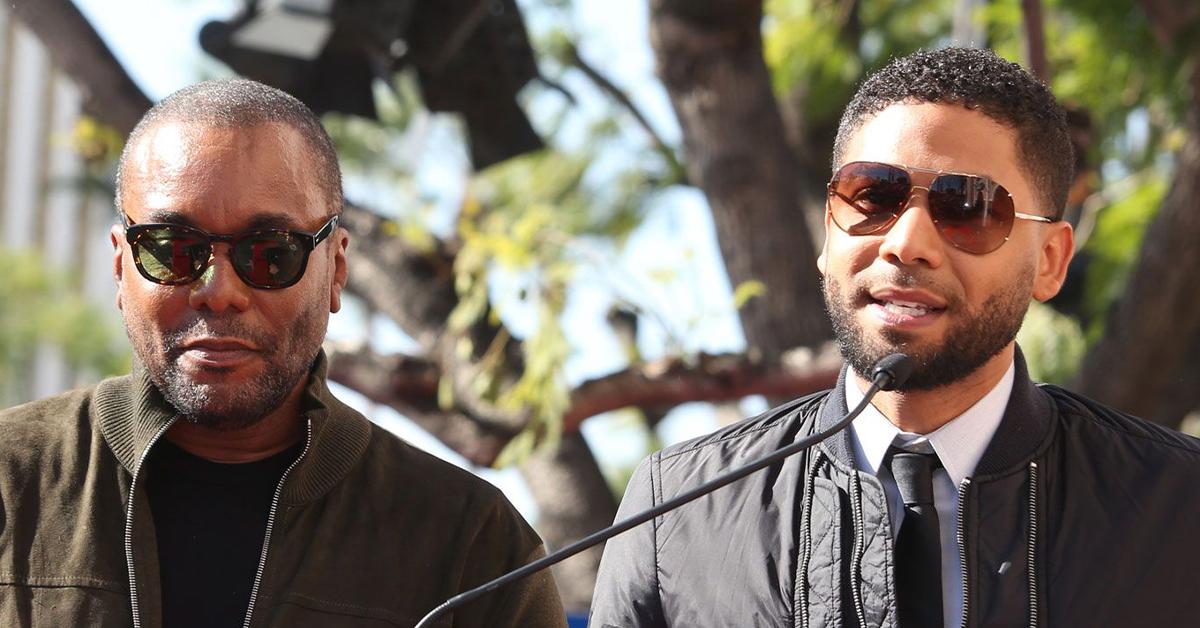 Despite his guilty verdict, Smollett still received support from the Black Lives Matter movement. BLM LA leader Melina Abdullah said the organization believes the justice system is corrupt - therefore, they refuse to abandon its people and stand on the principle.
During the trial, they issued a statement saying. "we can never believe police, especially the CPD over Jussie Smollett, a Black man who had been courageously present, visible, and vocal in the struggle for Black freedom."