James Bond Actress Naomie Harries Reveals She Was Once Groped By 'Huge Star' At An Audition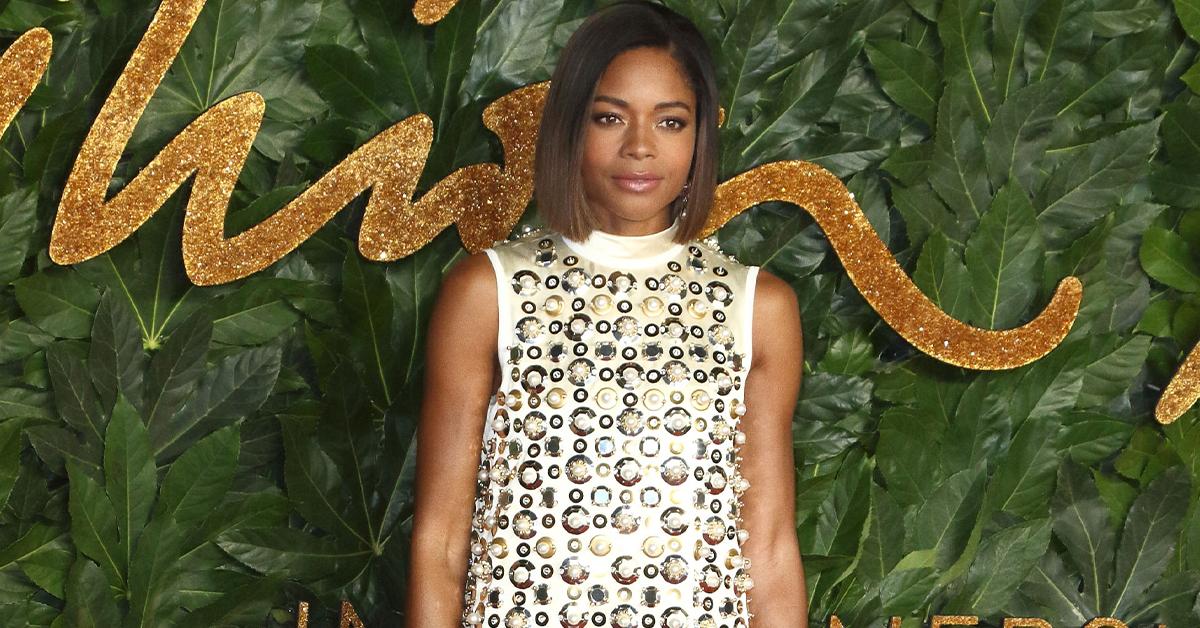 James Bond actress Naomie Harries dropped a shocking bombshell, claiming an actor had groped her during her audition for a role in a film.
The 45-year-old British star said everyone turned a blind eye when the alleged incident occurred because he was a "huge, huge star."
Article continues below advertisement
Harris opened up to Mail on Sunday, detailing the situation saying the actor put his hand up her skirt while she was reading for a part.
"What was so shocking about it was the casting director was there, and the director, and of course, no one said anything because he was - he is - such a huge star," she shared. "That was my only #MeToo incident, so I felt very lucky given how rife that behavior was."
Article continues below advertisement
Nonetheless, the Oscar-nominated actress explained the attitudes in the industry have improved after the awareness was brought to the public's attention.
"Now, things have definitely changed," she added. "I was on a project where there was a #MeToo incident, and there was no hesitation, [the perpetrator] was immediately removed."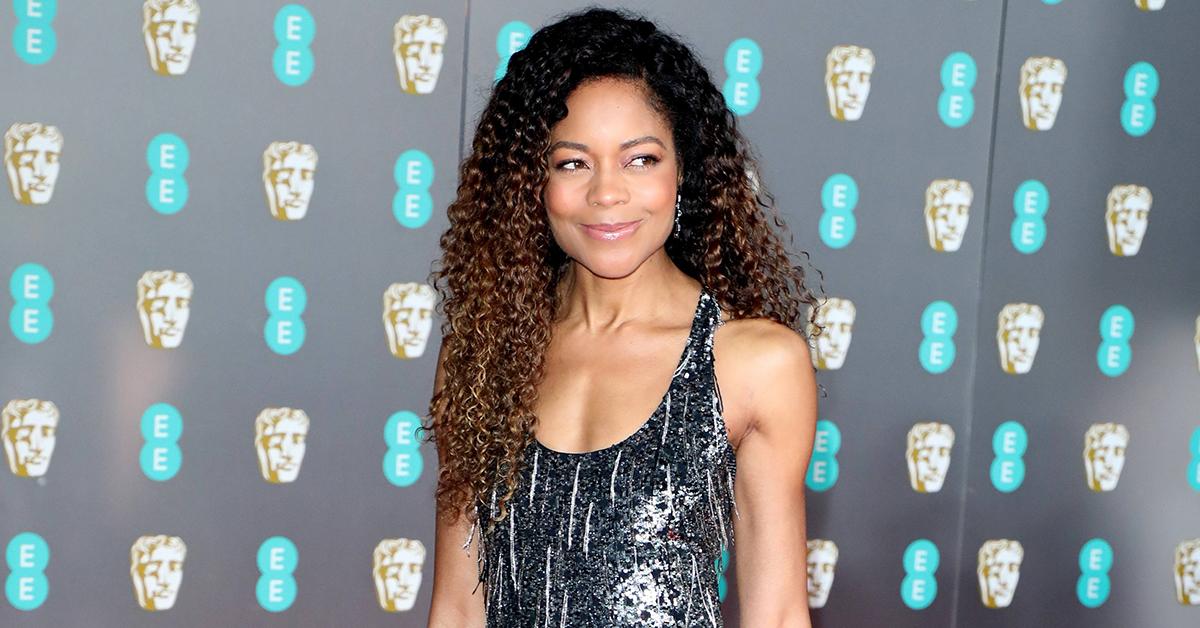 Article continues below advertisement
Harris did not reveal the name of the star involved in her allegation. She is currently on the big screen for action hits No Time To Die and Venom: Let There Be Carnage.
In the interview, she also confessed about her early struggle finding employment before becoming a successful actress.
"Even Sainsbury's and Marks & Spencer turned me down," she revealed. "I tried waitressing - and no one would have me. I didn't know what to call myself. I didn't think I could say 'actress' when no one would employ me."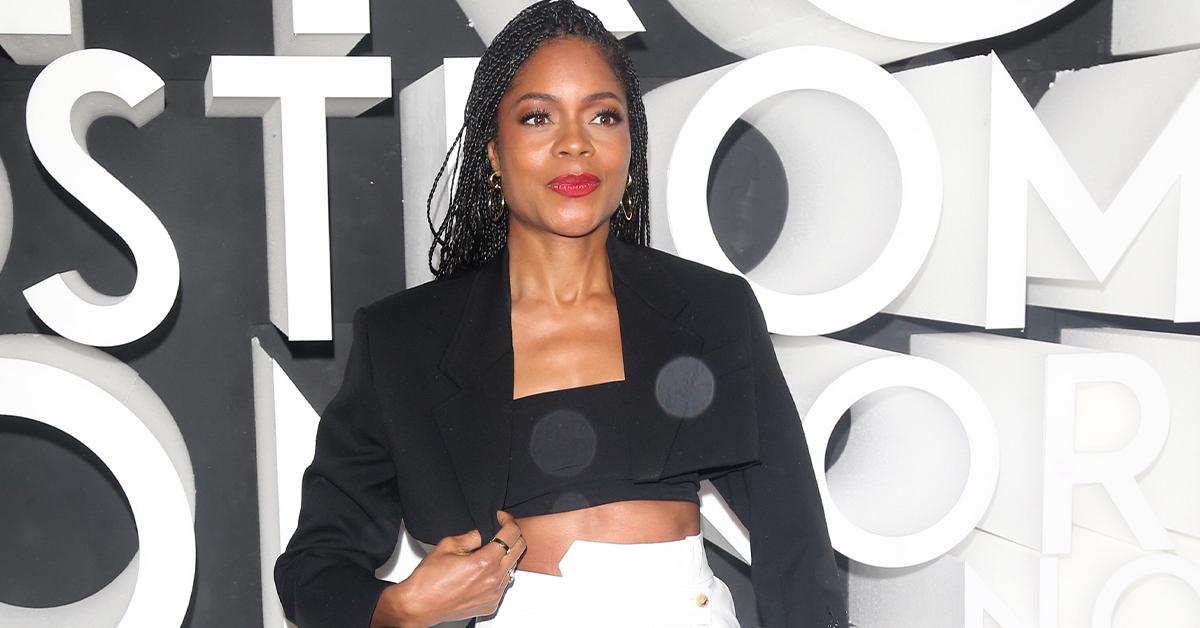 The actress, who plays Eve Moneypenny in the famous James Bond franchise, first began her career as a child star in 1987, appearing in the British Children's BBC show Simon and the With.
She later rose to fame after scoring roles in movies including 28 Days Later and two of the Pirates of the Caribbean films.
Harris grew up in Islington, London. Her mother emigrated to London from Jamaica as a child, while her father emigrated from Trinidad to the UK and has British, Grenadian, and Guyanese ancestors.