'Lovecraft Country' Star Jurnee Smollett Warned By Judge To Wrap Up Divorce From Josiah Bell Or Case Will Be Dismissed
Actress Jurnee Smollett is being scolded by the judge presiding over her divorce from estranged husband Josiah Bell.
According to court documents obtained by RadarOnline.com, Jurnee and Josiah were put on notice by a Los Angeles Superior Court judge to move the case along or else.
Article continues below advertisement
The notice informs the actress, "Your case is not complete. Your case is not complete until the judgment has been filed and entered." The judge says, "if you fail to take the appropriate steps in your case, the Court may dismiss your case for delay in prosecution."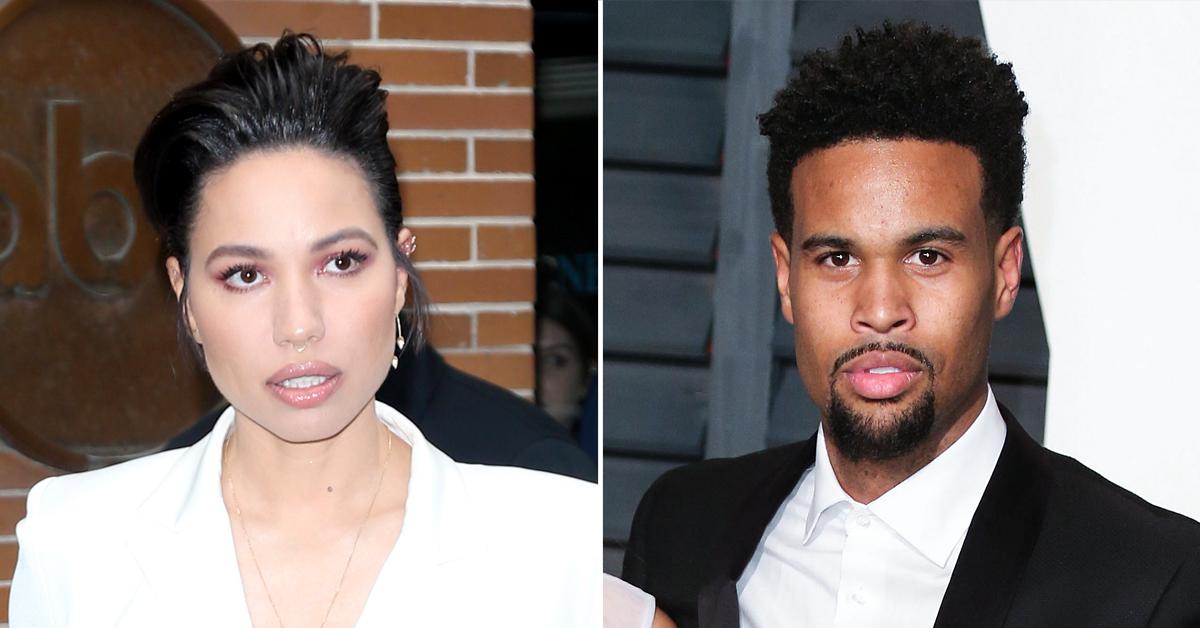 Article continues below advertisement
34-year-old Jurnee filed for divorce from Josiah back in April 2020 after nearly 10 years of marriage. The two got hitched in October 2010 and share a 3-year-old son named Hunter.
The last time either posted about each other on social was back in October 2019.
Article continues below advertisement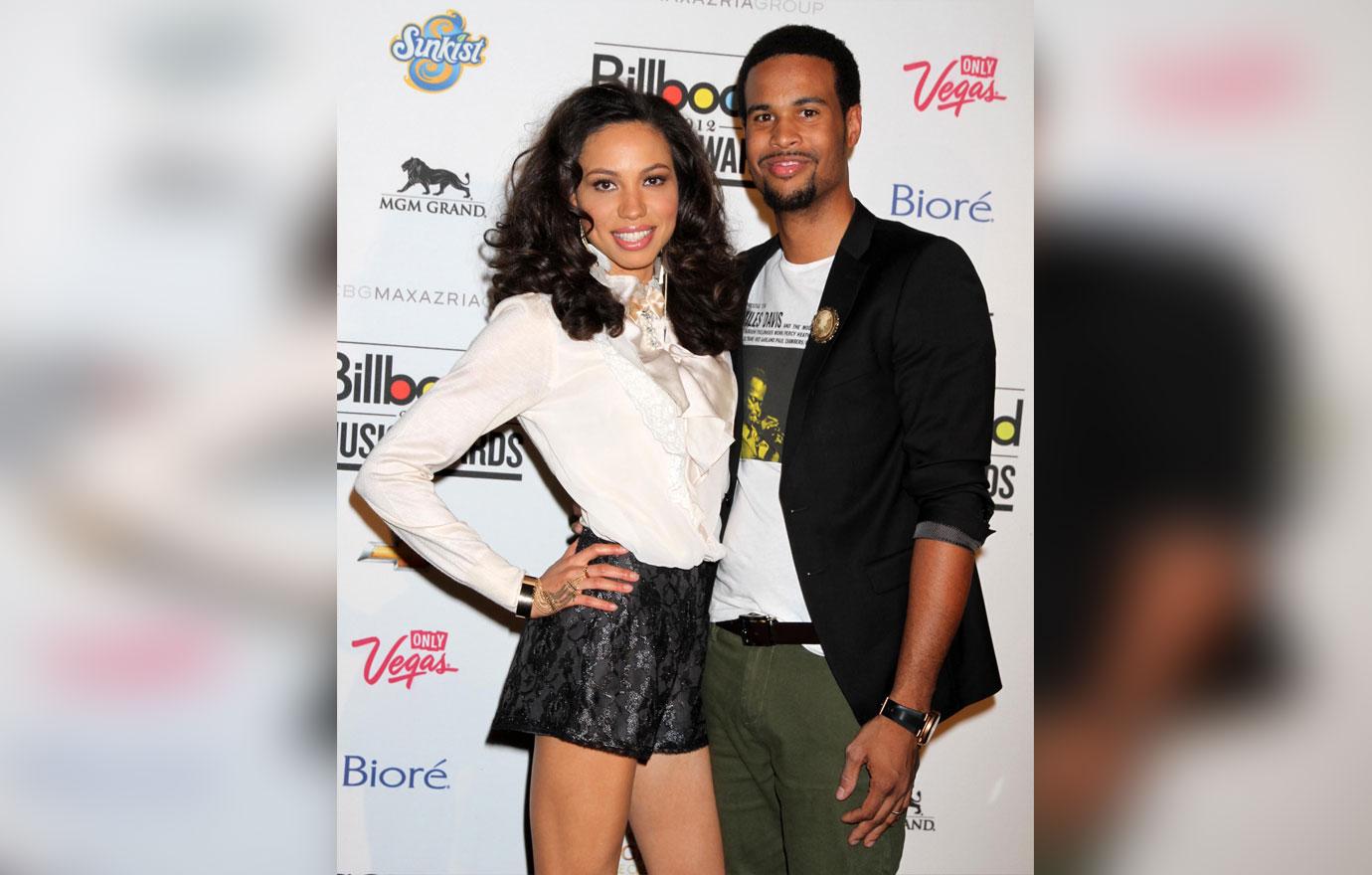 In 2013, Jurnee spoke to The Hollywood Reporter about her then-husband. She raved about their relationship saying, "We were best friends before we started even dating, so we had this really great foundation. I think one of the challenging things about any lasting relationship is that you have to be so vulnerable."
Article continues below advertisement
"I think as human beings we try to hide our flaws and try to present this perfect person, this person we wish we were to our spouse when that causes so many troubles," she added.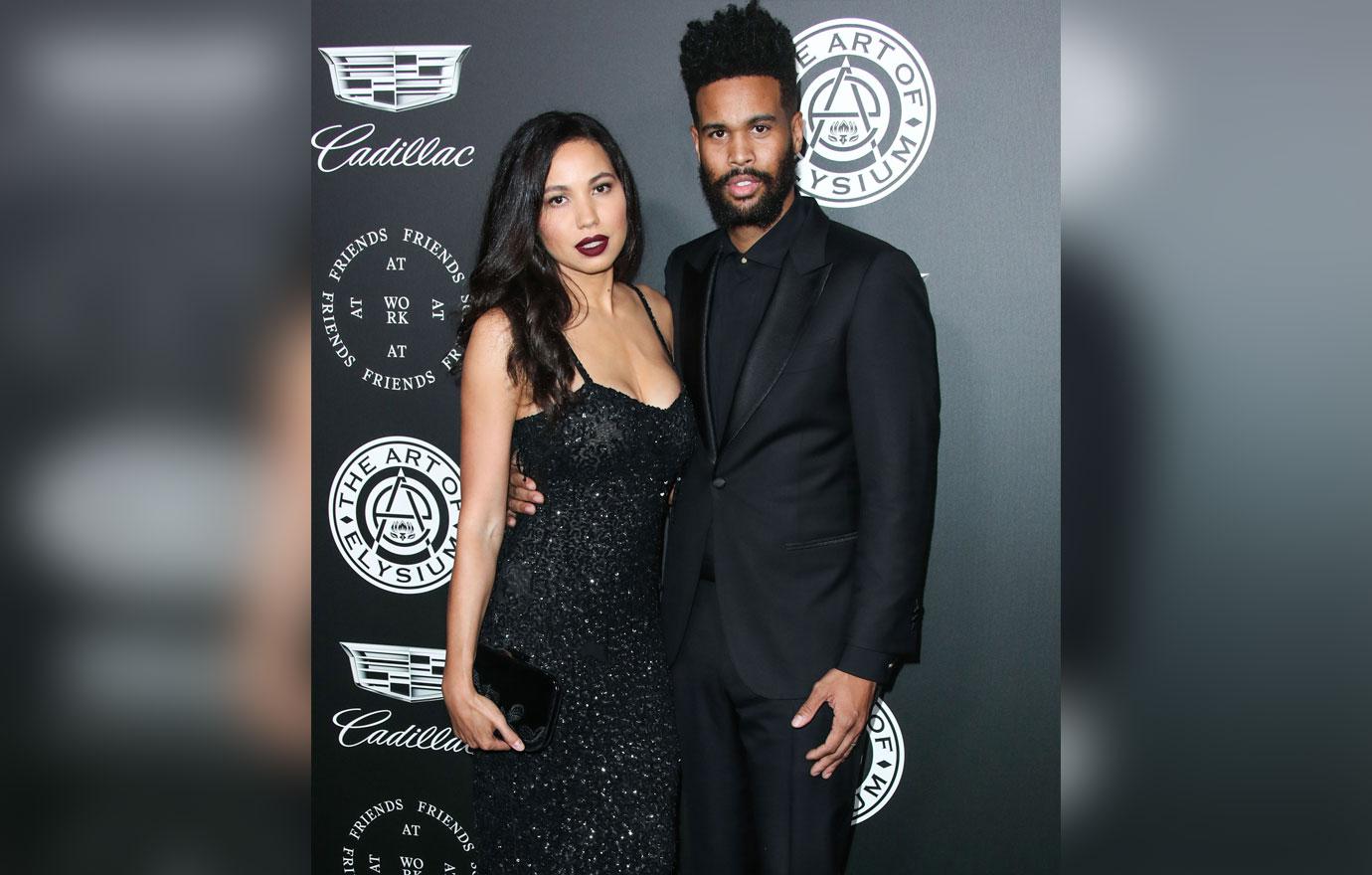 Article continues below advertisement
The divorce was filed days after Jurnee's brother Jussie reappeared on Instagram months after his scandal. Jurnee has stuck by the Empire actor despite the criminal investigation and numerous lawsuits filed against him. She continues to maintain he was innocent along with the other members of her family.
"One of the most painful things my family's ever experienced—to love someone as much as we love my brother, and to watch someone who you love that much go through something like this, that is so public, has been devastating," she previously said.
Article continues below advertisement
Jussie is still fighting off a civil lawsuits over claims he staged a hate attack against him.