Jussie Smollett Hosts Luxury Birthday Blowout In NYC, Disgraced Actor Was Seen 'Smiling, Laughing, Taking Pictures'
Jussie Smollett turned 39 last month – during Pride month – and to ring in another trip around the sun, the LGBTQIA+ actor hosted a big birthday blowout at a luxury New York City pad.
Article continues below advertisement
And despite the disgraced Empire star's questionable recent past, partygoers say he had the time of his life.
"It was at a private luxury apartment on 42nd Street," attendee Marc Lupo told Rob Shuter on the Naughty But Nice podcast. "It wasn't his apartment; it was one of his close friends'. My name was at the door. I [went] up in the elevator."
Article continues below advertisement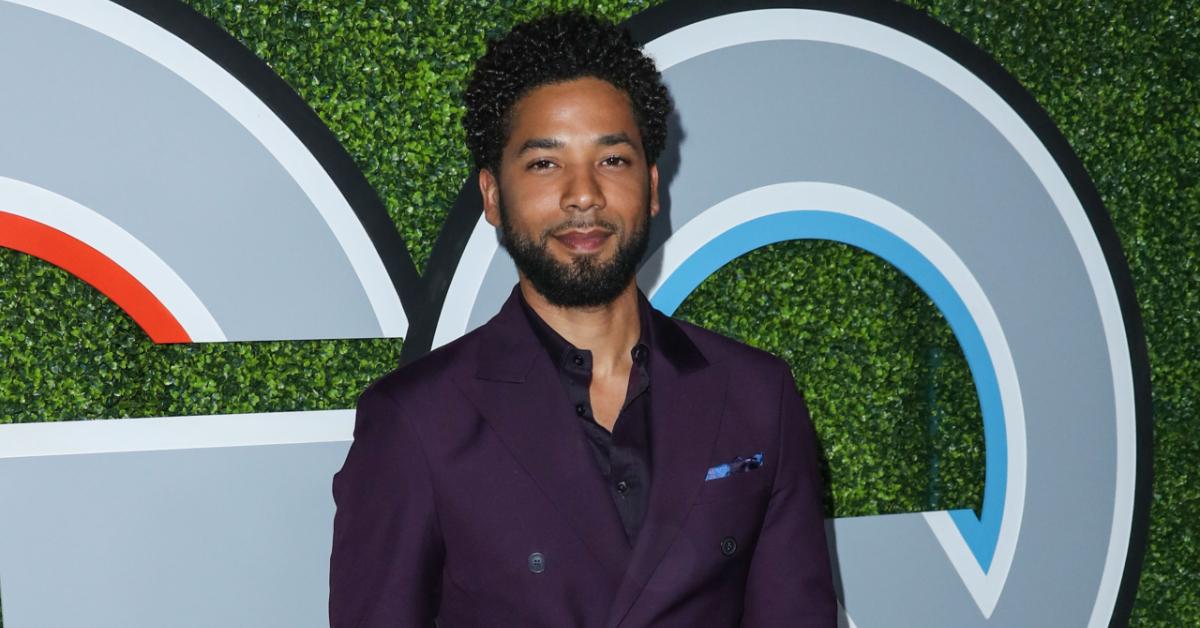 "I open the door, everyone is gorgeous," Marc continued, noting that there were "like 20 people" at the "small party." He said the guests were mostly members of the gay community – "lots of gay."
Article continues below advertisement
"They had a bartender, and Jussie seems in great spirits," Marc recalled. "He was smiling, laughing, taking pictures. You know, he seemed like he had no cares in the world."
Lupe added that he believes Smollett is "trying to make a comeback" following the shocking accusations that he staged a hate crime in Chicago, Illinois, two-and-a-half years ago. And even though his wavering explanation of events has left many of his fans disappointed, the actor still has tons of supporters.
Article continues below advertisement
"He was taking pictures. He was laughing. He was drinking. I smiled at him," added Marc, confessing that he would have kissed Jussie if given the opportunity. "The takeaway is he seems like a really nice guy who is in a sticky situation that he might have caused himself."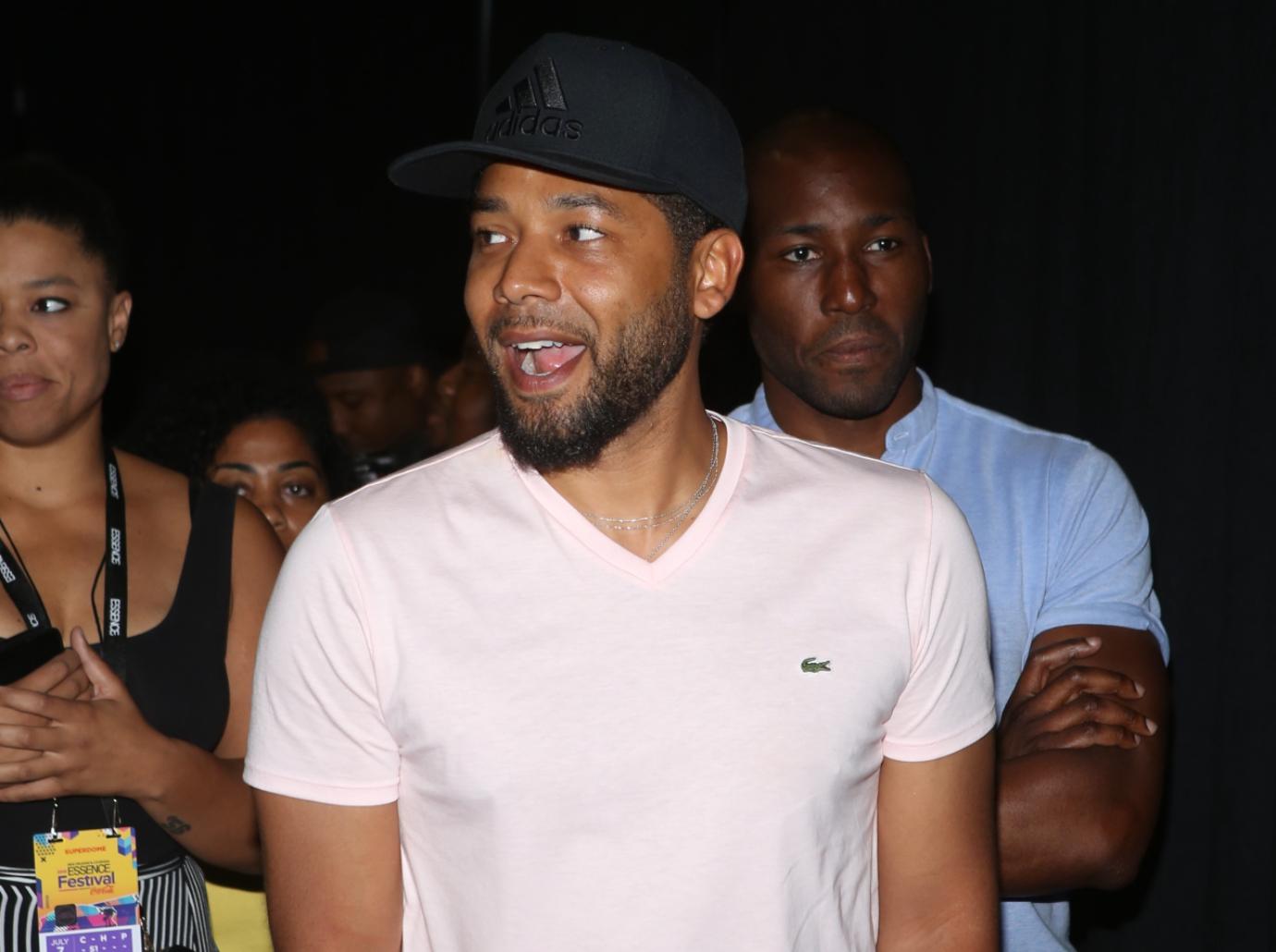 Article continues below advertisement
A "sticky situation" would be putting it lightly.
Smollett is facing felony charges for allegedly lying to Chicago police when he reported that he had been the victim of a homophobic and racist attack while walking back to his Streeterville apartment on a cold, late night in January 2019.
At the time, the actor told cops he had been jumped by two white men in masks who punched him and put a noose around his neck, all while screaming homophobic and racist slurs at him.
Article continues below advertisement
Chicago police officials investigated the incident and said their findings revealed that Smollett had actually paid Abimbola Osundairo and Olabinjo Osundairo – Black brothers he knows personally – to carry out the ruse.
An evidentiary hearing set for July 14 will determine whether Smollett's lead defense attorney, Nenye Uche, had contact with the Osundairo siblings and/or received information that would disqualify him from representing Jussie.
Article continues below advertisement
Judge James Linn said the actor's presence is required at the in-person hearing at Leighton Criminal Courthouse along with that of his lawyers and witnesses, which are expected to include Abimbola and Olabinjo.