Julie Chrisley Reveals She Was 'Living In Fear' Prior To 7-Year Sentence In Federal Prison For Bank Fraud & Tax Evasion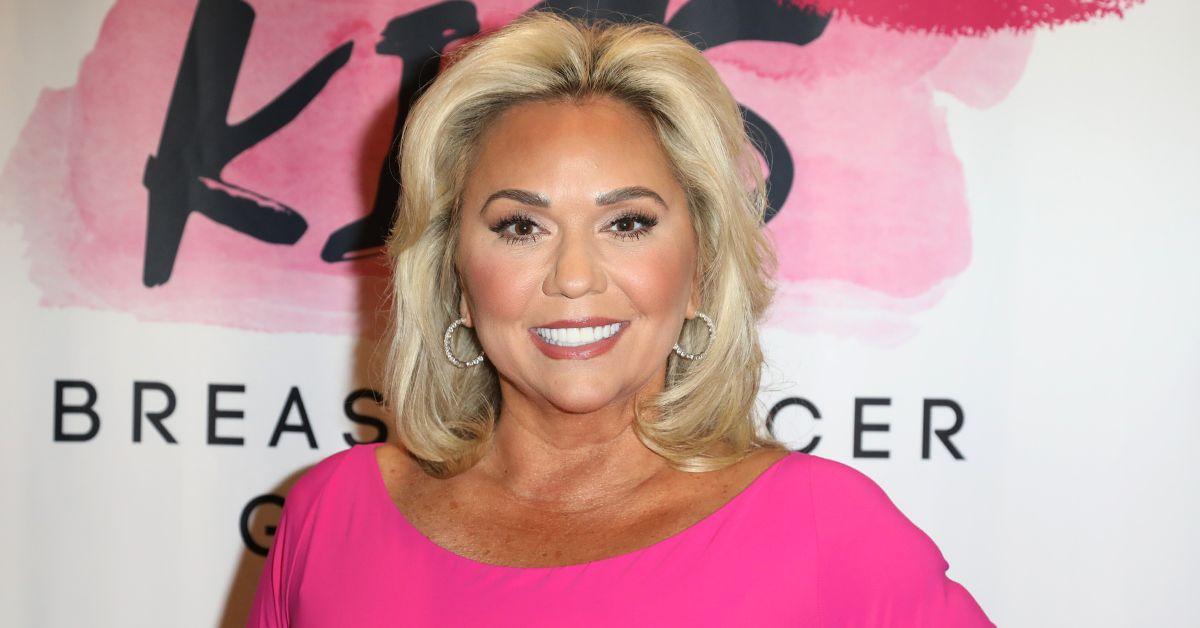 Julie Chrisley recently revealed she was "living in fear" for at least six months prior to her recent sentencing for federal bank fraud and tax evasion, RadarOnline.com has learned.
The revelation comes one week after Julie, 49, and her husband Todd Chrisley, 53, were both sentenced to a combined total of 19 years in federal prison for swindling banks out of $30 million in loans and failing to pay taxes for at least four years.
Article continues below advertisement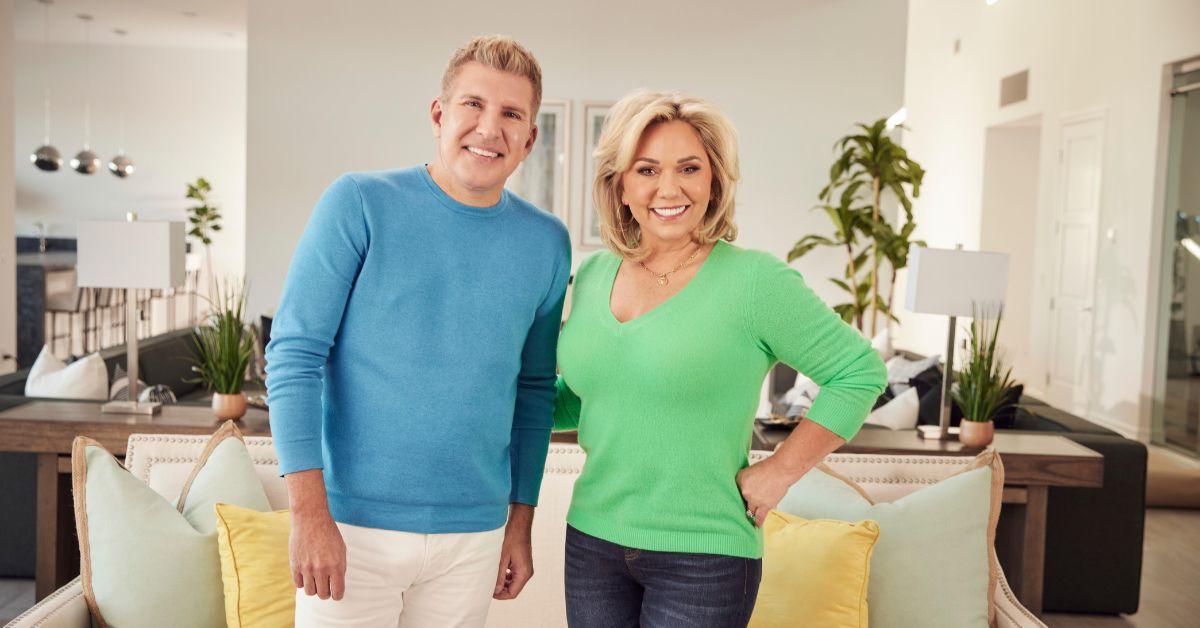 The former Chrisley Knows Best couple were found guilty of the charges in June, and were sentenced in Atlanta, Georgia on November 20. Julie received a sentence of seven years in federal prison while Todd received a sentence of 12 years.
But during an episode of the convicted couple's podcast, Chrisley Confessions, Julie spoke at length about her and her husband's guilty verdict and their plan to lean on their religious faith to navigate through the situation.
"I know in my heart that I am a Christian, I believe in God, I believe that God can work miracles, I believe that He will take care of my family, that if I died today, I know where I'm going," Julie said in the recently released episode of the podcast which was recorded prior to the pair's sentencing last week.
"But I still have this fear," she added. "Everyone knows that we're living through a nightmare…I have been focused on not living in fear."
Article continues below advertisement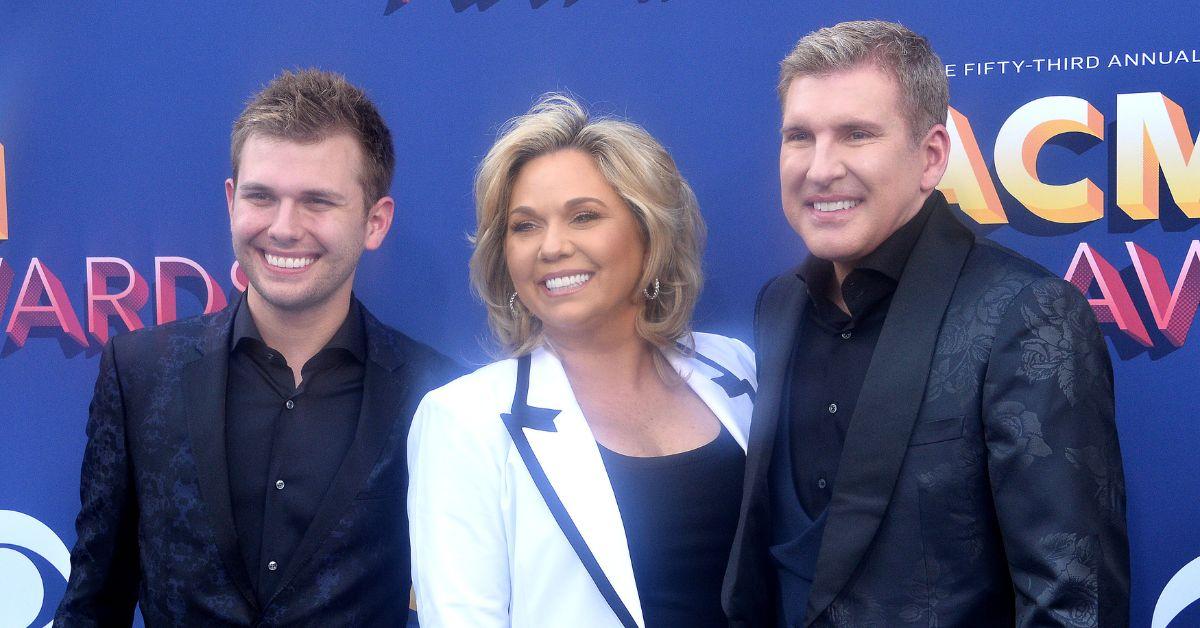 Despite admitting she was "living in fear," Julie also admitted she found solace in the fact her and Todd's relationship as husband and wife did not "fall apart" as a result of the couple's situation.
"I'm grateful that our relationship has grown instead of falling apart," she said. "When people go through traumatic events, a lot of times they don't make it."
"A lot of times the relationship falls apart because everything is stressful," Julie added. "There's way added pressures, and people don't make it."
As RadarOnline.com previously reported, Julie and Todd plan to appeal their recent sentences. The pair have maintained their innocence since being found guilty in June, and claim their trial was "marred by serious and repeated errors."
Article continues below advertisement
"Todd and Julie are people of faith [which] gives them strength as they appeal their convictions," the couple's attorney, Bruce Morris, said before claiming the government "lied" to jurors about how much the Chrisleys paid in taxes. "Based on these issues, we are optimistic about the road ahead."
The pair have also been forced to sell two of their multi-million-dollar mansions in Nashville, Tennessee to pay a whopping $17 million fine they were ordered to pay as part of their punishment. They will report to federal prison on January 15, 2023.