Joy Behar Criticized & Called A Hypocrite After Being Caught Maskless Hours After Claiming She Planned To Wear One 'Indefinitely'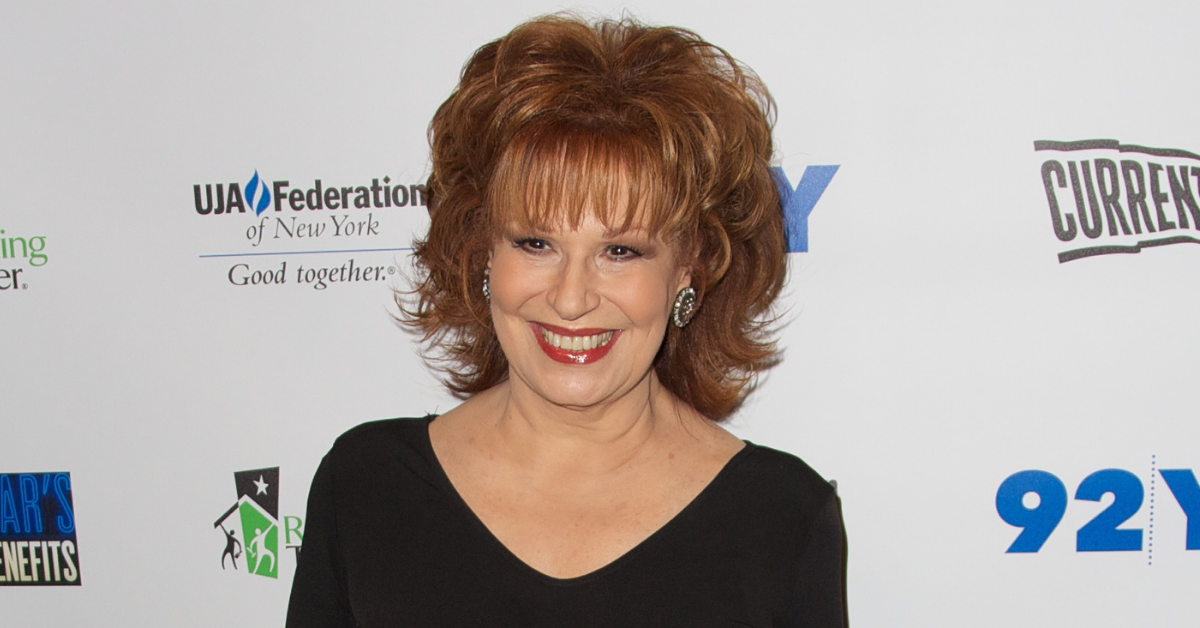 Joy Behar was caught without a mask inside of a restaurant just hours after announcing on national television her plans to continue wearing one "indefinitely," and now she is drawing fire from both fans and critics alike for her blatant hypocrisy.
Article continues below advertisement
According to Daily Mail, the 79-year-old The View co-host was photographed inside of a New York City restaurant on Thursday without a mask despite claiming mere hours earlier that she would continue to wear one.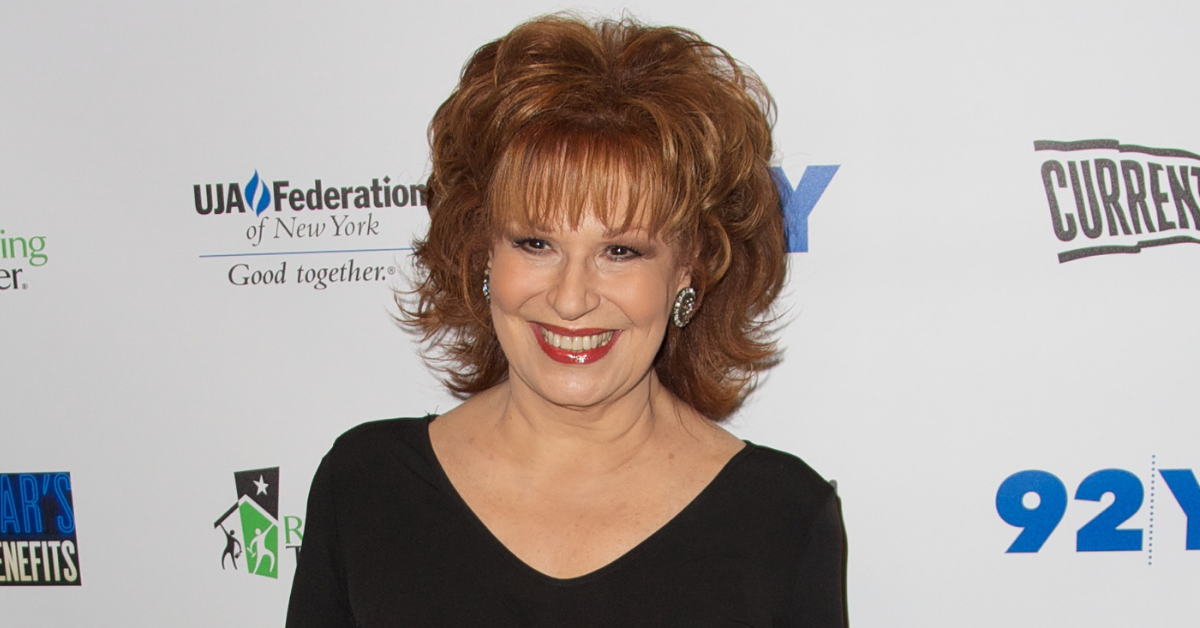 Article continues below advertisement
"Personally, I listen to the little voice in my head that doesn't really follow 100 percent what they tell me because they keep changing it," she said during Thursday's show.
But something seemingly changed inside her head, because between the taping of the show and Behar going out to dinner with her friends, she decided that she actually didn't want to wear a mask.
Article continues below advertisement
"Joy Behar said she was going to mask in public places 'indefinitely' because it's just not safe. Except for last night out at this restaurant, apparently," wrote Libby Emmons, the reporter who broke the story after speaking with an inside source who was at the NYC restaurant and caught Behar failing to cover up.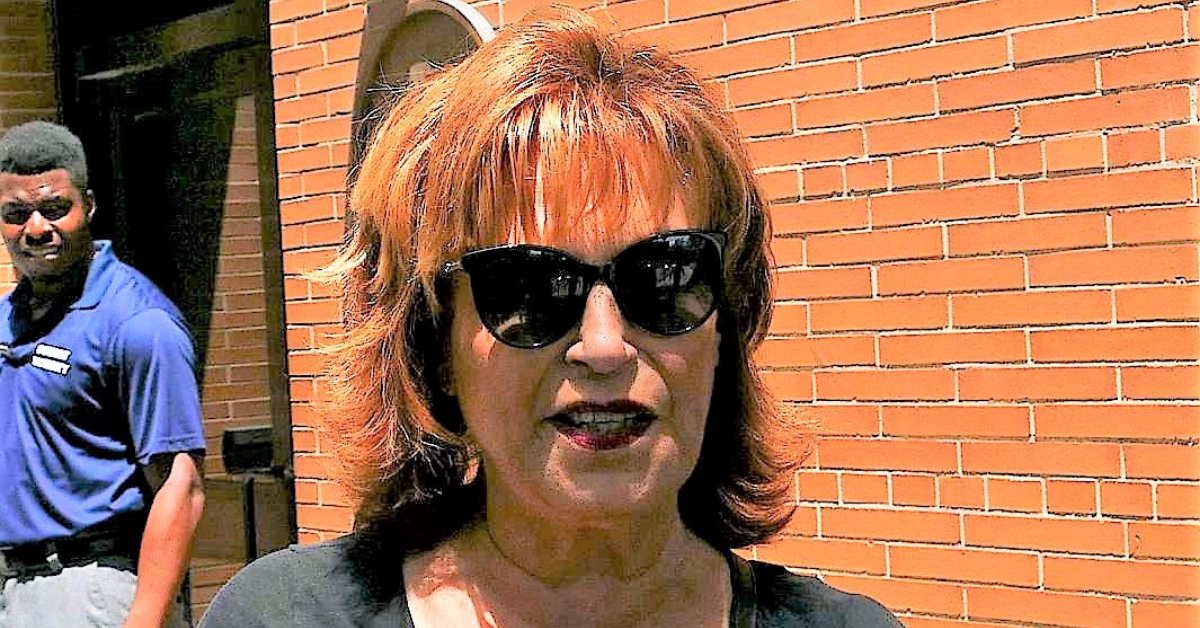 Article continues below advertisement
"I hear that she also walked out of the restaurant unmasked, though her companions dutifully donned theirs."
Although Behar didn't do anything illegal, especially considering the state of New York recently dropped their previously strict mask mandate, people are unhappy with the co-host and comedian for saying one thing on screen then failing to practice what she preaches once the cameras stop rolling.
Article continues below advertisement
"So, if I go on the subway, if I go in a bus, if I go into the theater …. a crowded place, I would wear a mask, and I might do that indefinitely," she added during Thursday's show. "Why do I need the flu or a cold even? And so, I'm listening to myself right now. I don't think it's 100% safe yet."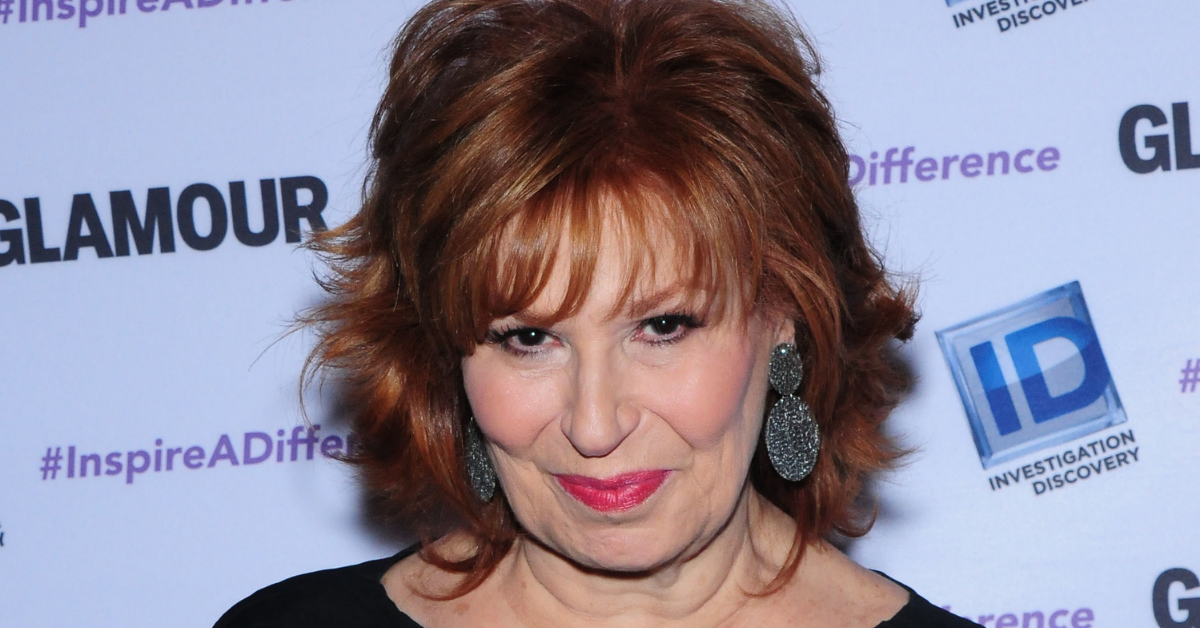 Article continues below advertisement
As RadarOnline.com previously reported, Behar is just the latest star of The View to come under fire.
In January, Whoopi Goldberg found herself in hot water after controversial comments she made on the show regarding the Holocaust and race ultimately led to her getting suspended from the program for two weeks.