Exclusive Details
Embattled Senator Josh Hawley Selling $20 Coffee Mugs Featuring Photo Of Him Riling Up Jan. 6 Rioters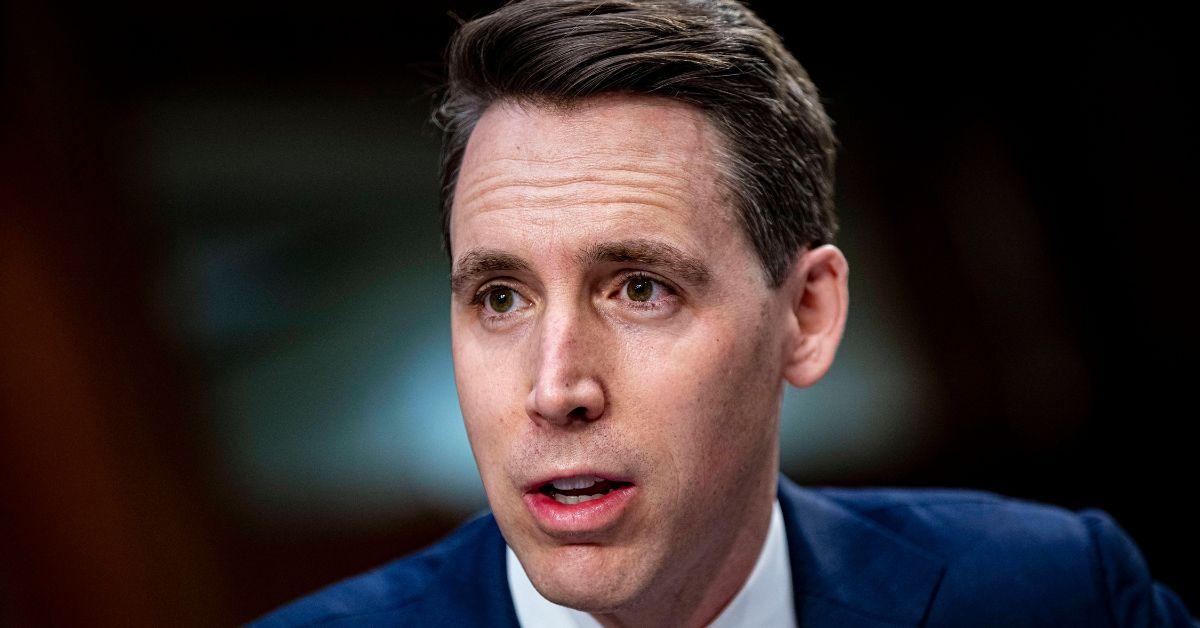 Hours after Josh Hawley was shown running away from the Capitol rioters on Jan. 6, the embattled senator announced he is selling $20 coffee mugs, Radar has confirmed.
The surprising announcement came Friday morning when the 42-year-old Missouri senator posted a link to the pricey mug on his Twitter account alongside a bizarre kissing face emoji.
Article continues below advertisement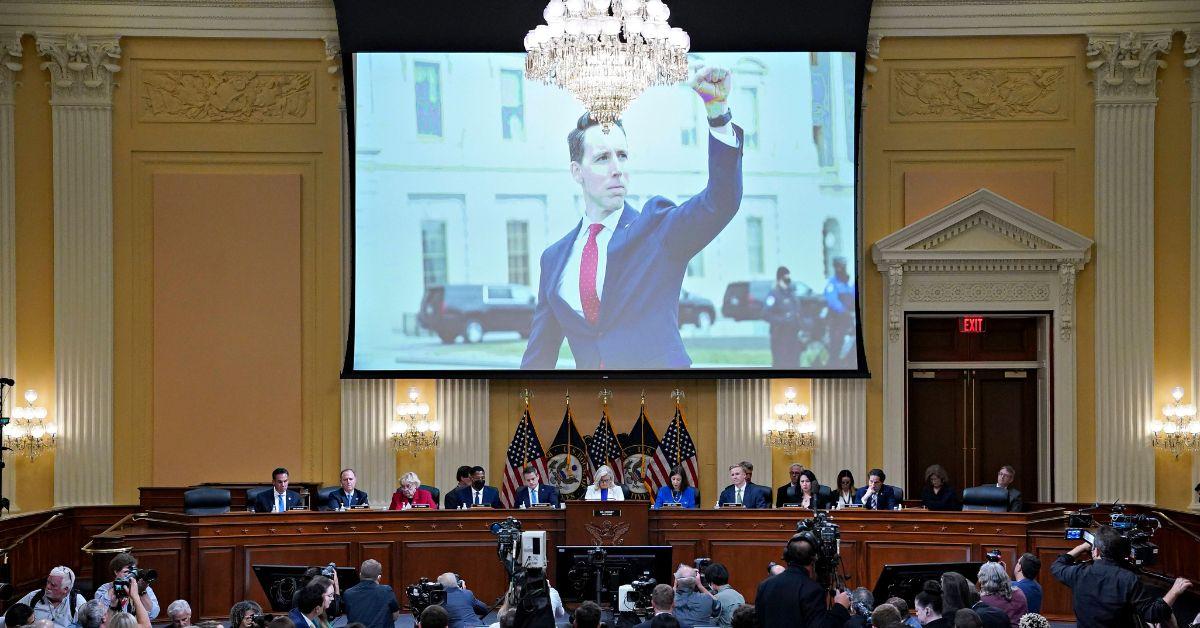 Even more surprising is the fact that, besides the steep $20 price tag for the 11 oz. and handwash-only mug, the ceramic cup also features an infamous image of Hawley from when he fist pumped the Jan. 6 rioters in encouragement mere moments before the mob seized upon the U.S. Capitol Building.
"Josh Hawley Show-Me Strong!" the mug reads as the senator raises a fist in the background.
This is the first time Hawley spoke out publicly since the footage showing him fleeing from the Jan. 6 rioters was revealed Thursday night and, perhaps not surprisingly, the speedy senator decided not to touch upon the newly released footage.
But although Hawley is seemingly trying to raise money via this new mug venture, the plan slightly backfired because – shortly after announcing the mugs are for sale on Twitter – trolls and other Twitter users started mocking the senator in the post's comments.
Article continues below advertisement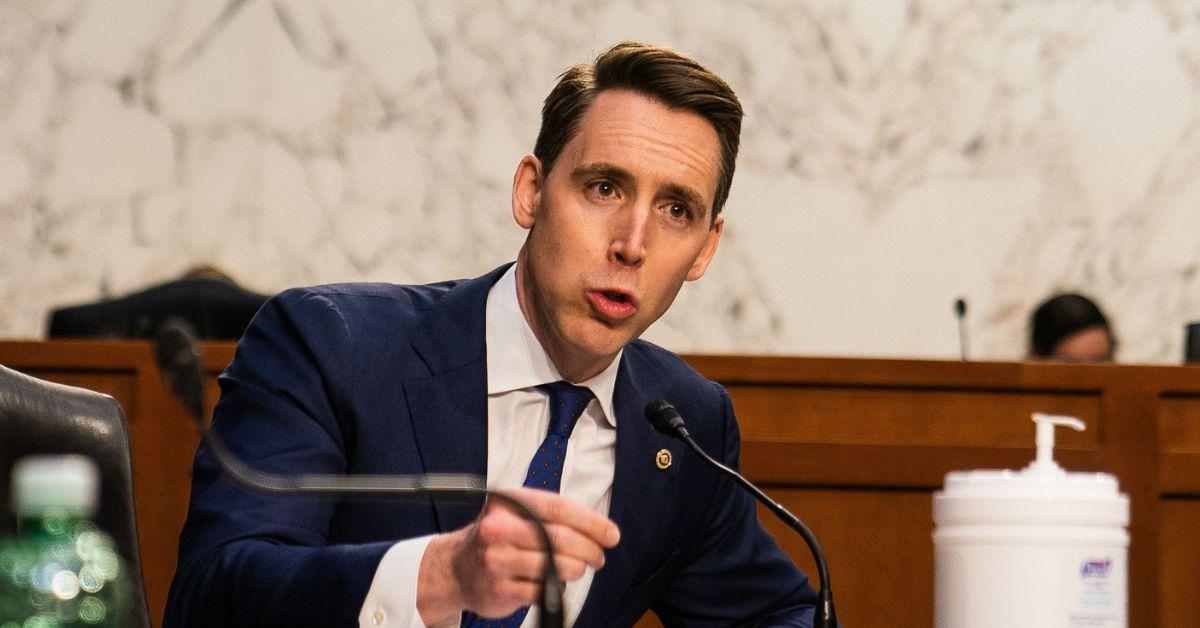 "Needs a lid for when you're on the run," one user quipped, alluding to the footage of Hawley running for safety on Jan. 6.
"Love someone's suggestion that hot water should make Hawley disappear," another Twitter user wrote alongside an image of Hawley's new mug, except this one showed the senator running away in the background. "But I wouldn't want this mug personally because I tend to like my coffee strong."
"All these responses are great but nothing will ever compare to the burst of laughter in the room when the video came up of him running, nothing!" yet another person joked.
As RadarOnline.com reported previously, Sen. Hawley has faced intense scrutiny and ridicule after the Jan. 6 House committee showed footage of the senator sprinting down a Capitol hallway and down a set of stairs shortly after the building was attacked by supporters of then-President Donald Trump.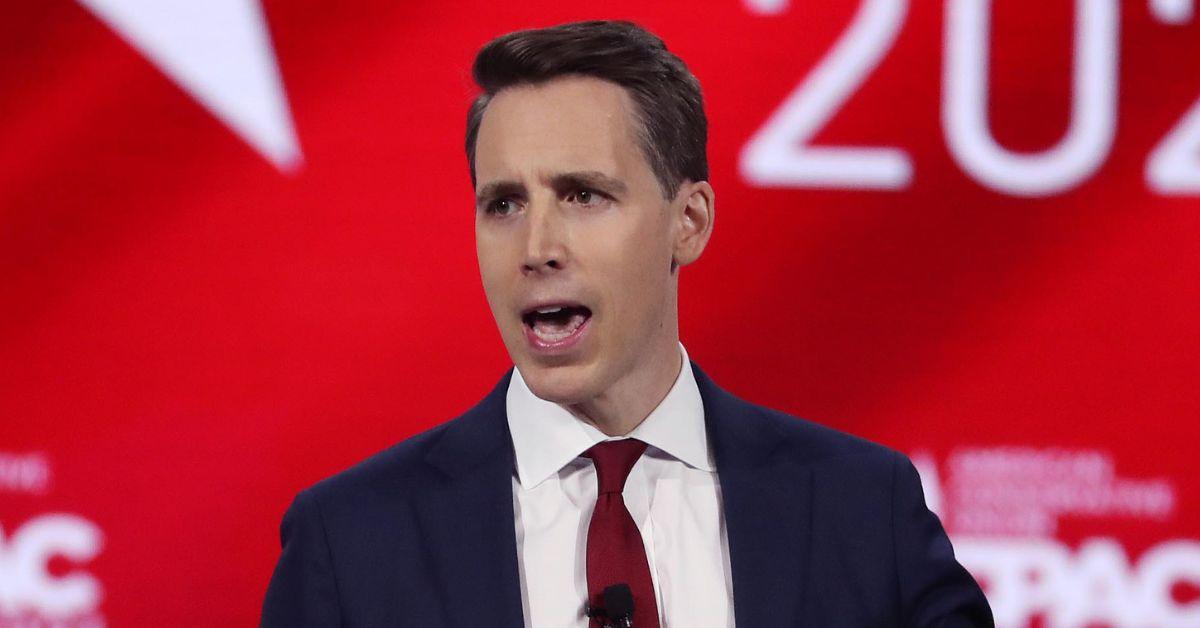 Hours earlier, Hawley was photographed raising a fist in support of the same rioters who would later storm the Capitol and send him running for cover.
When the footage was shown during Thursday night's hearing, the room reportedly erupted with laughter as the photo and video were juxtaposed back-to-back.