Exclusive Details
Zelensky Rejects Idea Of Unconditional Ceasefire: 'All Territories Must Be Liberated First'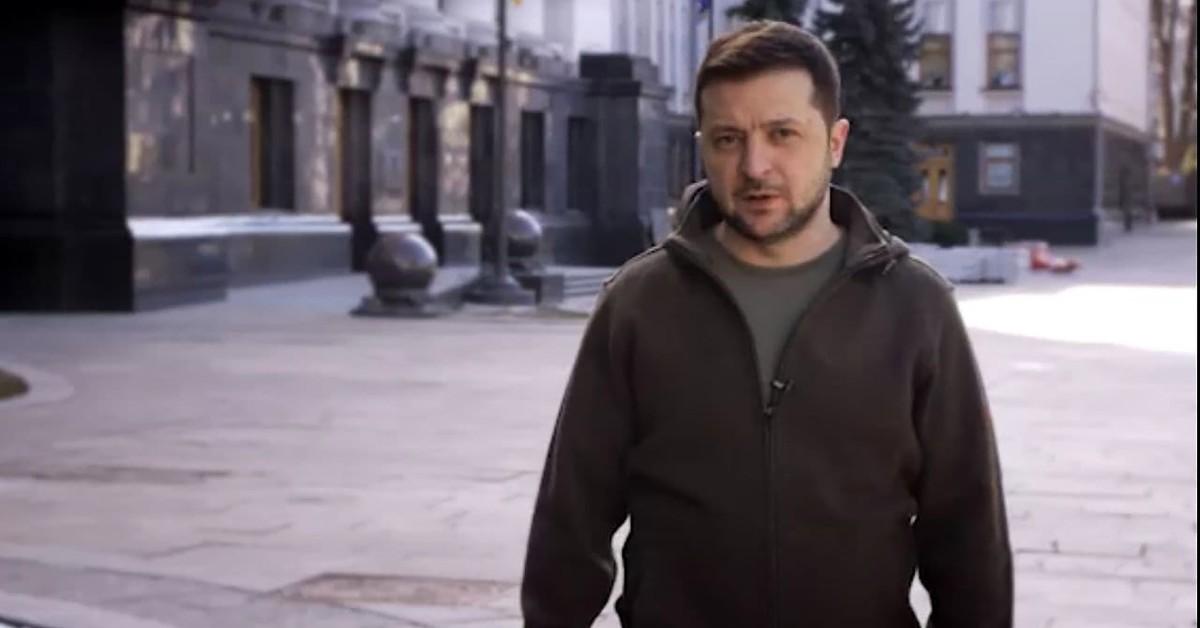 Ukrainian president Volodymyr Zelensky has drawn a firm line in the Kiev sand, RadarOnline.com has learned.
Article continues below advertisement
"Freezing the conflict with the Russian Federation means a pause that gives the Russian Federation a break for rest," Zelensky told The Wall Street Journal during a July interview at his heavily fortified presidential compound. "They will not use this pause to change their geopolitics or to renounce their claims on the former Soviet republics."
"Society believes that all the territories must be liberated first, and then we can negotiate about what to do and how we could live in the centuries ahead," he added. "A more pressing need is air-defense systems that could prevent Russia from raining long-range missiles on otherwise peaceful cities hundreds of miles from the front lines."
Zelensky also addressed the recent deal signed with Russia to restart grain exports from Ukraine.
Article continues below advertisement
"Diplomatic concessions to Moscow might stabilize the markets somewhat, but would only provide a temporary respite and boomerang in the future," he told the outlet.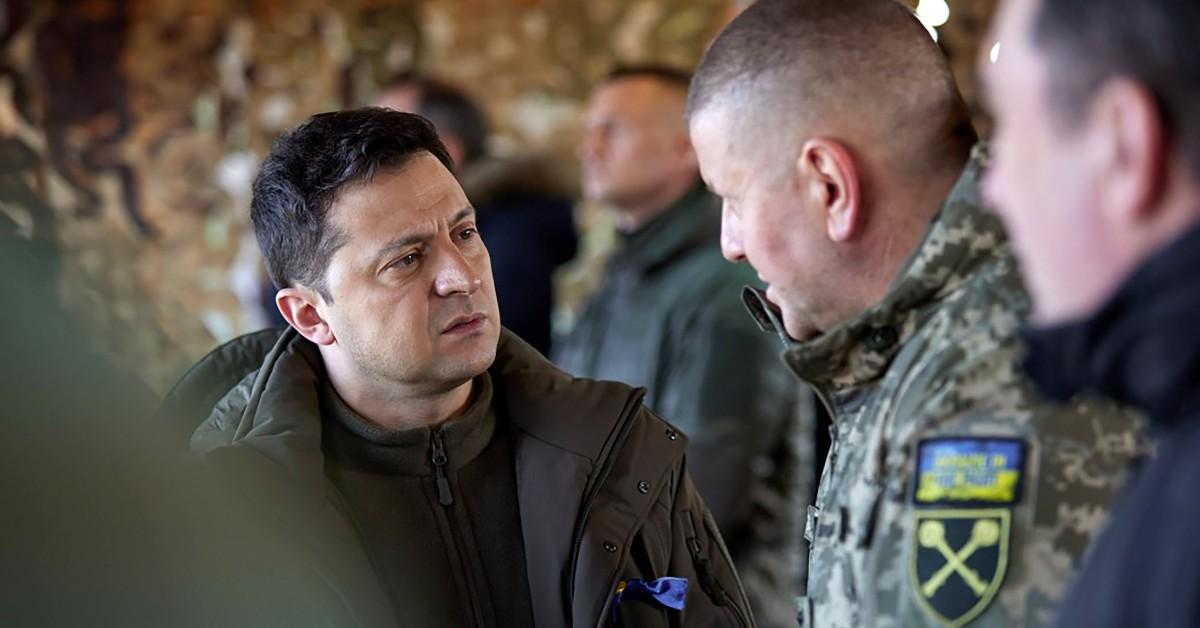 Article continues below advertisement
The Journal interview is one way for Zelensky to get his message out. Nightly addresses to the Ukrainian people are another.
In his July 21 evening dispatch, Zelesnky cited the liberation of some territories.
"We have already managed to free part of the territory which was occupied since February 24," he said. "We will gradually liberate other regions of our state that are currently under occupation."
Article continues below advertisement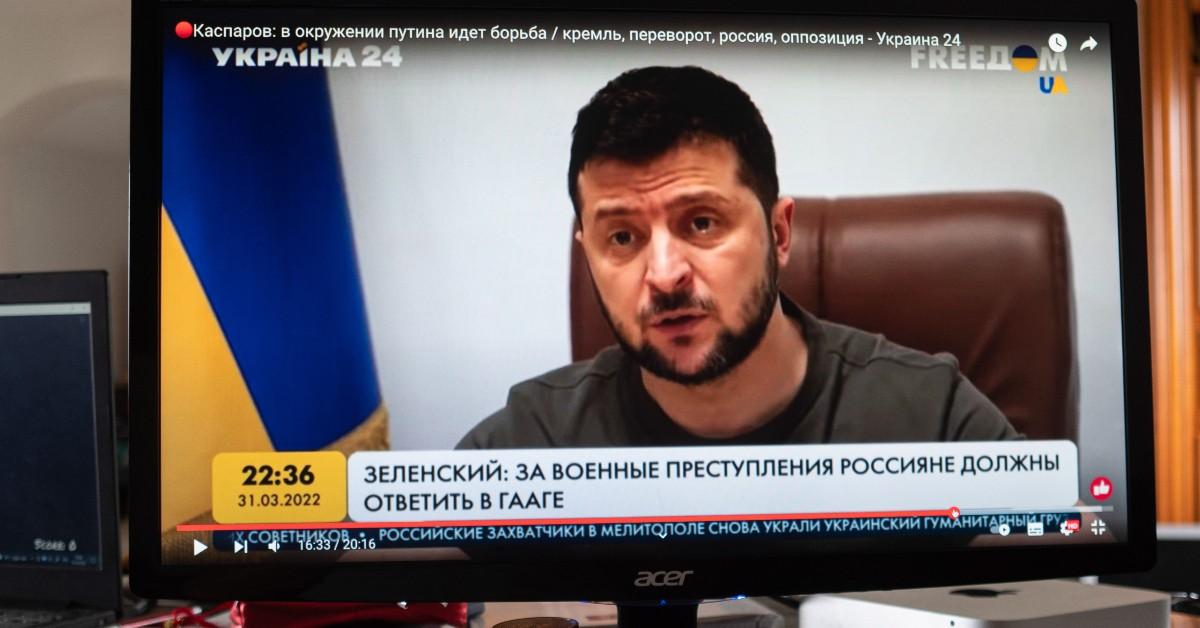 He also addressed the latest spread of misinformation by the Russians. "Never in the past did the ability of Ukrainians to be very careful and circumspect regarding information matter as much as now. Even today showed how important it is to care about Ukraine and each other, about what we say and how we experience these times. How many people were scared today by fake news about a massive Russian strike on Ukraine?"
Article continues below advertisement
"Sometimes information weapons can do more than conventional weapons," he stressed. "It is obvious that any of Russia's missiles and artillery will not succeed in breaking our unity and knocking us off our path. And it should be equally obvious that Ukrainian unity cannot be broken by lies or intimidation, fake news or conspiracy theories."