Josh Duggar's Wife Anna Holds His Hand While Walking Into Court Ahead Of His Child Pornography Trial, Days After Giving Birth
Josh Duggar's wife Anna is still standing by her man despite him being accused of possessing sick images and videos of children being abused.
The former TLC star appeared in an Arkansas court this morning for a hearing ahead of his criminal trial set to start on November 30
Article continues below advertisement
Anna, who recently announced she gave birth to their 7th child, walked into the court holding hands with her man. This is the second time she's showed up to support him.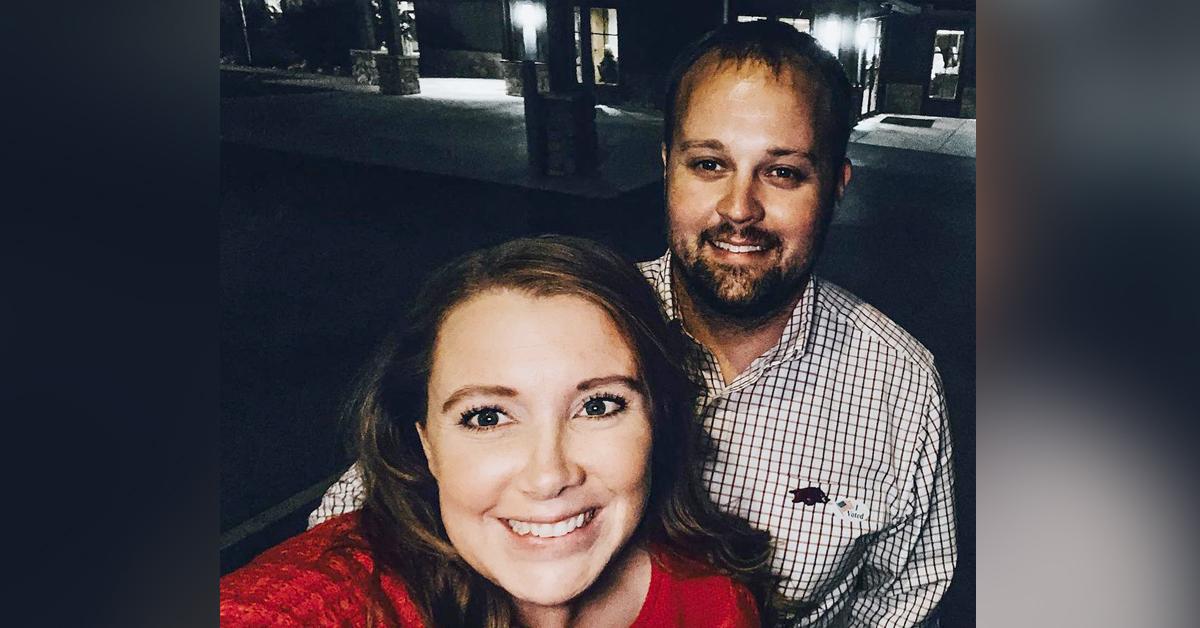 Article continues below advertisement
Her support is anything but interesting. Duggar is accused of possessing and receiving disgusting material and keeping it on his work computer. The Feds uncovered the stash while executing a search warrant at a car lot Duggar owns.
If convicted, he is facing up to 20 years in prison and a $250k fine. Duggar entered a plea of not guilty to the charges. He has tried to place blame on others who had access to his laptop.
Article continues below advertisement
Prosecutors are adamant Duggar was the one who downloaded the illegal videos. They claim he had a program set up on his computer that would notify Anna if he ever watched or downloaded porn. However, they say he had a separate program that allowed him to bypass the first.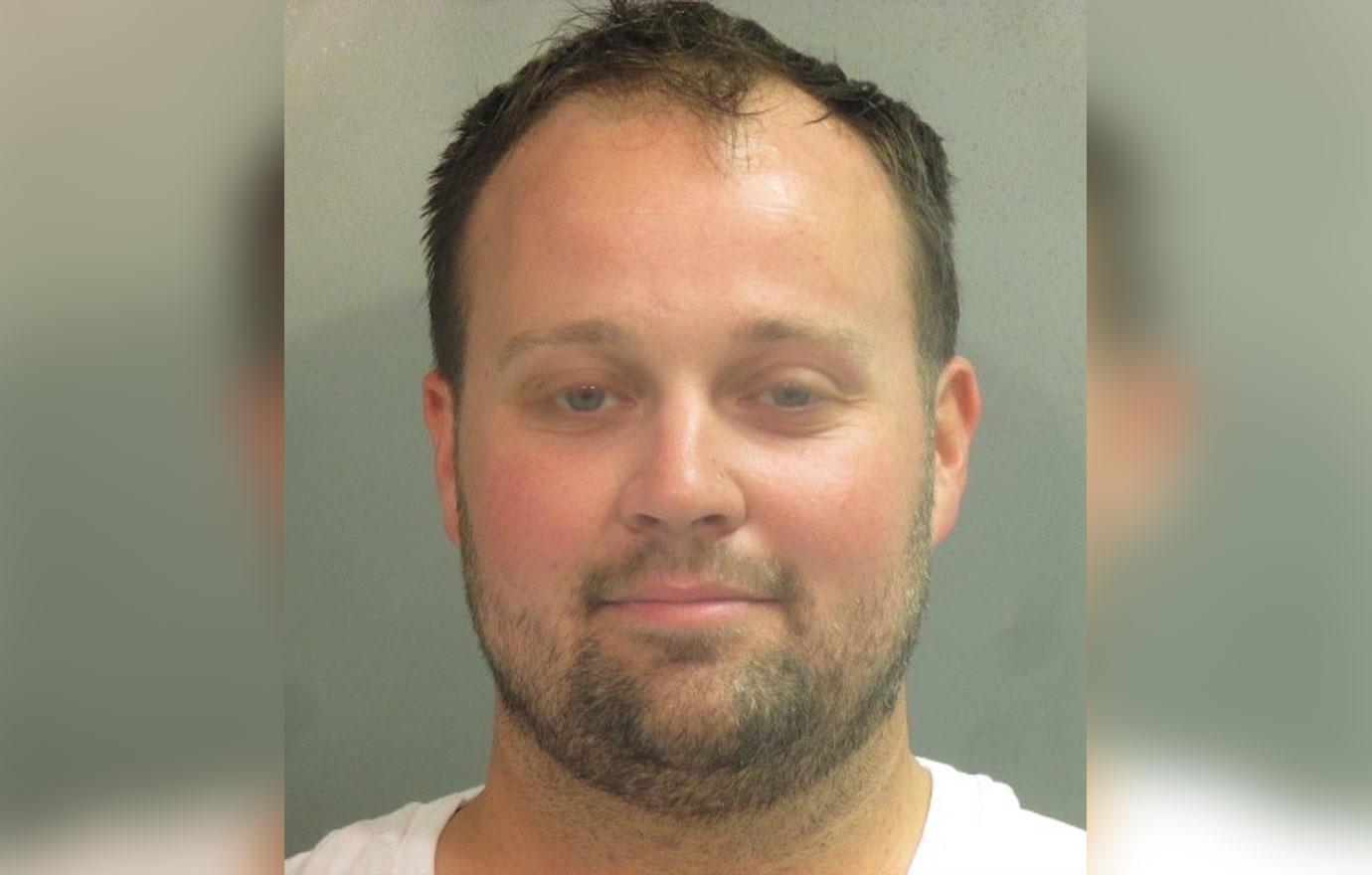 Article continues below advertisement
The password used to access the pornography was the same one used for Duggar's family Instagram account.
While out on bond, the judge ordered Duggar to not have contact with any minor children. He is only allowed to see his own children if Anna allows him. It would appear she has no issues given her court appearances.
Article continues below advertisement
The judge also ordered Duggar to live with his parent's church friends and was barred from using the internet. In the past several weeks, the former reality star has been demanding certain evidence be thrown out ahead of the trial.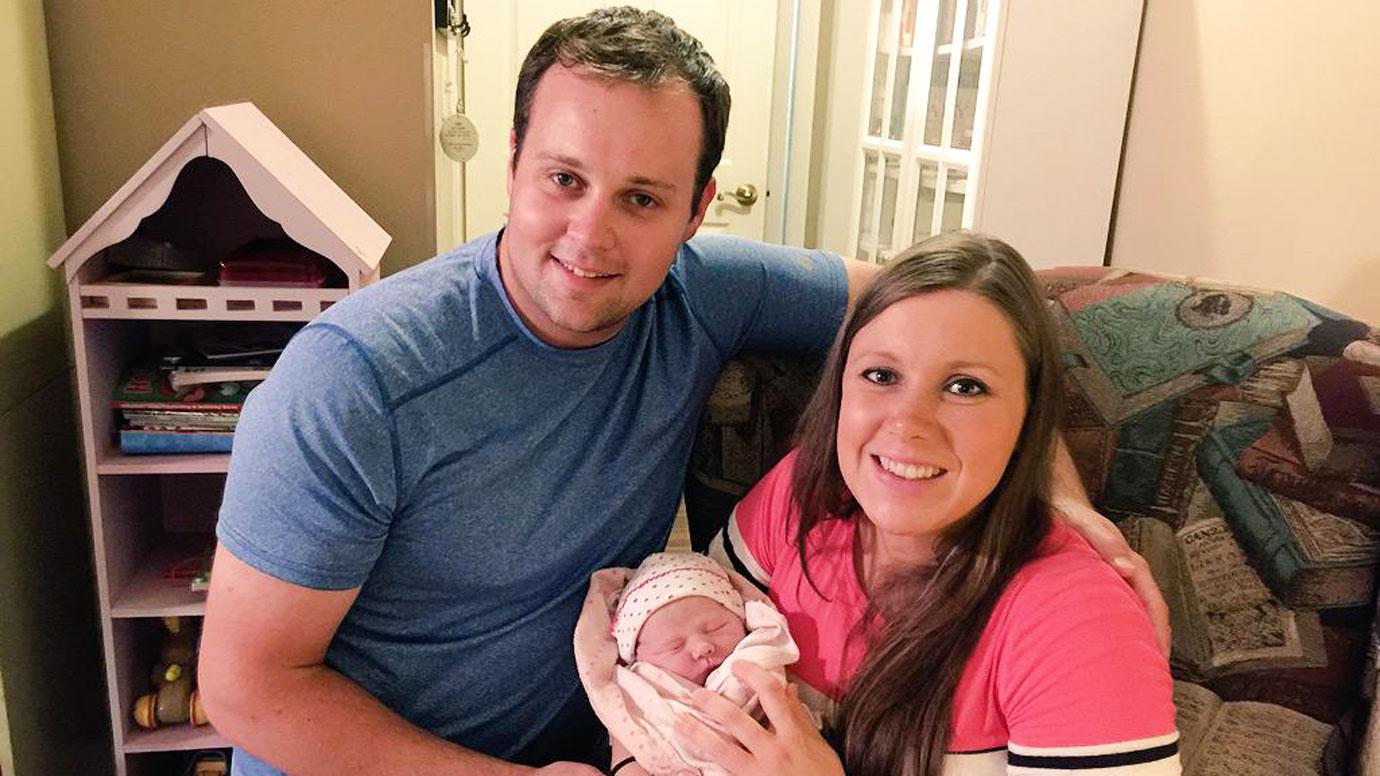 Article continues below advertisement
He took issue with prosecutors wanting to tell the jury about a 2015 admission he made about an addiction to pornography. Duggar made the revelation after it was revealed he had sexually assaulted his sisters as a teenager. No criminal charges were ever brought over the incidents.
The judge ruled this week the government can't bring up the information calling it "irrelevant."