JonBenet Ramsey's Father Fondly Remembers 'Smart, Outgoing' Daughter On What Have Been Slain Child's 32nd Birthday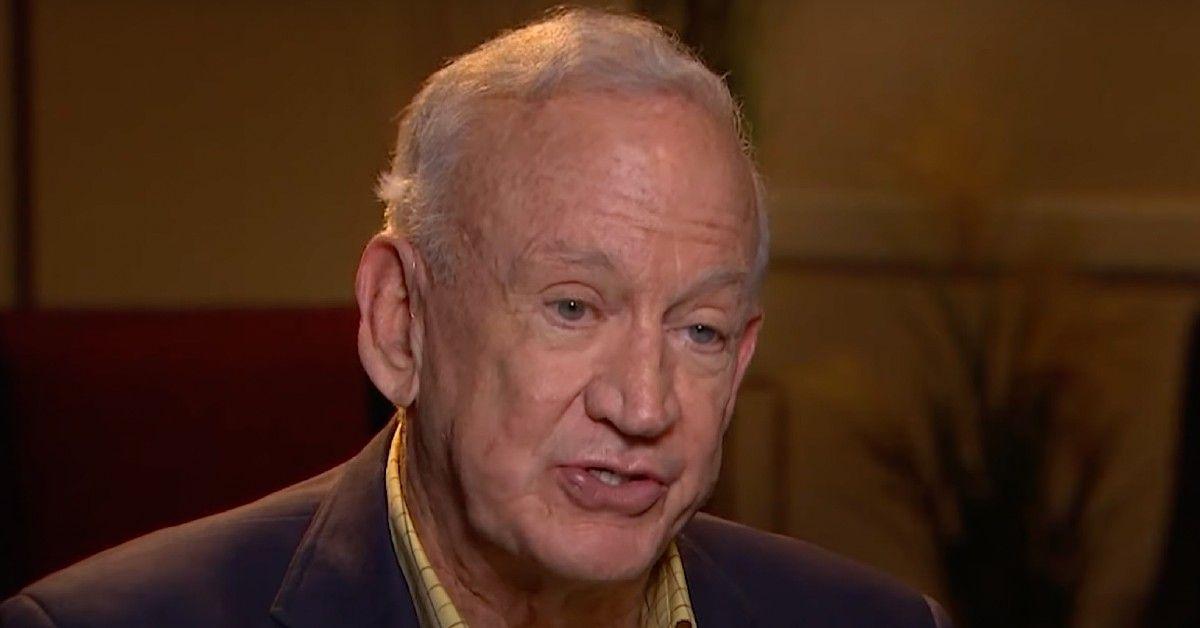 John Ramsey took a moment to fondly remember his late daughter on what would have been her 32nd birthday.
One of the most tragic and mysterious true crime cases of all time, JonBenet Ramsey was brutally murdered at the tender age of six. Her body was discovered in her family's basement in their Boulder, Colo. home on December 26, 1996. Her death was quickly ruled a homicide, but no one has been convicted in connection with her murder.
Article continues below advertisement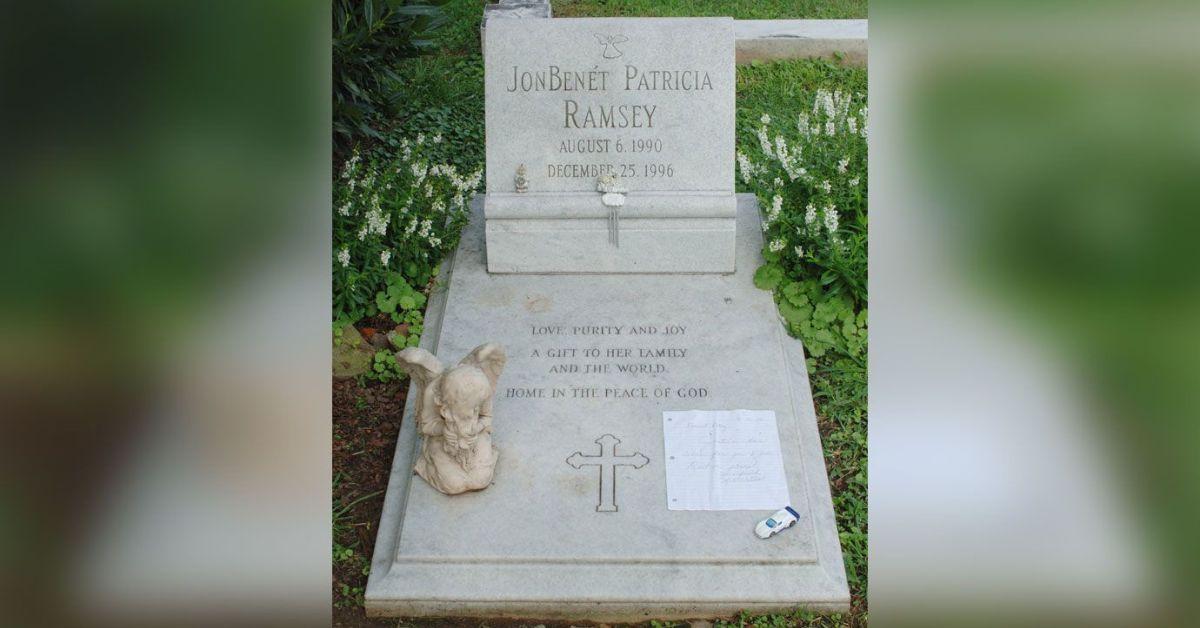 Now, her father is recalling sweet memories of the slain six-year-old. He called his late daughter a "daddy's girl" in an interview only one day before her birthday.
"She was really proud that she was named after me, and she would tell people that," he said. "My name is John Bennett, so that's where that came from."
Article continues below advertisement
The 78-year-old described the sweet-faced child as "an extrovert" noting she was "very outgoing" and "full of energy and personality."
Her happy personality served her well as she ruled the Colorado beauty pageant scene in the mid 1990s. JonBenet won Little Miss Colorado, Colorado State All-Star Kids Cover Girls, America's Royale Miss and more.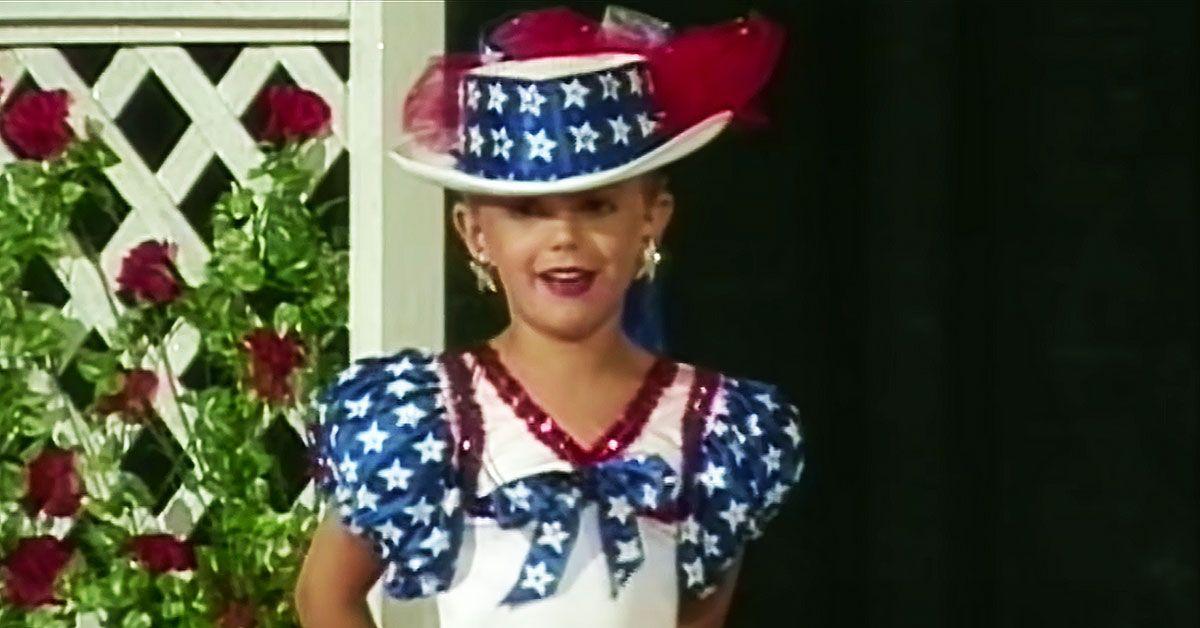 Article continues below advertisement
John added that she was "smart and very, very outgoing" to the point he had been worried she would want to "run off to Hollywood" because of her success in beauty pageants and the fact that she loved to "dance and perform and put on little shows" at home.
He also praised her for the strength of her personality at such a young age, recalling a day that she caught him frowning.
"She said, 'Dad, I don't like that face,'" he remembered. "So, I kind of put on a fake smile, and she said, 'That's better.' That was justice her personality."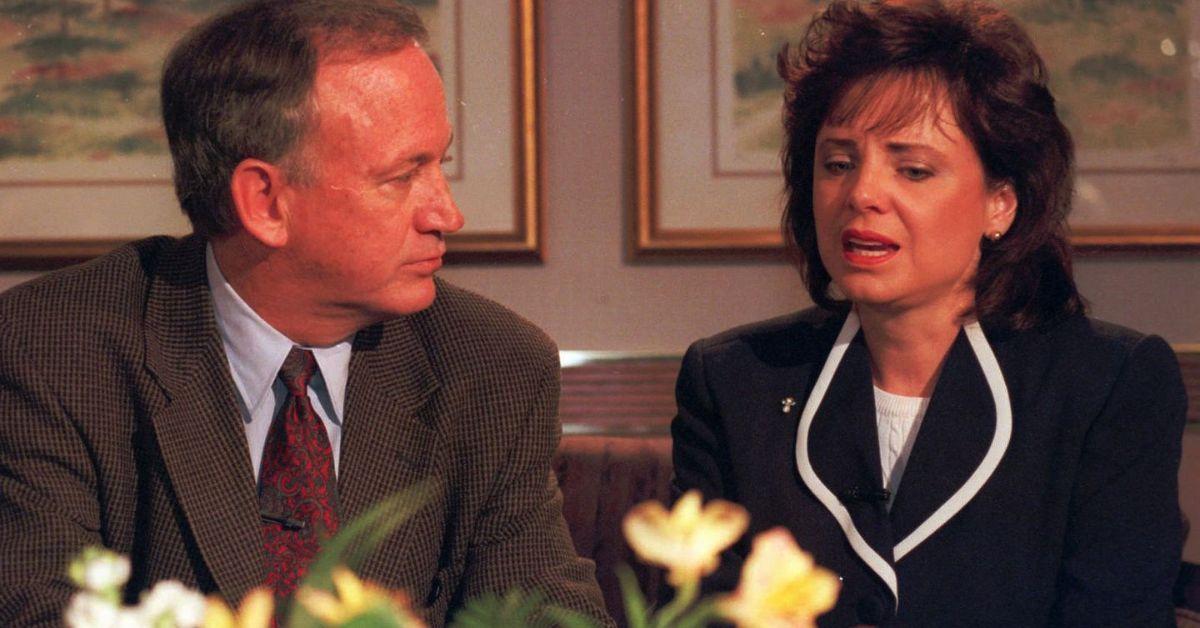 As RadarOnline.com previously reported, a new DNA sample may be the key to finally solving the decades-long cold case. The possible killer was discovered by Roscoe J. Clark and co-investigator Derek Brommerich, after extracting DNA from a discarded cigarette.
Roscoe announced his plans to send his report and the DNA to Boulder authorities, including District Attorney Michael Dougherty.
"This will give all of the options. If they wanted to follow-up, they could do very easily," Roscoe told RadarOnline.com. "This could be the breakthrough everyone has been waiting for during the past 24 years and it's based on hard evidence and forensic science. I'm 100-percent positive we have the right suspect, and we can't rule this person out."
Fox News Digital was first to report John's exclusive interview ahead of JonBenet's 32nd birthday.