Exclusive
BREAKING NEWS: New DNA Sample In JonBenét Ramsey Case Targets Potential Killer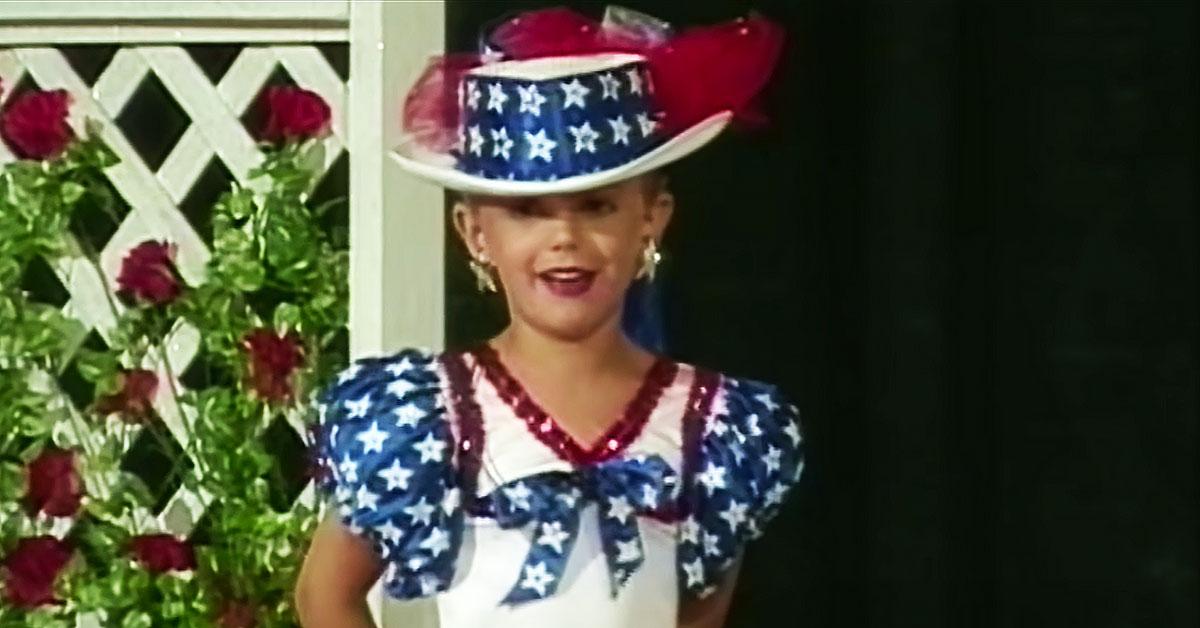 Nearly 25 years after the murder of beauty queen JonBenét Ramsey, RadarOnline.com has learned a new potential suspect has been identified by investigators, and now a race to conduct high-tech DNA tests is underway to determine if the long-stalled cold case can finally be solved.
The bombshell breakthrough is the first glimmer of hope in handcuffing at least one of the cold-blooded killers responsible for the brutal strangulation and sexual assault of the adorable 6-year-old inside her ritzy Boulder, Colo. home in Christmas 1996
Article continues below advertisement
The potential perp was identified by Roscoe J. Clark, the founder of the online group JonBenét Investigations and co-investigator Derek Brommerich, who traveled to Colorado and obtained the DNA sample from a discarded cigarette after pursing and staking out the male suspect.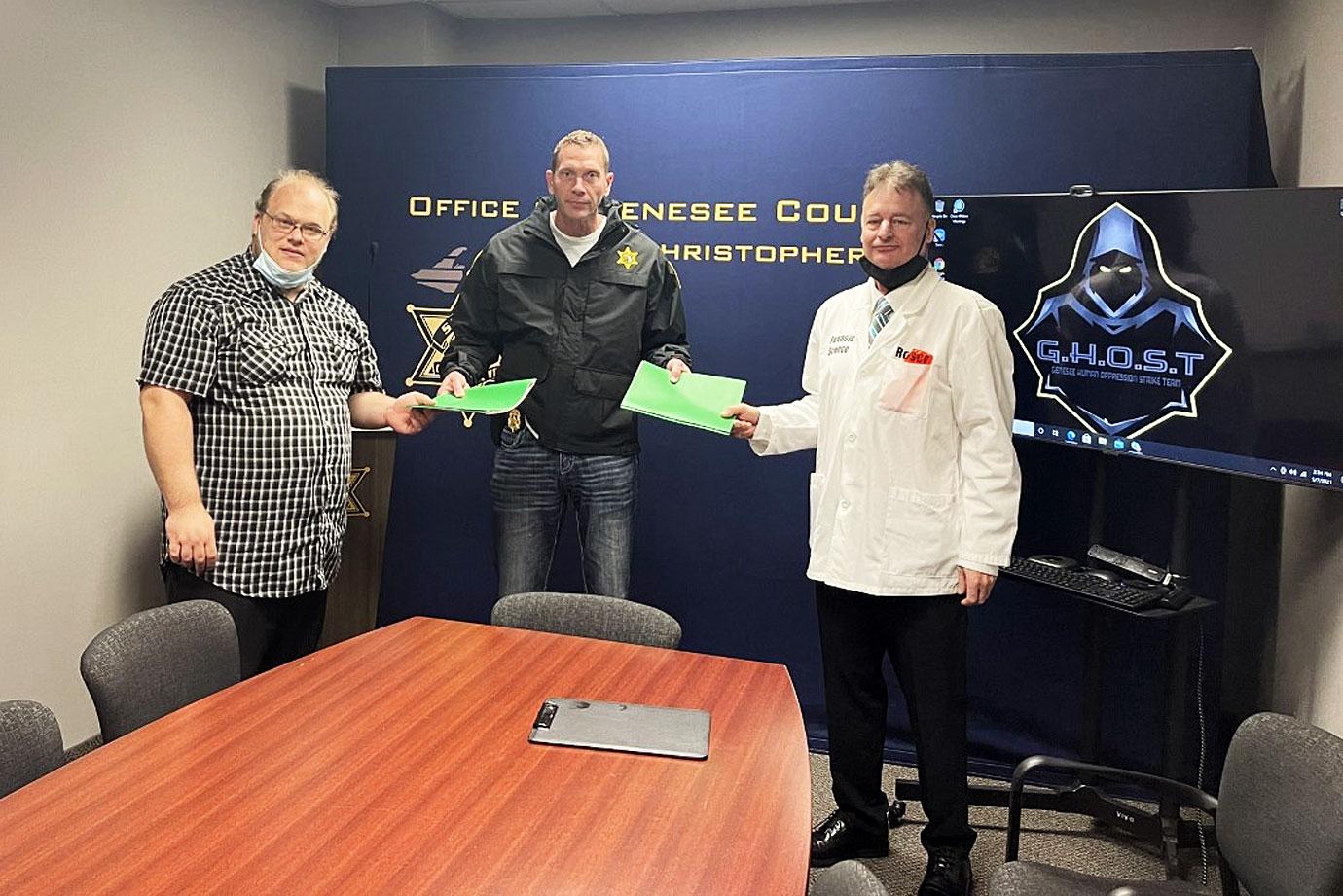 Article continues below advertisement
The DNA sample and a full report on the potential suspect -- who is linked to a Ramsey neighbor -- was handed over to Genesee County Under Sheriff's Mike Angus in Flint, Mich. on May 7th. Angus plans to pass along the report to the local FBI office.
RadarOnline.com is withholding the identity of the potential suspect to avoid alerting the perp and to give authorities an opportunity to gather their own DNA evidence.
Roscoe said he plans to send a certified copy of his report and a DNA sample and his report to the Boulder Police Department, the Boulder County Sheriff's Office, and District Attorney Michael Dougherty.
"This will give all of the options. If they wanted to follow-up, they could do very easily," Clark told RadarOnline.com. "This could be the breakthrough everyone has been waiting for during the past 24 years and it's based on hard evidence and forensic science. I'm 100-percent positive we have the right suspect, and we can't rule this person out."
Article continues below advertisement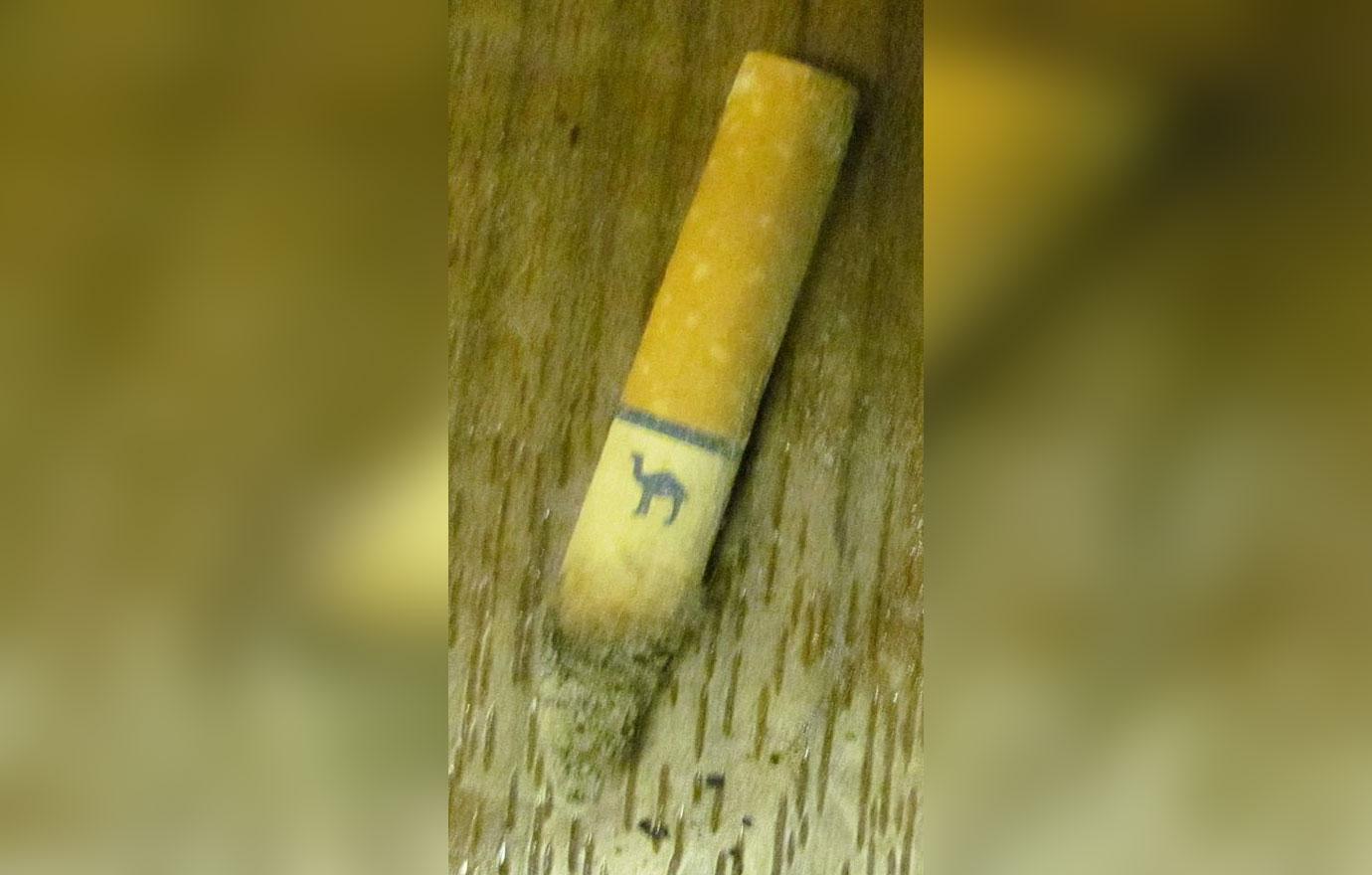 Cops believe the killer (s) broke into the home through a basement window, slipped into JonBenét's bedroom, and knocked her out with a stun gun. She was carried to the basement where she was gagged with duct tape, sexually abused, and strangled with a garrote, and smashed in the head with a baseball bat.
A three-page ransom note demanding $118,000 and signed "SBTC" was written on a legal pad that was found in the house.
Article continues below advertisement
The new potential suspect was linked to the murder following an explosive 2018 RadarOnline.com investigation that identified Glenn Meyer – the now-dead drifter obsessed with JonBenét who secretly lived in the basement of a home across the street from the Ramsey's.
"I believe my husband killed JonBenét, I knew he was capable of it," his ex-wife Charlotte Hey told RadarOnline.com in 2018.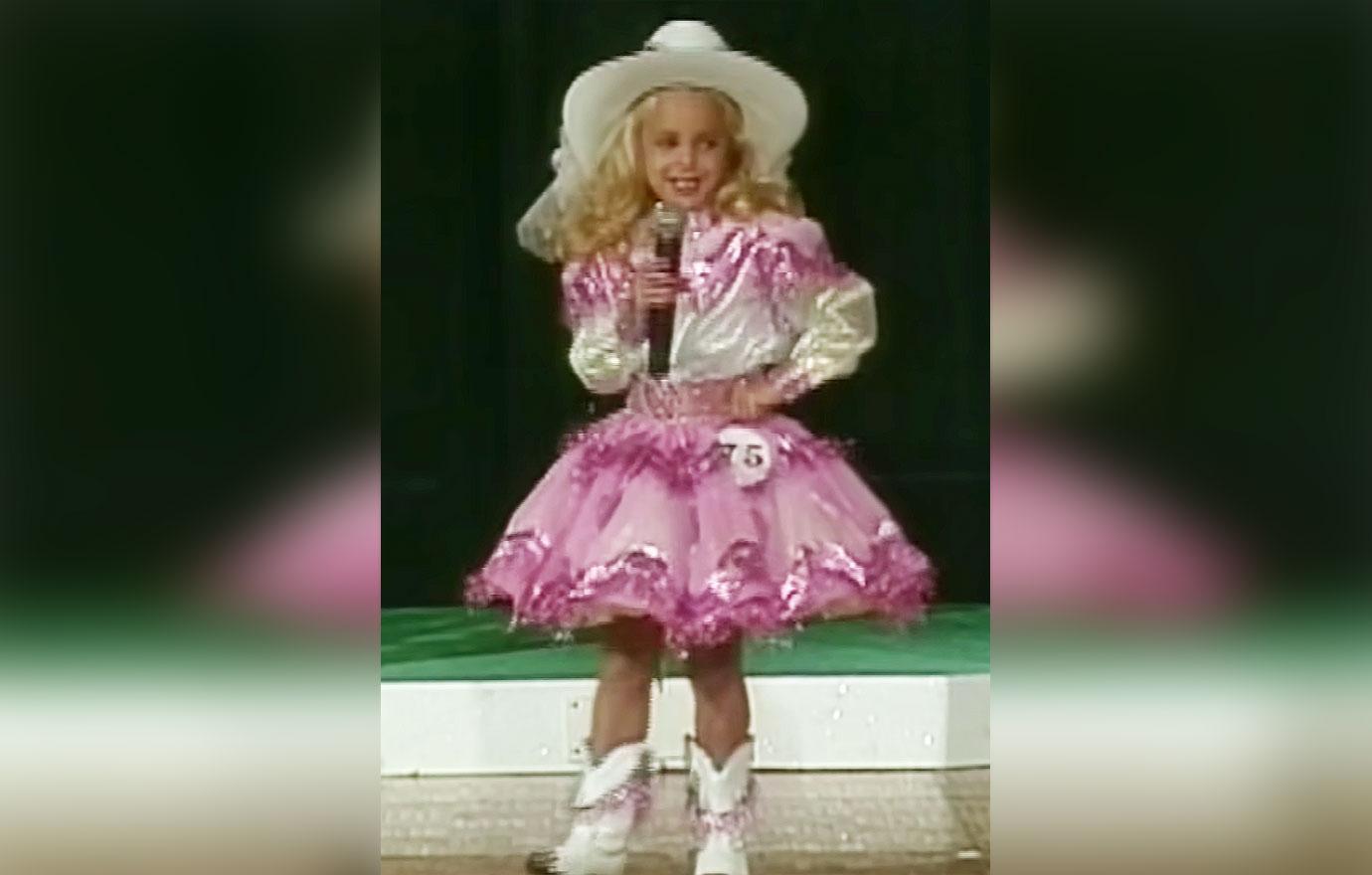 Article continues below advertisement
The courageous Indiana woman, who passed away at age 88 in August (2020), also revealed the sicko Meyer also built a shrine to the slain child using pictures and newspaper clippings. What's more his handwriting matched the ransom note!
Meyer, who lived in the home of JonBenét's now-deceased elderly babysitters, Joe and Betty Barnhill, also had a photograph of Navy Avenger aircraft in his basement apartment with "SBTC" lettering on it."
JonBenét's half-brother John Andrew Ramsey remains confident the killer will eventually be found.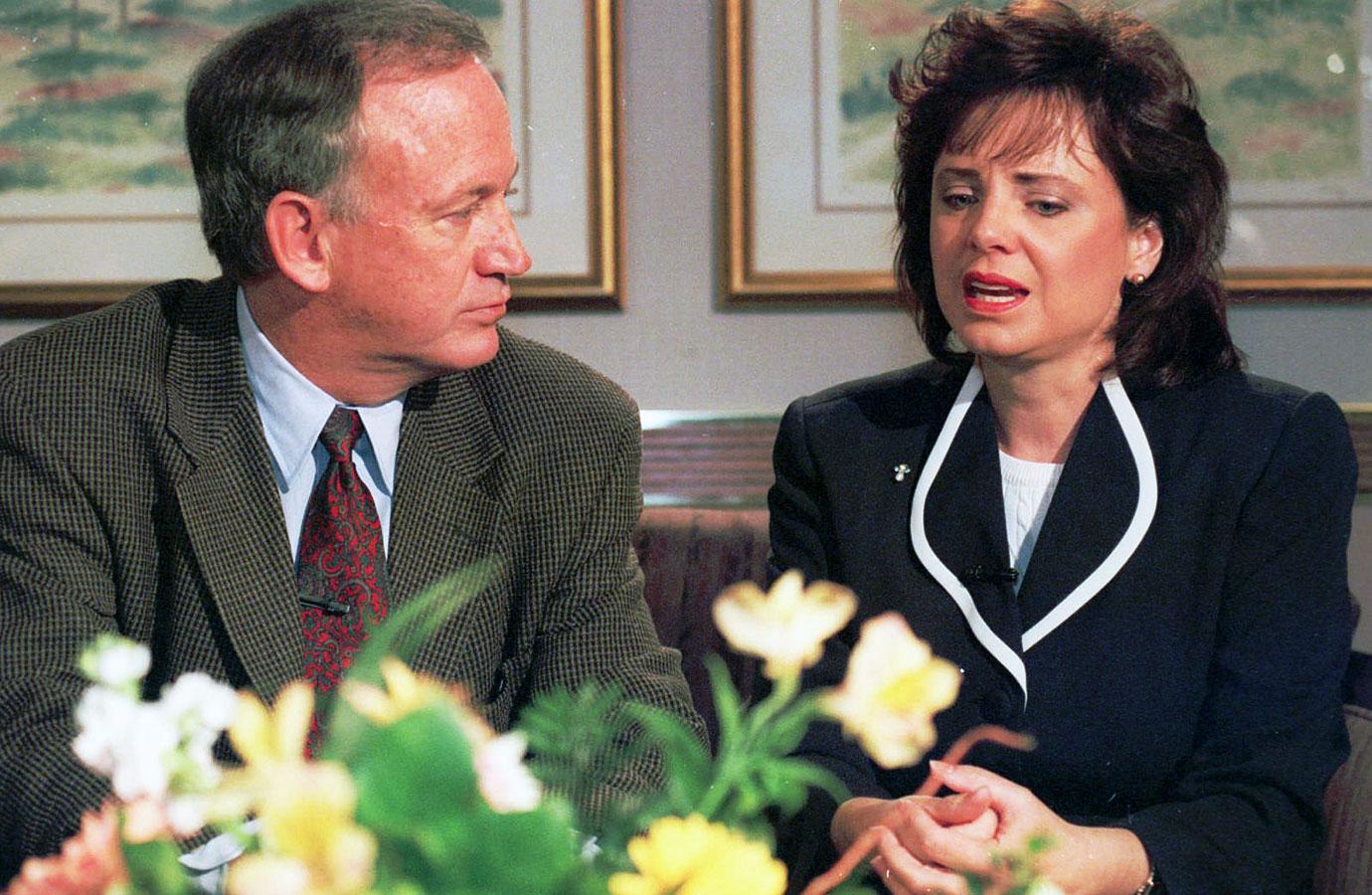 "We have the killer's DNA … so that's hugely important and will ultimately solve this crime," John Andrew says in episode 5 of The Killing of JonBenét: The Final Suspects podcast.
"There are additional items that should be tested given today's new technology for additional samples. And then … the advent of using genealogy to identify a killer is hugely promising, and that technology will only get better."