Beauty Queen Bombshell: JonBenét Ramsey's Brother Warns Cops 'It's Time To Talk' After DNA Breakthrough Could Blow Lid Off Her Killer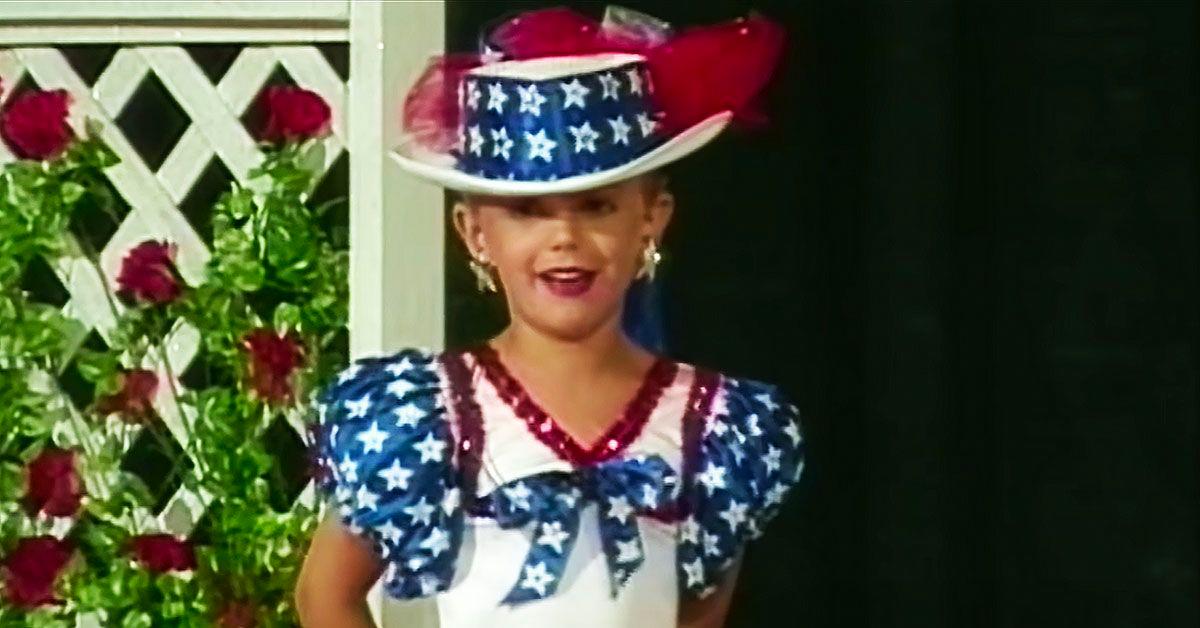 JonBenét Ramsey's half-brother warned "it's time for Boulder police to talk," revealing a new law signed by President Joe Biden is a "promising step" toward finding the slain beauty queen's 1996 killer.
Article continues below advertisement
John Andrew Ramsey is speaking out on the heels of an independent investigator's suggestion that there is new DNA evidence that would "exonerate" the family of any wrongdoing, RadarOnline.com discovered.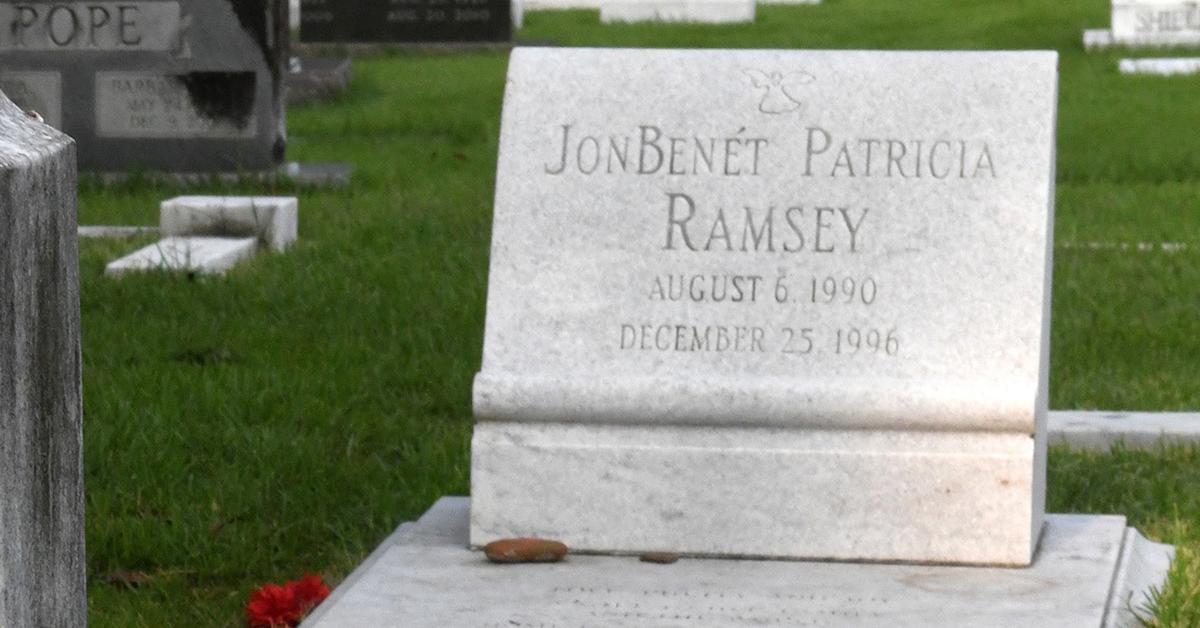 Article continues below advertisement
"We're not the only family like this who face challenges where police are unwilling to share information," John Andrew told The Sun, "which is understandable after a couple years.
"It's been 25 years. It's time for Boulder police to talk."
Article continues below advertisement
President Biden signed the legislation into law on August 3. It provides cold case victims' families the opportunity to submit an application to reopen their loved one's case.
Ultimately, it's up to a federal agency, which will either deny the application or reinvestigate based on a series of actions.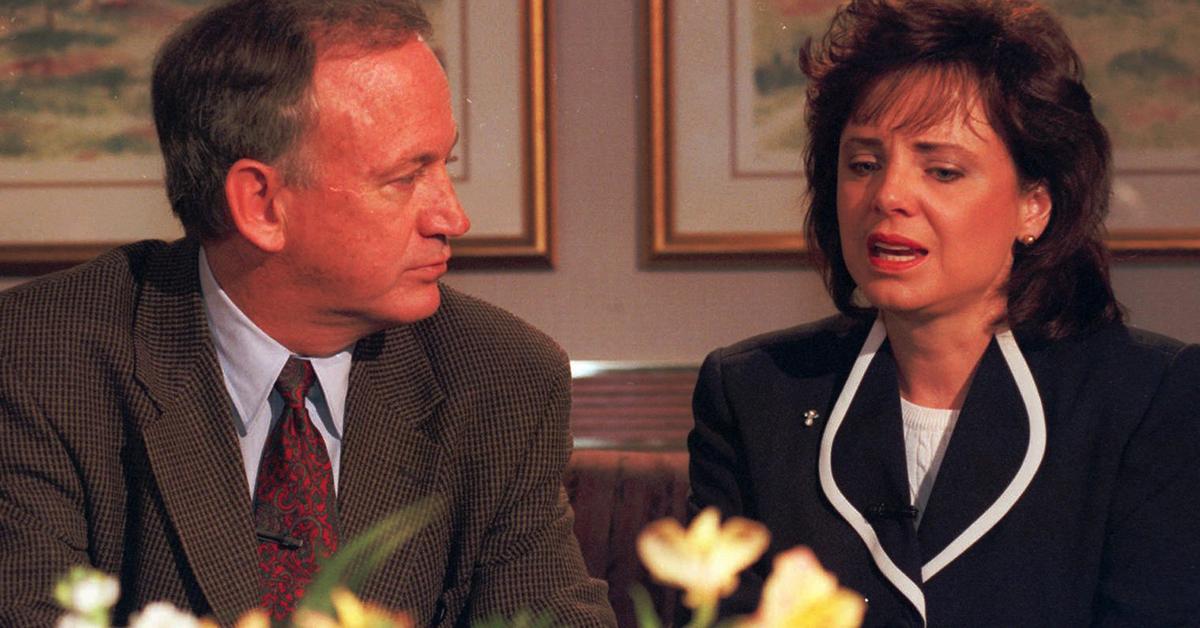 Article continues below advertisement
"It's something we've been pushing for," John Andrew explained about the cold case law. "It's not a punitive action; it's helpful for local police departments.
"If I'm stuck on something, I would want someone to look at the problem with a clear set of eyes and fresh ideas."
Last week, Cindy Smit-Marra, an independent investigator, said JonBenét's case "can be solved using the DNA evidence the killer left at the crime scene."
Pointing to beauty queen's fingernails, underwear, and long johns, Smit-Marra said DNA could directly lead cops to her murderer.
Article continues below advertisement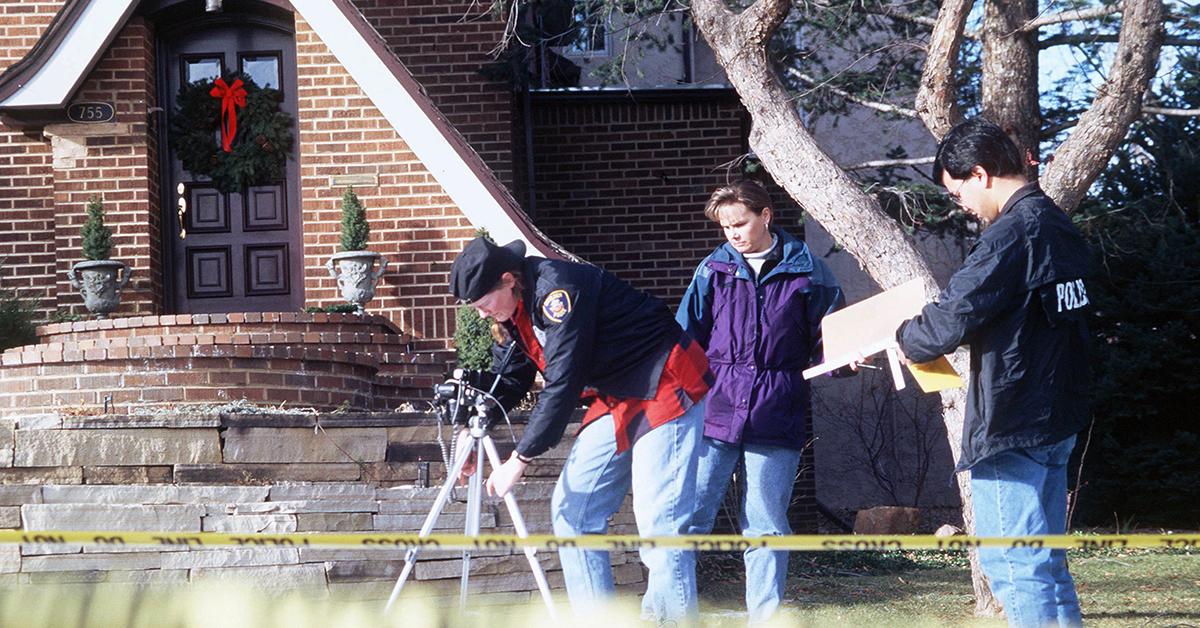 She also argued that new DNA tracing techniques would put an end to the 25-year-old mystery.
JonBenét's father, John Ramsey, is on board with Smit-Marra's theory. He even urged Bolder cops to use the new DNA technologies to find his daughter's killer.
John recently spoke about his daughter on what would have been her 32nd birthday.
Article continues below advertisement
JonBenét was brutally murdered inside her home at the age of six. Her body was found in the basement on December 26, 1996. The young star's cause of death was ruled asphyxiation due to strangulation. JonBenét also had an 8.5-inch fracture on her skull.
No one has been convicted of her murder.