Johnny Depp All Smiles In Spain After Latest Attack Against Ex Amber Heard In Court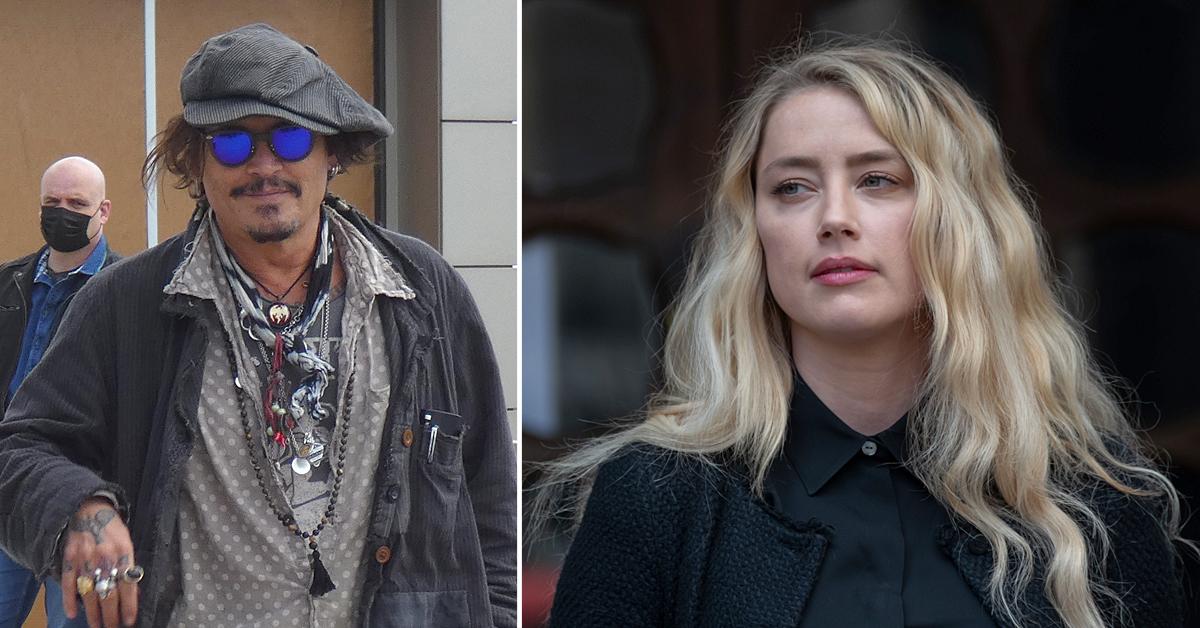 Johnny Depp appears to be trying to show the world he is a happy man despite him still trying to fight his ex-wife Amber Heard in court.
The scandal-ridden actor appeared for a photo op at the BCN Film Festival. The event is based in Barcelona, Spain. Depp was there to promote his film The Minamata Photographer. He portrays war photographer W. Eugene Smith in the film directed by Andrew Levitas.
Depp has a lot of the line with the film. Due to his scandals, Depp doesn't have any projects secured for the future at the moment. This is the last film he worked on that is currently scheduled for release.
Article continues below advertisement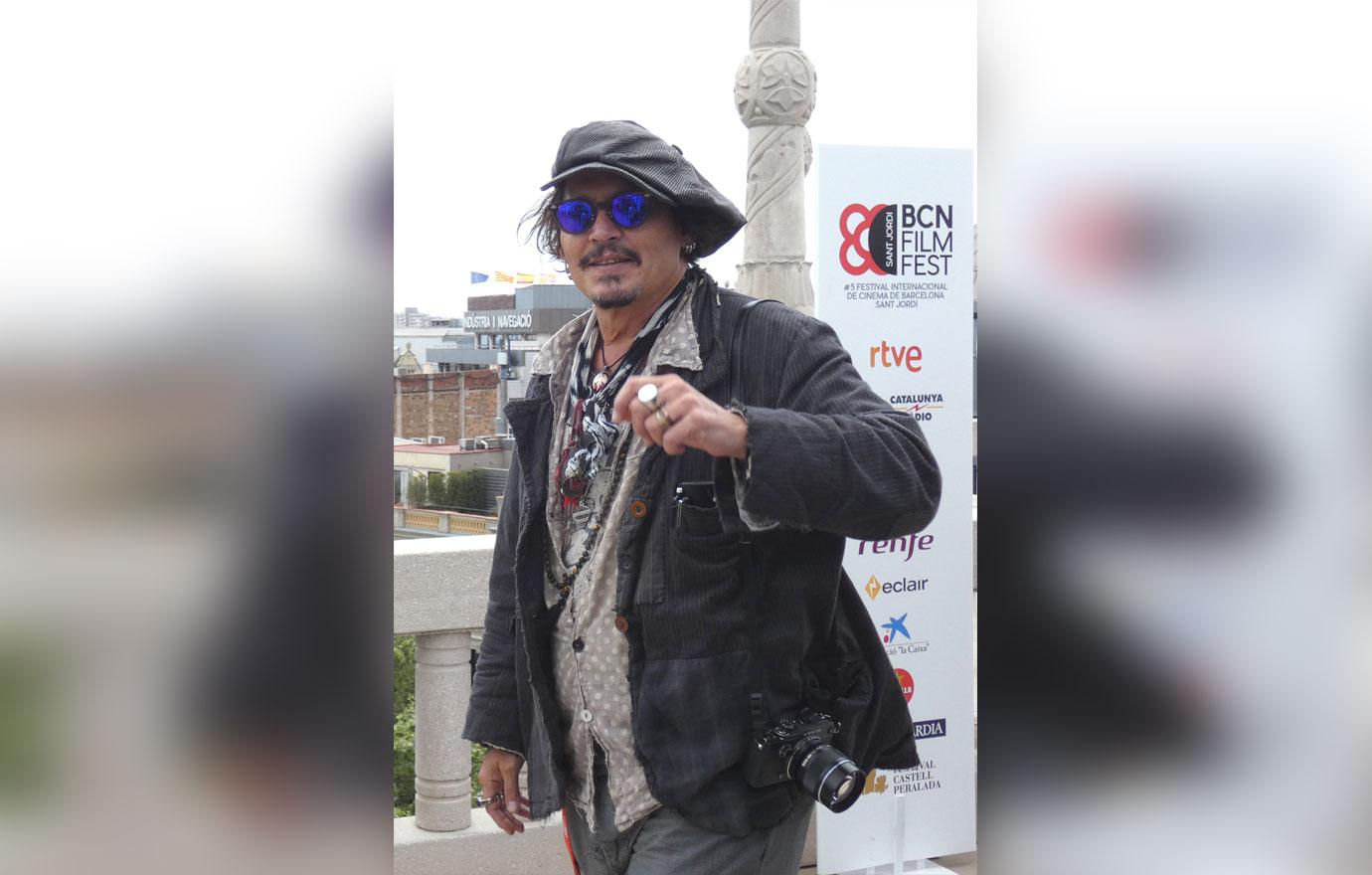 In the photos, Depp appeared to be in good spirits despite his awful year. Last month, the Pirates of the Caribbean star was shut down in his attempt to appeal the ruling in his libel lawsuit against the publisher of The Sun newspaper.
In 2018, Depp sued the publisher accusing them of tarnishing his good name by labeling him a "wife-beater." The article detailed the numerous accusations of domestic violence by his ex-wife, Amber Heard.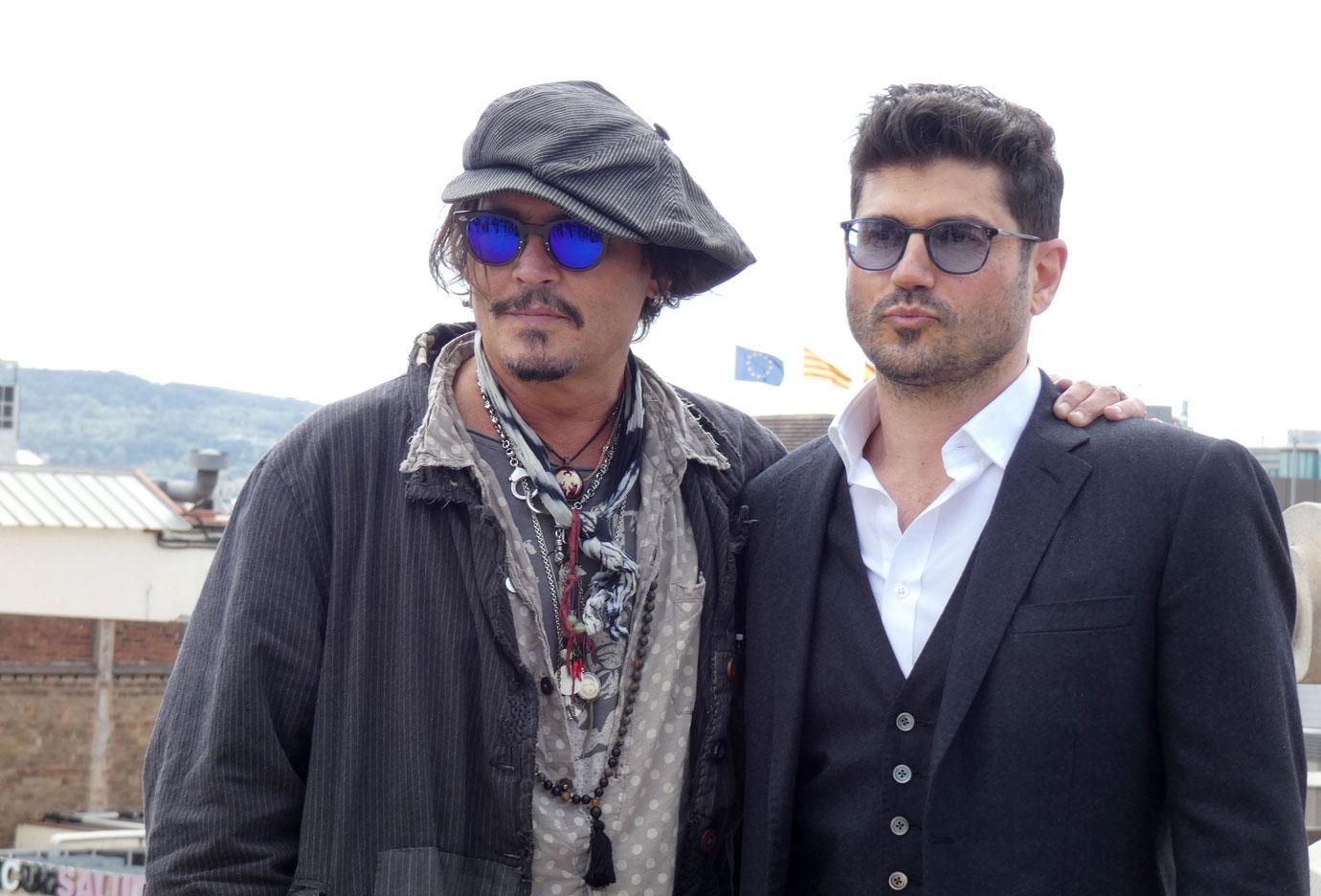 The legal battle dragged on for years with Depp trying to take down whoever tried to get in his way. He forced his ex-wife, who accused him of violent abuse, to take the stand to be grilled about her allegations.
In June 2020, Depp decided to take the stand himself and denied Heard's claims. It all came to an end when the high court came back with a decision in November 2020. They ruled Depp did not have a case because 12 of the 14 alleged incidents by Heard had been proven to a civil standard."
Article continues below advertisement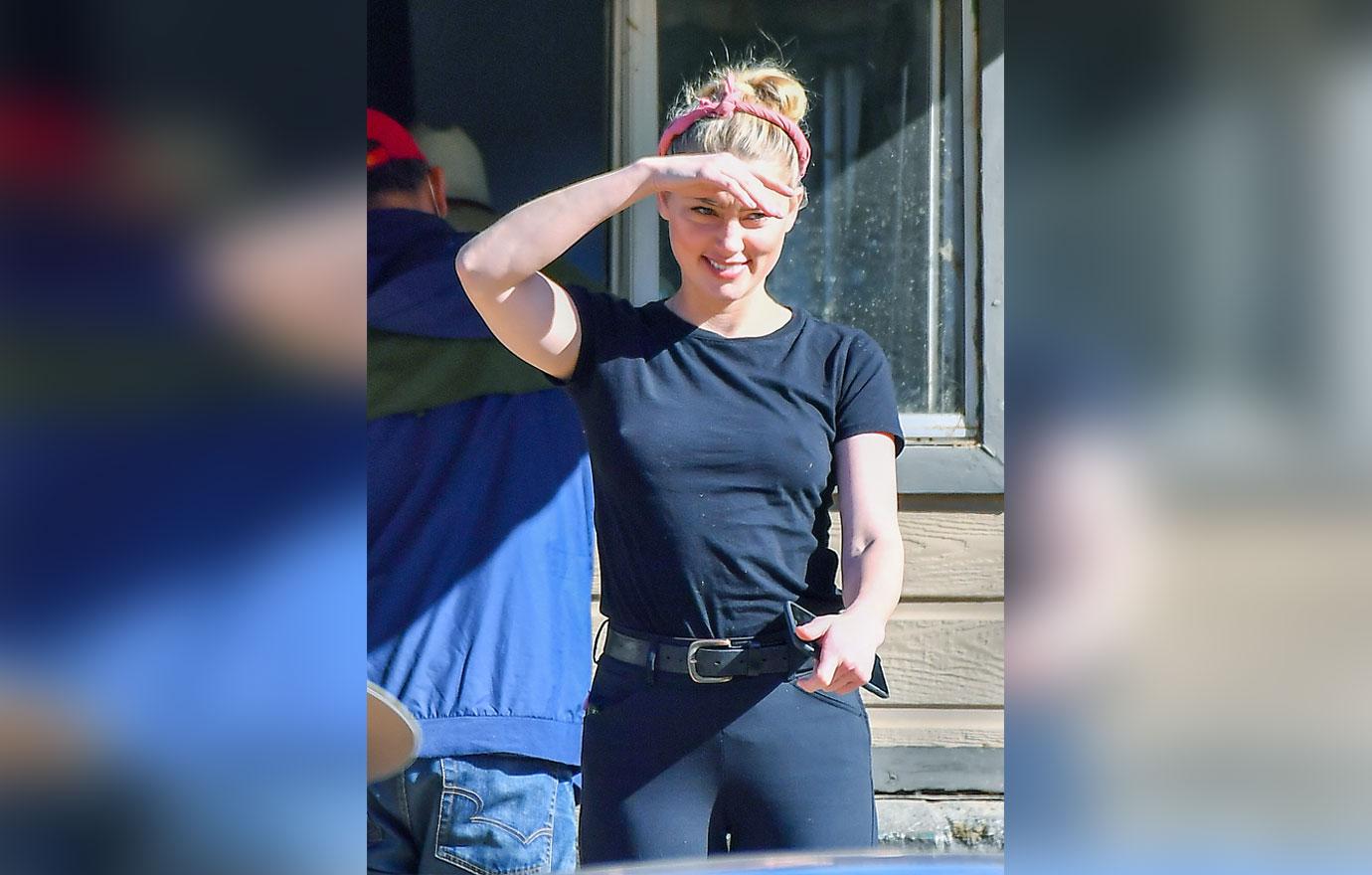 In his attempt to appeal the verdict, Depp argued the judge who presided over the trial had failed to assess the evidence properly. The actor demanded a full re-trial. He asked the court to allow him to introduce new evidence which he claimed would hurt Heard's credibility. Depp's request was shut down.
In a separate case, Depp filed a defamation lawsuit against Heard seeking $50 million in damages. He accuses his ex of ruining his reputation in a Washington Post op-ed. In the piece, Heard wrote, "I spoke up against sexual violence — and faced our culture's wrath. That has to change"
Depp claims the article, which didn't mention him by name, cost him work. During the court battle, Depp has tried everything in an attempt to discredit Heard.
Recently, the actor claimed never-before-seen body cam footage "proves" his infamous fight with Heard never took place. For her part, Heard has presented numerous photos of her bruises and videos of his violent outbursts in past legal proceedings.
In new documents, Depp claims the new police testimony will show Heard lied about a fight she claims went down in their Los Angeles penthouse. Depp's lawyer claims, "Amber Heard and her friends described a chaotic, messy crime scene but the newly released LAPD body cam videos unambiguously show that the penthouse was utterly undamaged and that their testimony was one more grandiose lie."
Heard has yet to respond to Depp's claims regarding the LAPD body cam footage. The case is headed to trial later this year.