Johnny Depp Refuses To Make Eye Contact With Amber Heard In Court, Doodles While She Testifies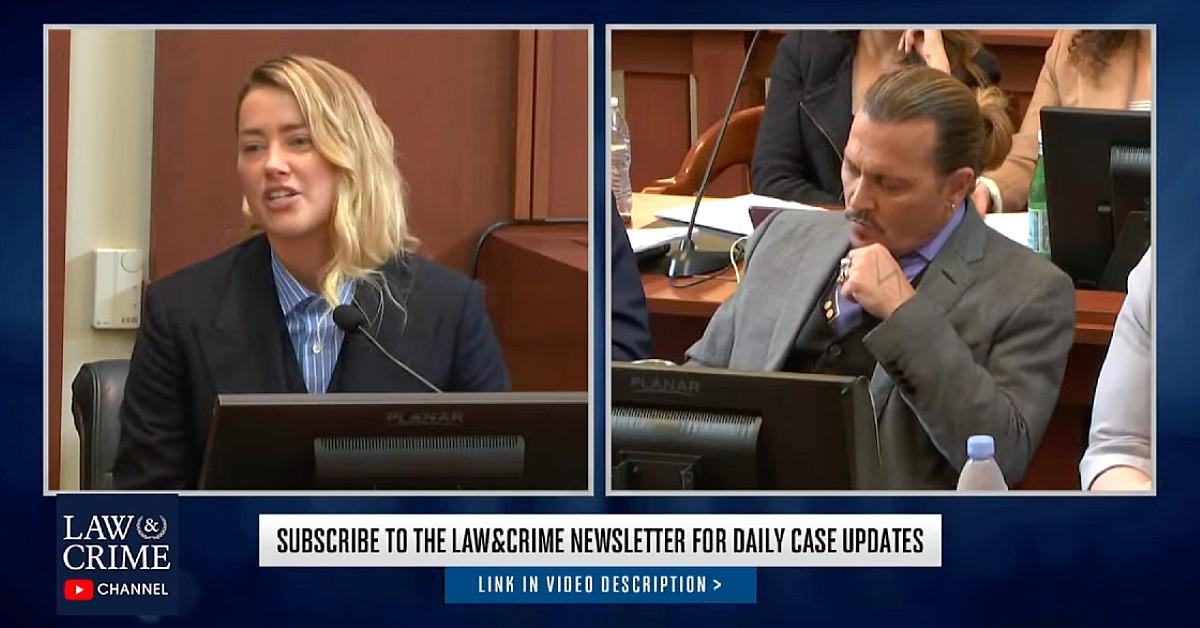 Johnny Depp refused to look at ex-wife Amber Heard as she took the stand for the first time during their $100 million court war.
The Pirates of the Caribbean star, 58, was seen doodling during her testimony Wednesday, appearing frustrated as Heard addressed the room.
Article continues below advertisement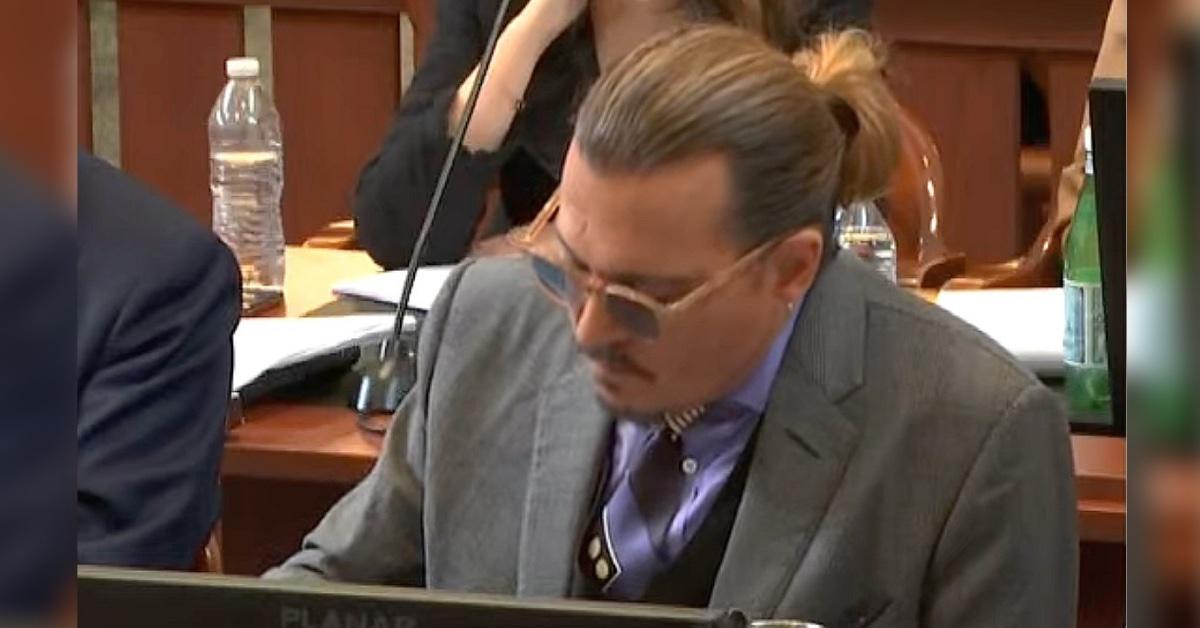 "I am here because my ex-husband is suing me for an op-ed I wrote," Heard said, referring to the 2018 Washington Post article that kicked off Depp's $50 million libel lawsuit over claims it tarnished his reputation and cost him lucrative movie deals.
Article continues below advertisement
In the article, she described herself as a "public figure representing domestic abuse" and did not name Depp, who has repeatedly denied those allegations.
Article continues below advertisement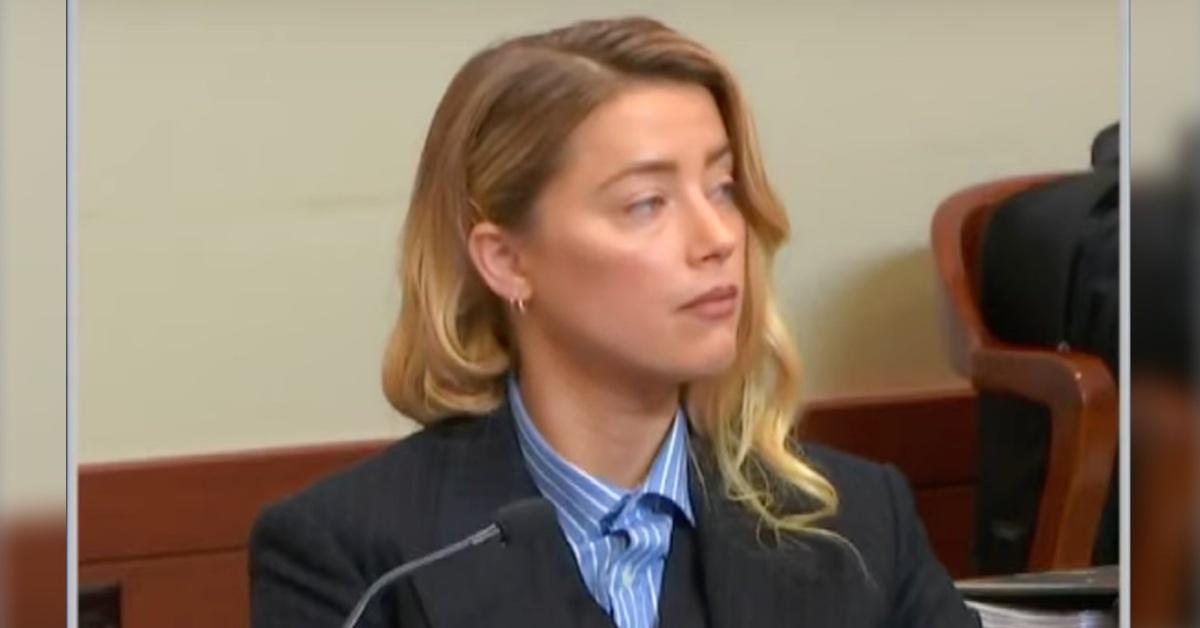 Heard, 36, who countered with a $100 million lawsuit, said she could not "describe how painful it is" to relive all their hardships. The actress reflected on how they met on the set of the 2011 movie The Rum Diary, stating they kissed for a scene and it felt "real."
At the time, she said they were in other relationships, adding their chemistry was still undeniable. Heard claimed they didn't actually get together until two years later.
"I felt like this man knew me and saw me in a way that nobody else had," Heard told jurors. "He made me feel seen, made me feel like a million dollars. That kind of feeling where he just lavished gifts, lavished expressions of love, and how he'd never met a woman like me. I remember he took the foil off of this bottle and put it on my ring finger and I had only been with him like, days, maybe it was weeks at the time."
Article continues below advertisement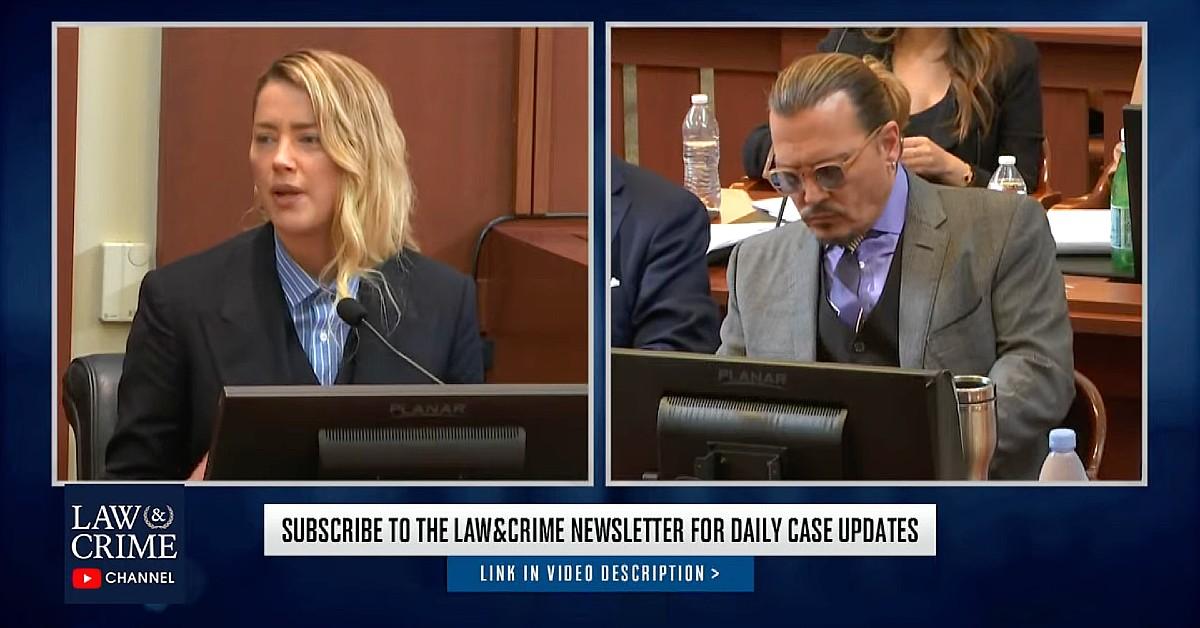 Heard said that after Depp allegedly became abusive, she stayed in the relationship because she believed there "was a line he wouldn't cross again." The Never Back Down star said he constantly used to accuse her of cheating, fueling tension between them.
Depp, for his part, has claimed multiple times under oath that he never struck Heard and noted when this is all said and done that his ultimate "goal is the truth."
The trial being held in Fairfax County, Virginia, is now in week four.