Exclusive
Johnny Depp's Parents Left Him High And Dry To Fend For Himself At A Time When He Needed Them Most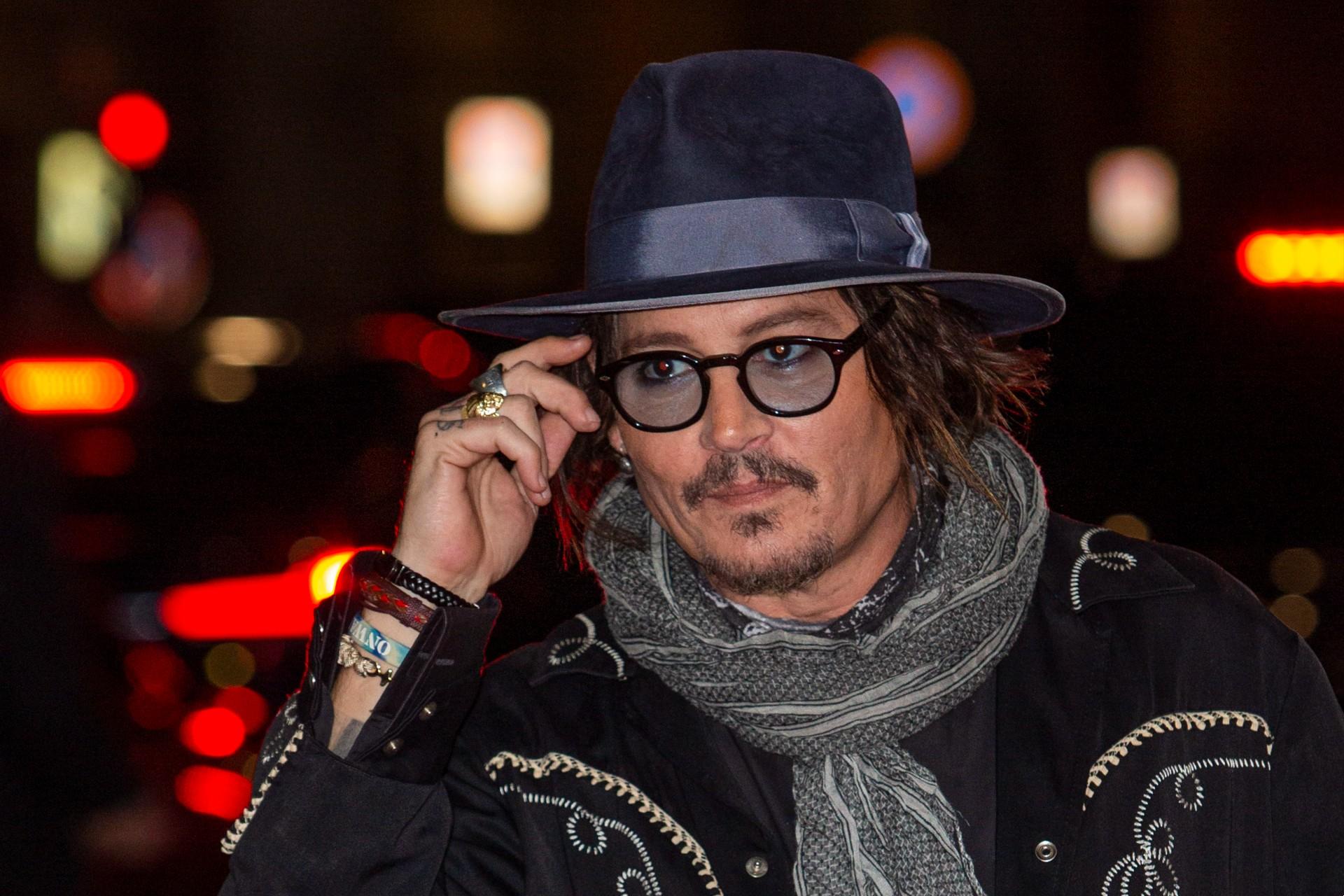 Johnny Depp's parents declared him "fully emancipated" and "self-supporting" when the future movie star was still just a minor, and living in "back seats of cars", newly unearthed court papers reveal.
According to explosive documents seen by Radar, the teenager was left with nothing in their divorce settlement, with father John Senior and mother Betty Sue each pocketing the equivalent of $50,000 from the sale of their house.
Article continues below advertisement
The revelations come in legal papers relating to the split of John and Betty Sue in 1978, when Depp was just 14 years old.
The couple's "final dissolution of marriage" was signed off in Florida three years later, and outlines how their assets would be split:
"The marital home is… currently under contract of sale for the sum of SEVENTY-EIGHT THOUSAND DOLLARS [the equivalent of $250,000 today]," it states. "The husband agrees that the wife shall receive a minimum from the sale proceeds of FIFTEEN THOUSAND FIVE HUNDRED DOLLARS and that in the event that the net proceeds after deducting the sum due the wife exceeds $15,500 then the overage shall be divided equally after first paying the husband $15,500."
Allowing for inflation, $15,500 is worth around $50,000 in today's money.
The settlement makes no mention of provision for the couple's teenage son, and even states: "There is one minor child born of this marriage, to wit: JOHN C. DEPP II, age seventeen (17), who is emancipated and self-supporting."
Article continues below advertisement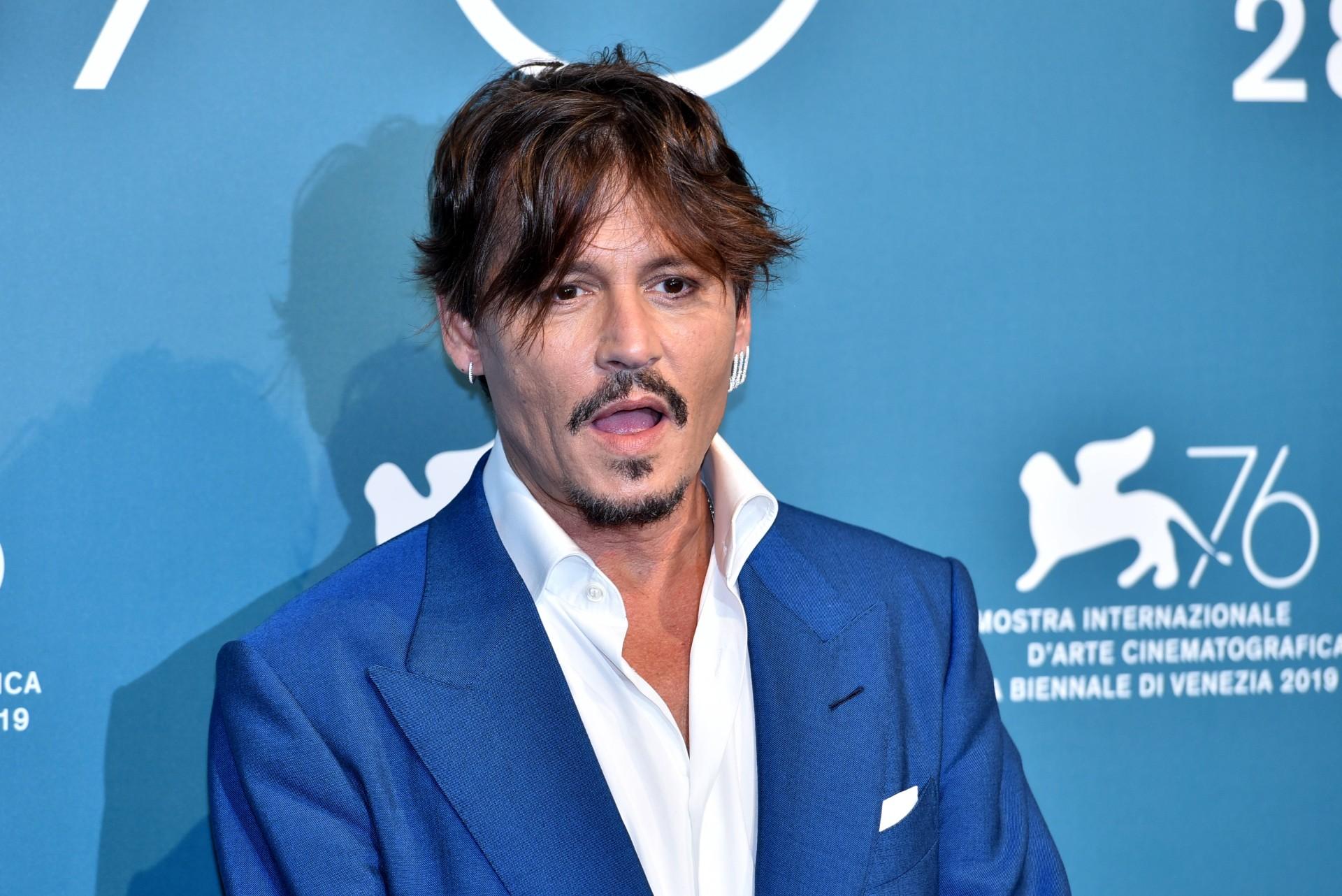 Testifying during the trial, Depp has previously spoken of his troubled relationship with his mother Betty Sue, describing her as "unpredictable."
"She had the ability to be as cruel as anyone can be with all of us," he said, adding: "Physical violence, physical abuse. That was a constant. We were all somewhat shell-shocked. She'd walked past, you'd shield yourself because you didn't know what would happen."
Article continues below advertisement
"She could become quite violent, and she was quite violent, and she was quite cruel… There was physical abuse, certainly, which could be in the form of an ash tray being flung at you, or you'd get beat with a high heeled shoe, or a telephone or whatever's handy."
He also described the "psychological abuse" Betty Sue subjected him to.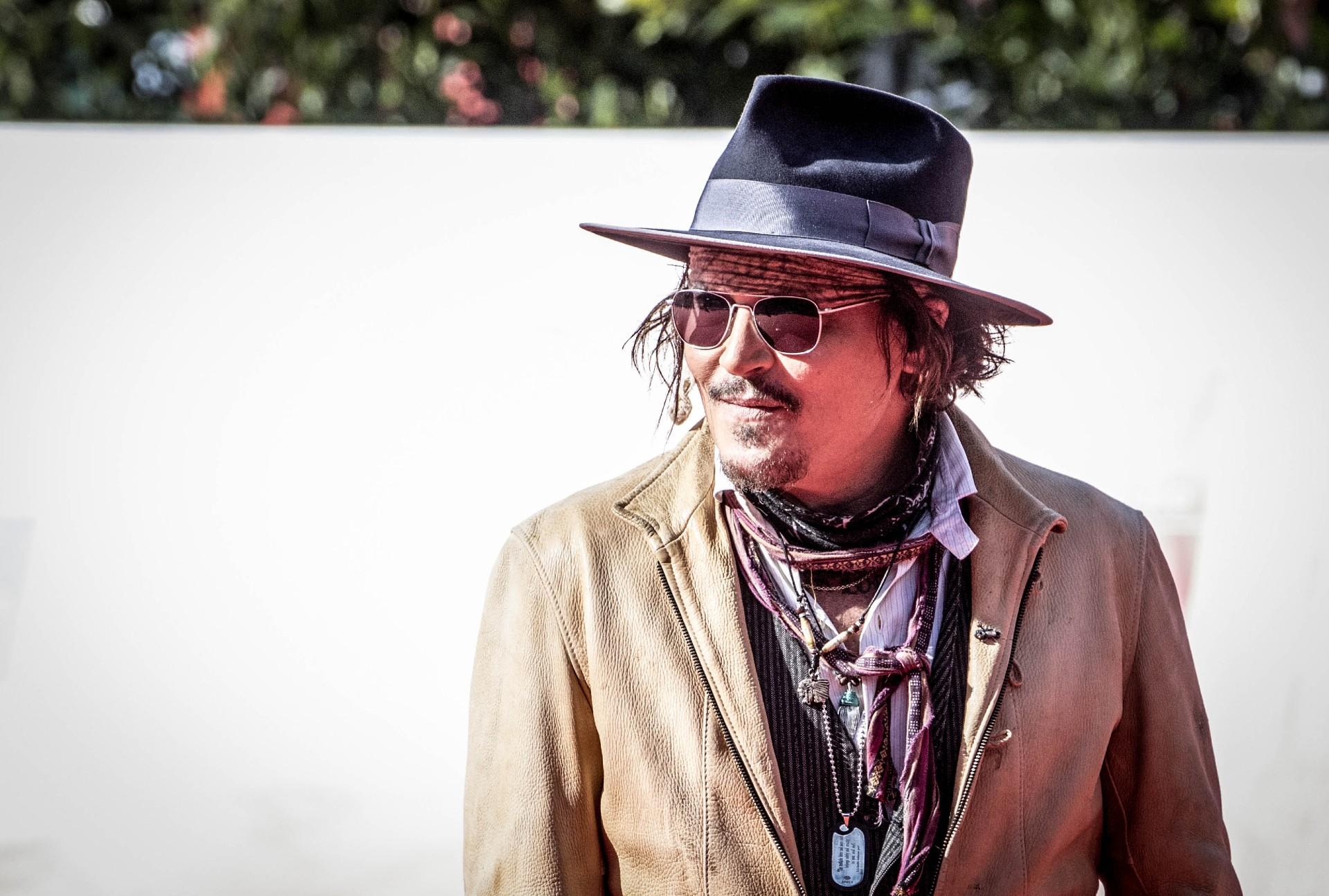 Article continues below advertisement
"'The verbal abuse, the psychological abuse, was almost worse than the beatings. The beatings were just physical pain.
"She would call me cock eye, one eye, anything she could get to demean, humiliate."
After Depp's father finally left Betty Sue when Depp was just 14, he remembered driving to his father's work and confronting him. After his father told him "You're the man now," Depp remembered: "Those words didn't quite sit well with me. I didn't feel I was ready to hear those words."
The following year, Depp dropped out of High School with dreams of becoming a rock star, but after experimenting with drugs – including "nerve pills" he stole from his mother – soon found himself penniless. At the time his parents were dividing the proceeds of the sale of their marital home, the teenager was living in a friend's car and selling pens for a telemarketing company to get by.
Article continues below advertisement
Despite the abuse he received at the hands of his mother, Depp remained close to Betty Sue after he found fame as an actor, and in court yesterday, ex-wife Amber Heard described the moment he allegedly became violent with her – immediately following his mother's death.
"He pulls his arm back with the phone and throws it at my face," she said. "I put my head in my hands and immediately start crying."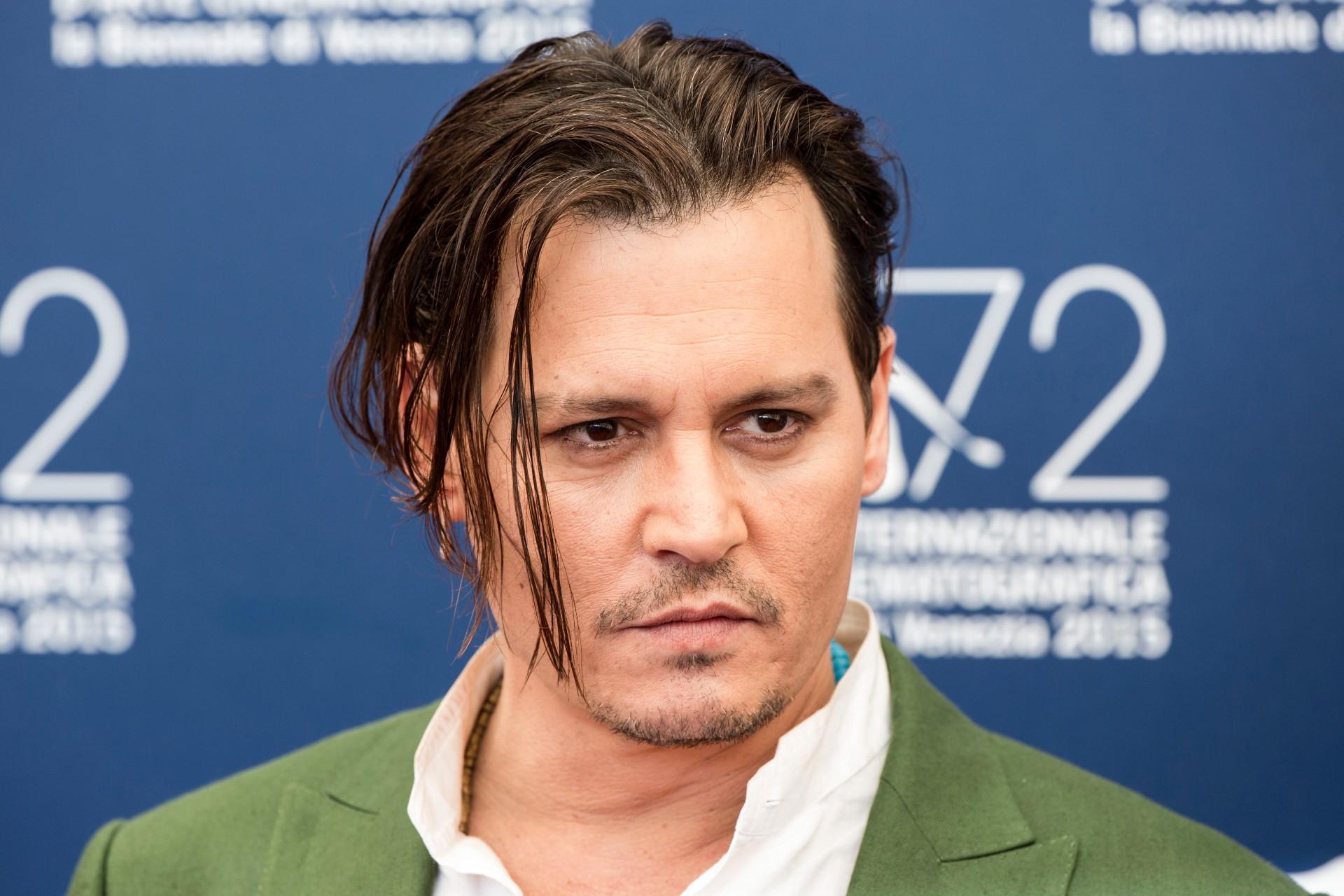 Article continues below advertisement
Depp also likened his marriage to that of his parents. "You start to slowly realize that you are in a relationship with your mother," he said, describing his ex-wife's "demeaning name-calling... and that would escalate into a full-scale argument."
Neither party has so far mentioned the effect that his parents' divorce settlement in which the teenager was declared "emancipated and self-supporting" might have had on Depp – nor that no official provision was made for his financial stability following the sale of the family home.
A source close to the trial told RadarOnline.com: "As to why Johnny didn't utter a word about this during his testimony, I suspect the notion that your own mother would declare you self-sufficient at a time when you're sleeping on sofas and in the back seats of cars, eating out of a can and financially sitting on the balls of your ass, hurt Johnny more than his mother's beatings. So I guess his only escape to keep himself from dwelling on the daunting thought was to simply tune it out."