Cheers! Johnny Depp Downed A Pint Of Guinness, Ate Fish & Chips In Newcastle Pub To Celebrate $15 Million Win Against Amber Heard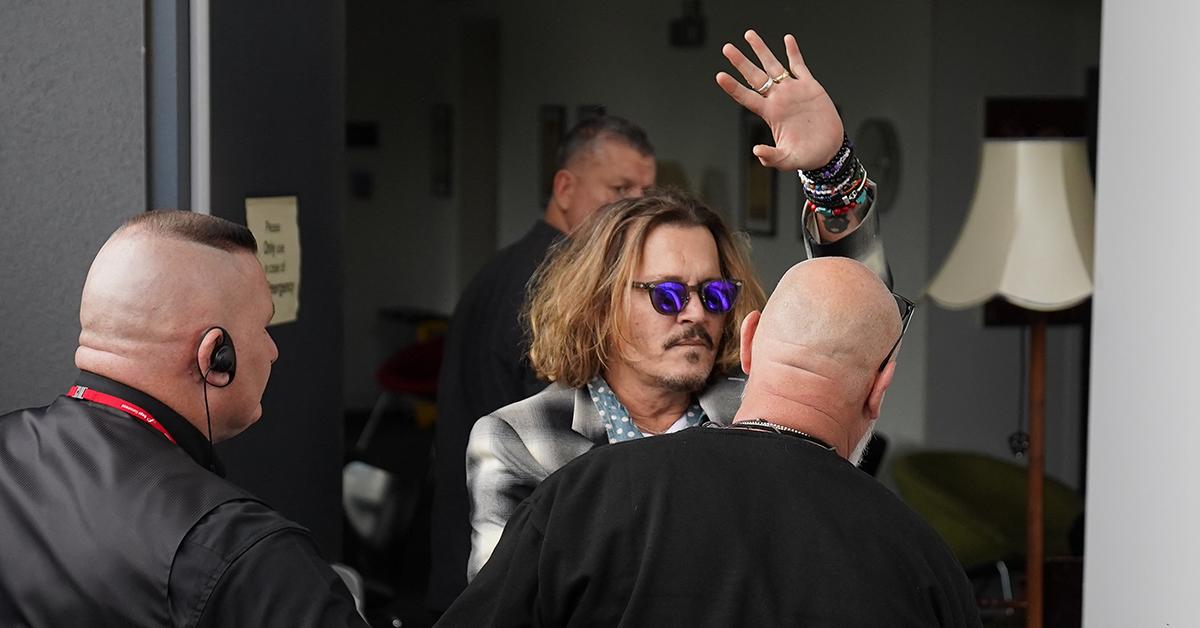 Johnny Depp didn't hold back when celebrating his $15 million win against his ex-wife, Amber Heard. The 58-year-old Pirates of the Caribbean actor downed beers and ate traditional pub food at a Newcastle bar on Wednesday as the verdict came in following their six-week battle.
Article continues below advertisement
Onlookers spilled all about the surprise sighting after Radar reported that Depp would not be present in the Fairfax County, Virginia, courtroom to hear the decision. Instead, the superstar watched the verdict live from the U.K. and stopped at a local pub to commemorate his victory.
Depp appeared in great spirits alongside his pal, fellow musician Sam Fender at The Bridge Tavern.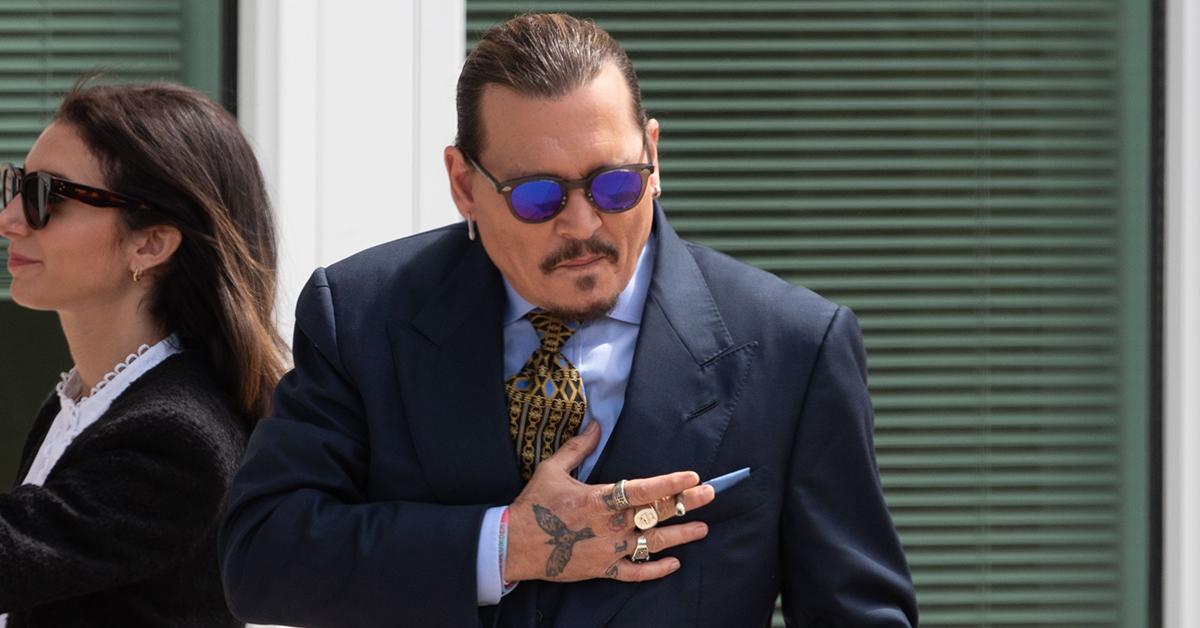 Article continues below advertisement
According to eyewitnesses, Heard's ex — who she painted as an alcoholic abuser — sipped on Newcastle Brown Ale and downed a pint of Guinness while washing down his meal that included traditional fish and chips.
Despite his multimillion-dollar win, Depp's food only cost £14 (roughly $18).
The Rum Diary star didn't try to hide from fellow pub attendees either. He was seen greeting fans and fist-bumping them as he made his way out of the venue.
Keeping it low-key, Depp was spotted wearing a trucker hat, flannel shirt, and his signature sunglasses.
Article continues below advertisement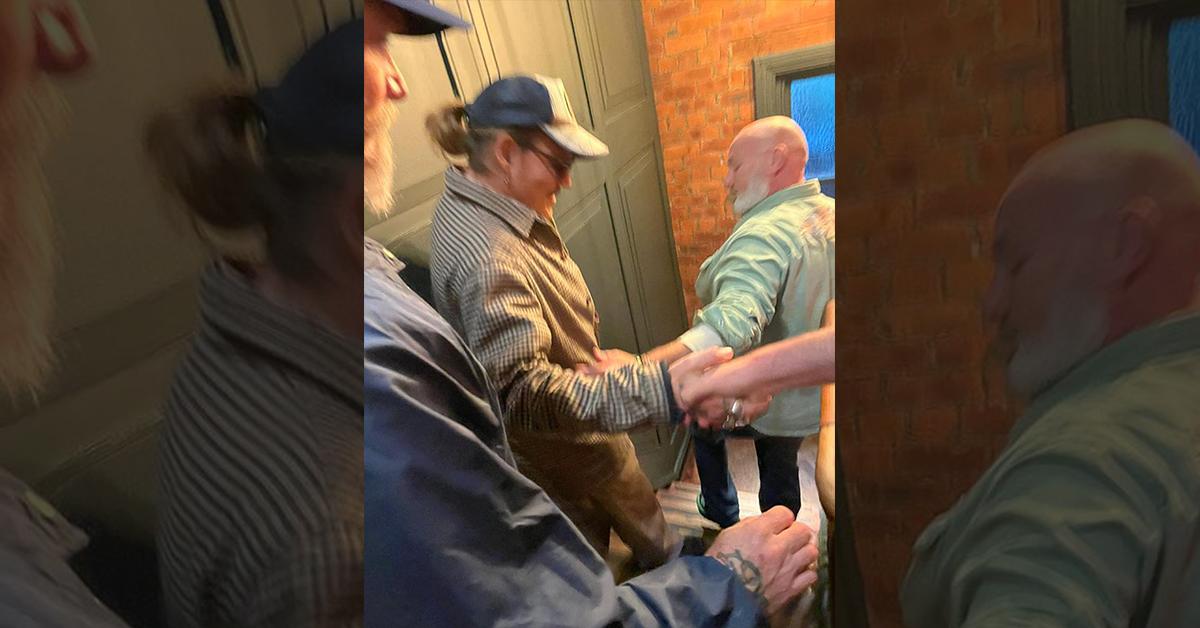 As Radaronline.com reported, Depp was awarded $15 million in damages from Heard after the jury found the accusations in her op-ed, in which she identified herself as a domestic violence survivor, were malicious.
They also decided that labeling Depp a sexual abuser was defamation. Heard took the stand, claiming her ex-husband sexually assaulted her with an empty vodka bottle during an alleged drunken rage in Australia.
Article continues below advertisement
He was awarded $10 million in compensatory damages and $5 million in punitive damages. The judge later reduced the punitive damages to $350,000, making the total damages roughly $10.4 million. Heard won her defamation countersuit but was only awarded $2 million.
After the verdict, Depp released a statement expressing his appreciation and making it clear that he wanted to put the accusations behind him.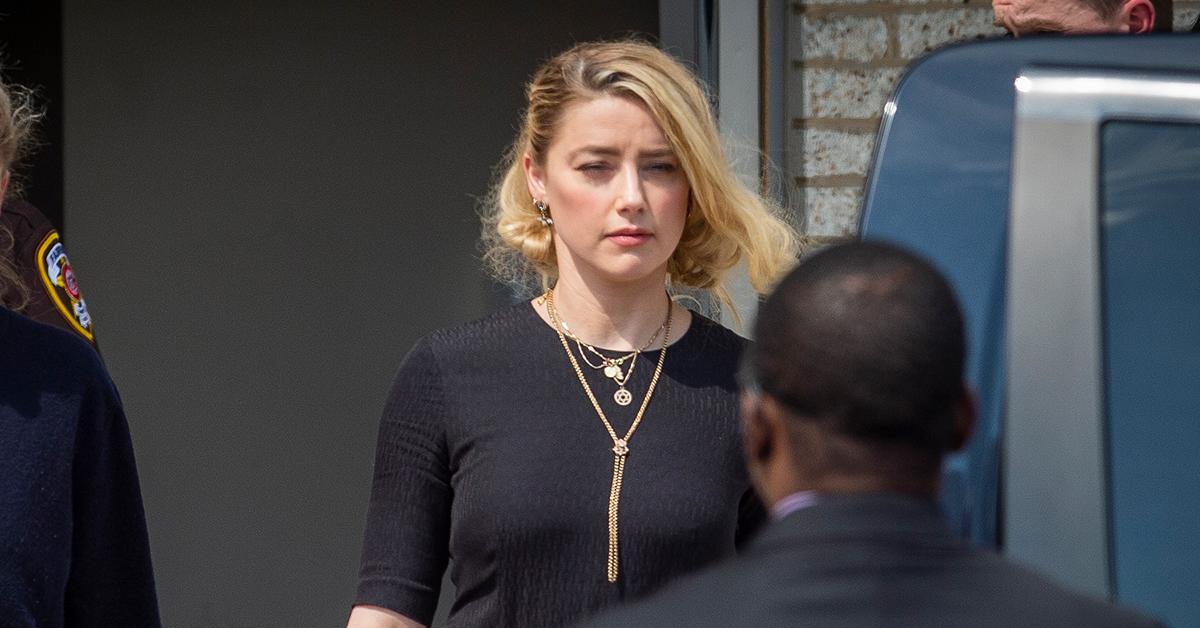 Article continues below advertisement
"Six years ago, my life, the life of my children, the lives of those closest to me, and also, the lives of the people who for many, many years have supported and believed in me were forever changed. All in the blink of an eye," his statement read.
"False, very serious and criminal allegations were levied at me via the media, which triggered an endless barrage of hateful content, although no charges were ever brought against me. It had already traveled around the world twice within a nanosecond and it had a seismic impact on my life and my career," Depp continued.
"And six years later, the jury gave me my life back. I am truly humbled."
Heard also released a statement, saying the "disappointing" verdict is a "setback" to women.