Exclusive Details
Johnny Depp's Team Put Up Trial Witnesses In Same 5-Star Hotel Actor Stayed In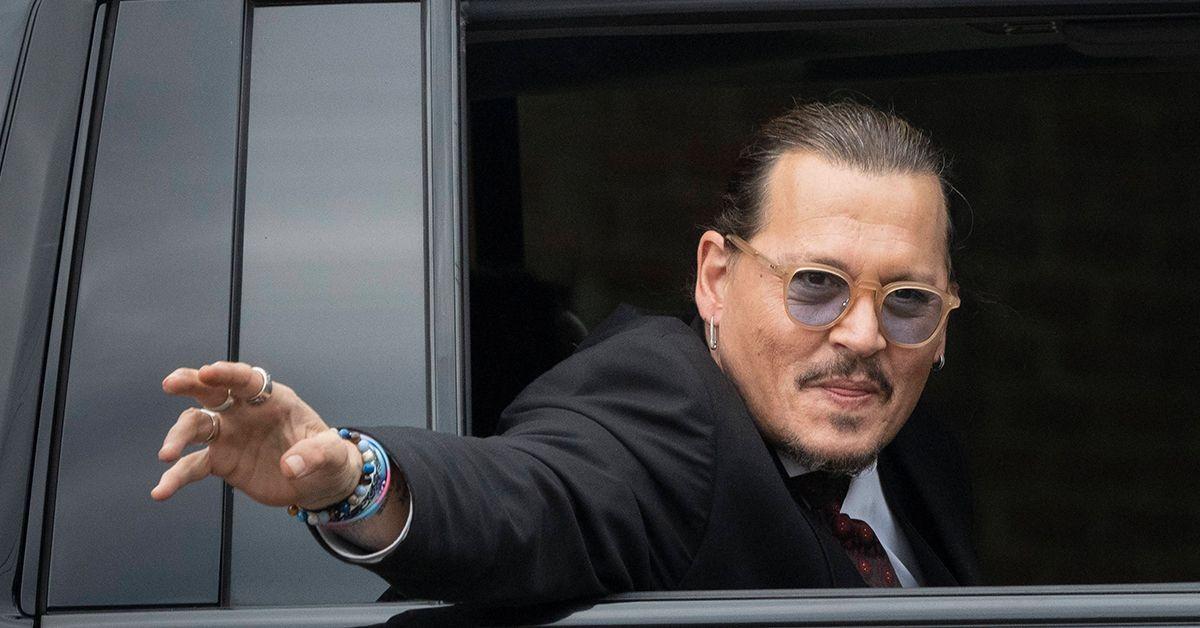 Johnny Depp has been spotted rocking out at concerts in the UK days after closing arguments wrapped in his $100 million battle with his ex-wife Amber Heard — but prior to leaving the states, he was living it up at the Ritz in Virginia.
Depp and Heard had been staying on the east coast during the six-week trial. The jury started deliberations last week and resumed today. The actor has remained mum on whether he will be in court when the jury announces the verdict.
Article continues below advertisement
The Hollywood star was spotted in London on Monday. Heard has yet to reveal her plans on attending.
Sources told Fox News while the Pirates of the Caribbean star was in town he was staying at the five-star Ritz-Carlton.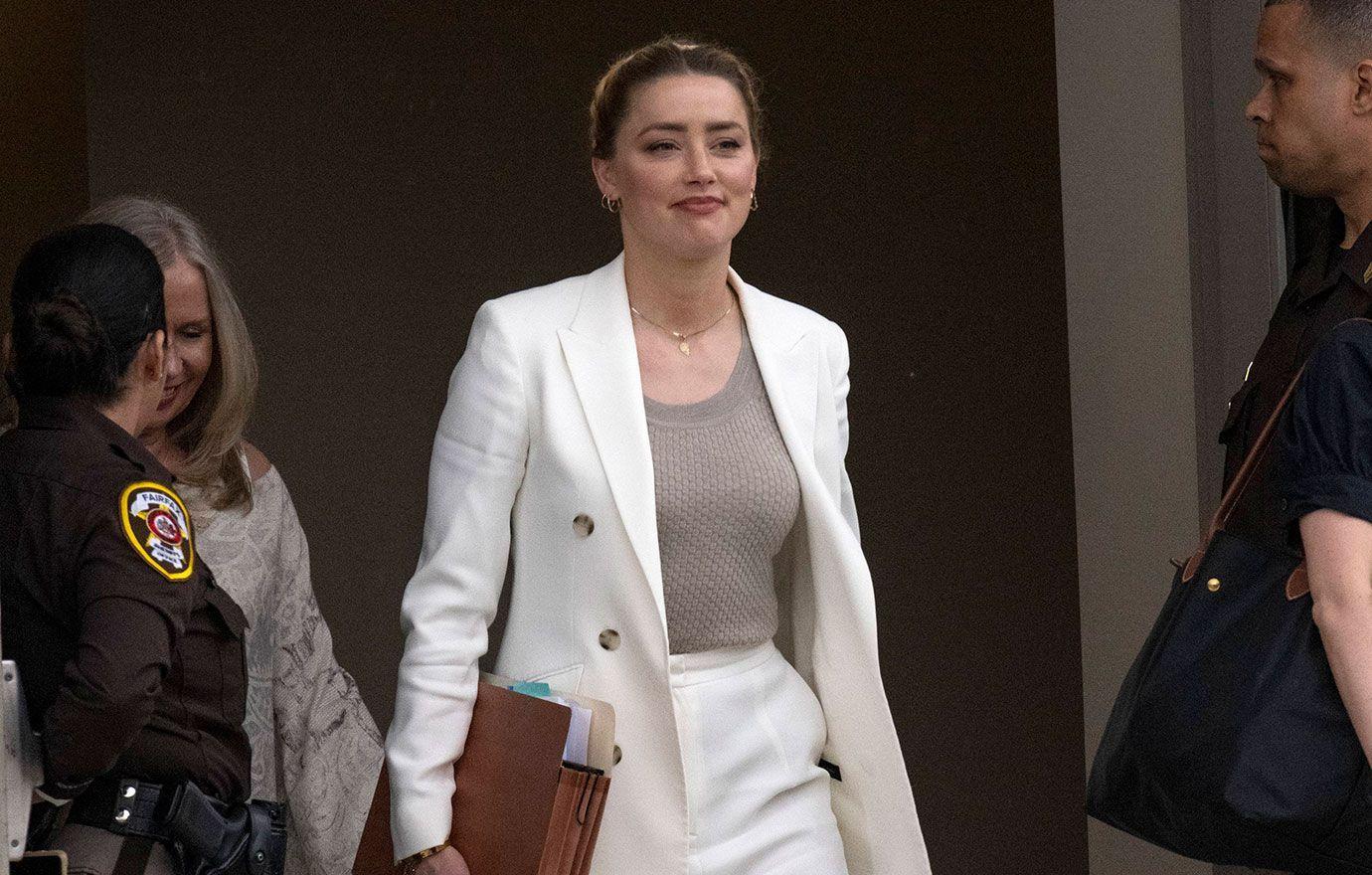 Article continues below advertisement
The hotel was a 15-minute trek to and from the courthouse. Depp was holed up in a suite at the hotel before and after the court proceedings.
Radar has learned Camille Vasquez and the other members of Depp's powerhouse legal team had penthouses at the Ritz which were used as "war rooms."
We're told the rooms were full of paperwork and candy.
Sources tell RadarOnline.com Depp and his lawyers weren't the only ones put up at the Ritz. We're told the actor paid for his witnesses' airfare to Virginia and for rooms at the luxury spot.
Article continues below advertisement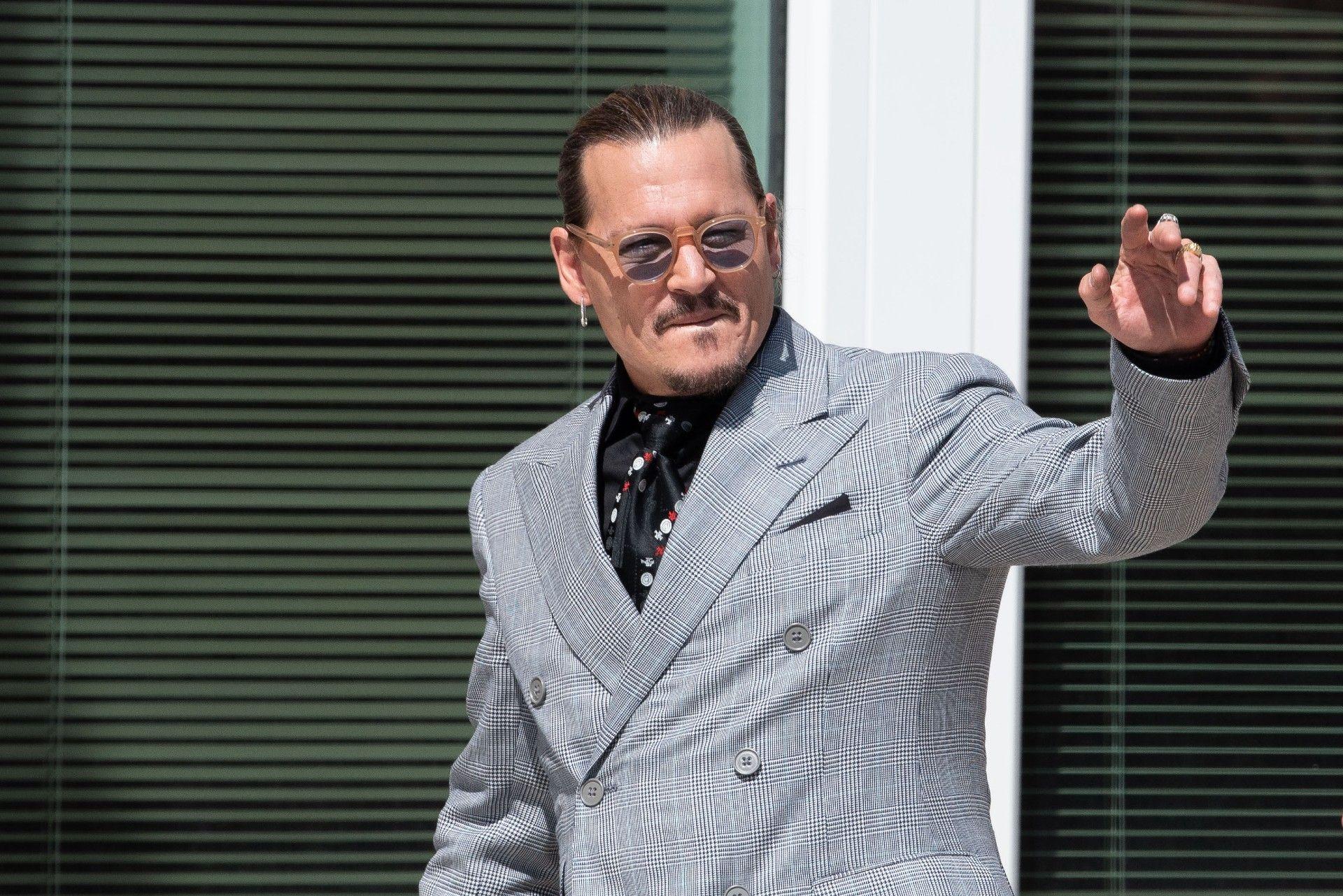 We're told witnesses who testified could often be spotted at the lobby and around the hotel.
Depp's team keeping the witnesses up in a hotel is standard practice and Heard's team did the same with their witnesses.
Article continues below advertisement
Sources told Fox News the actor frequently hit up The Palm restaurant which was next to his hotel. Depp and his team enjoyed $1,000 bottles of wine and $35 chicken Parmigiana.
As RadarOnline.com previously reported, Depp wasted no time after closing arguments ended on heading over to London to perform a couple of shows with his pal Jeff Beck.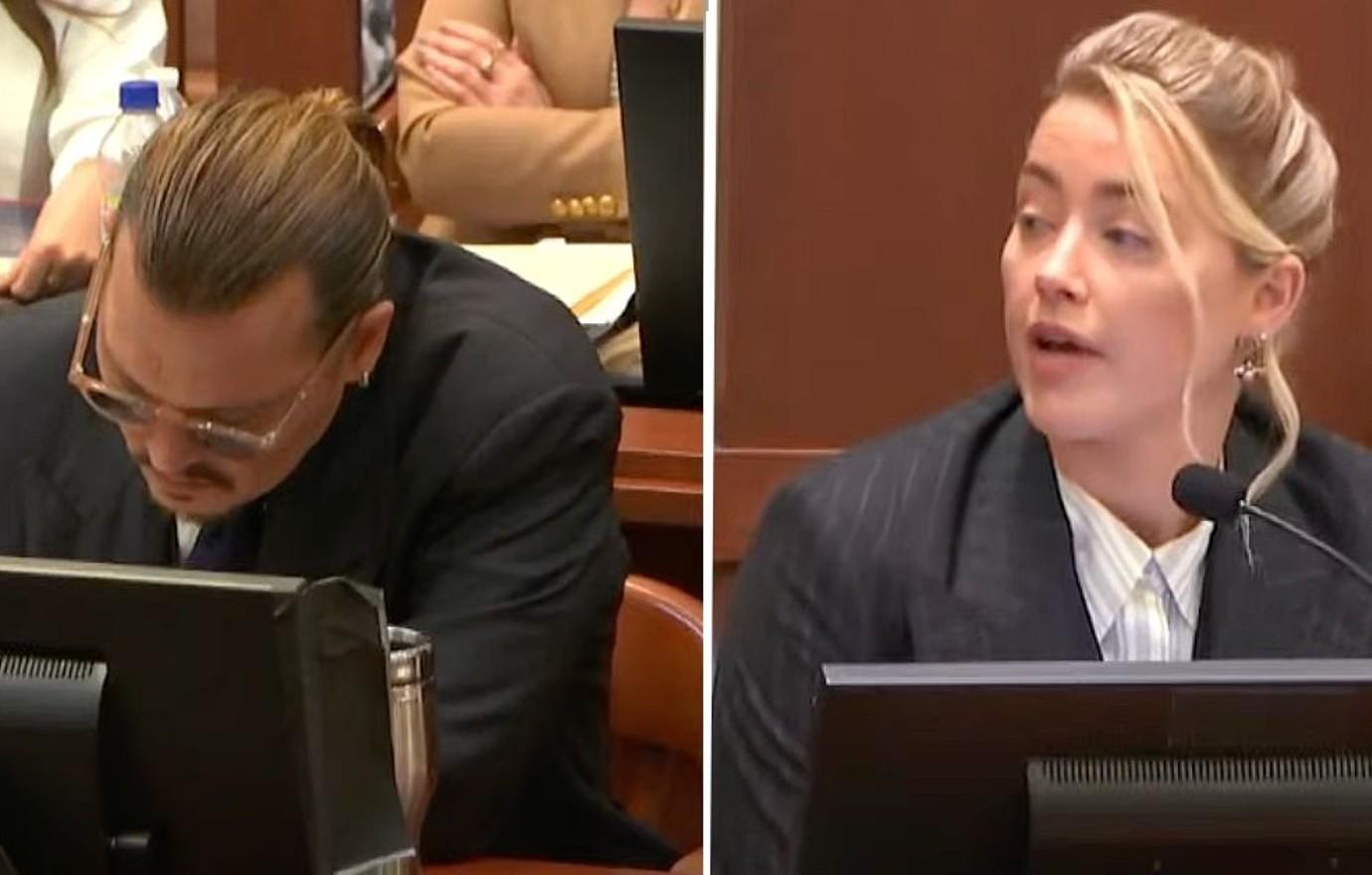 The actor received a standing ovation at London's Royal Albert Hall on Monday night. For her part, Heard has maintained a low profile and photographers have not spotted her out.