Johnny Depp, Amber Heard Appear In Virginia Court To Kick Off Star-Studded Trial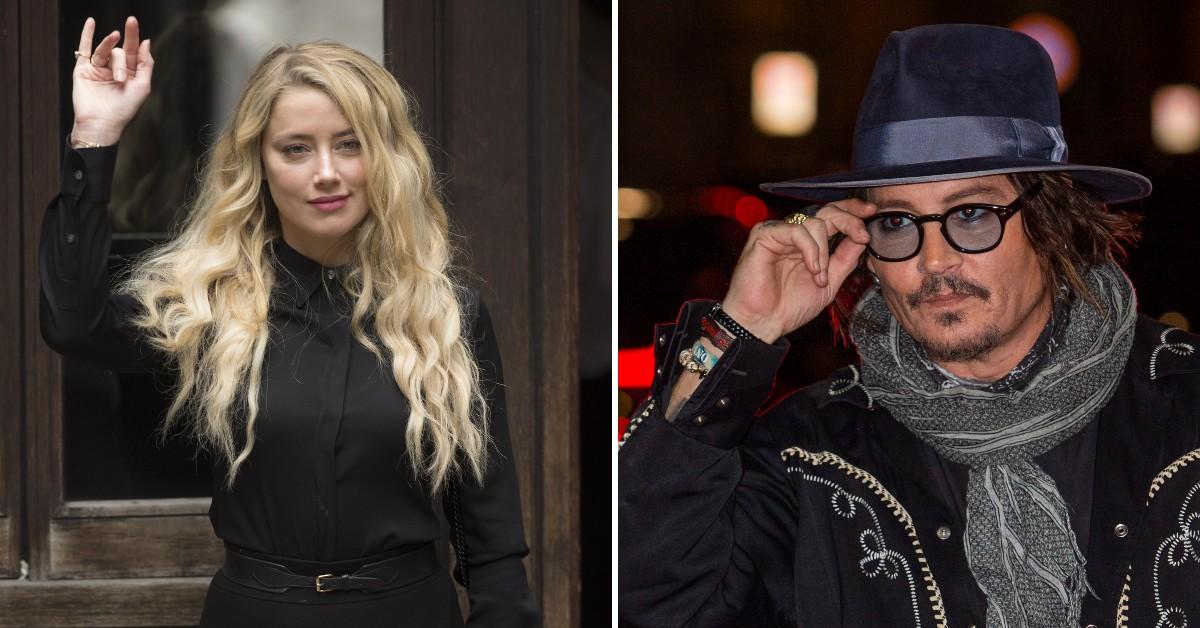 A star-studded $100-million trial got underway on Monday as Johnny Depp and Amber Heard showed up for the start of an explosive defamation case.
Article continues below advertisement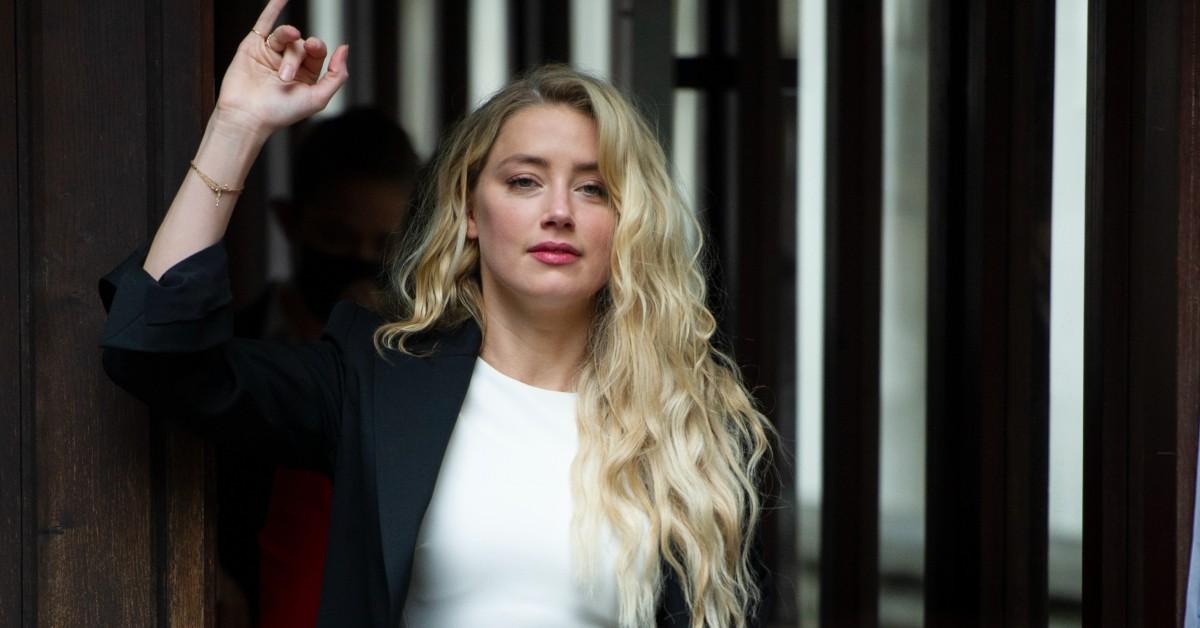 Article continues below advertisement
The civil suit began with jury selection and a panel of seven people was found in the afternoon, according to ABC News. Opening statements are expected to begin on Tuesday. Finding a jury had a challenge as jurors are supposed to remain impartial, which can be hard when the people involved are the who's-who of Hollywood.
"What you hear about this case must be limited to what you hear within the four walls of this courtroom," Judge Penny Azcarate asked the potential jurors, according to the Daily Mail.
Article continues below advertisement
The court quickly found a panel paving the way for the trial to begin in earnest.
Fans gathered outside the courtroom at the start of the trial to show their support, according to reports. Some held signs hoping for a glimpse of their favorite stars. The courtroom was closed to the public.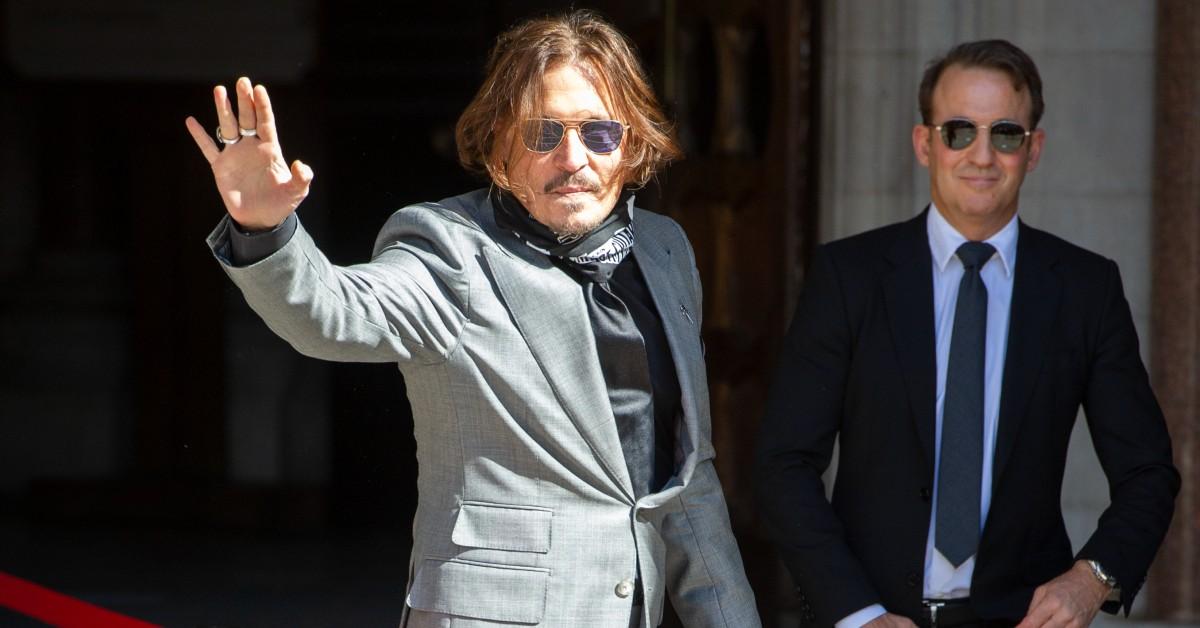 Article continues below advertisement
The trial is expected to last several weeks.
Depp sued his ex, Heard, after she wrote an op-ed in the Washington Post about domestic abuse. The piece did not name Depp, still he sued for $50 million for defamation. In 2016, Heard accused Depp of domestic violence, something he denied.
After Depp's suit, Heard countersued for $100 million. The jury will hear about both cases.
The witness list includes some of the most well-known celebrities as the former couple was well-known. Among those mentioned as potential witnesses included Heard's ex, Elon Musk, action star Jason Momoa and actor James Franco.