John Mulaney's Girlfriend Olivia Munn Steps Out In Los Angeles Wearing Extra Baggy Sweats With Her Face Glowing
Actress Olivia Munn was spotted running errands while wearing extremely oversized clothes.
Page Six obtained photos of the 41-year-old in a LA garage parking wearing a large black shirt with a pair of baggy khaki sweats.
Article continues below advertisement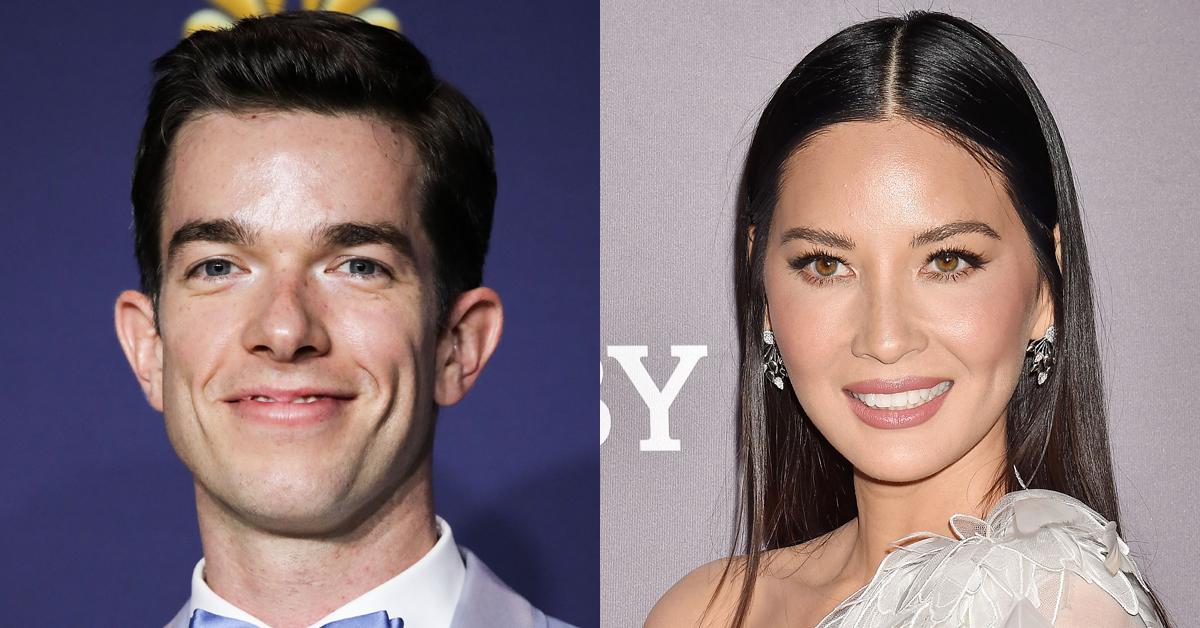 The actress was also rocking a protective mask as she walked around in public. Olivia's boyfriend John Mulaney was nowhere to be seen. The couple has been going strong for several months.
Article continues below advertisement
They were first photographed together in June. The definitely not staged photos appeared in People magazine. The couple was seen laughing as they enjoyed lunch at Rick's Drive-In & Out in Los Angeles.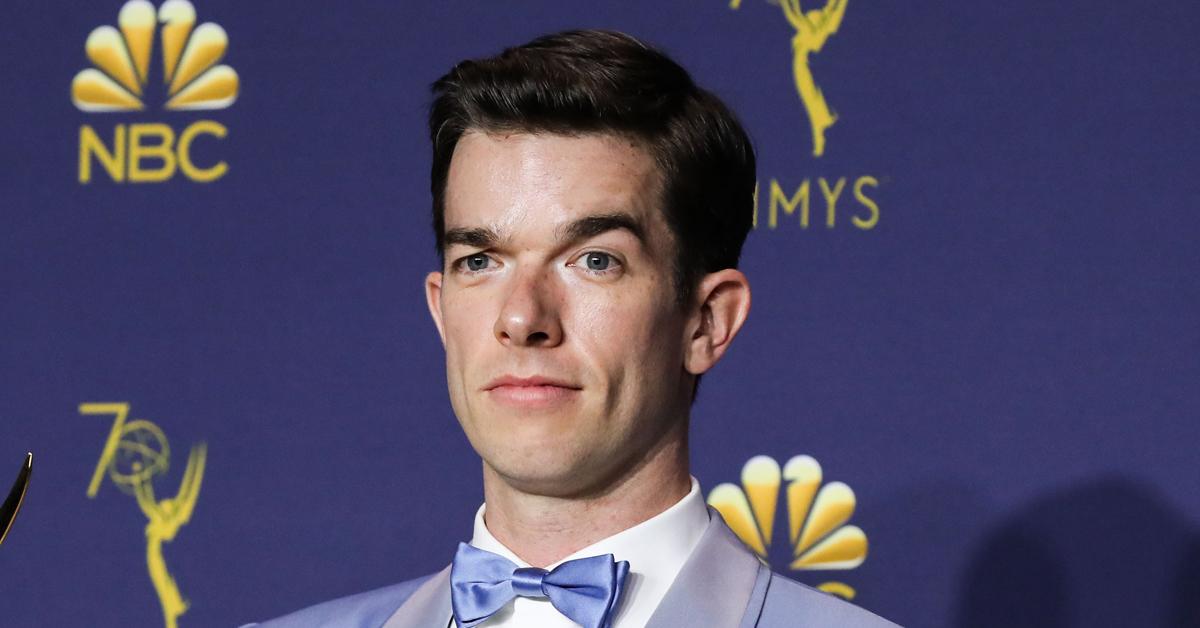 Article continues below advertisement
A source told the outlet, "They were having a great time during lunch, laughing and talking. They were really enjoying each other's company." The insider claimed Olivia and John were "taking it slowly" and things were "very new."
Back in May, Page Six announced John was leaving his wife Anna Marie Tendler after being married for 7 years. The couple got hitched on July 5, 2014. In July, the comedian finally pulled the plug and filed a petition for divorce in New York.
Article continues below advertisement
Sources claim Anna was distraught by the decision. At the time, she said, "I am heartbroken that John has decided to end our marriage. I wish him support and success as he continues his recovery."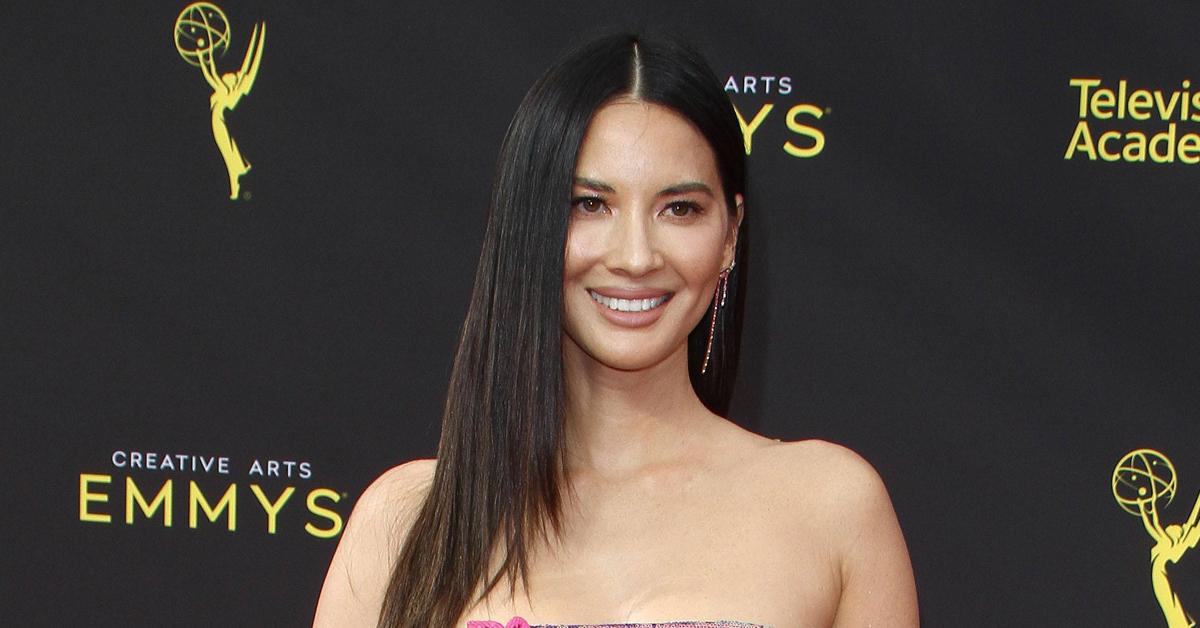 Article continues below advertisement
The split came months after John completed a 60-day stint in a Pennsylvania rehab facility. During the pandemic, he reportedly relapsed on cocaine.
A source told Page Six, "John's friends and family are happy that he's finally getting some help and focusing on his health. His fans know he's struggled in the past with sobriety, he has talked about it openly. Unfortunately he has struggled again during the pandemic." They said he did not resist getting help.
John had been sober since he was 23. John has been open about his addiction to prescription pills in the past. He revealed, "I drank for attention. I was really outgoing, and then at 12, I wasn't. I didn't know how to act. And then I was drinking, and I was hilarious again."