Exclusive Details
Monty Python Star John Cleese Slams Woke Culture, Bemoans It's Having 'Disastrous' Impact On Comedy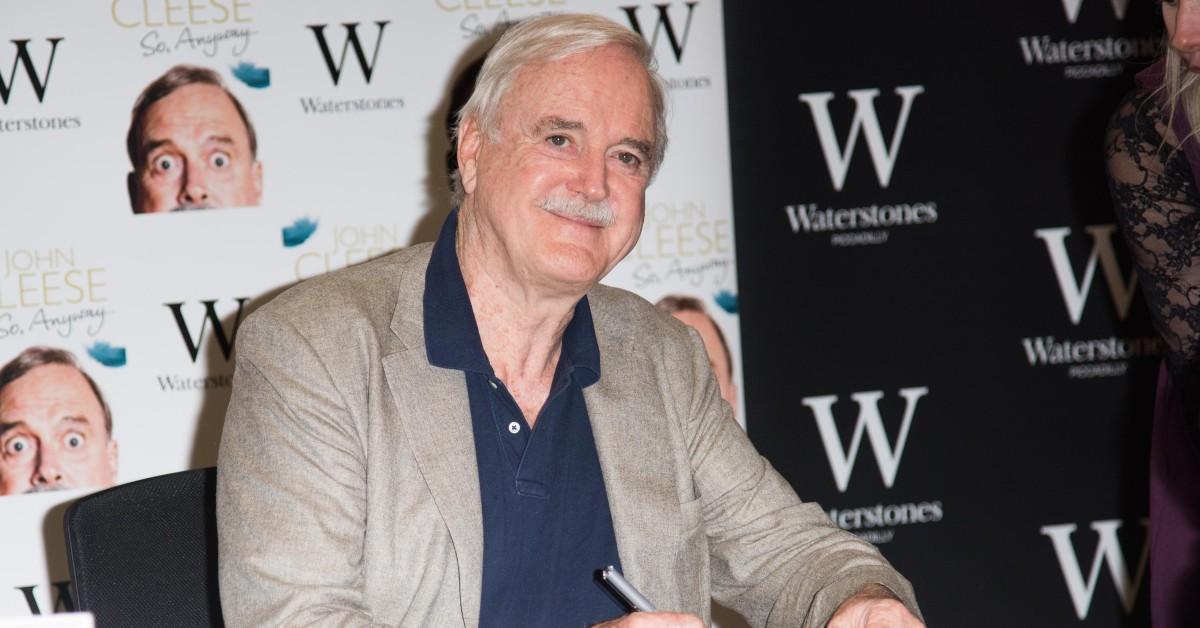 Famed comedian John Cleese slammed woke culture and said the constant censoring is having a "disastrous effect" on comedy, RadarOnline.com has learned.
The 82-year-old Monty Python star spoke at the FreedomFest in Las Vegas recently. He addressed the crackdown that has targeted numerous funny-people such as Dave Chappelle and Lewis C.K.
Article continues below advertisement
"There's always been limitations on what they're allowed to say," Cleese said. "Why you go to Molière and Louis XIV," Cleese said, according to FoxNews.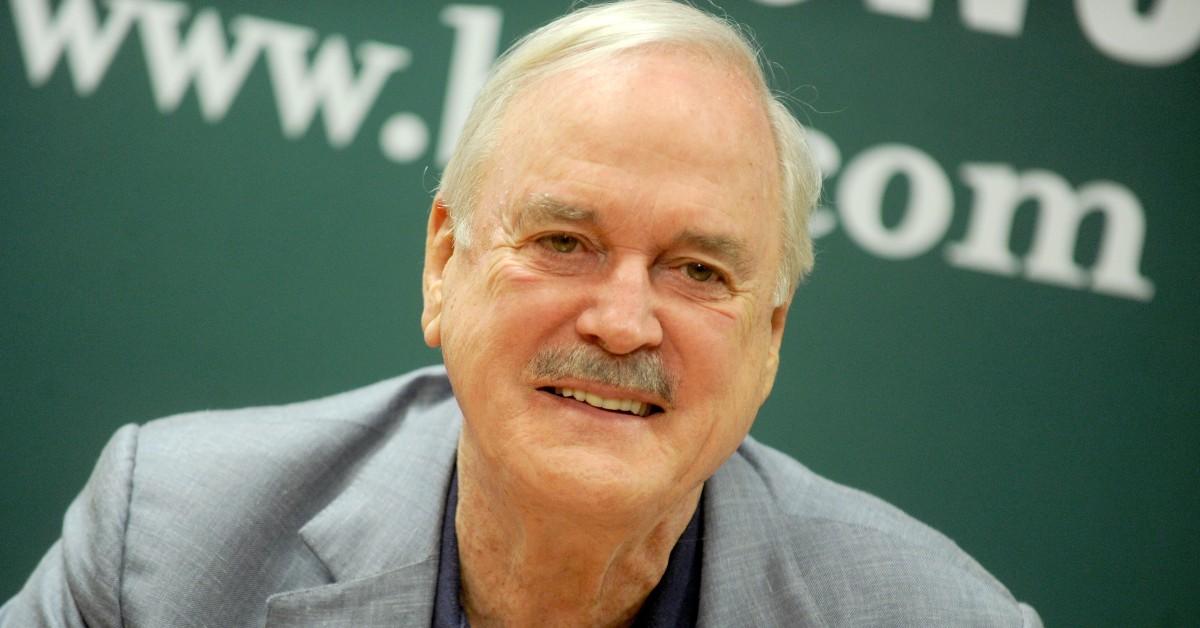 Article continues below advertisement
"I mean Molière had to be a bit careful. And there will always be limitations. I mean in England, until some ridiculous late date like 1965, all plays had to be submitted to what used to be a part of the palace called the Lord Chamberlain, and he would read it and there were hilarious letters used to go back was saying 'you may only say f--- once,' this sort of- 'and you cannot say bugger. But you can say-' this sort of ridiculous negotiating letters."
The veteran said that he doesn't feel that comedians have the freedom to be funny in 2022. He added that woke culture allows the critical mind to take over the creative side, which are opposites.
Article continues below advertisement
"You can do the creation and then criticize it, but you can't do them at the same time. So if you're worried about offending people and constantly thinking of that, you are not going to be very creative. So I think it has a disastrous effect," Cleese told For News.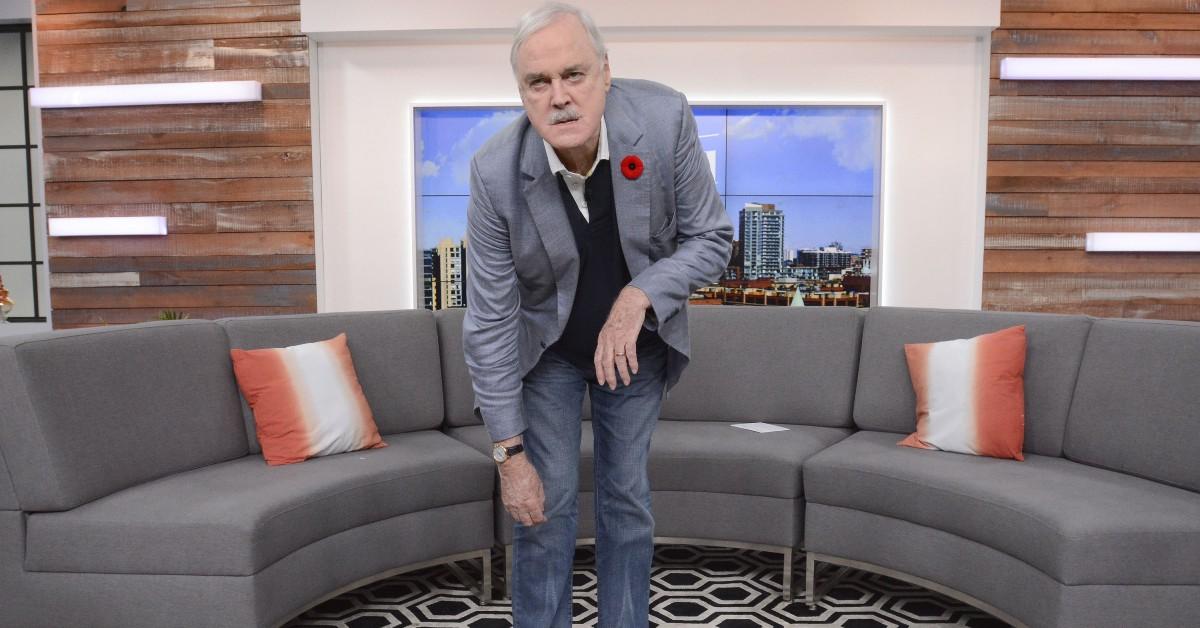 Article continues below advertisement
Comedians can only create in freedom, when they don't have to check everything they say, Cleese said. Today, comedians have to think about if they are going to get in trouble before saying something. That adds to the death of creativity, he said.
The atmosphere in comedy is much more politicized today, including late-night comedy, the Monty Python member said.
Article continues below advertisement
"It wasn't like this when I first got to America," Cleese said, according to Fox News. "When I first got to America in the 60s… two things happened. First of all, I very much admired the cross-the-aisle friendships and thought we don't have that in England. We have real battles between the Tories and the Labour, but in America there seems to be these- and this was destroyed by Newt Gingrich, quite deliberately, for purposes of power. I think that's a tragedy."