'RHONJ' Star Joe Gorga Sued For Allegedly Not Paying $30k In Construction Costs For New Mansion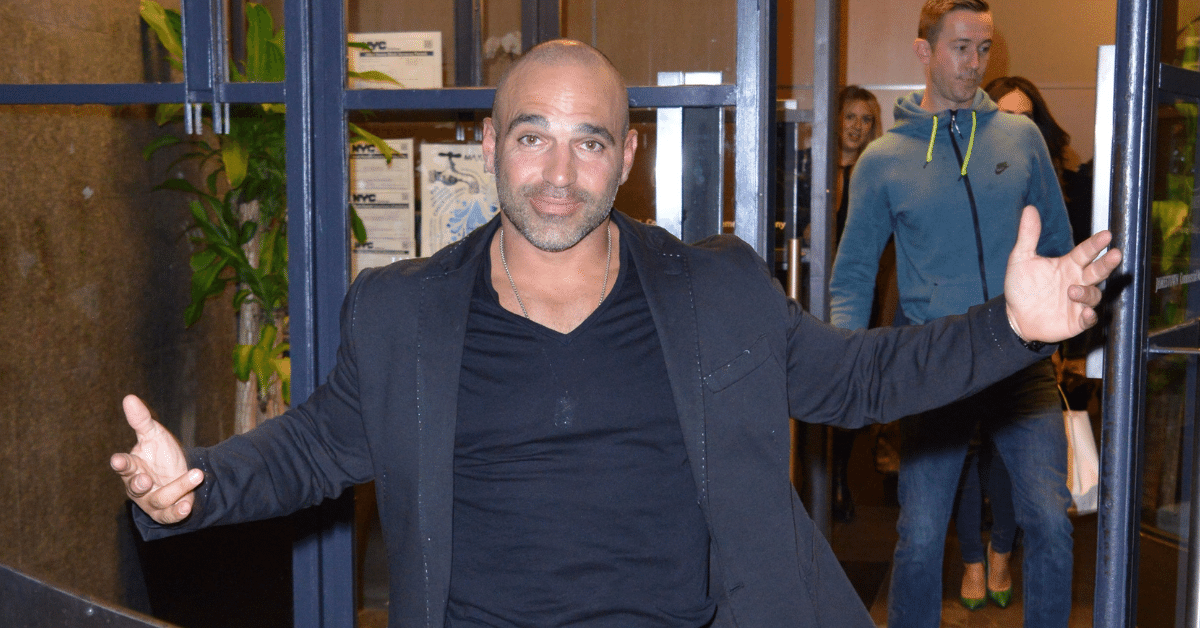 Uh-oh! A new legal battle has hit The Real Housewives of New Jersey stars. Joe Gorga has been sued for allegedly not paying contractors $30,000 for the construction of his family's new Franklin, New Jersey, mansion, RadarOnline.com has learned.
Joe and his wife, Melissa Gorga, were served by New Jersey police at their newly finished home on November 14 for the alleged unpaid construction debt.
Article continues below advertisement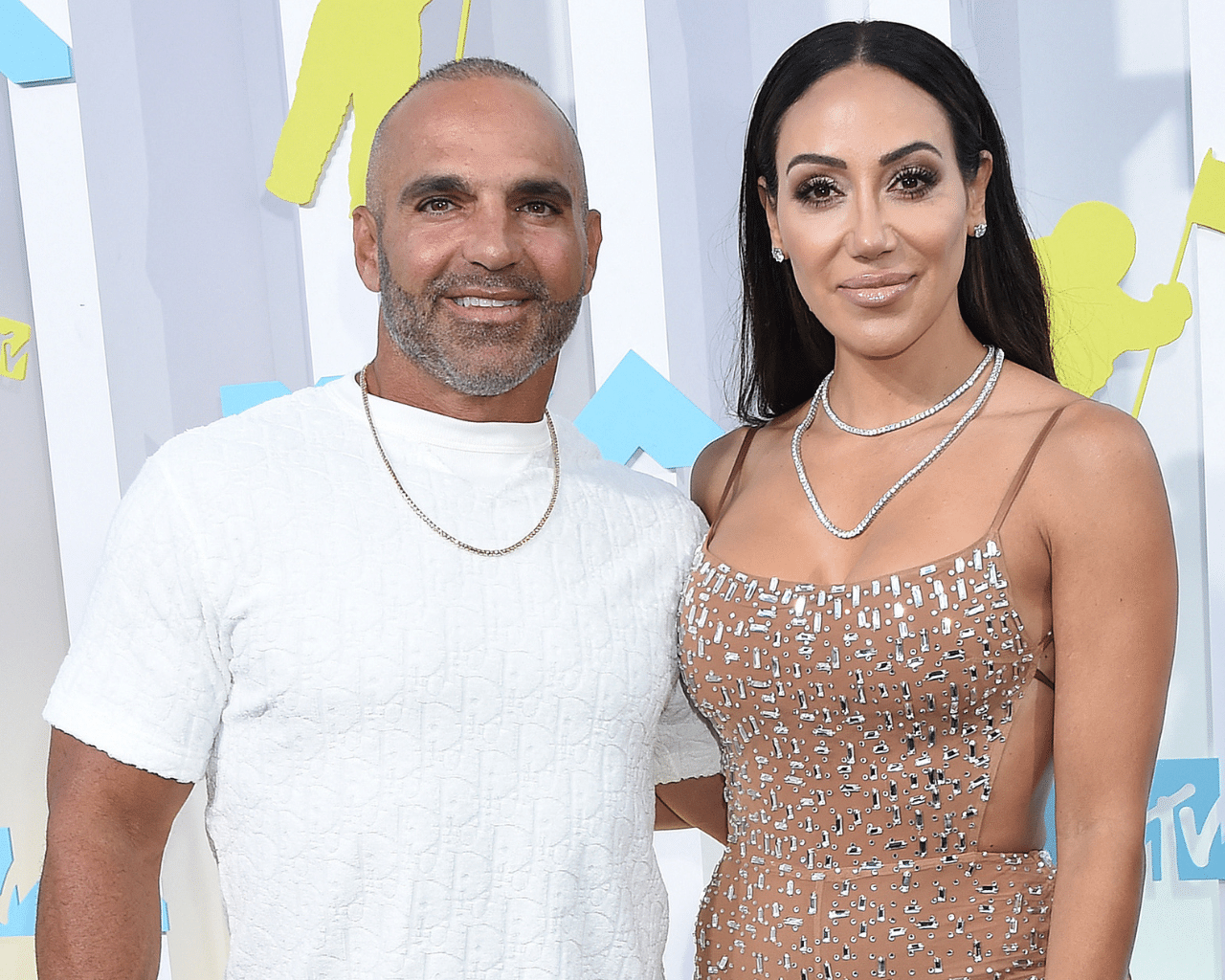 According to the affidavit, which was obtained by All About The Tea, County Concrete Construction filed the lawsuit against Morristown Loft Development LLC, which is owned and operated by Giuseppe Gorga — Joe's legal name.
"Between September 2021 through January 2022 the plaintiff COUNTY CONCRETE CORPORATION provided materials to the Defendants," the legal filing stated. "Upon information and belief these materials were utilized for various construction projects."
The lawsuit then stated a jaw-dropping amount that the RHONJ couple allegedly skipped out on.
"The Plaintiff provided materials to the Defendants with a value, inclusive of finance charges, of $30,264.06," stated the filing.
The lawsuit went on to further claim how Joe and Melissa left the construction company high and dry after receiving materials supplied by County Construction — and were given ample time to make good on their debt.
Article continues below advertisement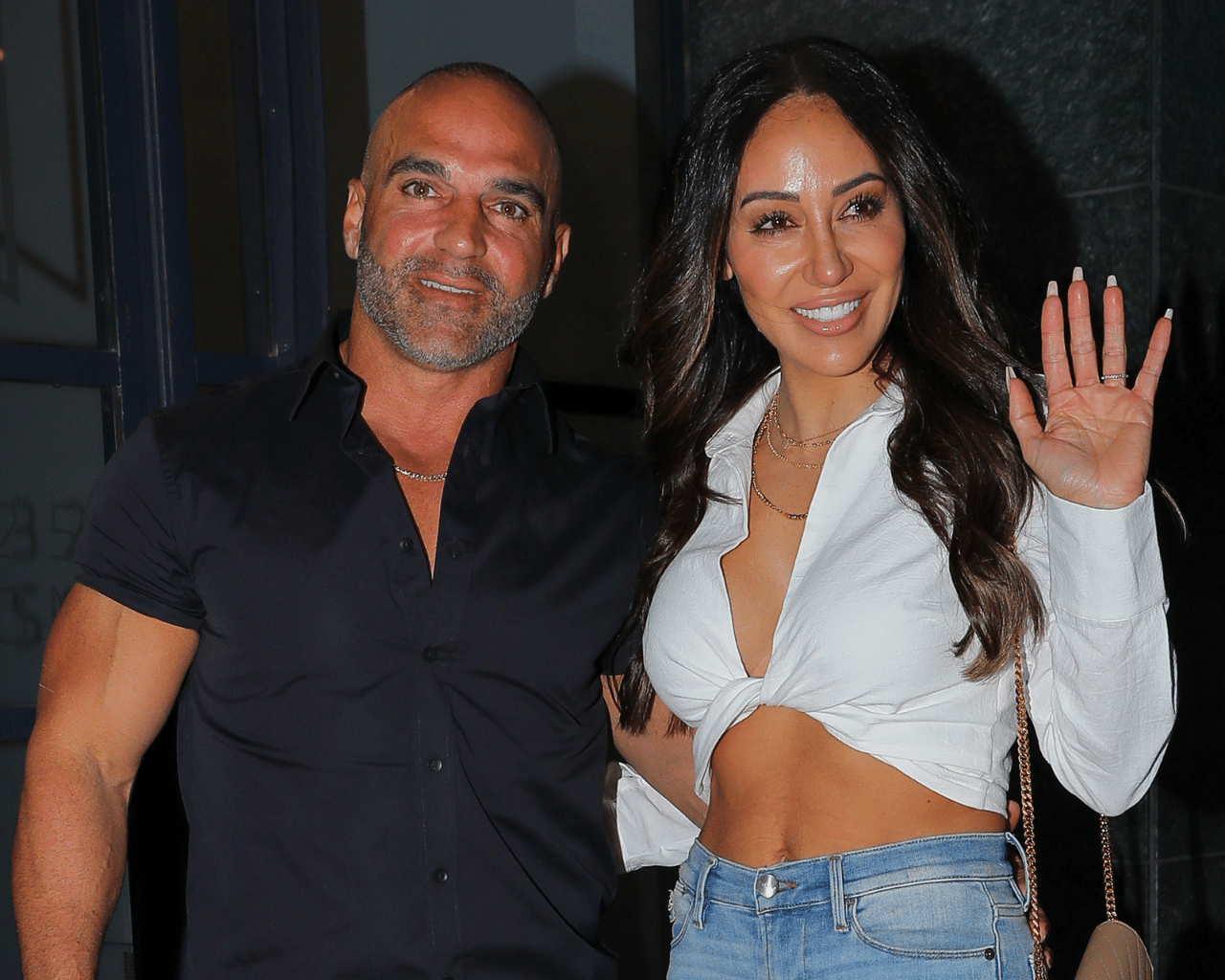 "The Plaintiff has attempted on multiple occasions to contact the Defendants and has apprised the Defendants of the amount of monies due and owing," the court document continued. "The Defendants failed to pay the monies owed to the Plaintiff for the materials that were previously provided."
The complaint by County Concrete Construction alleged that the Gorgas breached their contractual duties and are seeking a judgment in their favor for compensatory damages, consequential and incidental damages, pre-judgment and post-judgment interest, as well as attorney's fees and the reasonable cost of the lawsuit.
The lawsuit was filed by the construction company on October 17 — a month before the Gorga family was scheduled to move into their newly built home.
Melissa posted about moving on November 18.
Article continues below advertisement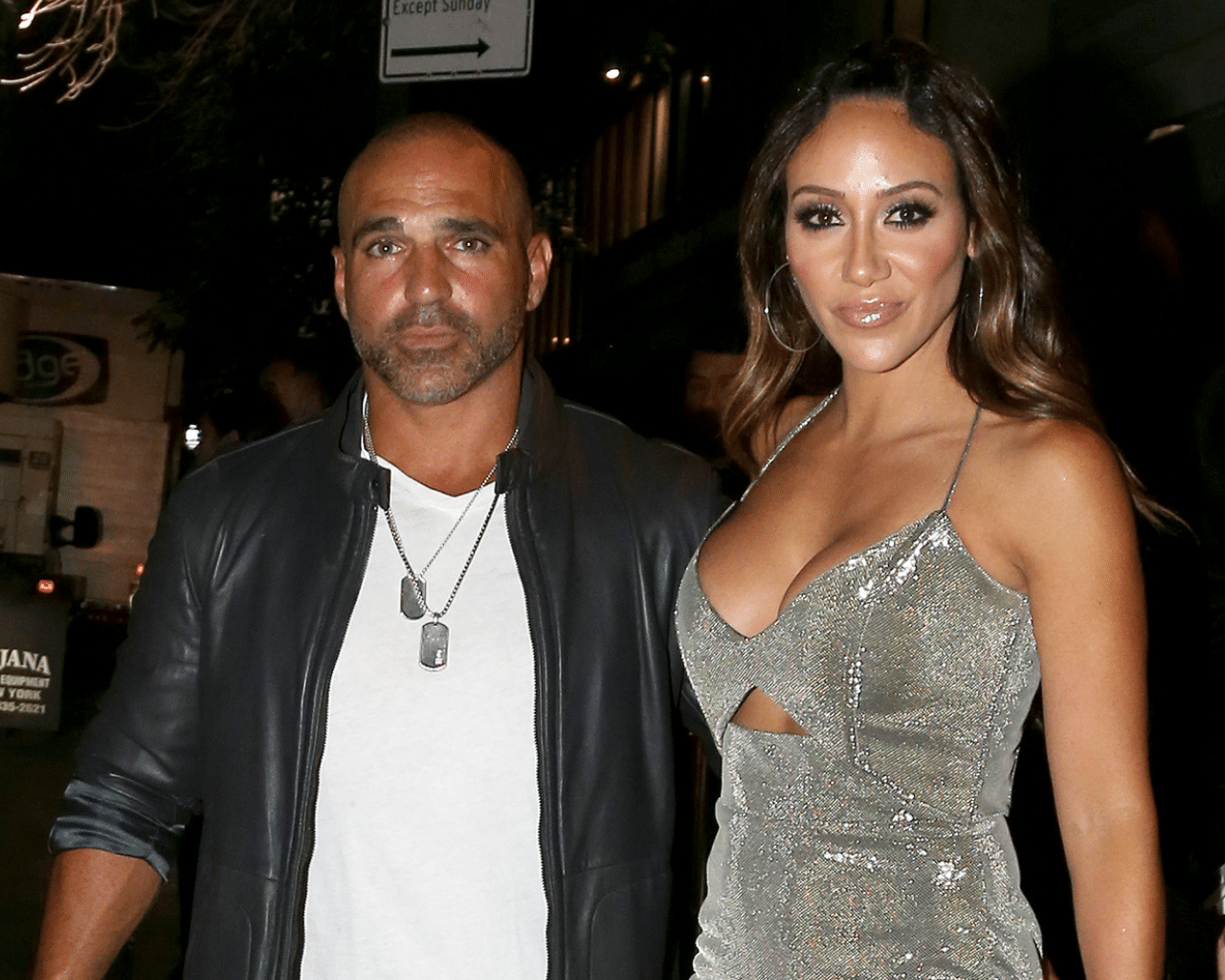 "New beginnings! It's all happening. It's finally moving day," Melissa's Instagram post caption read. "Wish us luck! Can't wait to show you more of the house!!"
If the court sides with the construction company, Joe and Melissa will be due to pay up far more than their unpaid construction costs, given the additional damages the company is seeking in their lawsuit.
Joe was the subject of a May 2018 shoplifting charge from a Home Depot store in Totowa, New Jersey. Additionally, in 2018, Joe was sued by Starlite Window for failing to pay a $17,058.69 debt owed to the company for their work.
Four years before the shoplifting incident, Joe and Melissa were accused of owing more than $2 million to various construction companies in December 2014.