'Real Housewives Of New Jersey' Star Melissa Gorga Puts Her New Jersey Mansion On The Market For A Cool $2.9 Million
Real Housewives Of New Jersey Melissa Gorga and her husband, Joe Gorga are selling their luxurious mansion on the Bayfront in New Jersey with a stunning view overlooking the water for $2.9 million.
The couple, who's been married for 17 years, listed their property to a realtor in Tom Rivers, New Jersey, which is where the house is located.
Article continues below advertisement
The gorgeous traditional two-story residence comes with a 7-bedroom, 5-bathroom that offers panoramic views of the Barnegat Bay. The house is surrounded by other mansions but sits in a cul-de-sac, giving the resident decent privacy space.
The 42-year-old reality star knows how to live lavishly. The 17,424 square-foot lot also comes with a boat lift and dock.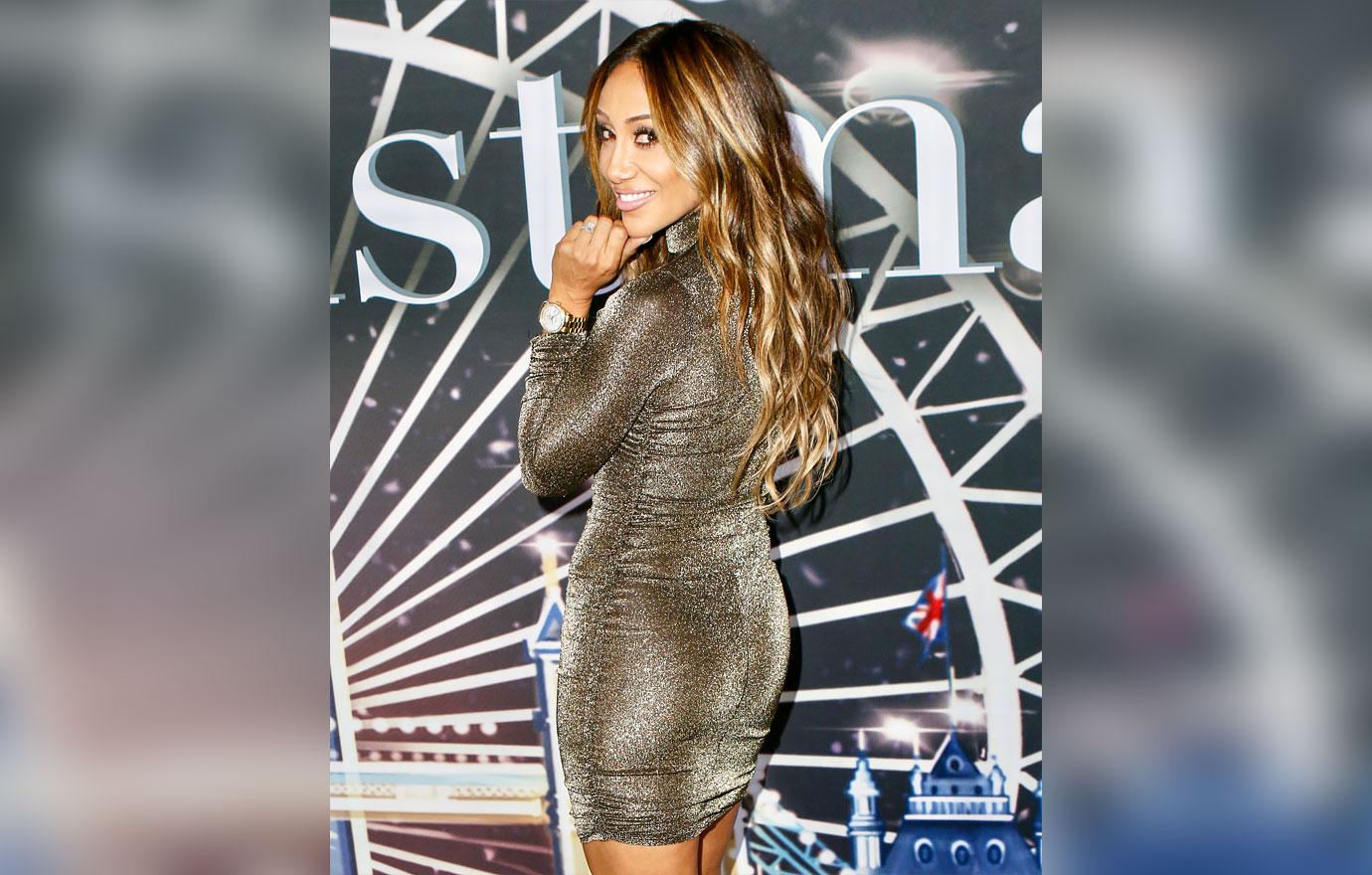 Article continues below advertisement
And if the picturesque view and the boat are not enough, the house has a massive pool to enjoy, especially during the summer season.
The New Jersey businesswoman's property is topped with spectacular chandeliers and ritzy light fixtures, bringing an even more luxurious feeling inside the home. In addition, the mansion also comes with a majestic fireplace in the living room.
The property that Joseph Cassese of Cassese Realtors has on his listing also comes with a 2-car-garage.
Article continues below advertisement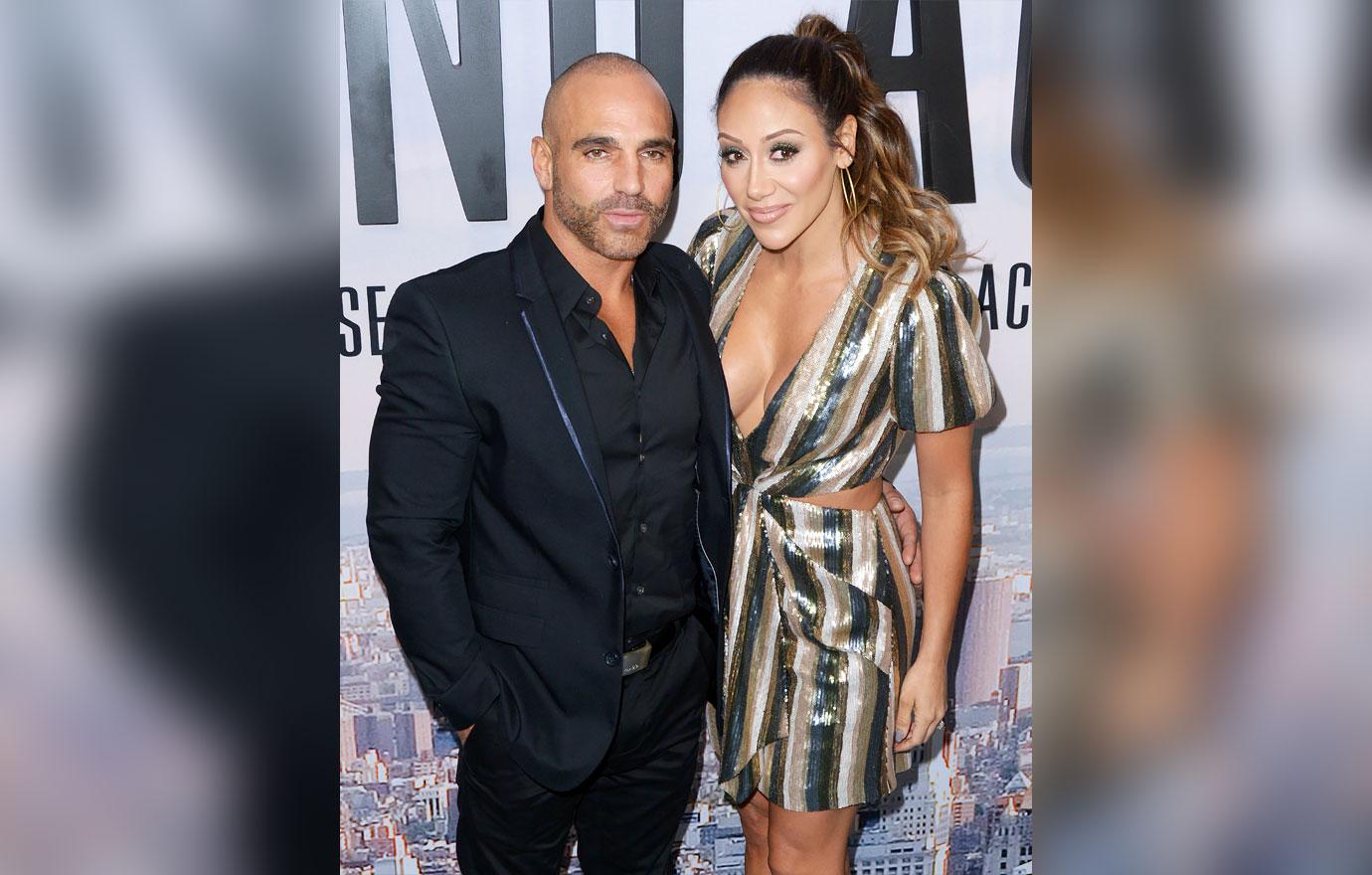 Despite being married for over a decade, Melissa and Joe have gone through some painful challenges in their relationship. In Season 11, fans were able to see the pair working on their marriage amid changing dynamics with Melissa's successful career.
The jewelry designer recently opened up, sharing an update on her marriage.
"I know [we've been] married for 16 years, but we are still learning each other. There's a different turning points, I would say, in marriages," she confessed. "Joe is not big on change and he likes things to stay the same. He likes to know that everything's going to be intact, and probably, that's what makes him a great husband. But for me, I'm all about change right now."
Article continues below advertisement
The On Display singer also made it clear that her career is equally important to her home life.
"I don't want to die unhappy. I wanna feel fulfilled. Not just as a mom," she told the outlet, noting that when it comes to career, "I think I'm picking and choosing a little bit more now."