'Girls Gone Wild' Founder Joe Francis' 'Kidnapped' Twin Daughters Emerge Smiling & Happy In New Photo With Mother Abbey Wilson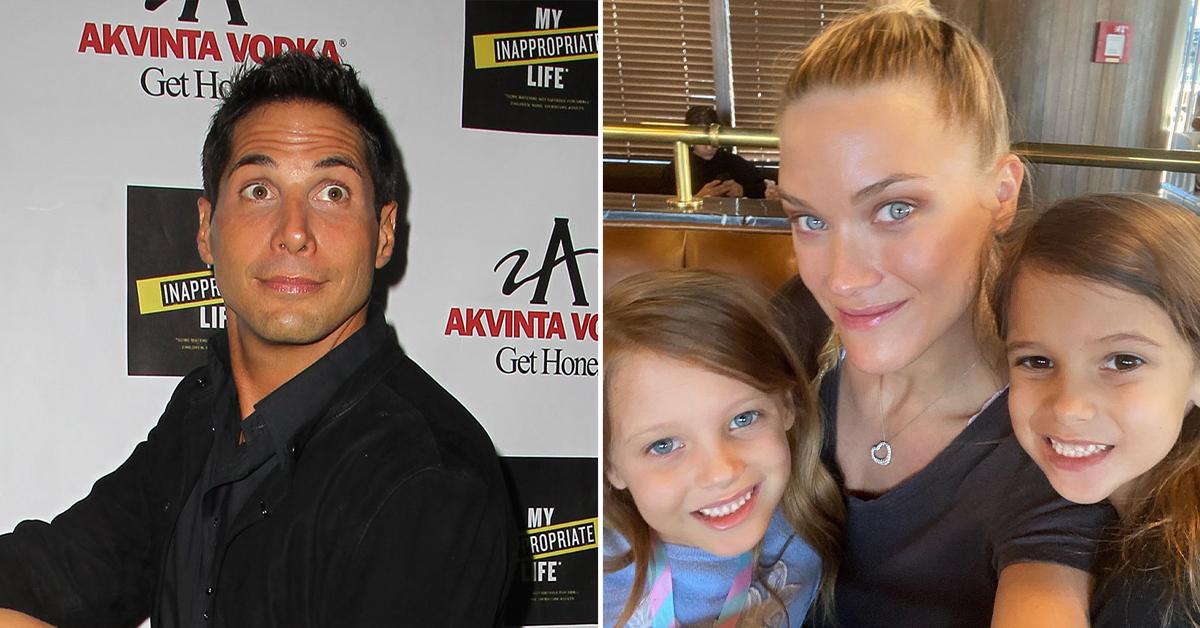 Joe Francis should be a relieved man after seeing his ex's latest Instagram post showing that their "kidnapped" twin daughters are safe, sound and happy with their mother, Abbey Wilson.
As RadarOnline.com reported on Wednesday, the 48-year-old Girls Gone Wild founder publicly accused his 33-year-old baby mama of kidnapping their 7-year-old girls, Athena Olivia Francis and Alexandria Claire Francis.
Article continues below advertisement
He allegedly even filed paperwork in Mexico, where he has an estate, claiming his daughters had been missing for nearly two weeks and that their mom was nowhere to be found.
Joe said he was supposed to see Athena and Alexandria on Christmas Day but that Abbey never showed up to drop them off.
Because of this, claimed Francis, Wilson was allegedly facing kidnapping charges and said an Amber Alert was on its way out, though one was never issued.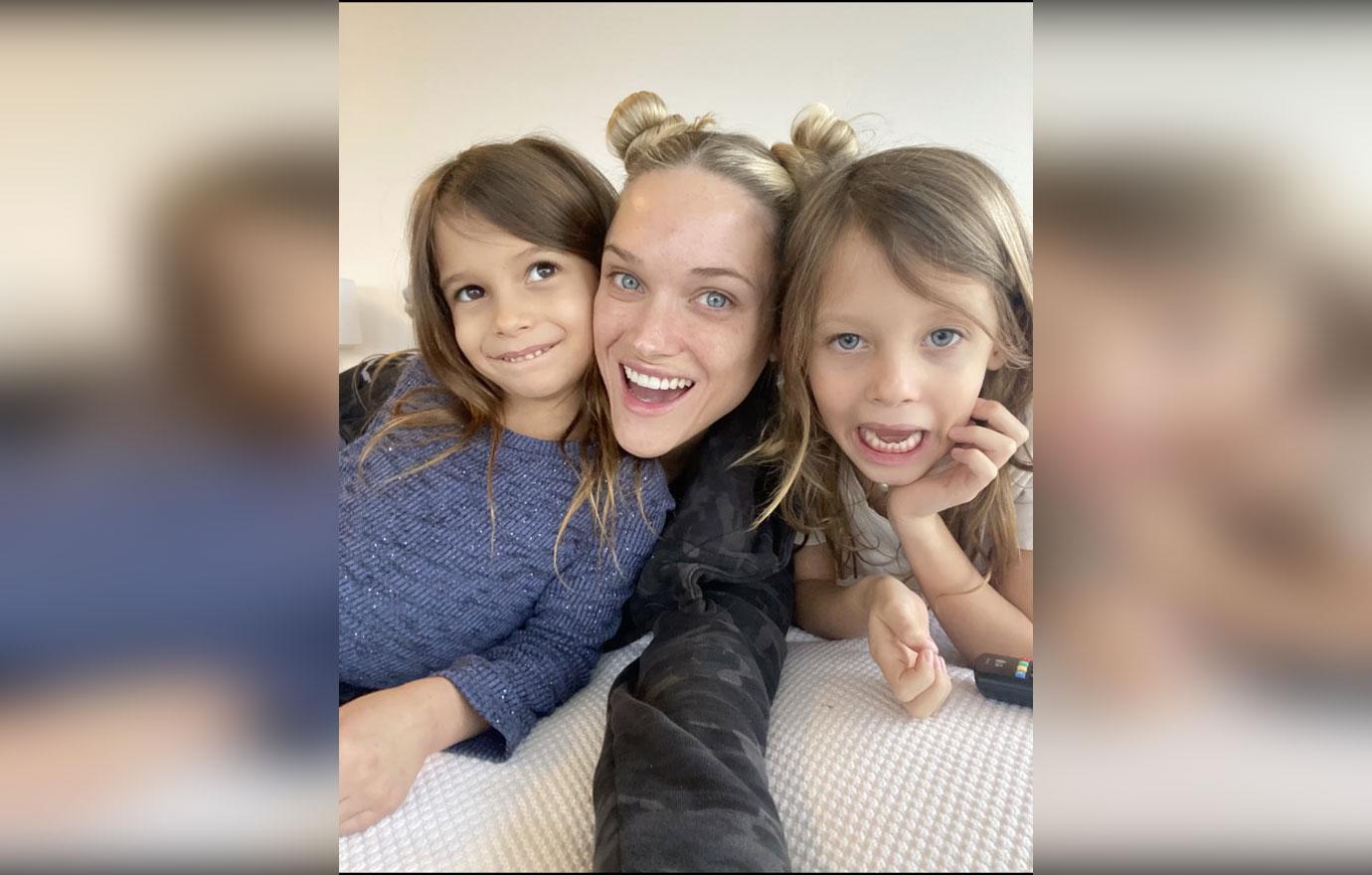 Article continues below advertisement
He insisted she had not been served because authorities could not locate her. He went on to claim that she hadn't been living at her listed address for several months because she was posted up with the kids at another man's house.
In Francis' alleged documents, Wilson was also reportedly accused of family violence.
After the shocking allegations made headlines, Abbey's attorney laughed metaphorically in Joe's face.
Her Instagram post from Thursday – a selfie showing the beautiful trio wishing the Instagram community a "good morning" in Spanish – appeared to do the same.
Article continues below advertisement
In his lengthy statement, Wilson's lawyer clarified his client was "not missing" and that "the Mexican court has her address."
"She categorically denies she has been charged with kidnapping," attorney Ronald Richards told Page Six regarding Francis' claims. "She has full temporary custody of her children. He only has limited supervised visitation. She has retained counsel and any court papers, like in the US, are served on counsel of record. There is no amber alert or any other bulletin looking for her."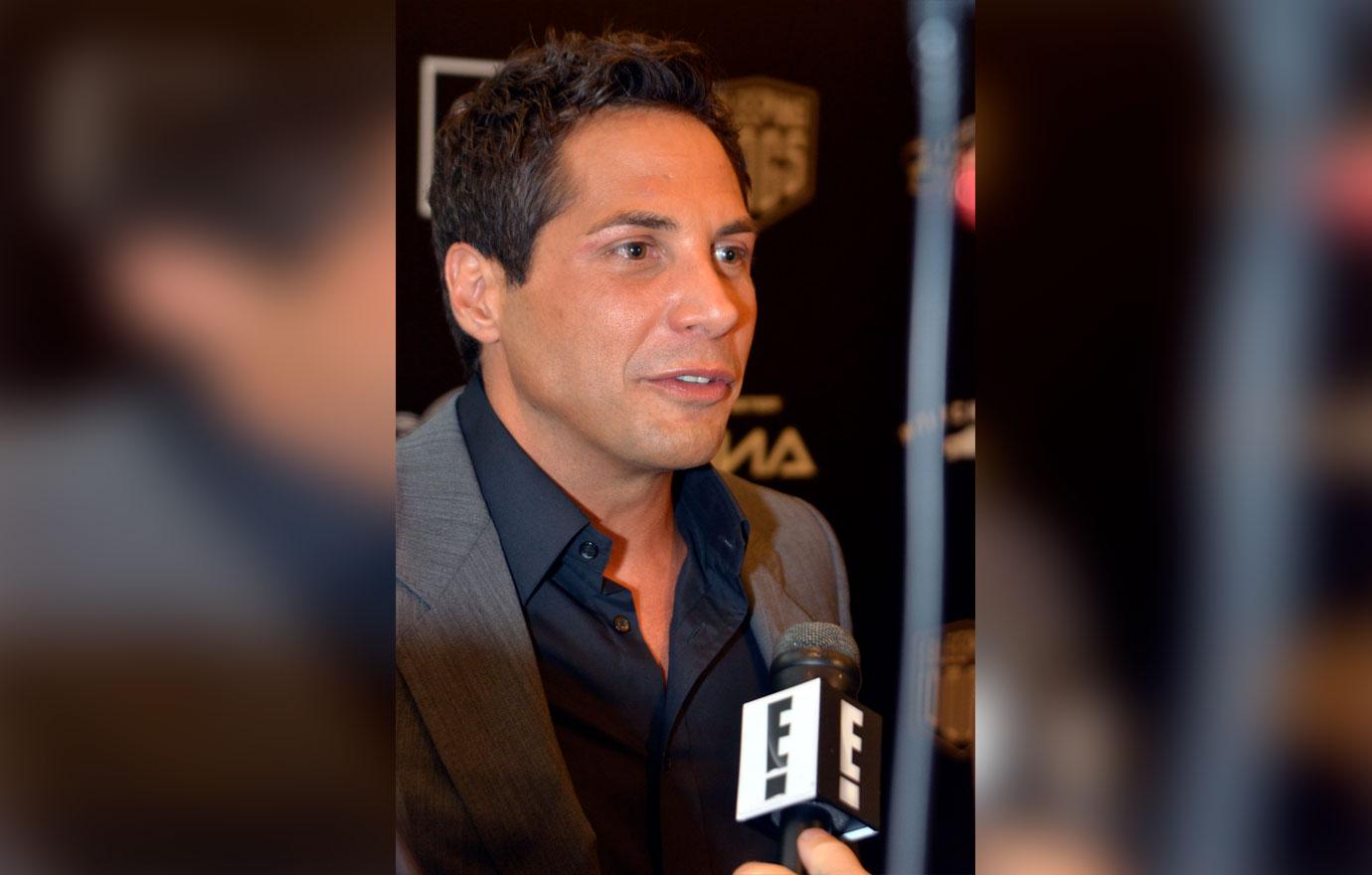 Article continues below advertisement
Her attorney alleged Joe has been "physically and verbally abusive" to Abbey for many years and that he has "brutally attacked and beat" her – claims she has made herself in court documents, which her ex has publicly denied.
"He is angry and trying to make her look bad because he is angry he went to jail last year," Richards added. "That is it. He is a violent human being and his track record proves that. He has a history of submitting false stories about our client. He should surrender to the Los Angeles County Sheriff's Department fugitive detail who has been looking to execute those outstanding bench warrants for over five years."
Additionally, Wilson's lawyer said that Francis has not provided his daughters with financial support in "any way, school, education, medical bills, food, etc," a topic Abbey touched upon as recently as last month.
In an Instagram post from Nov. 12, she shared screenshots of an undated WhatsApp conversation she allegedly had with Joe regarding their children.
Article continues below advertisement
She captioned the screenshots, "Don't do IVF if you are not committed to taking care of your children."
Among the disturbing messages allegedly sent from Francis to Wilson included one that read, "I'm not paying for anybody I don't see. Why would I pay for them? I don't even know them. You kidnapped them a year ago. It's your problem. I'm going to have a new kids with another girl. You're on your own now Abbey. Deal with it."