Joe Biden's Sister Blast Donald Trump For Attacks, Defends Hunter Biden's Antics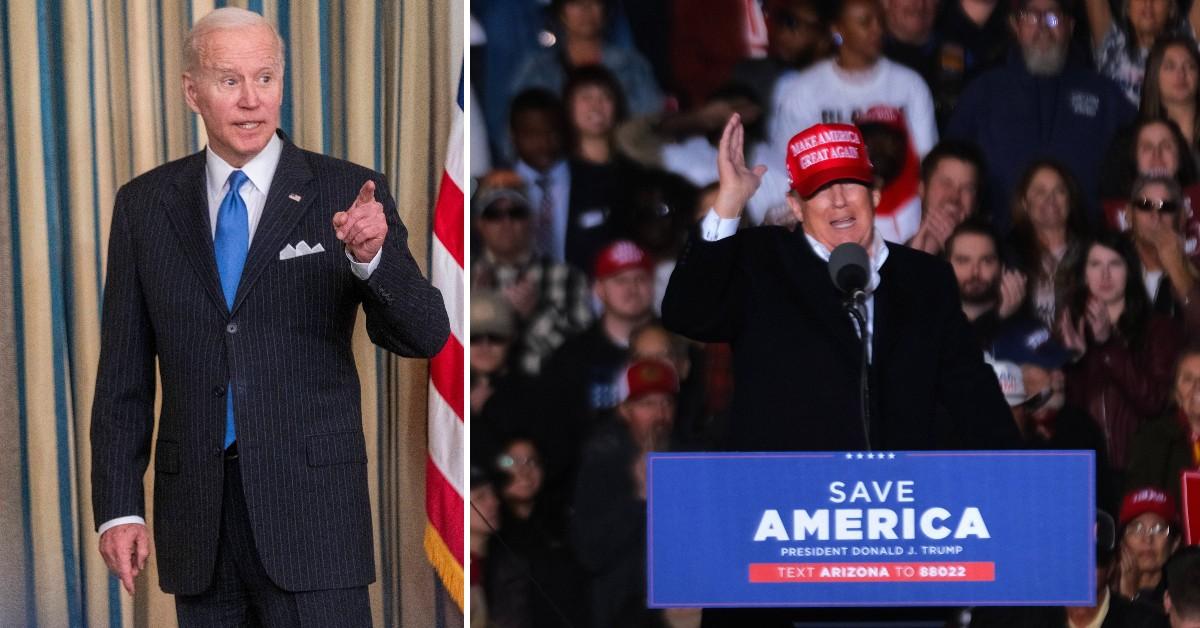 Joe Biden's sister lashed out at Donald Trump for his attacks on both the president and his son, Hunter Biden.
Article continues below advertisement
Valerie Biden Owens helped her brother on several campaigns, including his 2020 campaign against then-president Trump. She spoke on the CBS Morning Show about her new book and the campaign.
She said the only race she didn't look forward to participating in was that against Trump.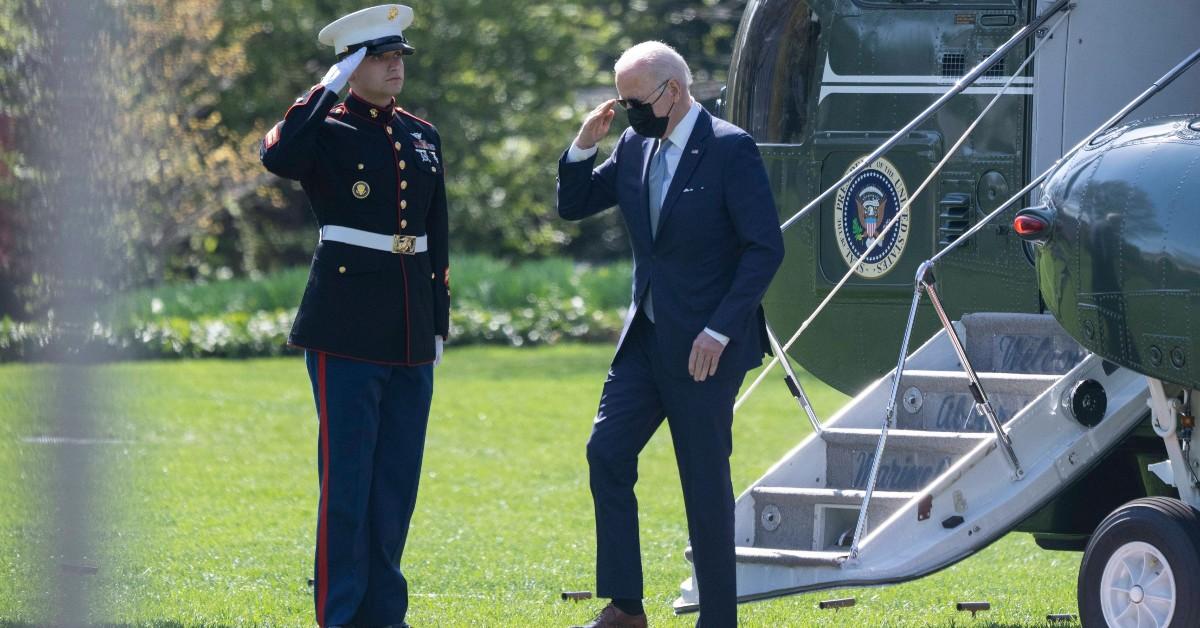 Article continues below advertisement
"I expected and was not disappointed that it would be ugly and mean and an attack on my brother, Joe, personally and professionally, because the former president is very intent on bringing my brother down," Owens said.
Host Gayle King then pressed Owens about her comments as she asked about Hunter, who has been thrust into the news for his business dealings and raunchy exploits.
Owens said she believed Trump and his supporters would attack Joe by using his family.
Article continues below advertisement
"Hunter has written in exquisite detail about his struggle with addiction, his walk through hell and I am so grateful he has been able to walk out of hell, but I don't think there's a family in this country who hasn't tasted it," Owens said.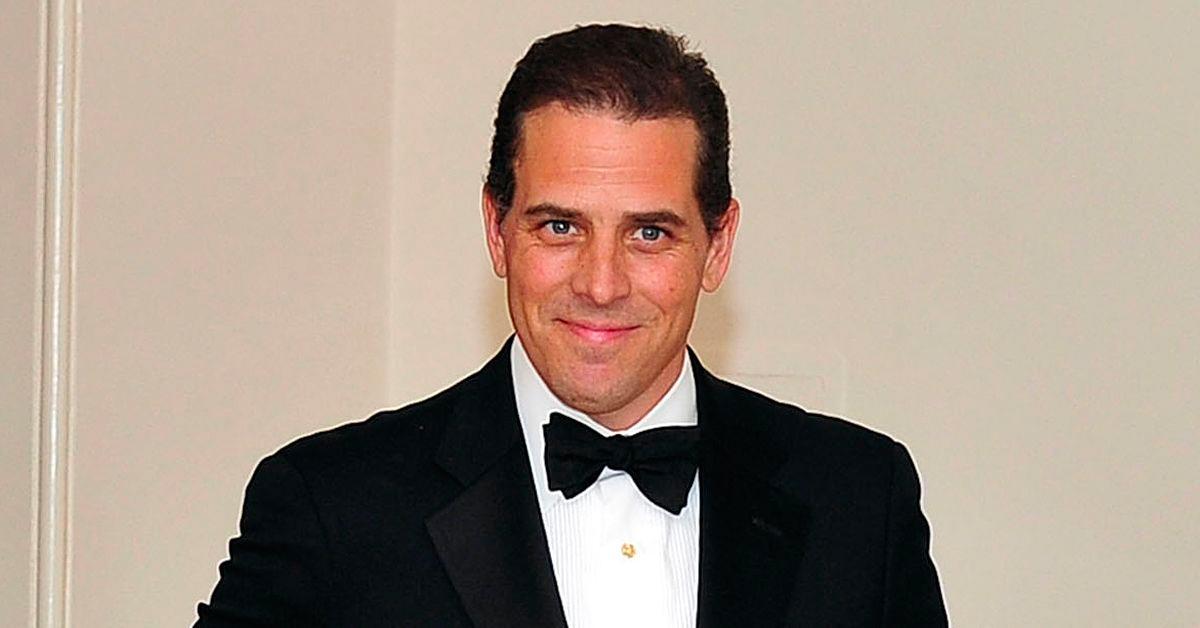 Article continues below advertisement
Hunter continues to be the target of a federal investigation over his business dealings. But, so far, there have been no criminal charges filed. Some have accused Joe of using his influence to help Hunter in his career.
Hunter has also detailed his difficulties with substance abuse. There have also been leaks from his old laptop that show photos of Hunter in compromising positions as he used drugs.