Joe Biden Removes Toe Clamps Off Bike To Avoid Another Embarrassing Fall As Staffers Worry About Mental Health After Ron Burgundy Blunder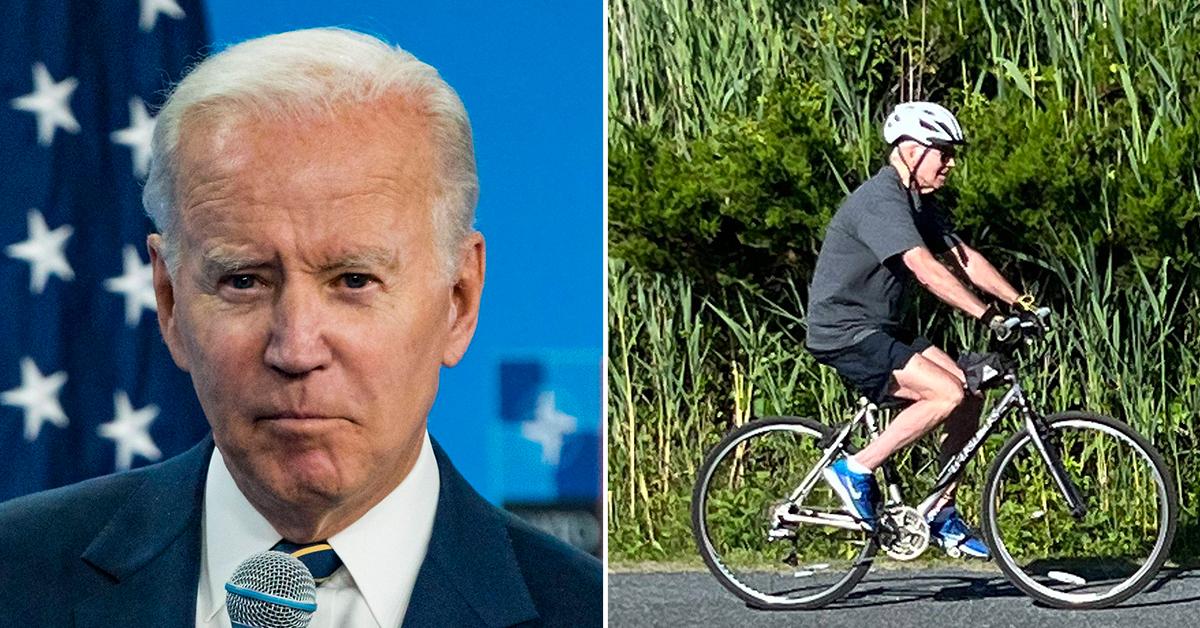 Joe Biden jumped back on his bike, telling reporters that he was taking precautionary measures to avoid another embarrassing tumble. RadarOnline.com has learned that #46 has removed the toe clamps from his bike to ensure he doesn't go down in front of cameras again.
Article continues below advertisement
Biden's move comes just one month after he took a nasty spill while riding his bike in Delaware. The 79-year-old commander-in-chief's accident was caught on camera, adding to the embarrassment.
According to Biden, his toe clamps were to blame — so he took them off and made sure to tell reporters as rumors continue to swirl that White House staffers are concerned over his physical and mental health following a string of blunders.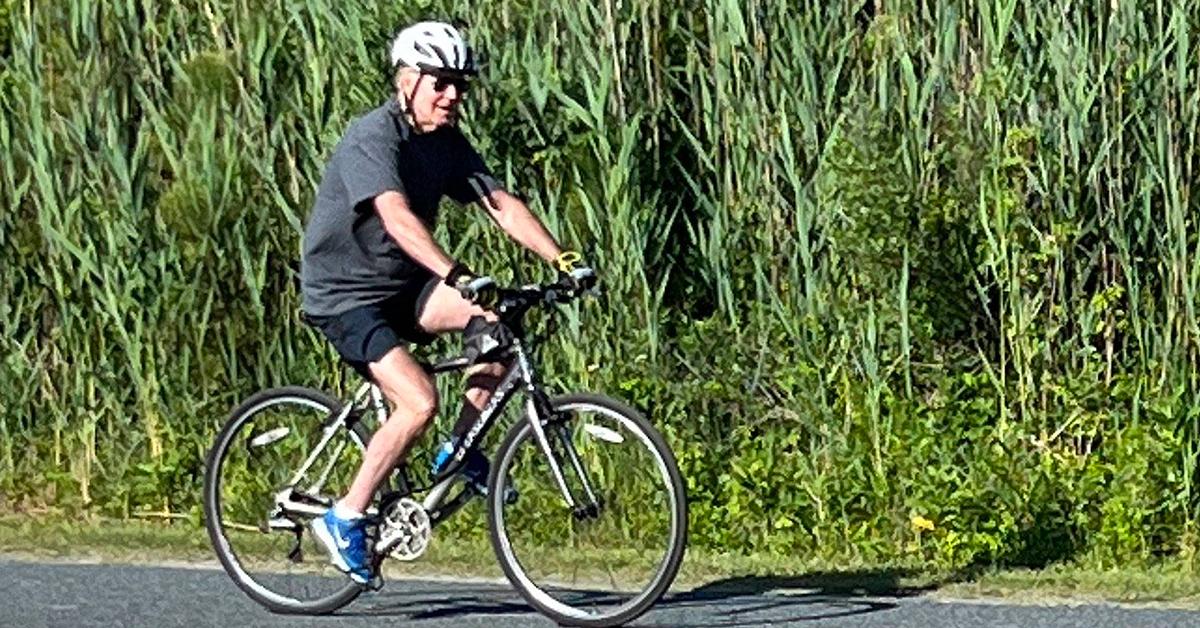 Article continues below advertisement
Flashing his pearly whites, Biden waved at onlookers while wearing a helmet, a navy blue polo, shorts, and sneakers. The president was followed by a string of secret service members during the ride through Gordon's Pond State Park in Rehobeth Beach on Sunday.
"I want you to know an important thing. I took off the … thing," he laughed while speaking to reporters.
While Biden didn't fall this time, someone in his group did. RadarOnline.com has discovered a member of his security detail took a spill on the long ride, and the politician even cracked a joke about it.
"It wasn't me," Biden responded when asked about the agent's tumble.
Article continues below advertisement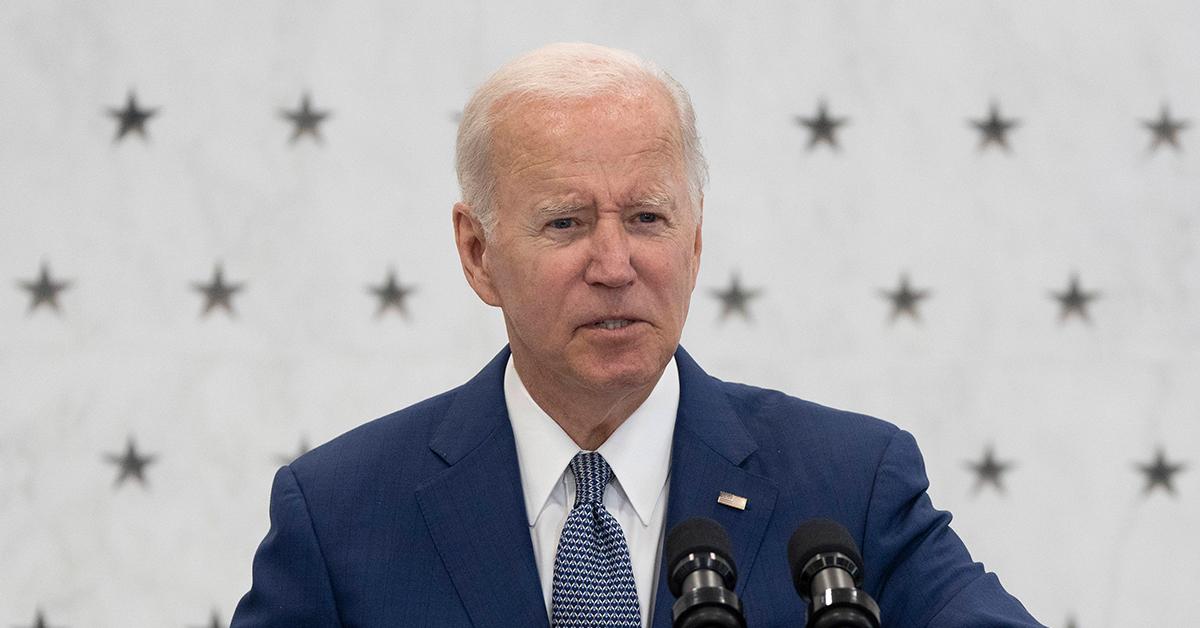 Article continues below advertisement
While reading his speech via teleprompter, Biden read aloud a quote — and then seemingly read the instructions his team had prepared for him. "It is noteworthy that the percentage of women who registered to vote and cast a ballot is consistently higher than the percentage of the men who do so. End of quote."
He then read, "Repeat the line."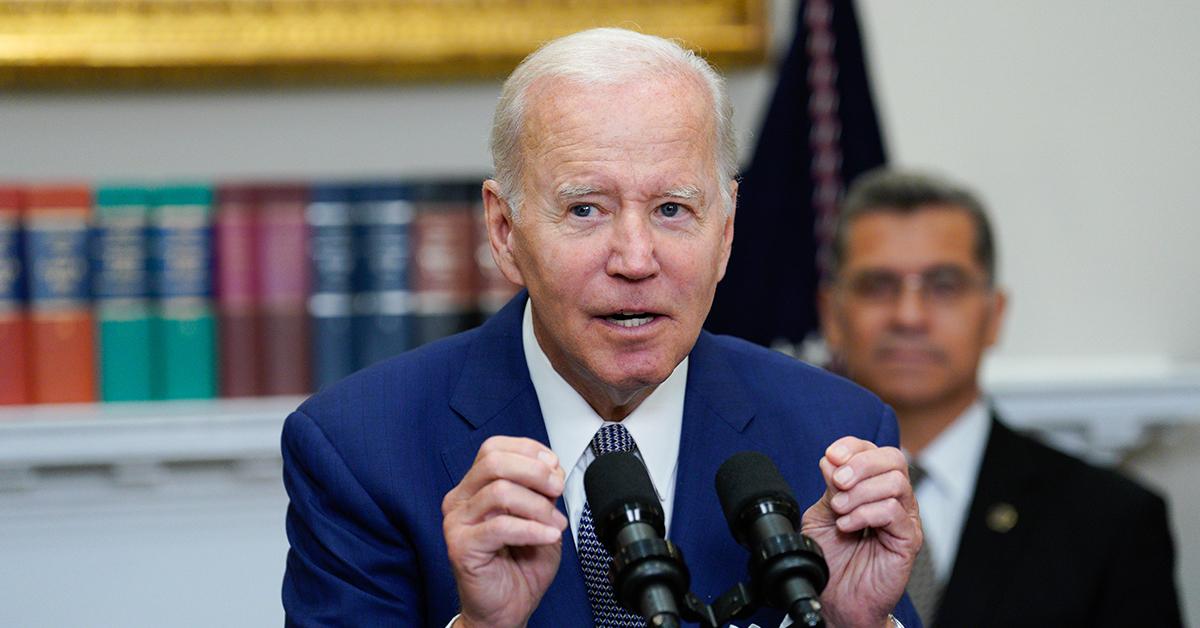 Article continues below advertisement
His Ron Burgundy moment was just a string of many embarrassing gaffes for the leader, leaving many staffers worried over his mental and physical capabilities.
His son, Hunter Biden's scandals aren't helping either.