Joe Biden's 40-Year-Old Daughter Ashley Parties At Hollywood Nightclub Until 1 AM Amid Half-Brother Hunter's Art Show Scandal
President Joe Biden's daughter Ashley was living her best life over the weekend as she hit the streets for a night out with a girlfriend.
Daily Mail obtained photos of the 40-year-old leaving the Delilah Nightclub in West Hollywood, which is known for being a favorite of celebrities and Instagram influencers looking to be seen.
Article continues below advertisement
Ashley, the only daughter of Joe and first lady Jill Biden, rocked a camo jacket, black shirt with tight gray skinny jeans. She finished off the look with a bunch of silver bracelets, rings, and a leather fanny pack.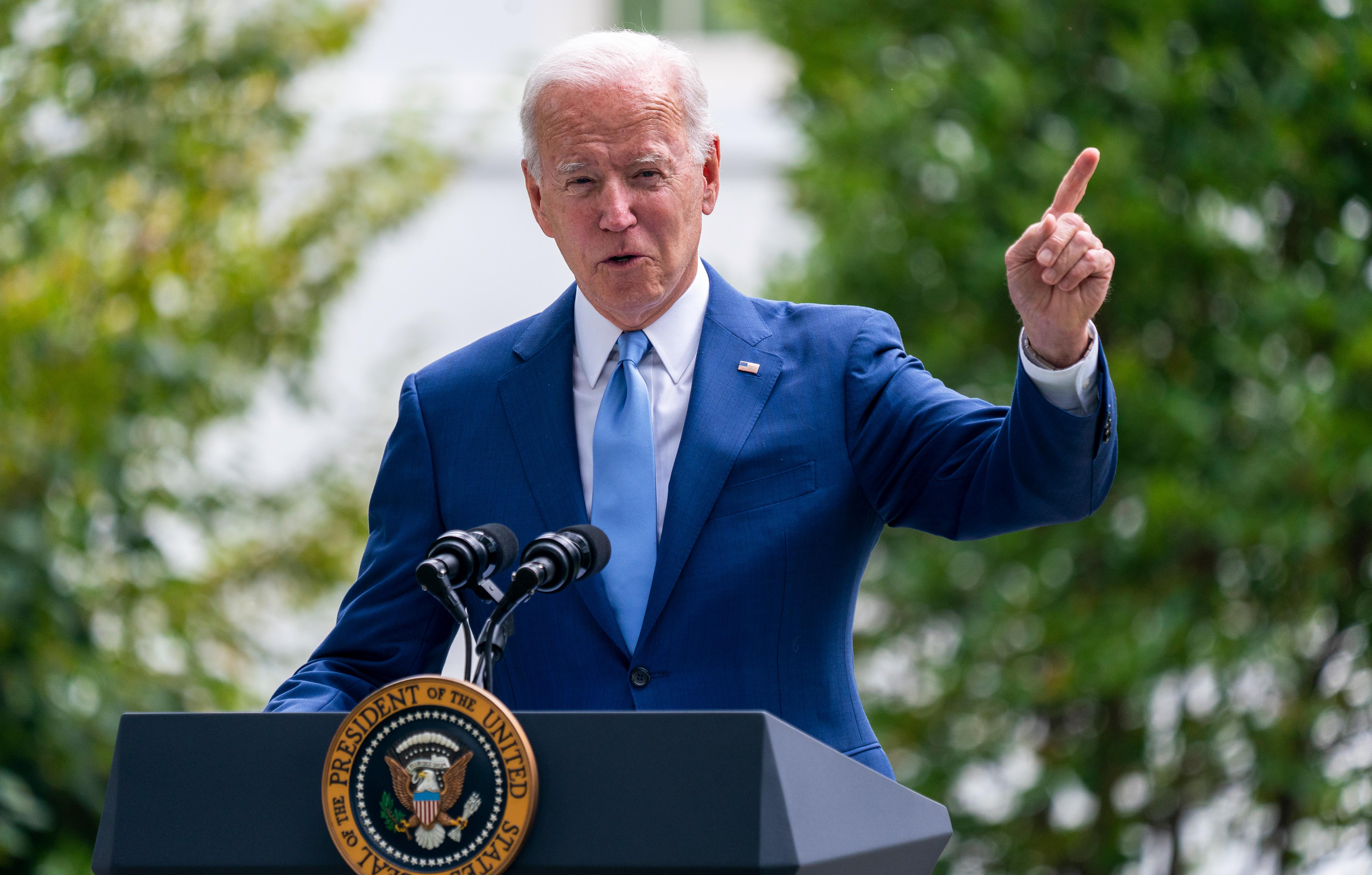 Article continues below advertisement
The fashion designer was seen walking out of the club with a female friend but her husband Dr. Howard Krein was nowhere to be seen in the snaps. Krein is a big whig doctor in Philadelphia and works as an Assistant Professor of Otolaryngology at Thomas Jefferson University.
Sources told the outlet, Ashley stayed inside the club for hours and didn't leave until the very early morning. One insider claimed Ashley didn't head home until 1:30am. A secret service agent was also spotted with the duo and was forced to stay up to protect the President's daughter.
Article continues below advertisement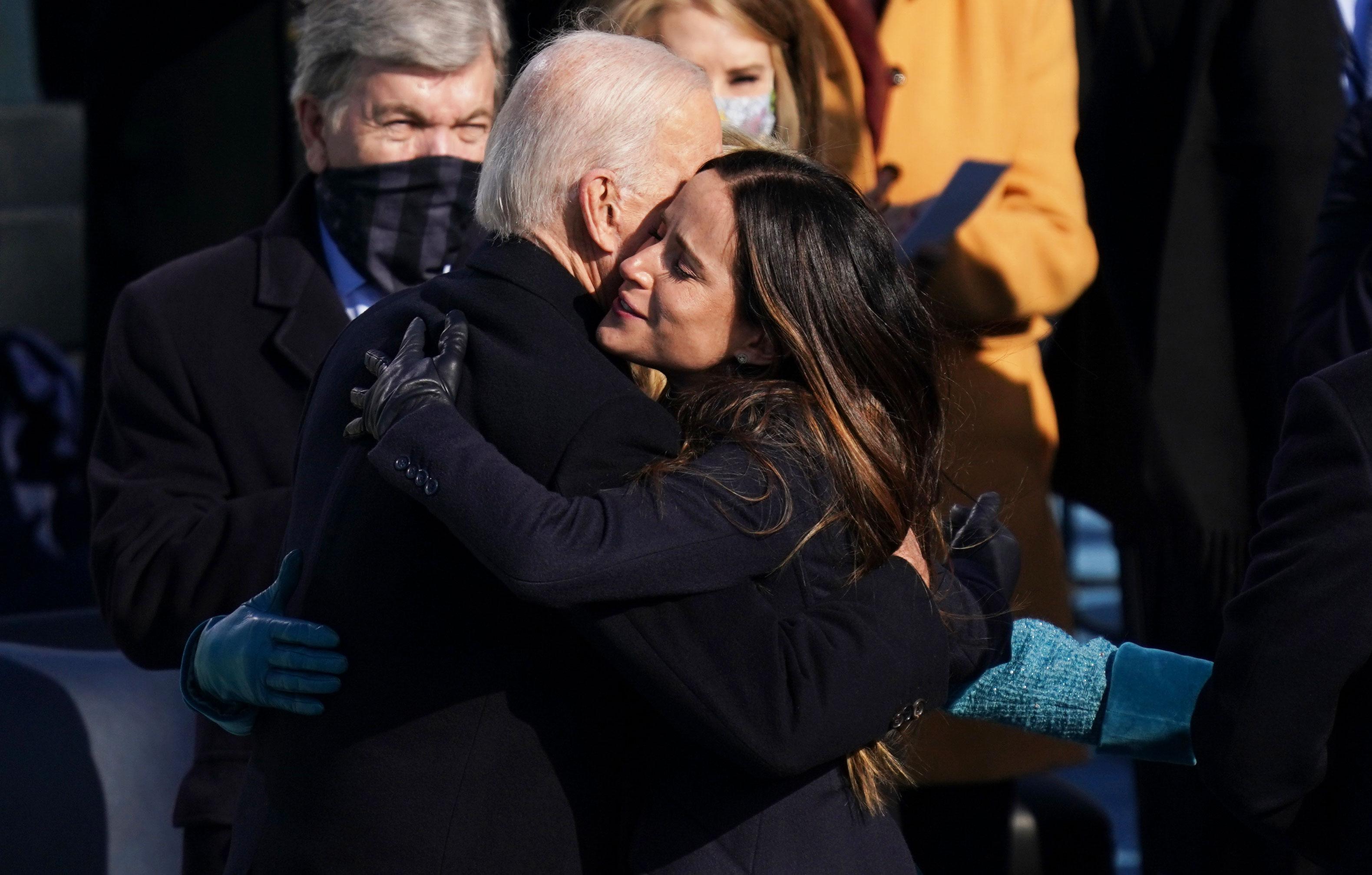 The agent, who wore a shirt a dad would rock, stood out like a sore thumb in the crowd.
Article continues below advertisement
Ashley didn't seem too concerned that her father is facing horrific poll numbers with 53 percent of voters saying they disapprove of his work in the office.
The late-night outing comes as her half-brother Hunter Biden continues to cause controversy. He recently pulled in $375k after selling 5 of his paintings.
Article continues below advertisement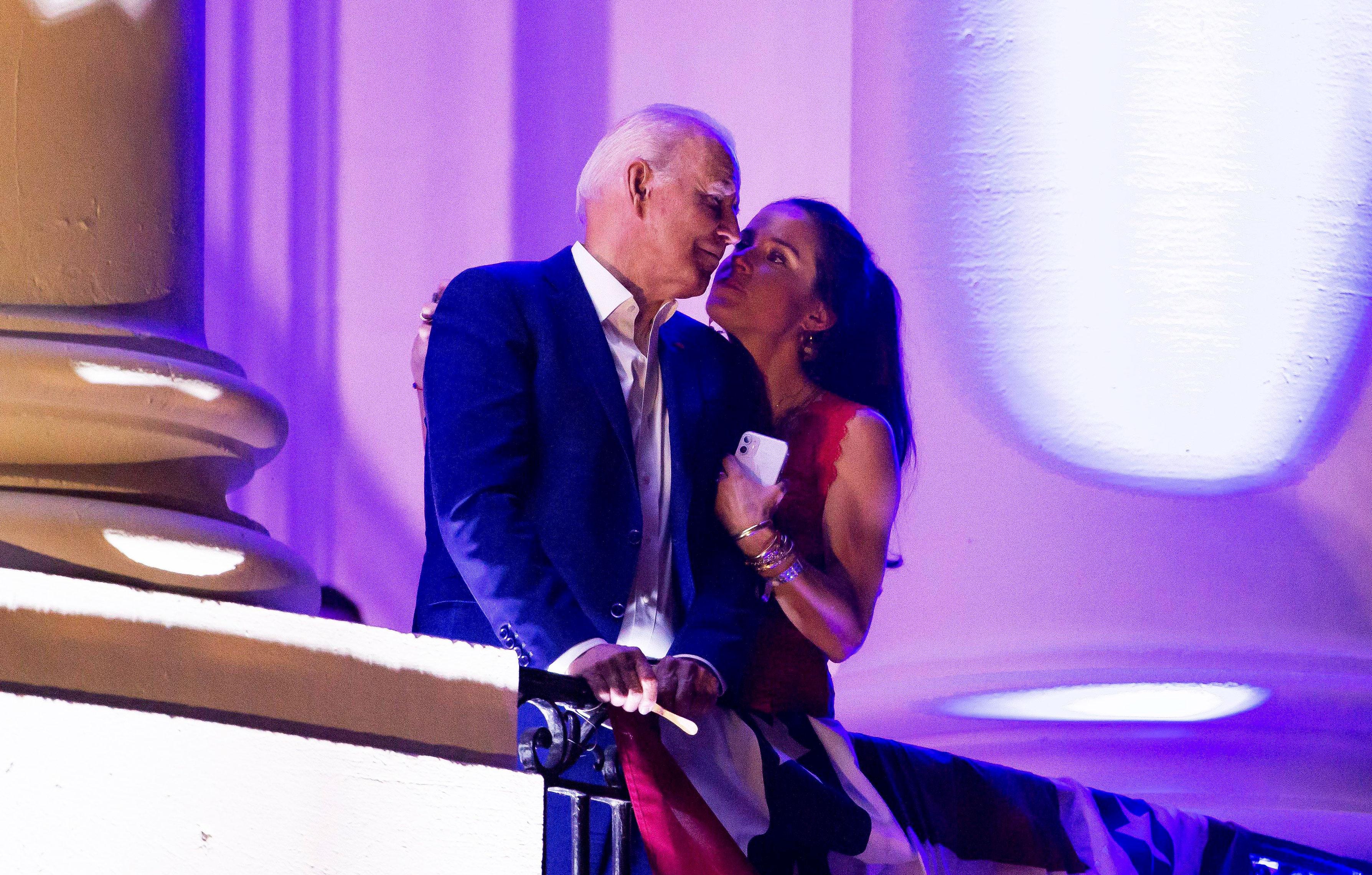 The 51-year-old First Son held his first art exhibit in Hollywood earlier this month. Joe's son was hawking some of his pieces for $500k but only was able to sell the smaller pieces.
The event brought out A-list celebs including Sugar Ray Leonard, singer Moby, and Los Angeles' mayor Eric Garcetti.
Article continues below advertisement
Many critics of Joe have questioned whether Hunter could be influenced by people spending a ton on his art. However, the White House claims neither the President nor his son will ever be aware of who purchased the art and it will be kept secret.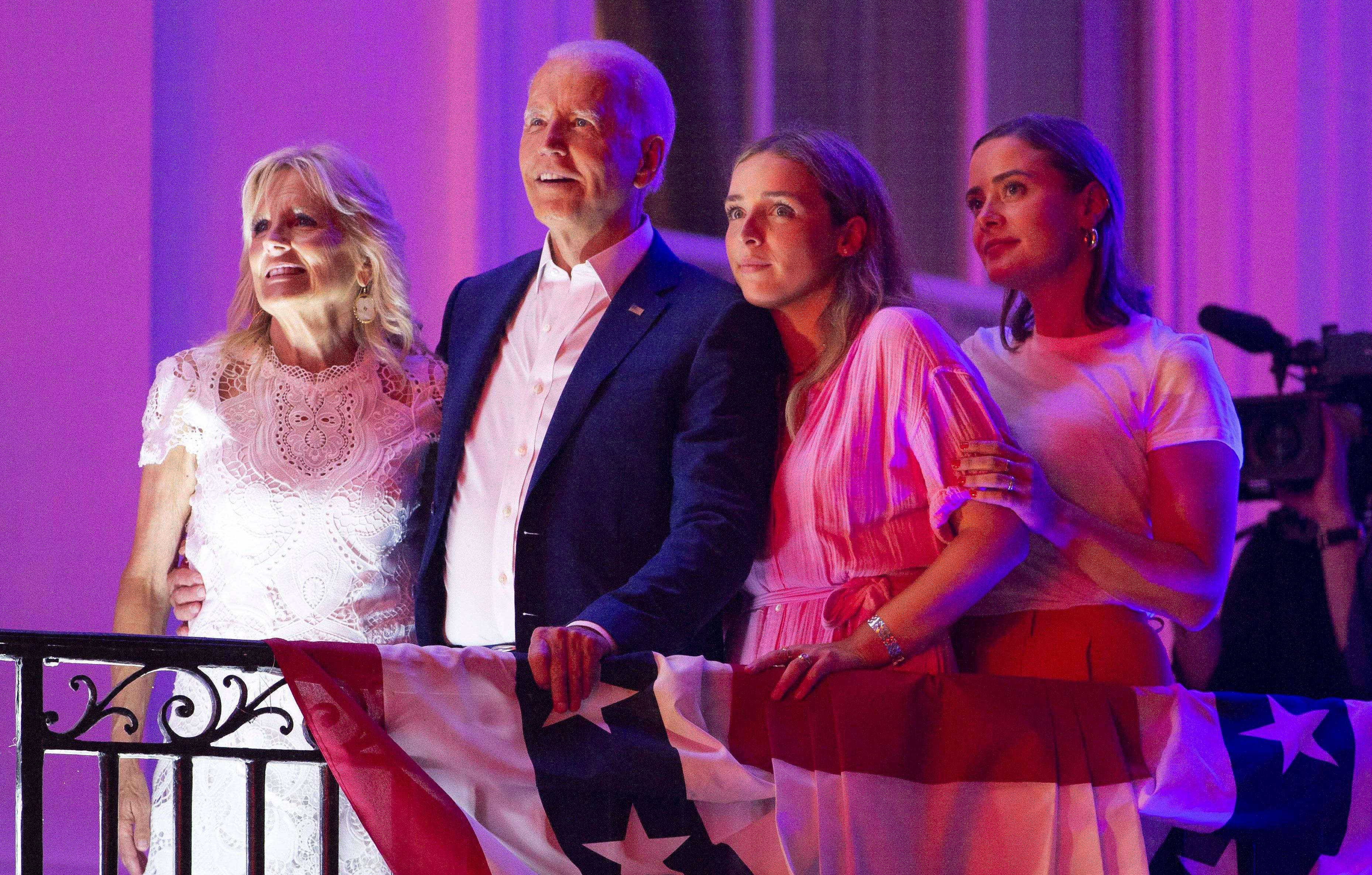 The promise has not stopped the backlash from growing.