Jodie Sweetin Not Pressing Charges Against LAPD Officer Who Violently Shoved Her At Roe v. Wade Protest
Fans were outraged when a video went viral showing a Los Angeles Police Officer violently pushing Jodie Sweetin to the ground at an abortion rights protest over the weekend, but Radar has learned the Full House actress-turned-longtime activist will not be pursuing legal action against the cop.
Article continues below advertisement
The incident went down at what was supposed to be a peaceful protest in response to the Supreme Court's decision to overturn Roe v. Wade. Sweetin got close to police officers when one of them shoved her, causing the television star to trip over a curb and go flying down the asphalt.
Following the ordeal, Sweetin spoke out, revealing she's okay and wants the focus back on the issue at hand.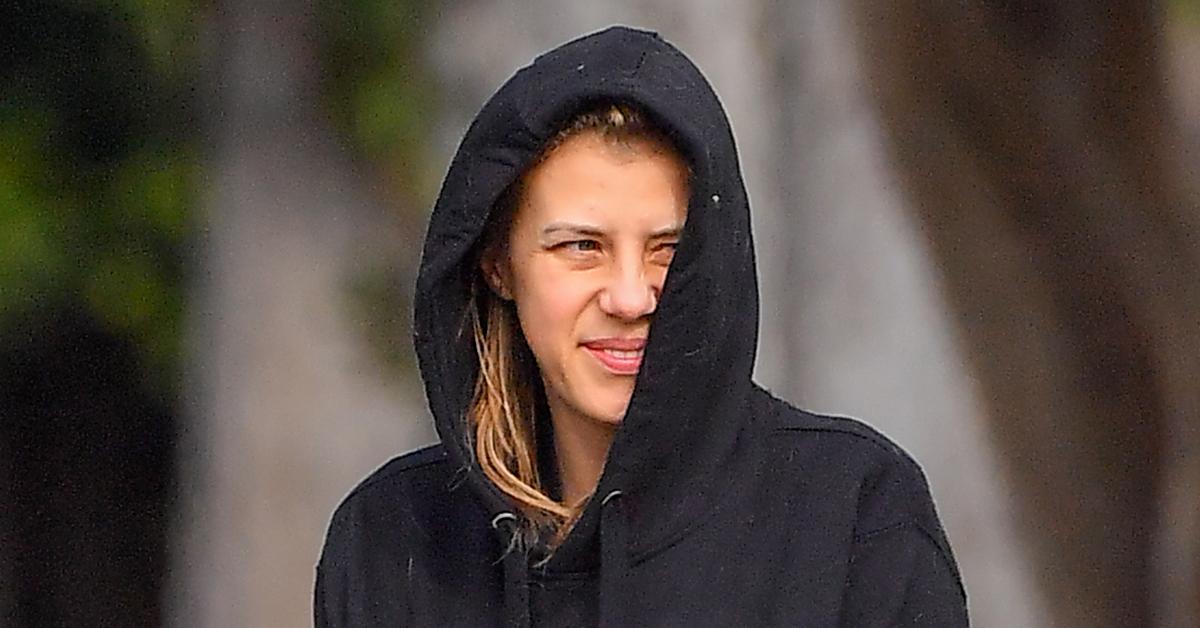 Article continues below advertisement
"I was walking and one of the officers just snatched my bag and tossed me forward," she said while co-hosting E! News' Daily Pop on Monday. "We took care of the situation. We didn't use that as an excuse to do anything further, we continued our march and we were out there probably another four or five hours marching downtown."
Revealing she does not plan to take legal action, Sweetin insisted, "Above all, I want to continue to not make this about me and continue to bring the focus back to women's rights and also police brutality. If people are disturbed by what they saw, let me tell you, I've spent a lot of time protesting out in the streets and that is a very minor incident of police brutality."
Sweetin said the incident should not surprise anyone.
Article continues below advertisement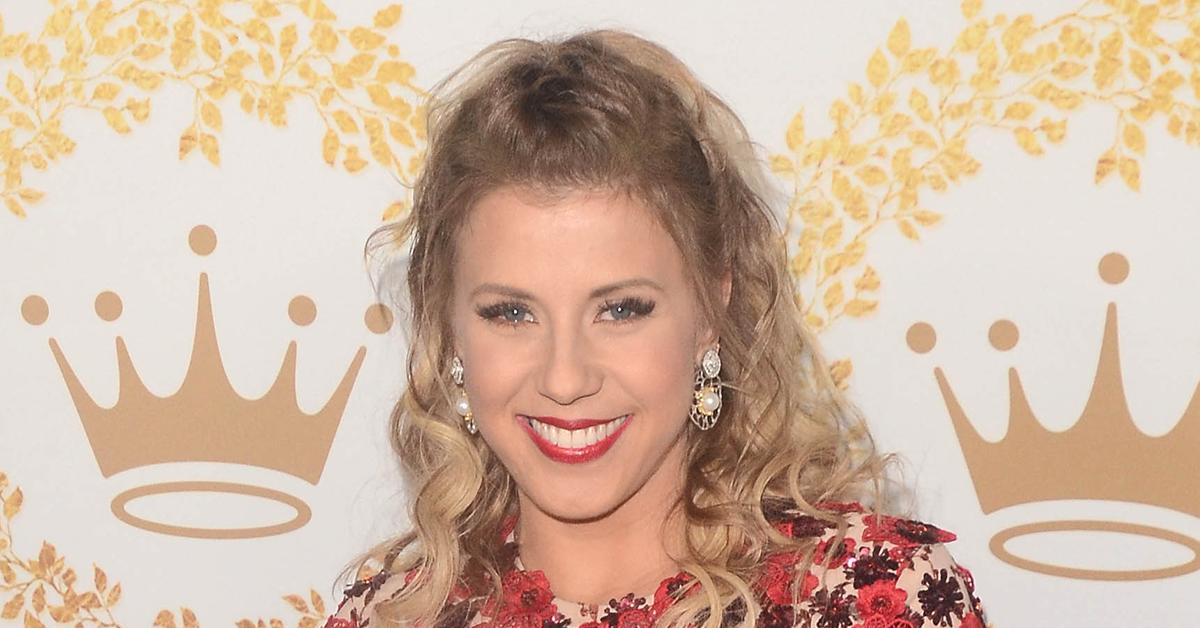 "People are shocked when they see Stephanie Tanner, something happened to her and all of a sudden, it makes it more real. And I hate that," she explained. "I hate it takes people knowing someone or it being someone that they recognize for people to be outraged or to take action which is why I've been out there and I've been really committed the last couple of years."
Article continues below advertisement
Sweetin stated that despite the incident, she will continue to protest.
"I'll still be out there," she said. "I'll still keep going. This is part of what you do when you're committed to trying to do the best you can. I don't want to make it about me."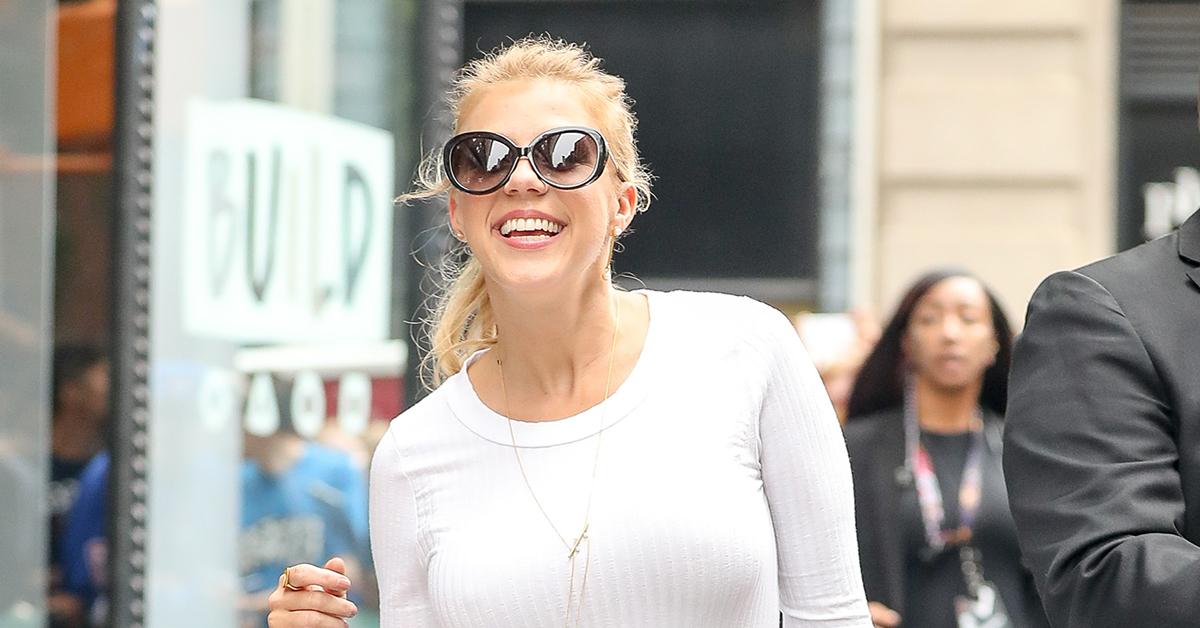 Article continues below advertisement
She also had a message to all of those fighting the Supreme Court's decision.
"To all of the people that are out there fighting," Sweetin added, "I have the utmost administration and I'm just honored that I've been welcomed out there, and that I've met some incredible agents of activism."
As for the police, they released a statement shortly after Sweetin's fall made headlines.
"The force used will be evaluated against the LAPD's policy and procedure," Officer Cervantes, an LAPD spokesperson, said. "As the nation continues to wrestle with the latest Supreme Court decision, the Los Angeles Police Department will continue to facilitate 1st Amendment rights, while protecting life and property."