Exclusive
NBC Staff Not Impressed With Jimmy Fallon's New Showrunner Chris Miller, 'Tonight Show' Host Went To Bat For Jamie Granet-Bederman's Replacement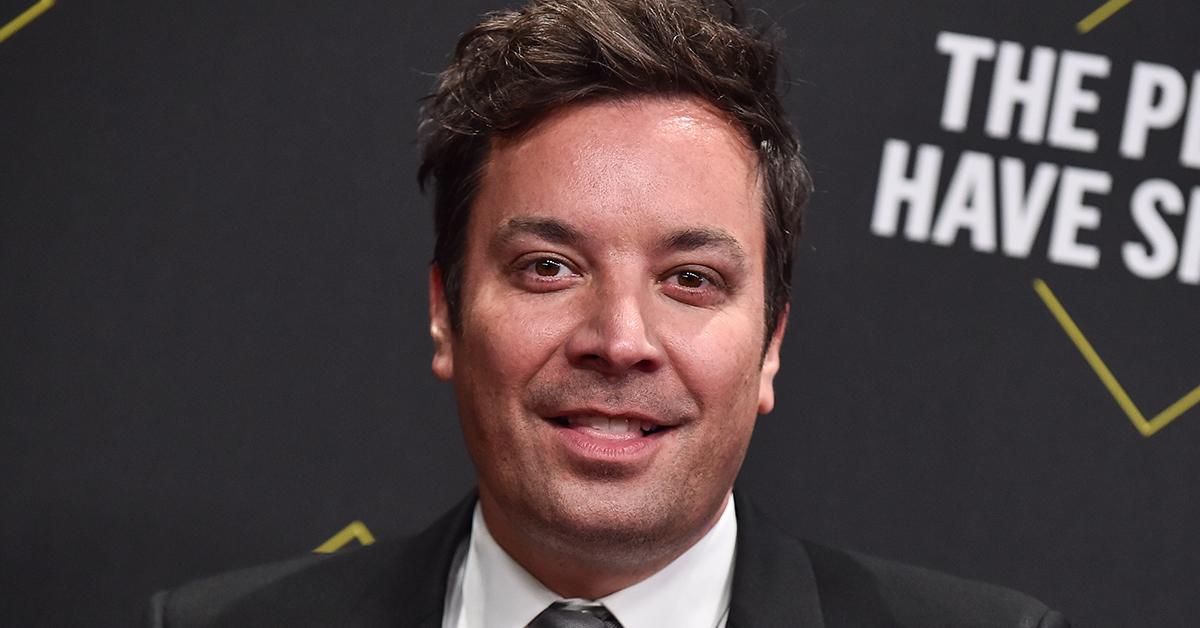 Jimmy Fallon's Tonight Show made headlines on Friday after it was revealed the program's showrunner, Jamie Granet-Bederman, is stepping down and being replaced by Drew Barrymore's executive producer, Chris Miller. However, RadarOnline.com has learned that NBC staff isn't excited about the switch, with insiders telling us that it was Fallon who landed Miller the job.
Article continues below advertisement
The late-night host, 47, has an interesting connection to Miller, who decided to walk away from Barrymore after working with the actress for nearly 25 years. Nancy Juvonen, who is Fallon's wife, co-owns Barrymore's production company, Flower Films.
Juvonen has worked alongside Miller for years, including on The Drew Barrymore Show. RadarOnline.com has learned that Fallon went to bat for his wife's longtime work colleague, practically landing him the position.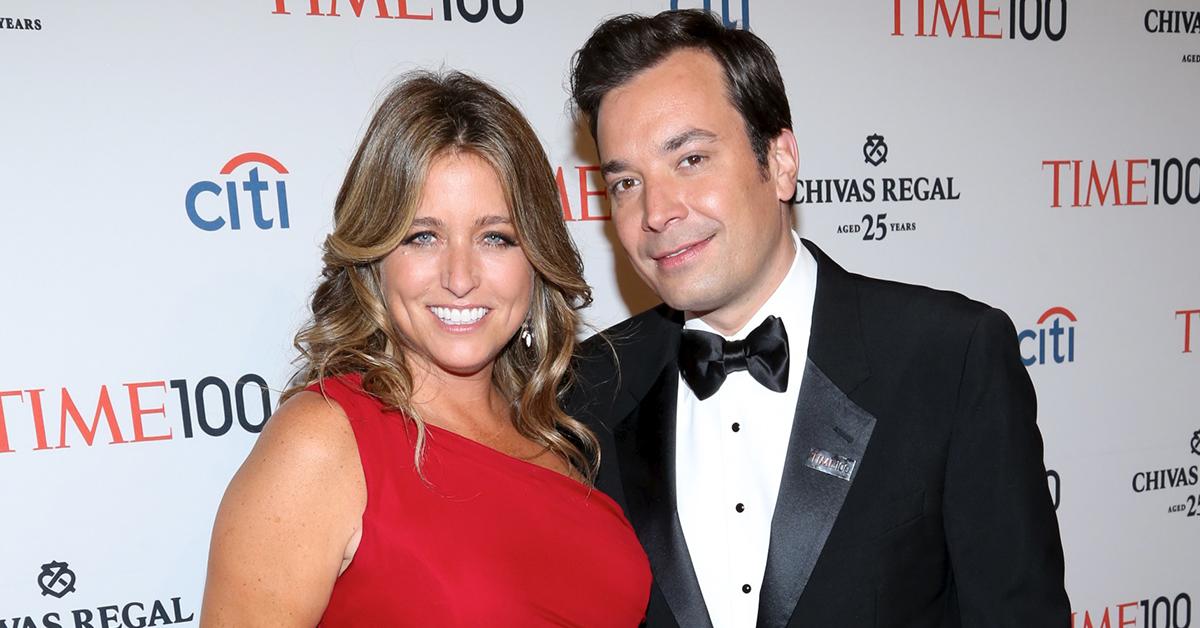 Article continues below advertisement
According to our sources, the staff on The Tonight Show Starring Jimmy Fallon are not enthusiastic about the decision. We're told employees of the NBC syndicated program are less than impressed with Miller. Lucky for him, he got out of Barrymore's shadow in the nick of time because the talk show host's ratings are plummeting.
Insiders tell RadarOnline.com, Barrymore's show is a total disaster.
As we exclusively reported, her ratings are in a free fall, but CBS has no plans to cancel her syndicated program — at least, for now.
Despite the lack of enthusiasm from Fallon's staffers over Granet-Bederman's replacement, Miller seems thrilled to be making the career change.
Article continues below advertisement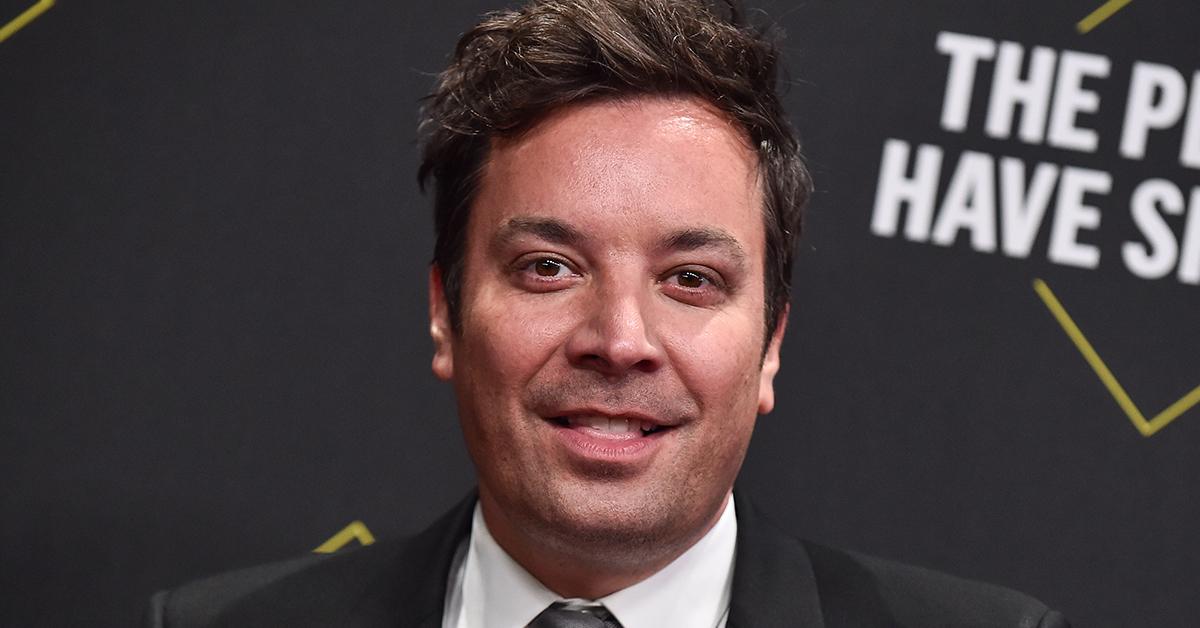 "It has been an absolute joy to work next to Drew for the past 23 years. She will remain one of my closest friends and confidants as I start this incredible journey with Jimmy and The Tonight Show. I am beyond grateful to be welcomed into the most iconic television institution in history," Miller said in a statement.
The switch doesn't come long after it was reported NBC launched an internal investigation into Fallon's Tonight Show following toxic work environment accusations.
Article continues below advertisement
"There was a complaint made about behavior backstage at the show and NBC immediately started an internal investigation," an insider told The National Enquirer last month. "Bullying and accusations of a toxic work environment have led them to interviewing current and past staffers."
They also claimed Fallon wasn't innocent. "He barely makes eye contact with anyone and only a few chosen senior producers are allowed to talk to him. It's a horrible place to work!" another person alleged.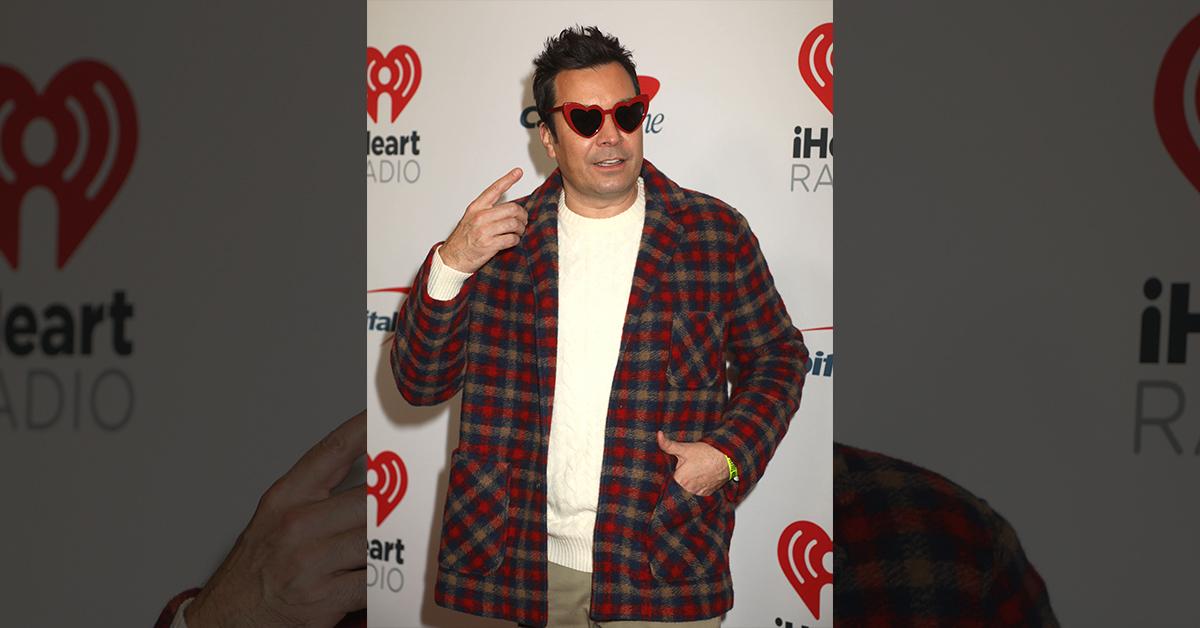 As for Granet-Bederman, she claims she's excited for what's on the horizon. She's worked for Fallon over the past 13 years and has been running his talk show since 2020.
"These last 13 years working with Jimmy have been such a gift. It's been an honor to have helped him launch not one but two late-night shows, and I will be forever grateful to my amazing Tonight Show family," Granet-Bederman's statement read. "And as lucky as I've been to have had this experience, I'm even luckier to now explore new horizons with Jimmy. Watching his rise firsthand has been such a privilege, and I can't wait for what's next."