Exclusive
Drew Barrymore's Talk Show Ratings Are In A Free Fall, Network Denies Plans To Cancel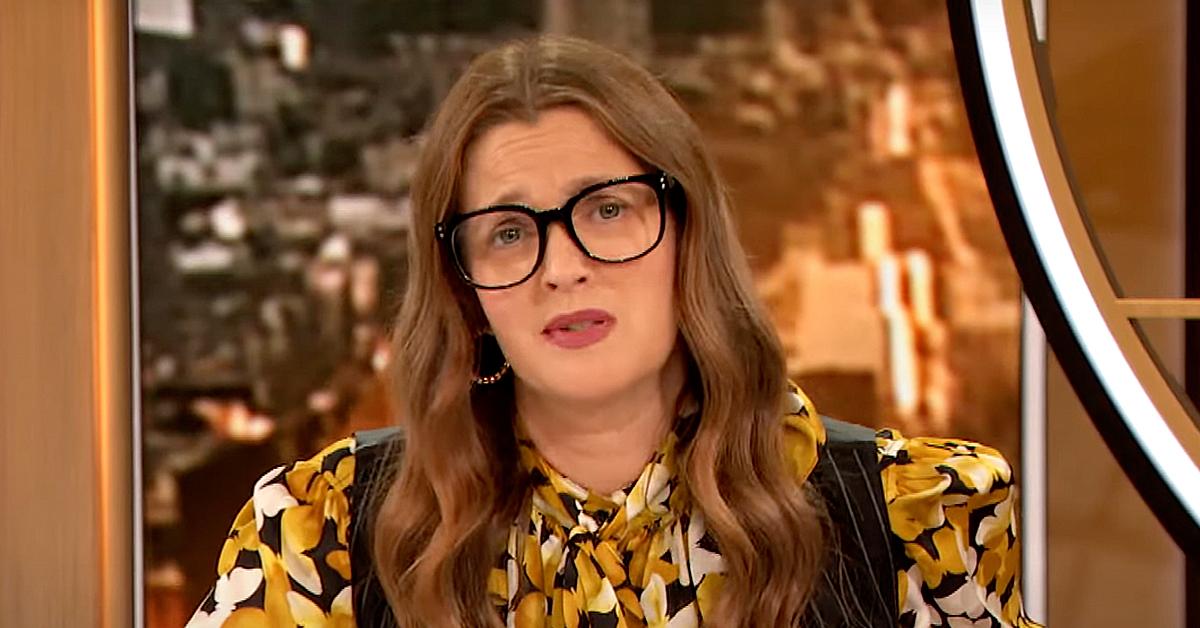 Drew Barrymore's talk show ratings might be hanging on by a thread, but RadarOnline.com has learned CBS has no plans to cancel the actress' syndicated program despite reports.
Article continues below advertisement
Rumors began swirling this week that the network was debating whether to renew the Hollywood star's namesake program, The Drew Barrymore Show, for a season three due to low ratings. But insiders tell RadarOnline.com there's no truth behind the speculation.
Article continues below advertisement
Here's where the problem lies: Drew's second season has yet to rise above more than 500,000 average viewers per day. Judge Judy's show easily scores between 1.4 and 1.7 million watchers daily.
CBS thought The Drew Barrymore Show was going to be a massive hit — just like her television rival Kelly Clarkson's syndicated program — so they kicked Hot Bench to the curb, which reportedly angered Judge Judy.
Article continues below advertisement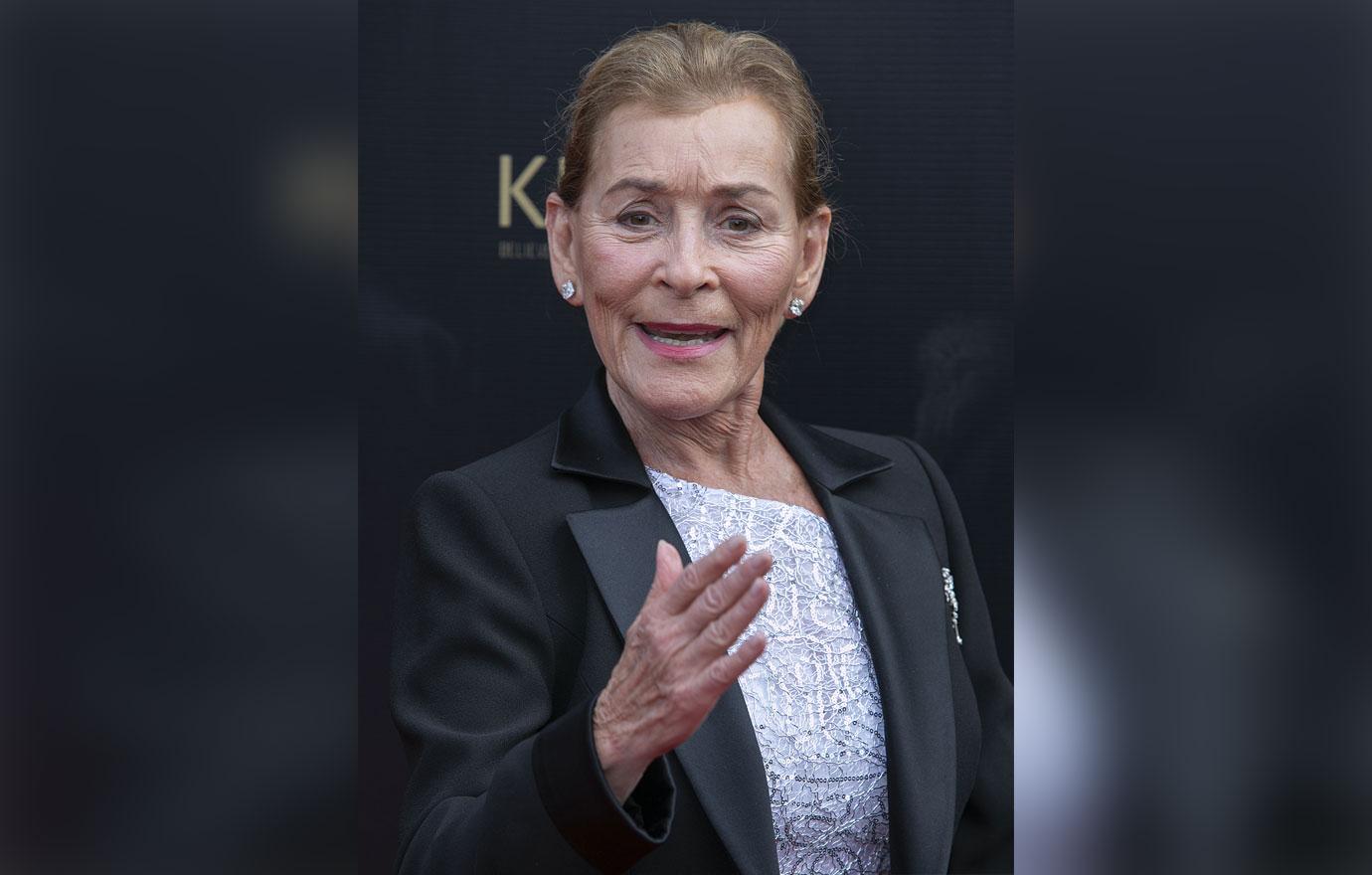 The court program, which brings in three times the amount of viewers that Drew does, moved to lesser local channels, and fans don't think that's good enough. They want CBS to bring back Hot Bench featuring favorites Tanya Acker, Patricia M. DiMango, and Michael Corriero.
But our source says there are no plans to replace Drew.
Article continues below advertisement
After being replaced by Drew, Judge Judy was reportedly so ticked off at the network that she moved her long-running show to IMDB's streaming channel. The judge — known for her tough tongue lashings — has never looked back.
Her move added major coin to her bank account and her estimated worth of $440 million.
While Drew's talk show has a green light for another season, NBCUniversal host Clarkson is moving on up. She is scheduled to be taking over for Ellen DeGeneres when the embattled host ends her talk show career after 19 seasons. Ellen's last episode is will air later this year.