Judge Judy Speaks Out About Derek Chauvin Trial, George Floyd Death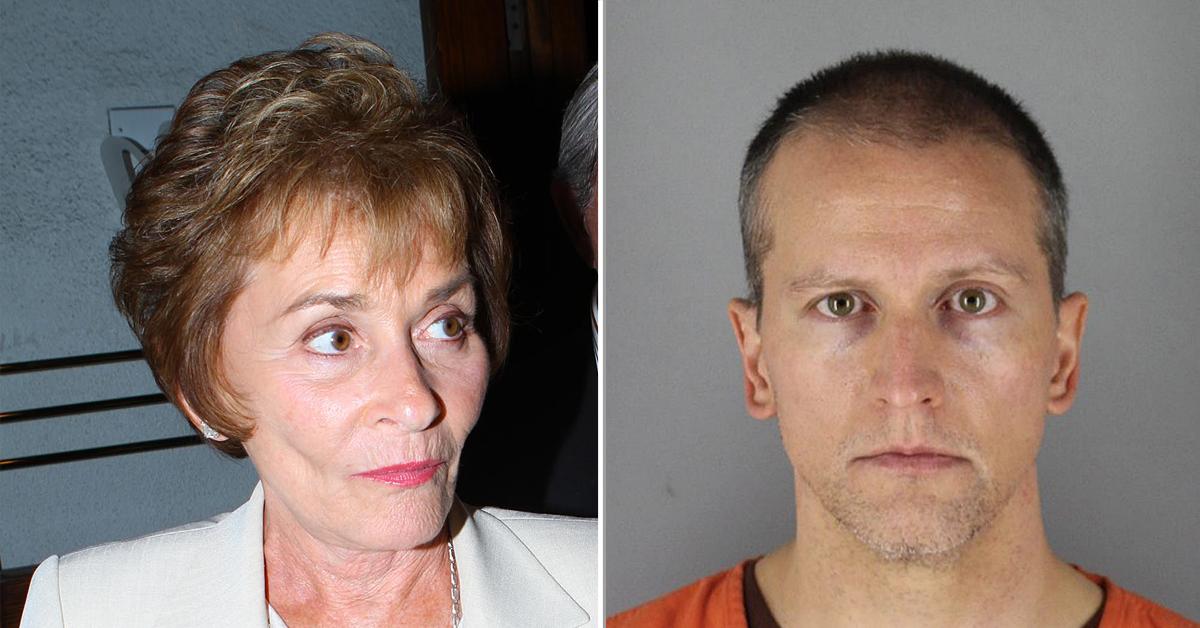 Judge Judy continues to be a straight-shooter, and when asked about her thoughts on the Derek Chauvin trial, the 78-year-old firecracker did not hold back.
Article continues below advertisement
In a recent profile by The Hollywood Reporter, the daytime TV icon was asked about everything from ending her long-running titular show to what she feels is the biggest flaw of the American legal system.
It was her response to the latter that led her to vocalize her opinions on the tragic and eye-opening story of George Floyd, which unfolded on a global stage over the last year.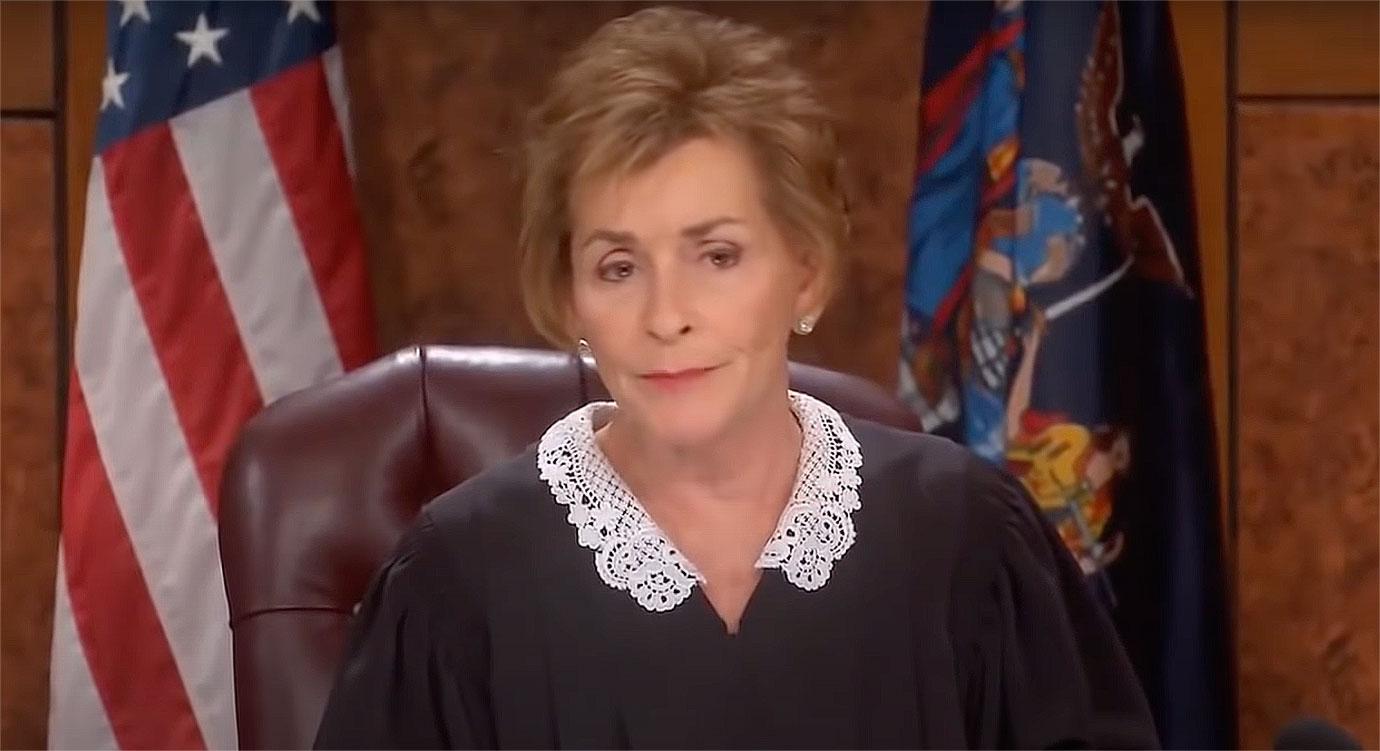 Article continues below advertisement
"The length of time that it takes for people to get a conclusion to whatever is interfering with their life," Judy said when asked about her biggest complaint of the justice system. "Civil or criminal, cases take too long – primarily as a result of lazy judges or lawyers who have a financial interest in keeping a case going."
Still, she was not surprised by the expediency with which Chauvin – a white ex-cop in Minnesota – was arrested, charged and convicted of murdering a handcuffed, prone Black man.
"That's what happens when you have a movie," she explained of the overwhelming amount of bystander footage from the scene. "It wasn't an issue as to what happened."
Article continues below advertisement
"And the judge, I think he was pretty straight-up," she said of Peter Cahill, who presided over the case and even reprimanded Maxine Waters for what he felt were inflammatory comments she made publicly mid-trial. "He didn't duck and cover."
"The media wasn't going to allow any delay, and rightfully so," Judy added. "The country wanted a resolution. It's a different age now. If it's a homicide, a robbery, a burglary … you often have it on video."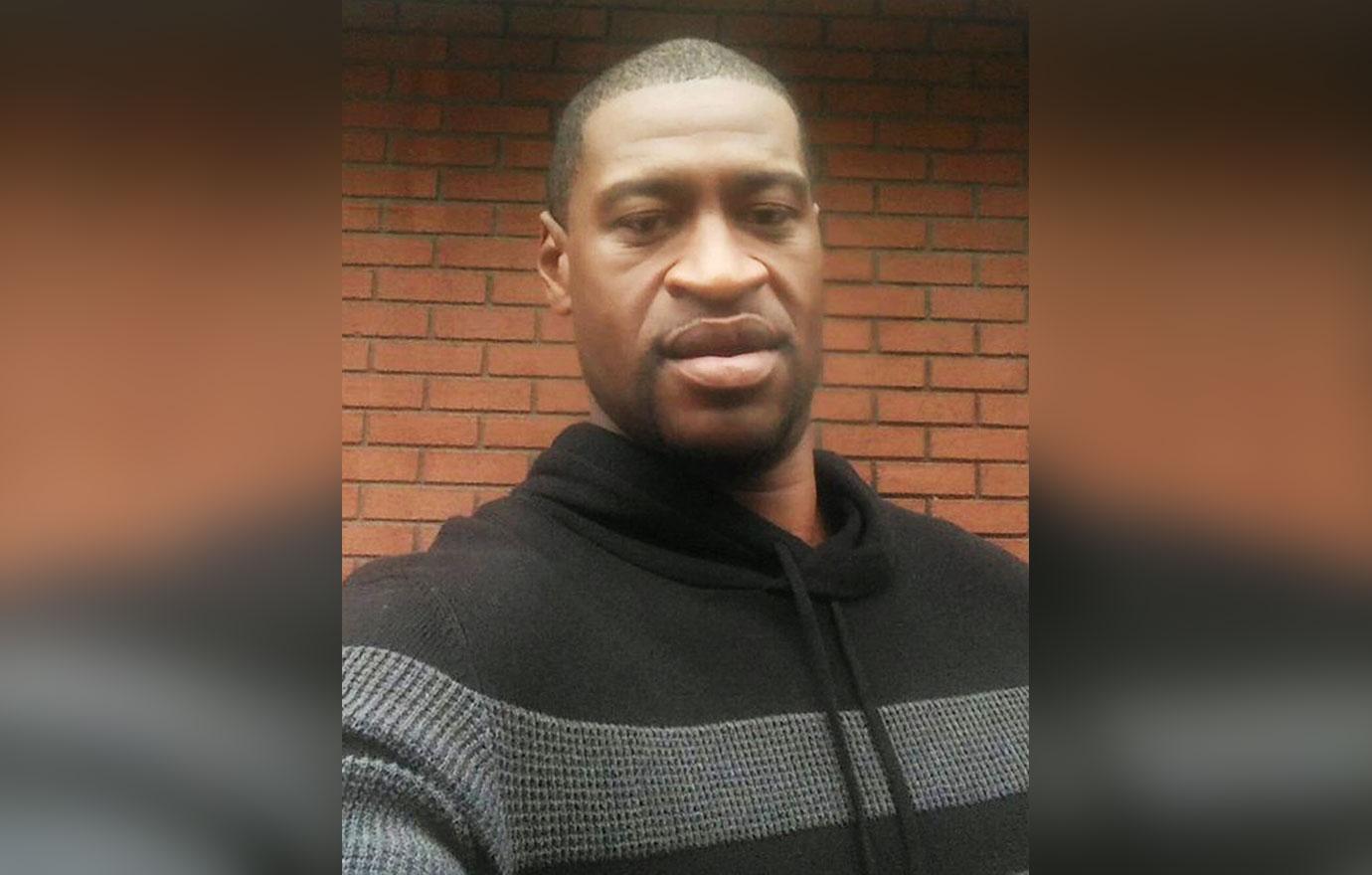 Article continues below advertisement
When asked about where her own moral code comes into conflict with the law as it's written, Judy said, "Well, [the law] is supposed to be even-handed. You and I both know that's not true. And because you're dealing with lives, you have to rely on common sense and sometimes your gut."
To better explain herself, she told a story about a case she once presided over whose outcome was decided by a dog.
Article continues below advertisement
"This man, who had a dog for five years, said his dog was stolen from his yard," Judy explained. "The defendant said she had the dog for over a year, said she had a bill of sale. This dog was in the back of the courtroom, so I had it brought up and said, 'Just put the dog down.' The dog went right over to the man."
"Now, that's not law," she noted. "But I know that when my husband and I come in, my dog runs to me. I'm the one who feeds her. She's my dog. So I knew – at least I hoped – that the dog would know who it loved. You've got to be flexible."