Exclusive
Jim Carrey Threatens Lawsuit Over Claims He Went To Sex Perv Jeffrey Epstein's Private Island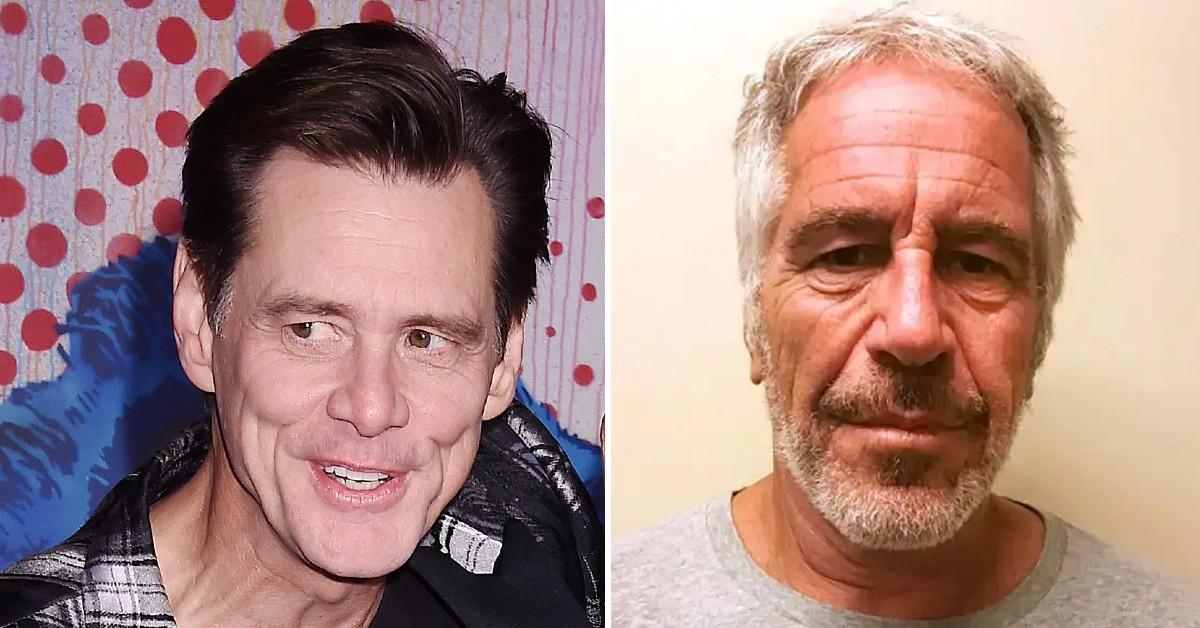 Jim Carrey is threatening to file a lawsuit against a popular YouTuber over claims the rubber-faced comic went to sex perv Jeffrey Epstein's private island, RadarOnline.com can exclusively reveal.
The funnyman's high-powered Los Angeles lawyers fired off a no-nonsense cease and desist letter on Tuesday, giving YouTuber Vincent Briatore 48 hours to take down the video – which already viewed 2.8 million times —or else.
The legal letter insisted the Ace Ventura star never met the convicted predator, traveled on his private jet known as the "Lolita Express," or stepped foot on the billionaire's notorious Caribbean Island, Little St. James, which earned the notorious nickname "Pedophile Island."
Article continues below advertisement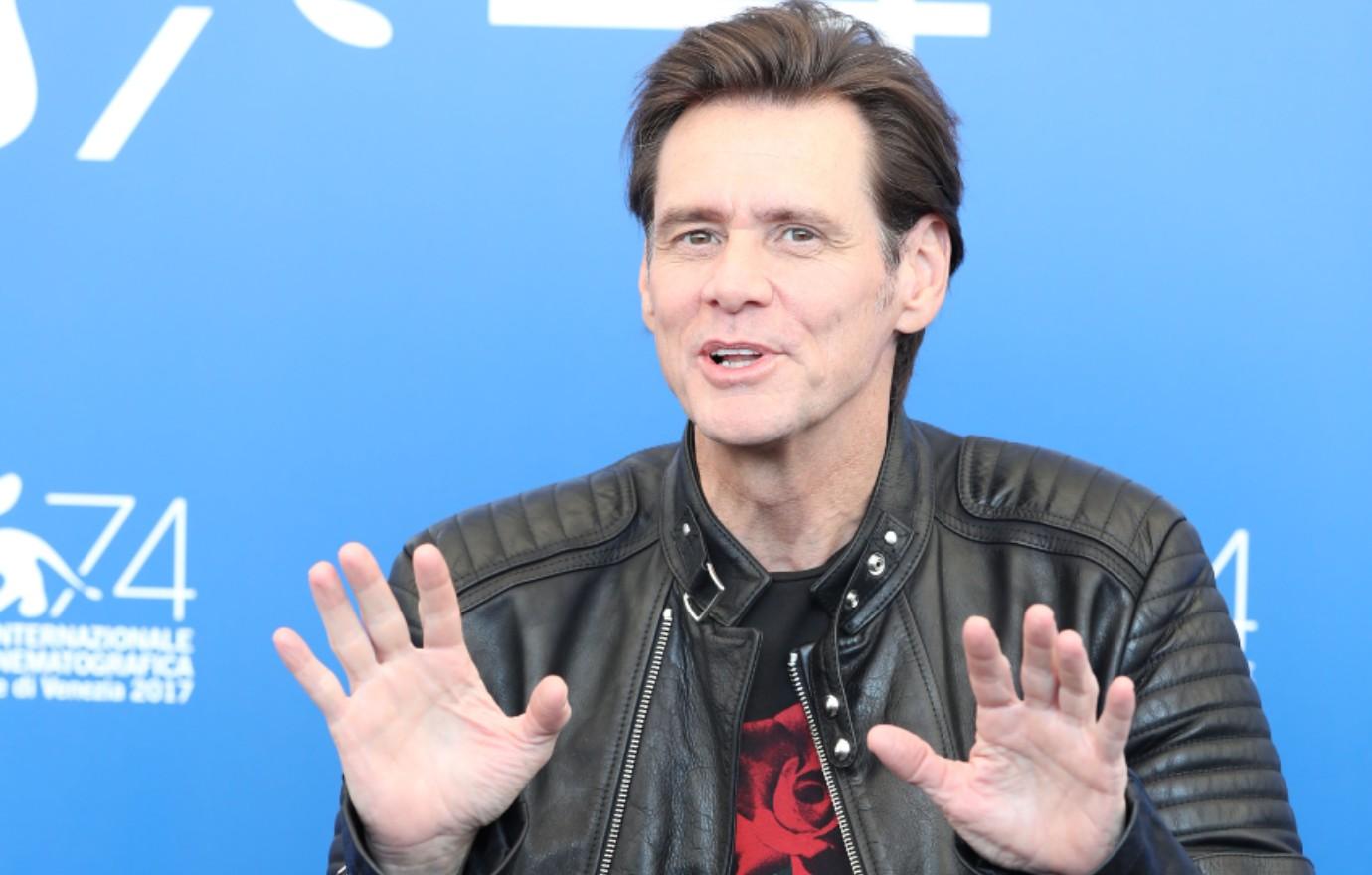 "Your false statements and false impression cause substantial damage to Mr. Carrey's personal reputation in that they intentionally mislead the public to believe Mr. Carrey had a relationship with Jeffrey Epstein and knowledge of his well-documented crimes and exploits…thus exposing Mr. Carrey to public hatred and contempt," states the fire-breathing letter signed by attorney Julianne Heitzer.
Briatore posted the controversial clip on his talk-show-style YouTube channel on January 16. He was seen listening to an unidentified video that spouted off the names of about two dozen high-profile celebrities and politicians who allegedly took rides on Epstein's private jet.
The roughly five-minute clip titled Jeffrey Epstein's Island Flight Logs Finally Released: What does this Mean? goes on to show photographs of the named celebs – including Carrey – without any evidence to support the unsubstantiated allegation.
Article continues below advertisement
In an interview with RadarOnline.com, Briatore freely admitted that he "decided to cover the story" after he found the questionable program on the web.
"So I made a video featuring the list, his name was in it, and I also made comments about the list," he told RadarOnline.com.
When asked if he checked the integrity of the video he used for his post, Briatore said "no" and that it had to be "investigated" further in another follow-up show. He also didn't know if Carrey's lawyers sent a cease-and-desist letter to the program he used as the basis for his post.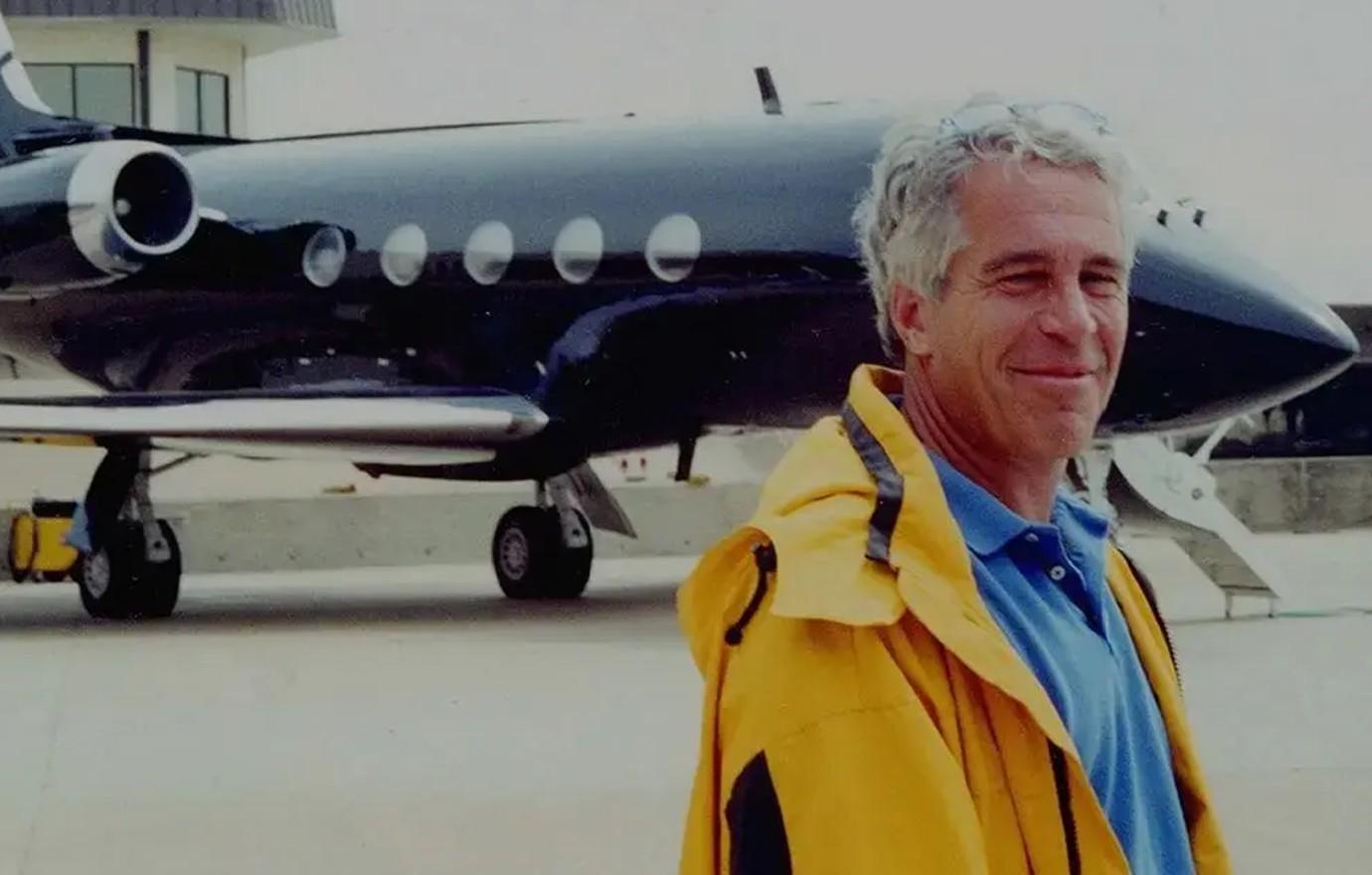 Article continues below advertisement
"This may be an effort to scrub the presence of this video from anywhere on the internet," he said. "It was surprising also that out of all the people named on that list – there was about 25 of them – Jim Carrey, of all people, is the one to really get upset and follow through with it, you know, it's strange to me."
"I haven't really consulted attorneys yet, but I don't really think I should take it down – I'm going to hang in there for as long as I can," he continued. "I have absolutely no intention of being bullied."
As a precaution, Briatore included a line in his video post reading, "FULL DISCLOSURE: Jim Carrey's attorneys have contacted me to inform me that Jim Carry [sic] has never met Jeffrey Epstein."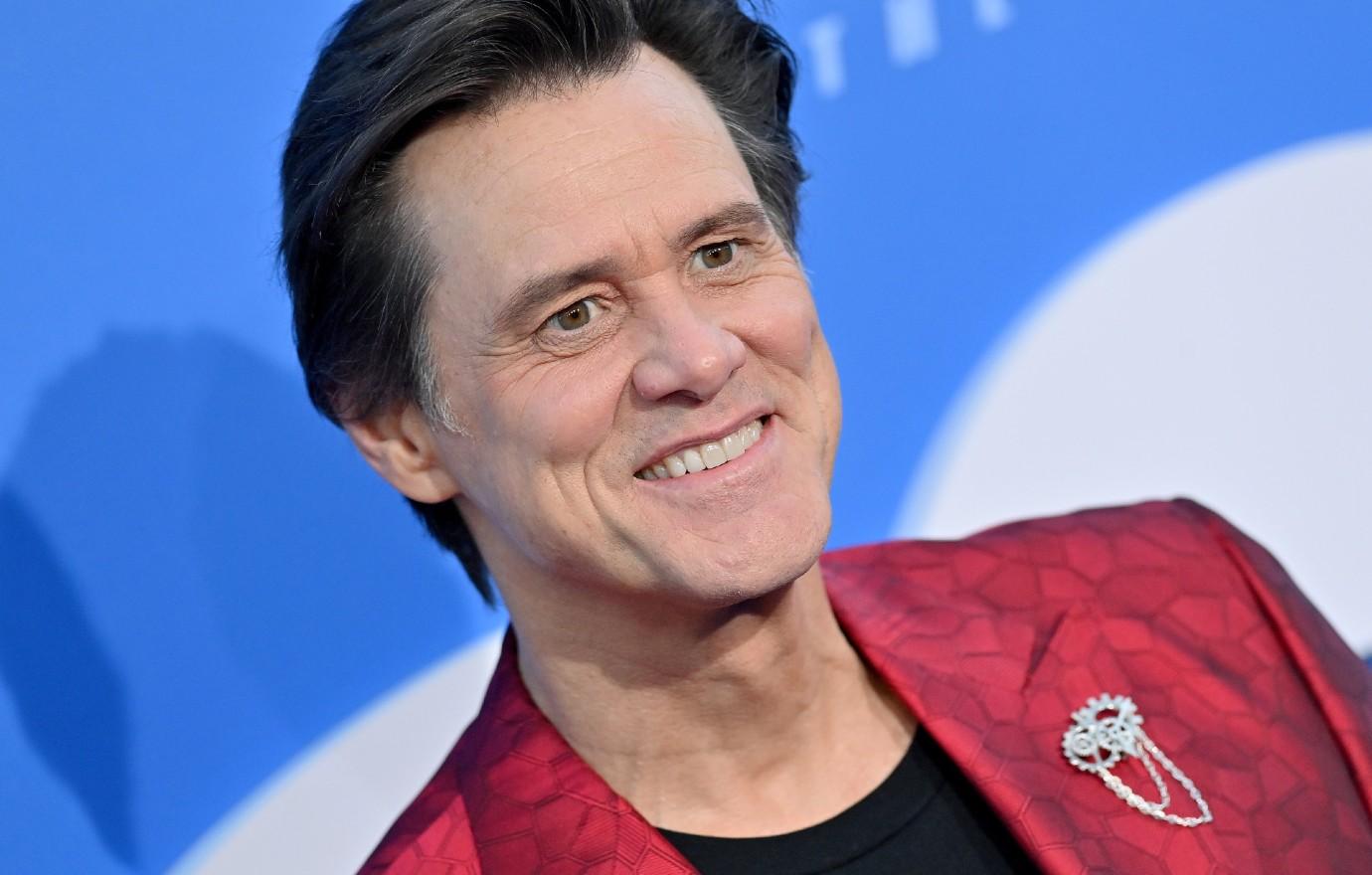 Article continues below advertisement
As RadarOnline.com has reported, several high-profile businessmen and politicians are squirming to disassociate themselves from Epstein, who allegedly hanged himself in a Manhattan jail cell in August 2019 while awaiting trial for federal sex trafficking charges. Most recently, Microsoft billionaire Bill Gates admitted he should not have associated with the perv.
"You're going way back," Gates responded during the interview with ABC's 7:30 while visiting Australia. "But I will say for the over a hundredth time that, yeah, I shouldn't have had dinners with him."
Never miss a story — sign up for the RadarOnline.com newsletter to get your daily dose of dope. Daily. Breaking. Celebrity news. All free.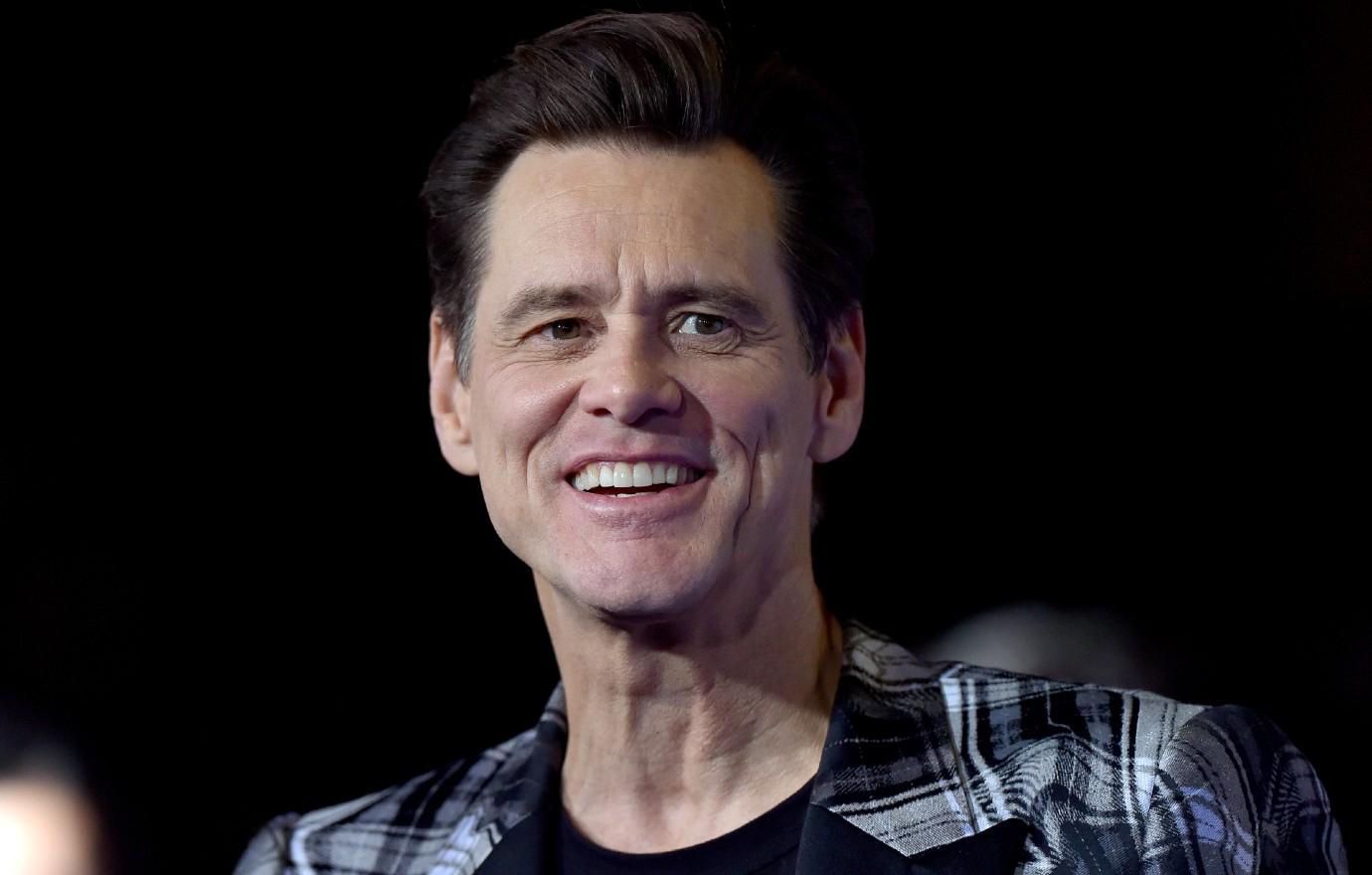 Article continues below advertisement
But lawyers for the Dumb and Dumber star called Briatore's post "malicious" and "false," claiming it creates the false impression that Mr. Carrey "may have partook in such exploits, including sex trafficking and sex with minors."
"The false impression your Video has publicly created about Mr. Carrey is highly offensive to a reasonable person in Mr. Carrey's position and has brought Mr. Carrey into public disrepute causing Mr. Carrey significant personal and professional harm," the letter read.