Jim Carrey Called Out For 'Assaulting' Alicia Silverstone During 1997 MTV Awards Hours Before Announcing 'Retirement'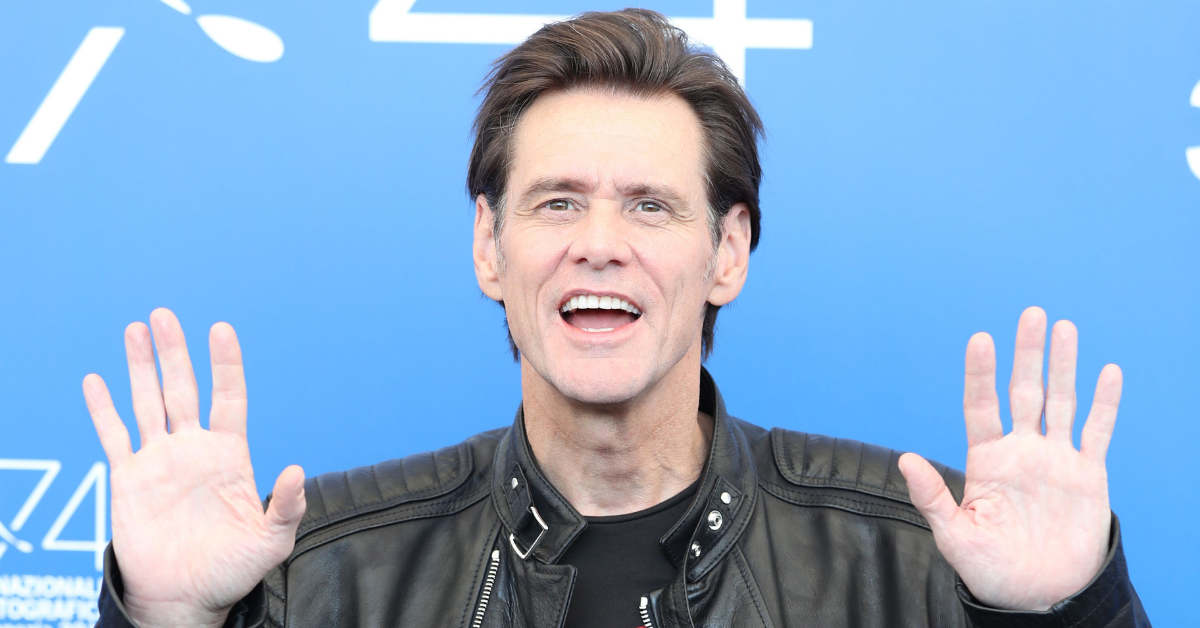 Jim Carrey is being called out for his hypocrisy for commenting on Will Smith slapping Chris Rock during this year's Academy Awards ceremony after a video resurfaced showing the actor forcibly kissing a young Alicia Silverstone during the 1997 MTV Music Awards.
Ironically, the comedian announced his plans to "retire" from acting just hours after the nearly 25-year-old video made the rounds.
Article continues below advertisement
In a video posted on Daily Mail, critics of the 60-year-old Ace Ventura actor wasted no time reminding Carrey that he essentially "assaulted" a then 20-year-old Silverstone when he kissed her on the MTV stage without her consent.
The quick reminder came shortly after Carrey called out Hollywood for being "spineless" by giving Smith a standing ovation for winning the Oscar for Best Actor on Sunday night despite assaulting Rock mere minutes before.
"I was sickened. I was sickened by the standing ovation," the Dumb & Dumber actor told CBS Mornings on Tuesday. "Hollywood is just spineless. It really felt like this is a really clear indication that we aren't the cool club anymore."
After Carrey's comments on Tuesday, two videos from 1997 quickly resurfaced online. In the first, Carrey is seen grabbing Silverstone by the head and roughly kissing her on the lips after she announced his award win.
In the second clip, Carrey is then seen trying to also kiss Smith on the lips after the actor won the year's MTV Movie & TV award for Best Kiss.
Article continues below advertisement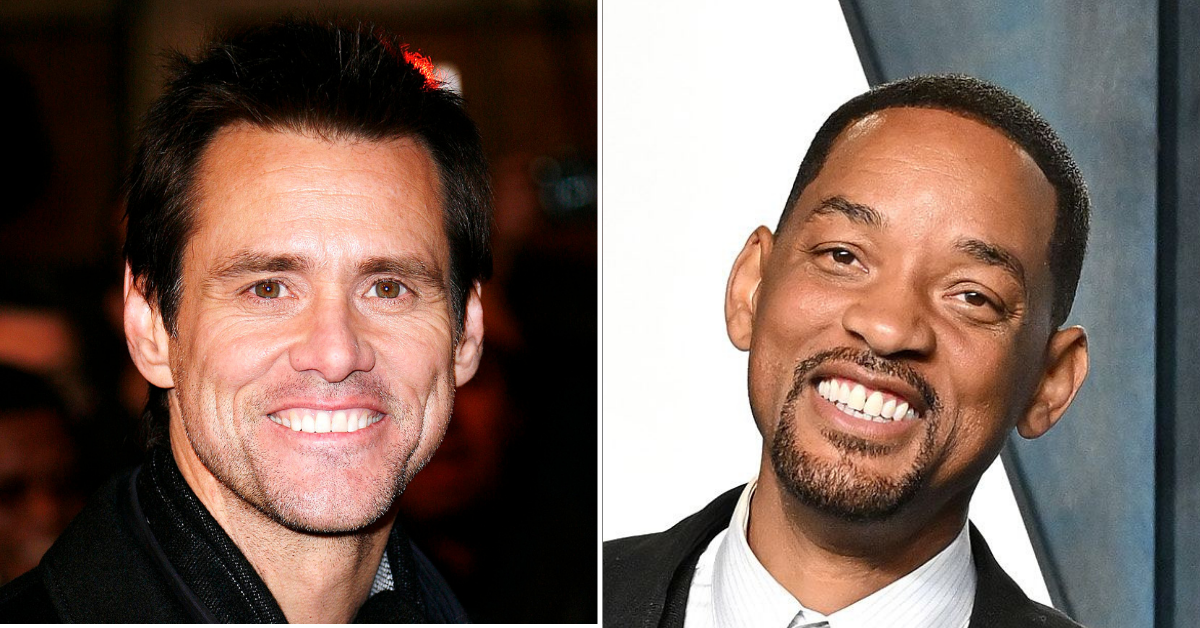 Naturally, angry fans took to social media to call out the Sonic the Hedgehog actor for slamming both Smith and Hollywood over the now infamous slap because they believe his actions in 1997 are just as bad.
"It's amazing that Jim Carrey sexually assaulted Alicia Silverstone by physically forcing her to kiss him on national TV, when she was 20, and it had literally no impact on his career whatsoever," one angry fan tweeted after seeing the video.
"So he assaulted two people in one night and nobody said a word," another upset fan wrote. "He should be minding his own business."
Although it is not known whether or not the two are connected, just hours after the videos of Carrey resurfaced, the actor announced his plans to retire from acting and the film industry to pursue more personal ventures.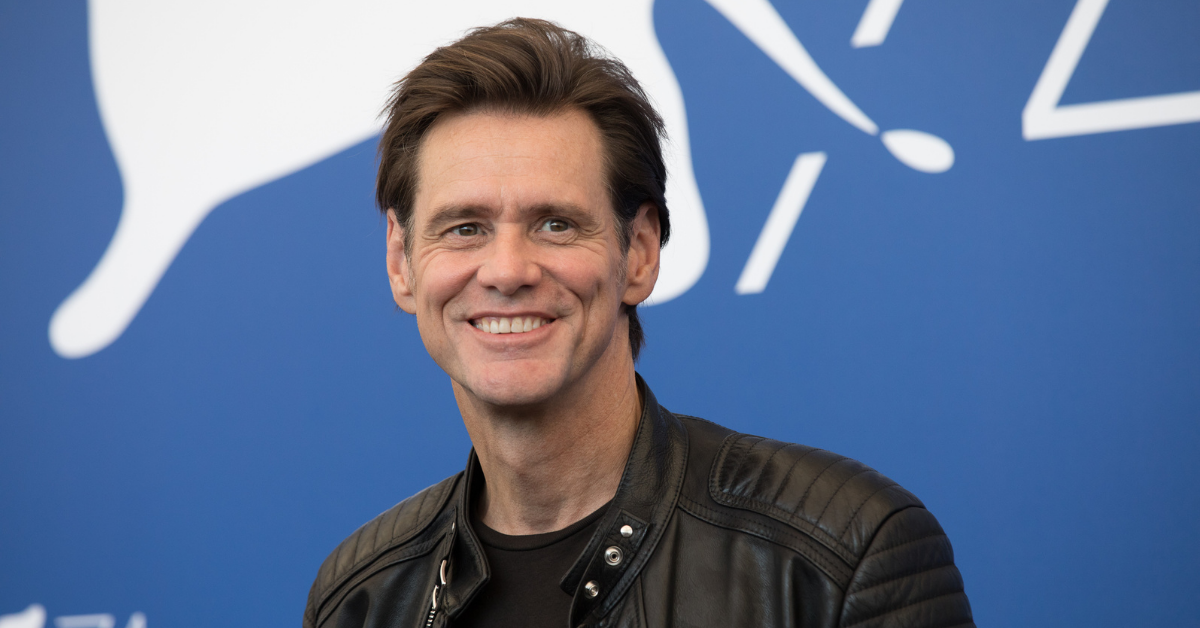 "Well, I'm retiring. Yeah, probably. I'm being fairly serious," Carrey told Access Hollywood during an interview while promoting his latest movie Sonic the Hedgehog 2.
"It depends," he continued. "If the angels bring some sort of script that's written in gold ink that says to me that it's going to be really important for people to see, I might continue down the road, but I'm taking a break."
"I really like my quiet life and I really like putting paint on canvas and I really love my spiritual life and I feel like — and this is something you might never hear another celebrity say as long as time exists — I have enough. I've done enough. I am enough."