Jessica Simpson Sparks Concern With Shockingly Thin Appearance, Fans Worry Singer's Gone Too Far With Dramatic Weight Loss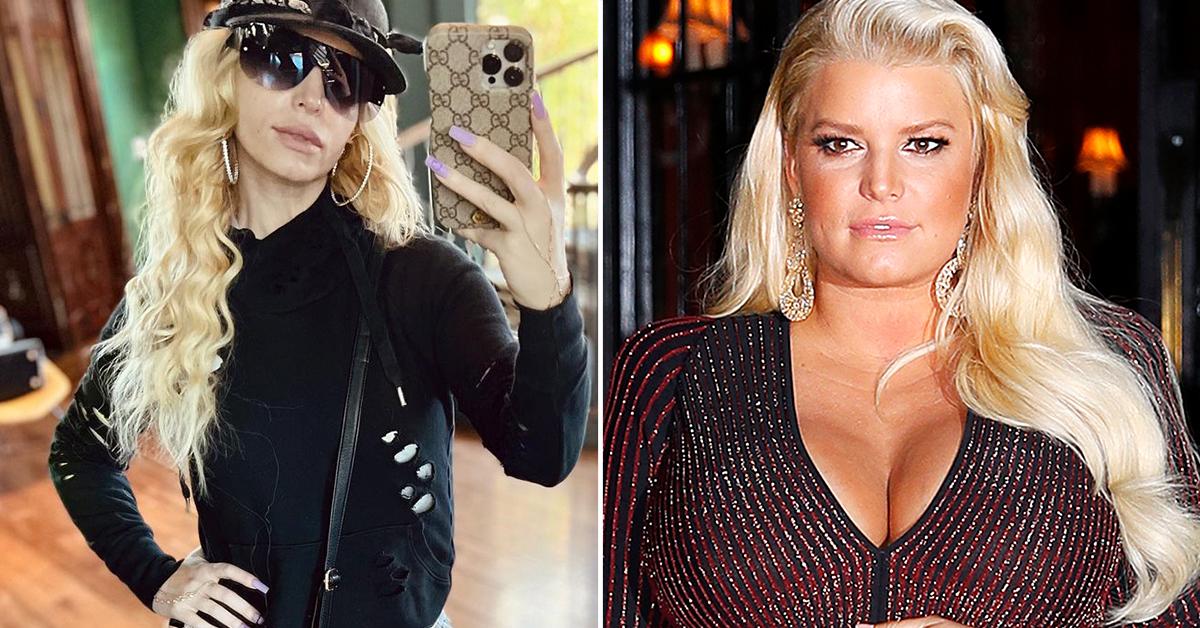 Jessica Simpson has completely shed her famous curves, leaving her fans concerned that she may have taken her weight loss journey too far. The 41-year-old singer-turned-business mogul sparked concern after she debuted a dramatically frail frame.
Taking to her social media, Simpson appeared in a fitted black sweatshirt, tight jeans, and knee-high boots, but all anyone could notice was her shockingly thin physique.
Article continues below advertisement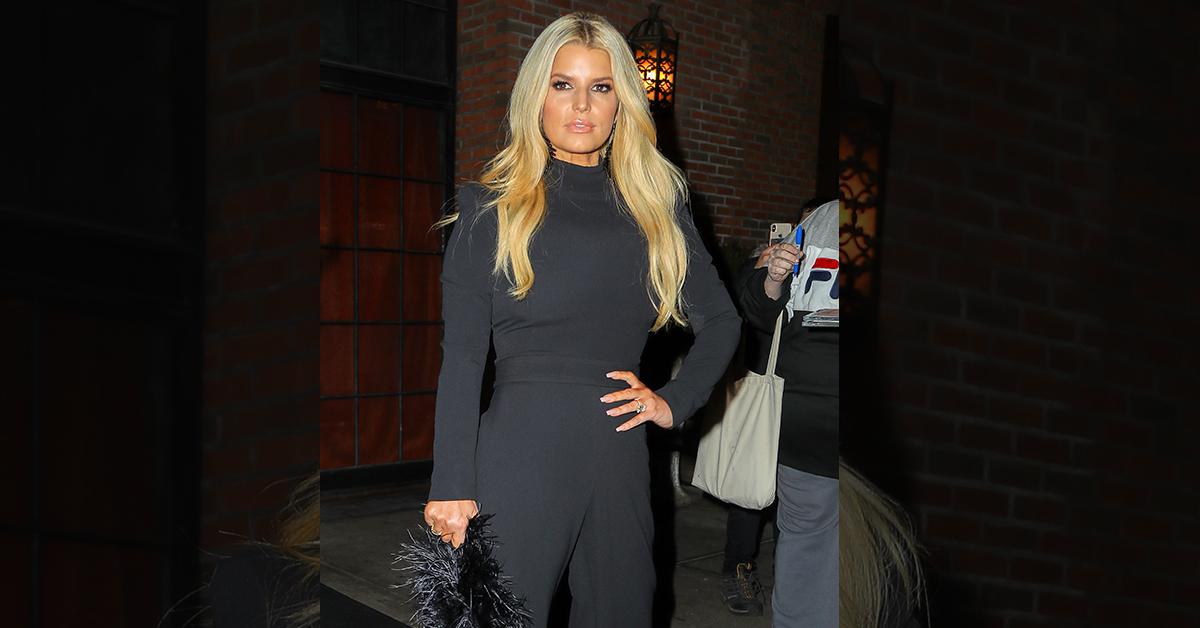 The blonde bombshell lost 100 pounds in 2019, but apparently, that wasn't good enough. Simpson appears to have shed even more weight since then, leaving her die-hard fans concerned over her physical and mental health.
Sharing the selfie to her Instagram on Monday, the star made no mention of her weight. "Tried something new with my fav bandana and my son's Boston hat… trend worthy? Maybe," the clothing brand CEO wrote. However, no one could look beyond her gaunt jawline and non-existent curves.
Article continues below advertisement
"What happened with her omg," one person commented. "Are you ok?????" questioned another worried fan. "Her face looks super thin, I hope she's ok," added a third. "First thing I noticed too. Looks very unwell," shared someone else.
Others accused Simpson of taking her weight loss to the extreme.
"In recent photos she looks great but Jessica has been know to go to extremes on being to [sic] thick and too skinny her face looks sus for sure. I love Jessica Simpson she's been my favorite since the beginning of all the teenyboppers," a follower wrote.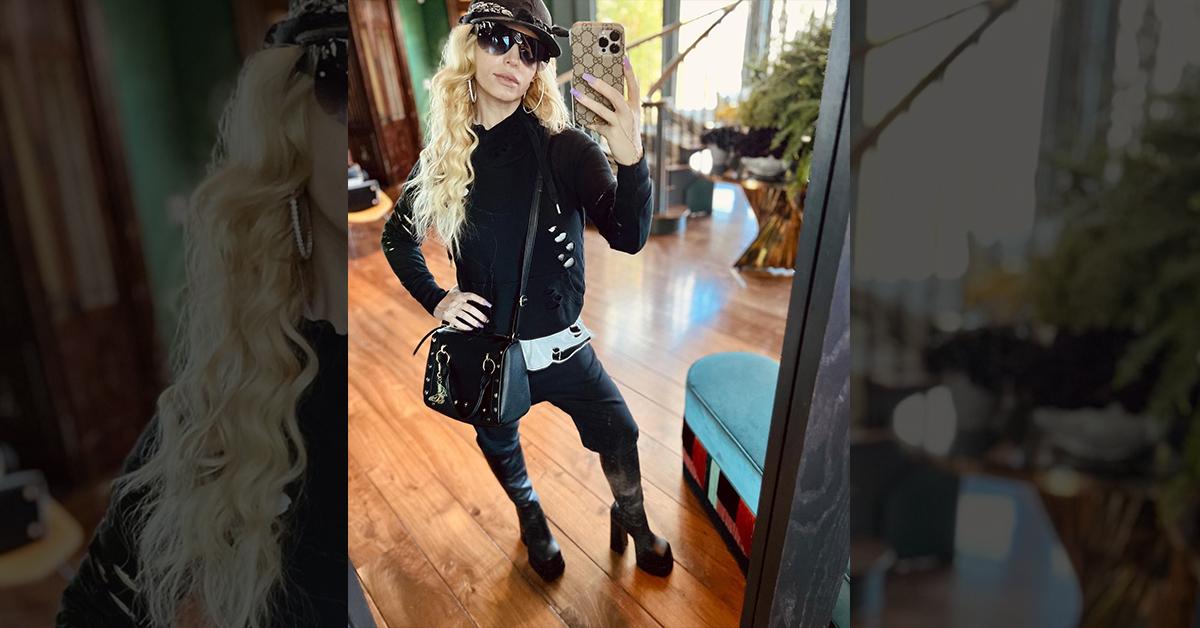 Article continues below advertisement
After giving birth to her third child, daughter Birdie May, in 2019, Simpson debuted her triple-digit weight loss. She didn't hold back, admitting she tipped the scale at 240 pounds during her pregnancy. Just six months after welcoming her daughter, she lost a whopping 100 pounds.
Simpson is also sober. She gave up booze and pills in 2017, openly admitting she hit rock bottom in her memoir, Open Book.
"I was killing myself with all the drinking and pills," she wrote. "Giving up the alcohol was easy," Simpson said. "I was mad at that bottle. At how it allowed me to stay complacent and numb."
She celebrated four years of sobriety in November. Sharing a not-so-flattering photo of herself looking puffy, the singer revealed giving up alcohol was the best decision she's ever made for herself.
Article continues below advertisement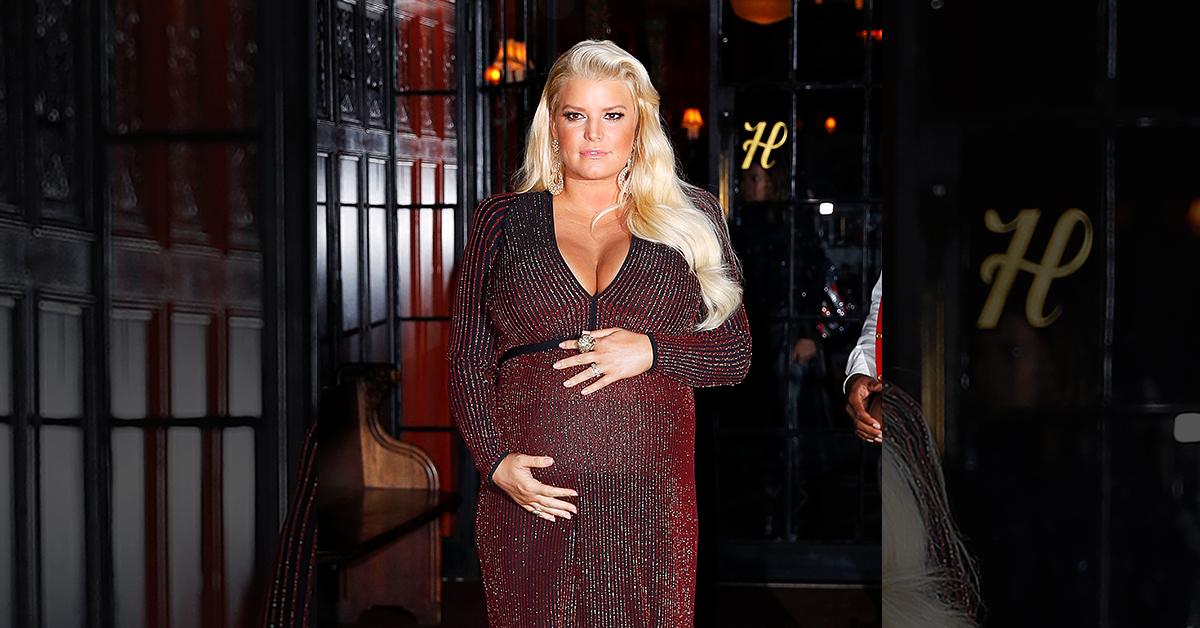 "This person in the early morning of Nov 1, 2017 is an unrecognizable version of myself. I had so much self discovery to unlock and explore. I knew in this very moment I would allow myself to take back my light, show victory over my internal battle of self respect, and brave this world with piercing clarity. Personally, to do this I needed to stop drinking alcohol because it kept my mind and heart circling in the same direction and quite honestly I was exhausted," Simpson captioned the shot.
"I can't believe it has been 4yrs! It feels like maybe 2. I think that is a good thing. Ha. There is so much stigma around the word alcoholism or the label of an alcoholic. The real work that needed to be done in my life was to actually accept failure, pain, brokenness, and self sabotage. The drinking wasn't the issue. I was. I didn't love myself. I didn't respect my own power," she added.
Ending her emotional message about her struggle, Simpson wrote, "Today I do. I have made nice with the fears and I have accepted the parts of my life that are just sad. I own my personal power with soulful courage. I am wildly honest and comfortably open. I am free."
Besides Birdie, Simpson is also mom to daughter Maxwell, 9, and son, Ace, 8, who she shares with her husband, ex-NFL star, Eric Johnson.