COVID-19 Scare! Jessica Simpson Reveals Positive Test Result In Emotional Essay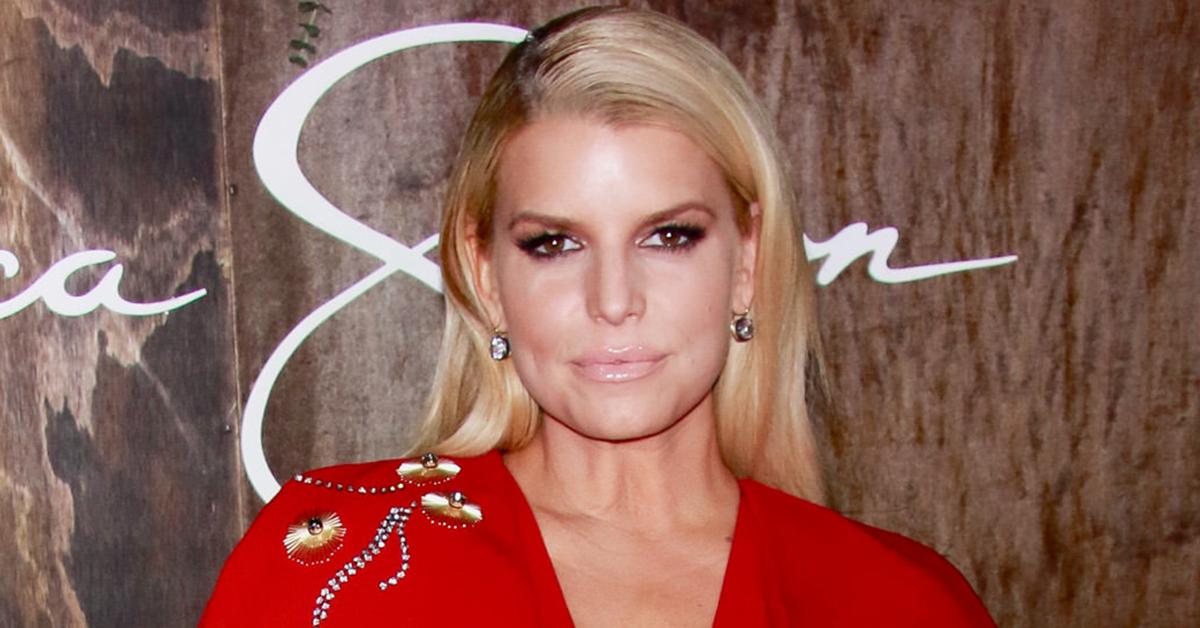 Jessica Simpson dropped a bombshell when she told the world she tested positive for COVID-19. The 40-year-old "I Wanna Love You Forever" singer revealed the health scare while promoting her open essay on social media Monday. Taking to her Instagram, the "Dukes of Hazzard" star kept it real with her followers.
Article continues below advertisement
Revealing that instead of being full of fear after her positive test, Jessica Simpson used her recovery time to get creative by adding more coins to her bank account. Taking a pen to paper, the star completed her Amazon Original Stories essay which touches on topics like "self-acceptance, parenthood and overcoming fear."
Article continues below advertisement
The essay is titled, "TAKE THE LEAD" which Jessica Simpson revealed when she dropped the artwork. Looking barefaced and beautiful, the former pop star glowed while striking a fierce glare at the camera. The billionaire boss babe not only appeared confident in the shot but spoke out about the challenges she's faced over the past year, including her positive COVID-19 result. 
"This past year has been especially intense for me and so many of you," Jessica Simpson captioned the photo before sharing the shocking health surprise. "I started writing this essay on the same day I received a positive test result for COVID-19." Adding that while she was scared, she refused to be "driven by fear." 
Article continues below advertisement
She felt inspired
Telling her followers that she felt "strong" and "resilient" during recovery, Jessica Simpson added that God inspired her "through my pen teaching me as I was sharing with you ways to get to the other side of fear." She immediately gained praise from her fans for her vulnerability, something she's been giving them more of since her memoir, "Open Book."
Article continues below advertisement
Since becoming a New York bestselling author, Jessica Simpson has landed a huge mega deal with Amazon Studios. The company is developing two projects based on the star's life. One is an unscripted docuseries, while the other is a coming-of-age scripted series based on her very personal and intimate memoir. 
Jessica Simpson is the latest celebrity to reveal her COVID-19 diagnosis. She joins the likes of Tom Hanks, Rita Wilson, Andy Cohen, Ellen DeGeneres, Sharon Osbourne, the late Larry King, and more.