Jessica Simpson Seen With Plump Bruised Lips While Running Errands After Losing Over 100lbs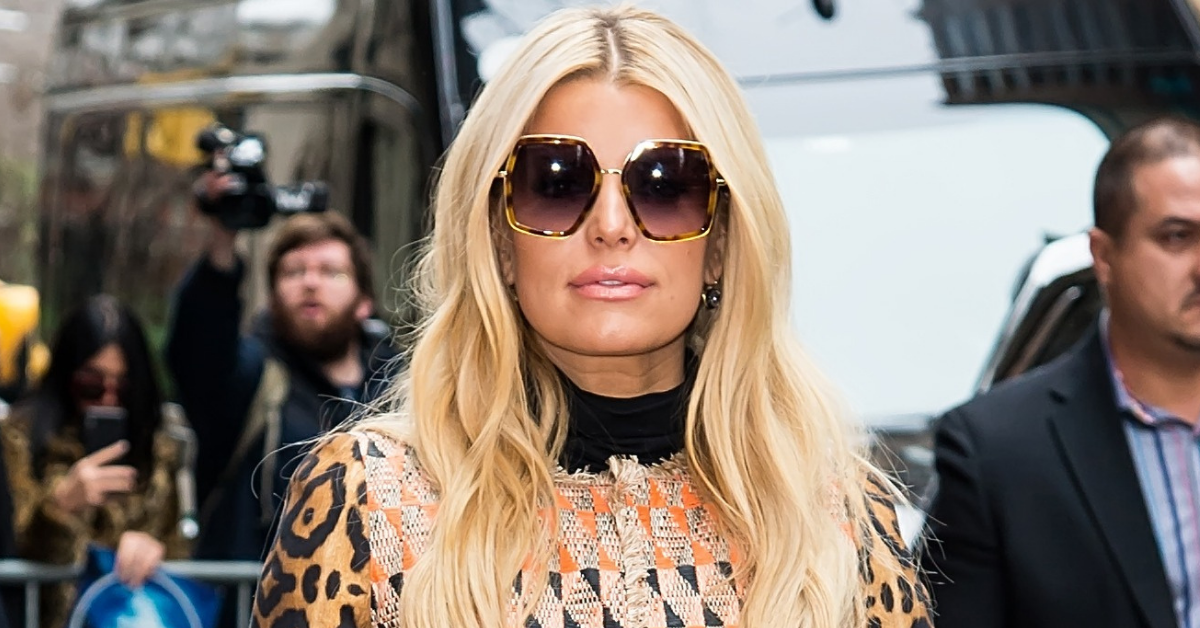 Jessica Simpson was seen running errands with her assistants Saturday and showing some serious bruising on her lips. The pop star turned actress's face was caught on camera before covering up with a face mask.
Article continues below advertisement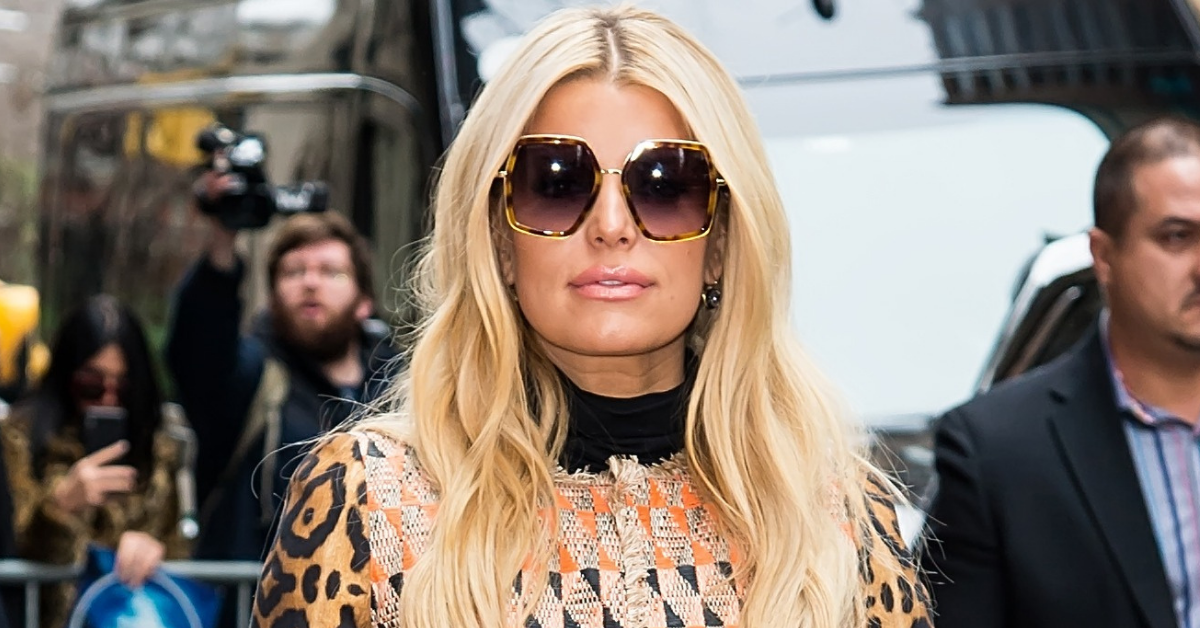 Simpson was photographed wearing wide-rimmed glasses, a dark brown sunhat, a black and white hoodie sweater, baggy brown pants and platform black heeled boots. She was also seen carrying a large black handbag that was almost half of the actress's size.
She was seen the same day she released a photoshoot for her spring 2022 fashion collection. The photos were posted as a clap back at her critics claiming that the 41-year-old actress looked "too thin after her massive triple digit weight loss since giving birth to her last child."
Article continues below advertisement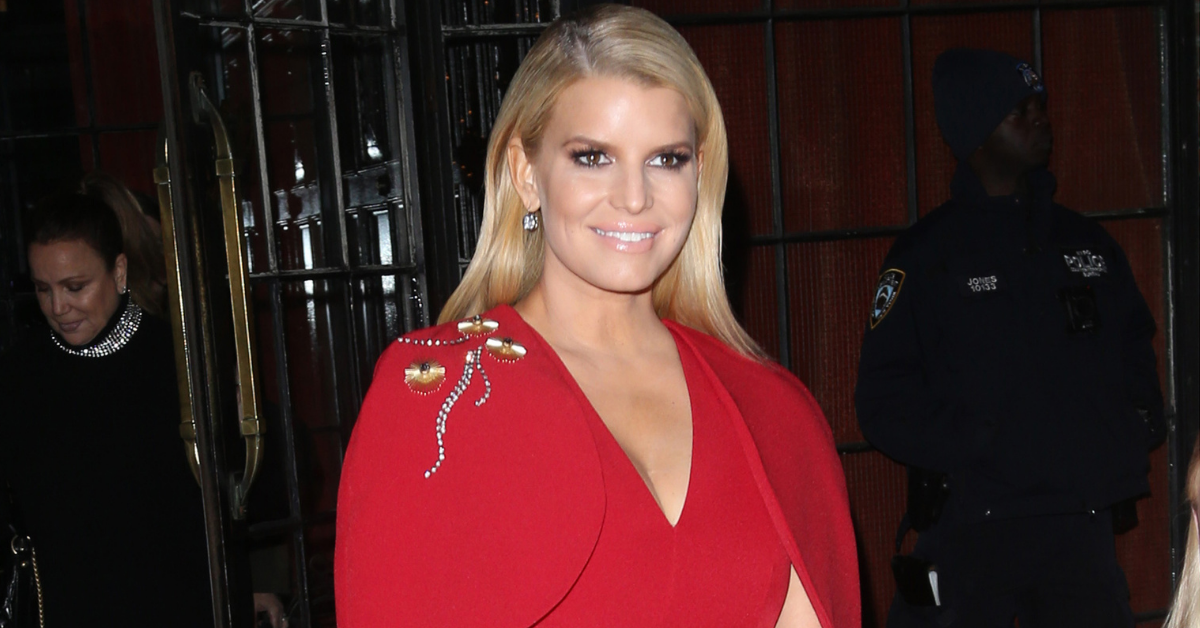 Article continues below advertisement
Simpson claimed to have "tipped the scales" at 240lbs while pregnant in another Instagram post where she discussed her drastic weight loss. The Dukes of Hazard star revealed that she had lost over 100lbs, almost half her weight only six months after giving birth to her third child.
She's credited her weight loss to quitting alcohol and getting off of the prescription medication she was on to help with her pregnancy.