Jessica Simpson Fires Back At Haters Calling Her 'Too Thin', Shows Off Rocking Body In New Glamour Photos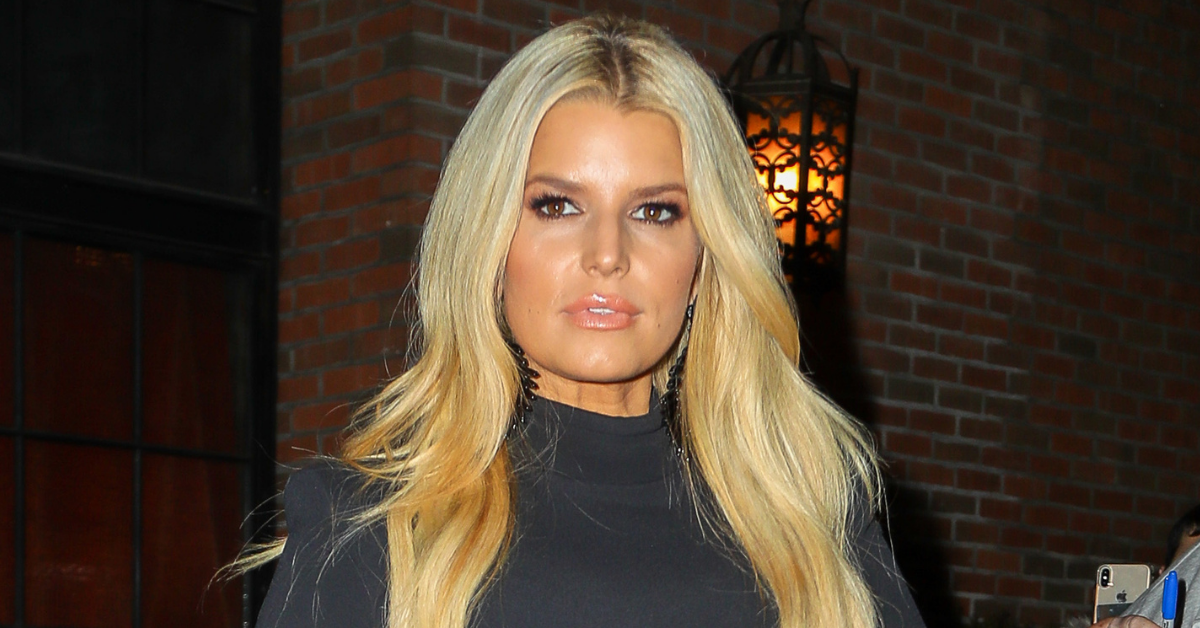 Article continues below advertisement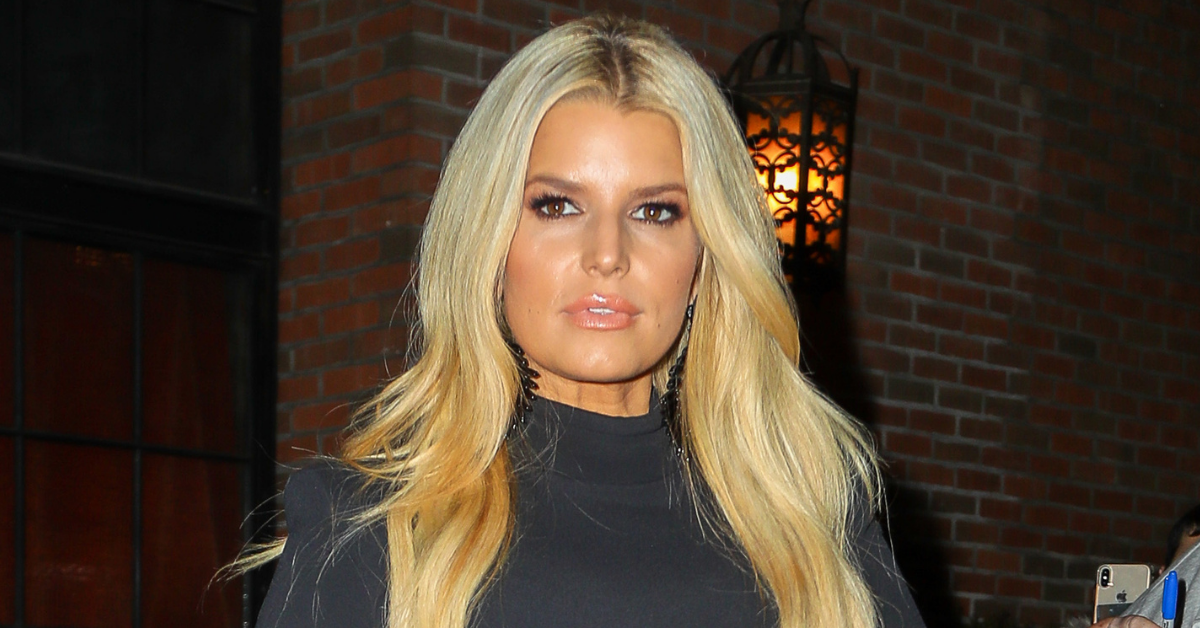 The Dukes of Hazard actress was photographed wearing a stunning tan and black leopard printed dress paired with multi-colored jeweled heels. Simpson stood between two palm trees as her dress's long sleeves hang behind the pop icon's leg lifted on to a wooden plank.
The other photo shows Simpson's full figure standing upright wearing a white and tan dress, studded heels, and a tanned sun hat. The model held her hand to her side accentuating the curves to her body showing she's still got meat on her bones, contrary to what some of her critics have alleged.
Jessica Simpson Sparks Concern With Shockingly Thin Appearance, Fans Worry Singer's Gone Too Far With Dramatic Weight Loss
Article continues below advertisement
The 41-year-old singer was criticized for her massive weight loss with many commenting on a recent selfie the actress posted calling her "too thin" and "unhealthy looking."
These complaints came after Simpson was also criticized for the weight she gained as a result of her recent pregnancy.
The Employee of the Month star admitted she had reached her peak at 240 pounds during her pregnancy. Since giving birth and facing backlash for her figure post birth, Simpson debuted her triple-digit weight loss.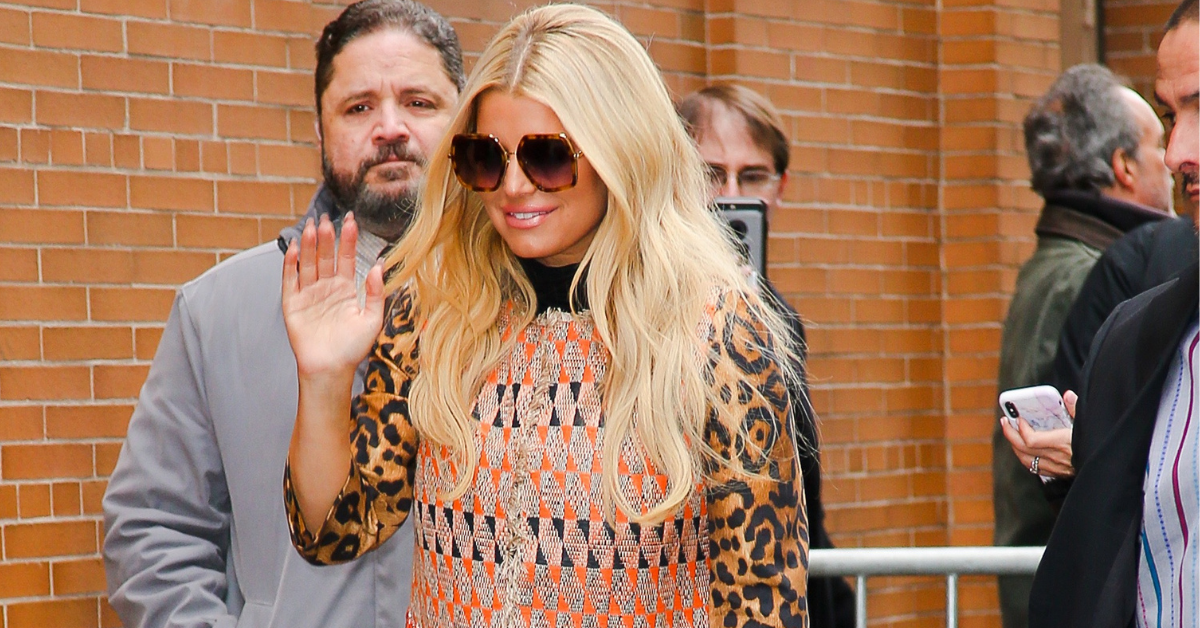 Article continues below advertisement
The singer credited her weight loss to giving up drinking and getting off the prescription pills she had taken to help her through her pregnancy. She claimed that she had used both after her pregnancy to "stay complacent and numb."
Once she learned to move on from those crutches, she pulled herself together and continued on the grind to return to her Daisy Duke figure.
Article continues below advertisement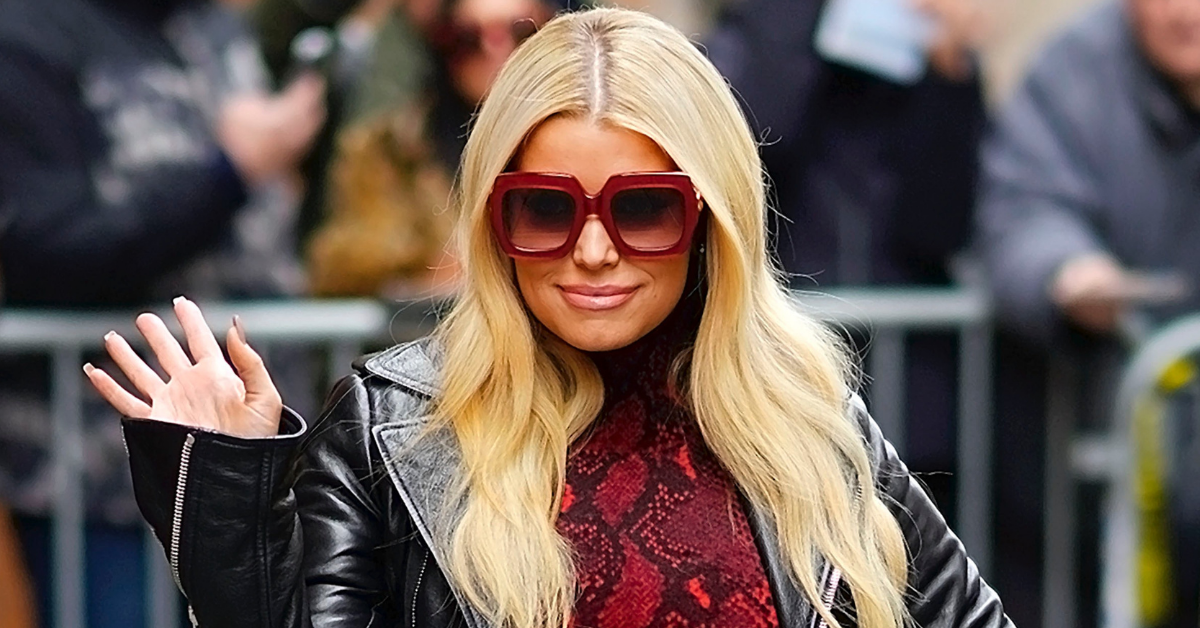 Simpson married former NFL player Eric Johnson on July 5, 2014, and the couple have three children: daughter Maxwell, 9, son Ace, 8, and another daughter Birdie, 3.