Rob Shuter Calls Jessica Simpson 'The Smartest Person I Ever Met' In New Book, 'The 4 Word Answer: Who Are You In 4 Words?'
Article continues below advertisement
When I first met Jessica Simpson, before she became an official client, I foolishly prejudged her and suspected that she wouldn't be the sharpest stiletto in the closet! But after just a few minutes alone with her, inside her $3,000/night suite at the Ritz Carlton Hotel on Central Park South, it was clear that Jess not only knew the difference between chicken and tuna, but she also knew exactly what was going on.
Despite what you might have seen on her TV show, Jessica Simpson was certainly no dumb blonde.
I ended up working with Jess (or Angela, the code name she was smart enough to ask her friends to use when she was out in public in disguise) during the peak of her troubled marriage, which America had become so deeply invested in. It became clear very quickly that America's Sweetheart didn't belong to her large TV audience; Jessica Simpson belonged to herself.
Article continues below advertisement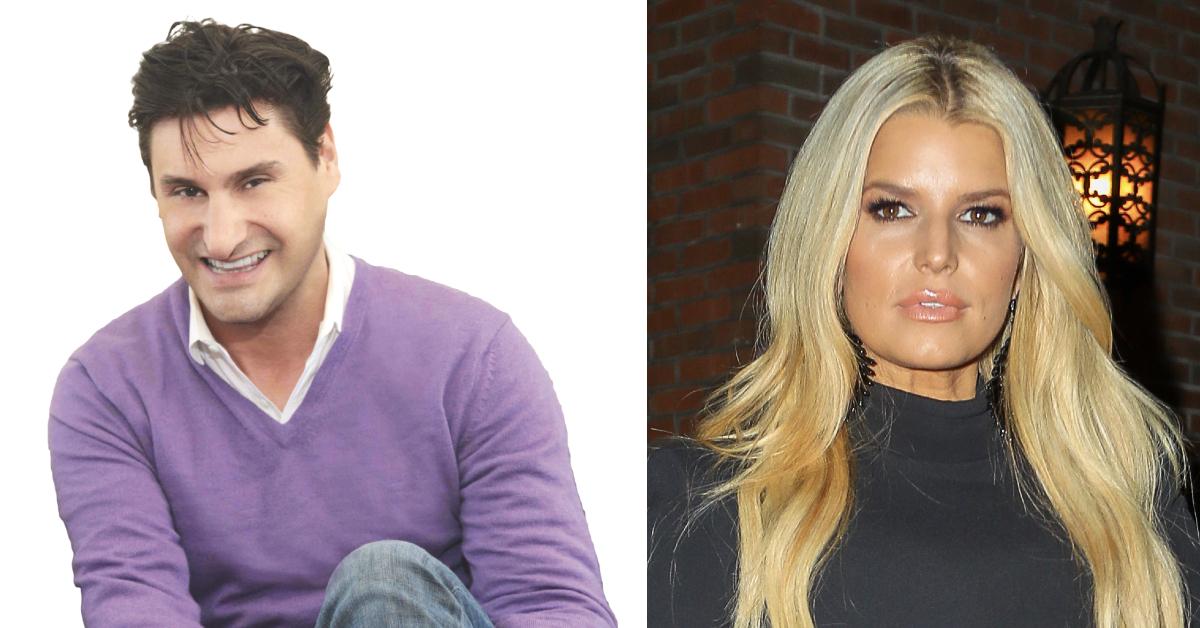 Labels were important to Jess, not just because she loved shopping and designer clothes, but also because she knew exactly who she was. The girl might have loved her Pucci and her Gucci, yet the label that fit Jessica Simpson best was smart—and she had a billion-dollar empire behind her to prove it.
Article continues below advertisement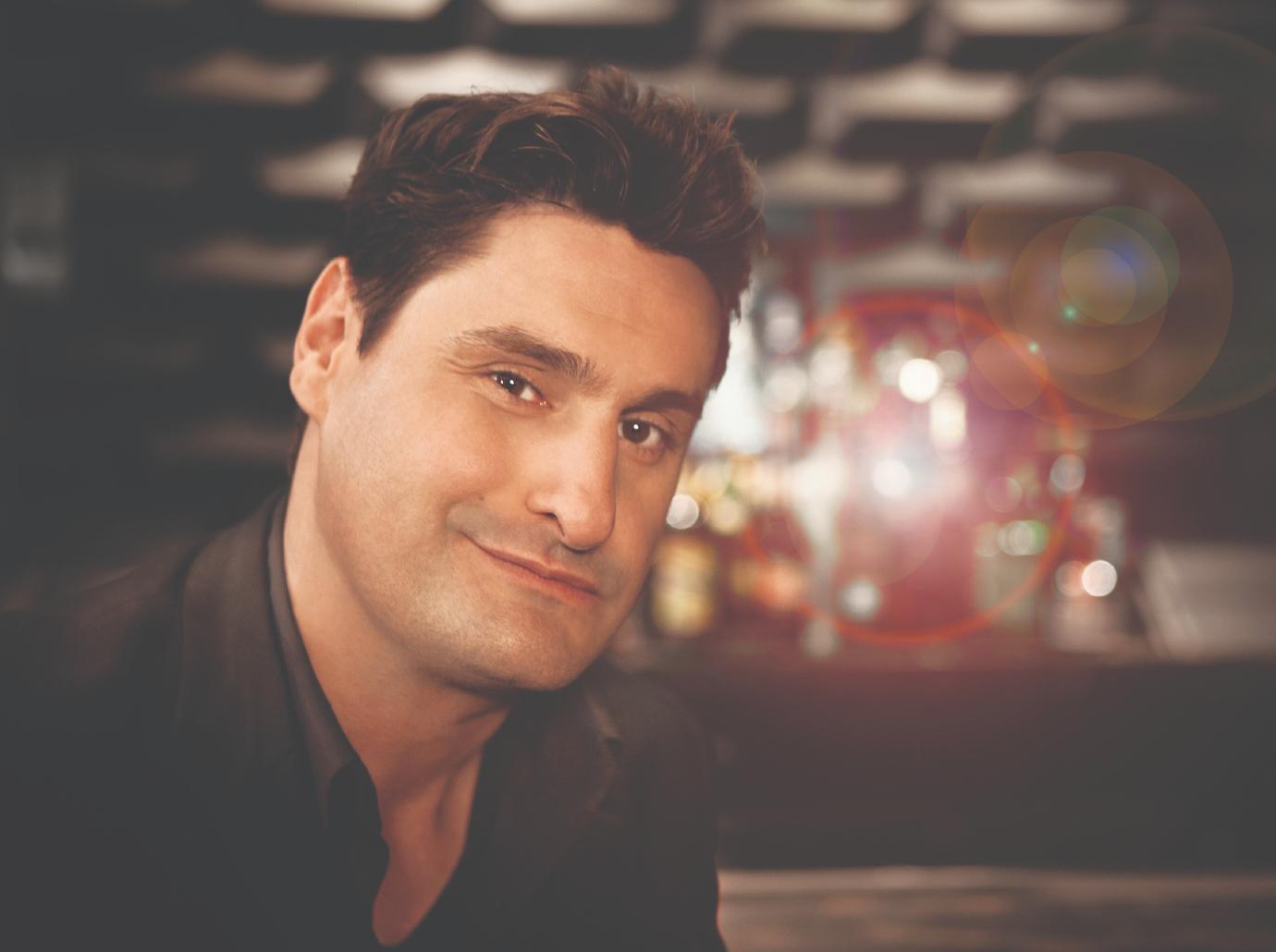 Early on in her career, the music business had only one prototype for every young girl singer: the Britney Spears model. Executive and artist development personnel were all looking for the next Britney, someone who Jessica pretended to be for years, spending too much time doing a poor imitation, rather than being a great version of herself.
When that didn't work, Jessica didn't give up. No, she took the only real chance that any of us ever have at finding success. Jessica decided to be herself.
In his new book, The 4 Word Answer: Who Are You In 4 Words?, Shuter reveals that Jessica Simpson is the smartest person he has ever met because the only real thing that makes anyone smart is their willingness to try.
"The road to success is paved with failure," Shuter tells RadarOnline.com. "No one knows that more than Jessica Simpson."